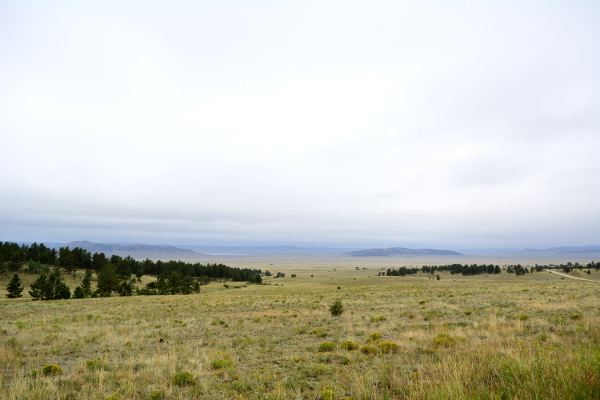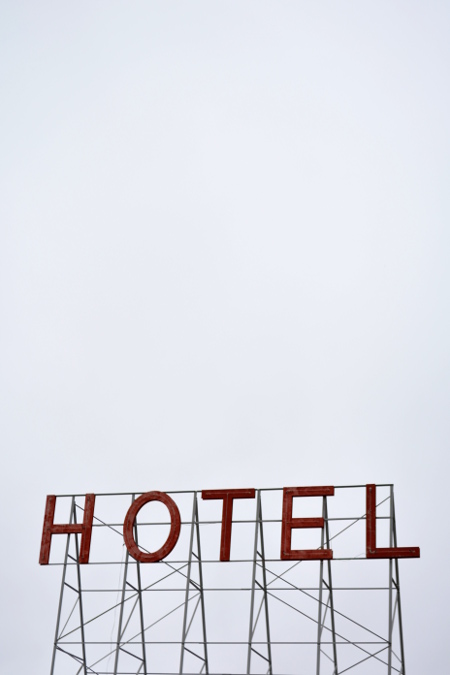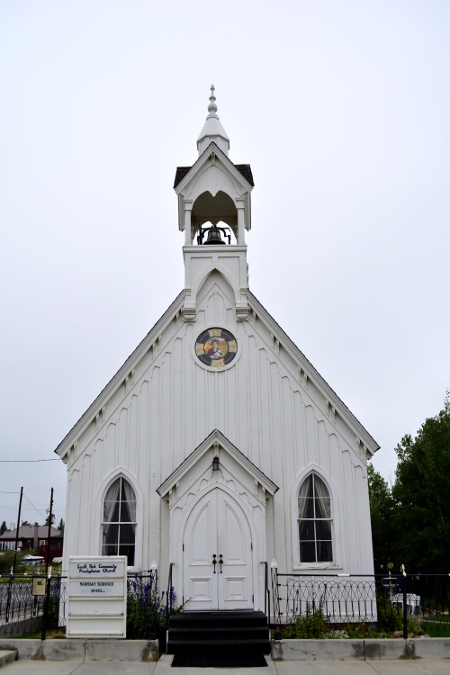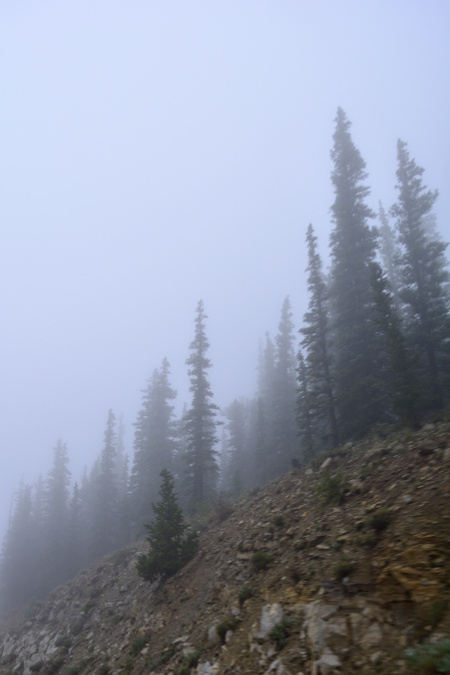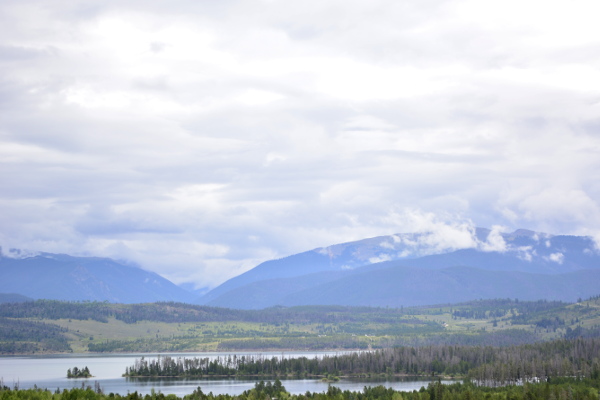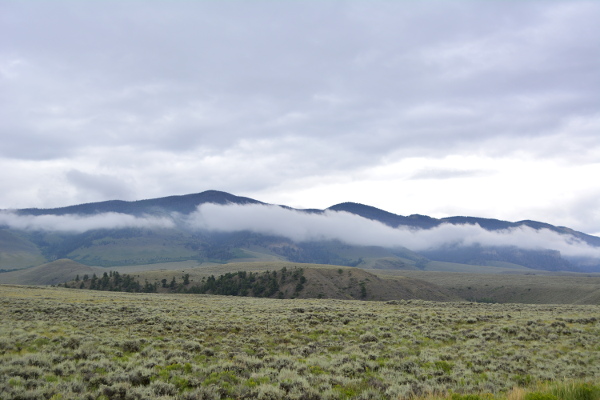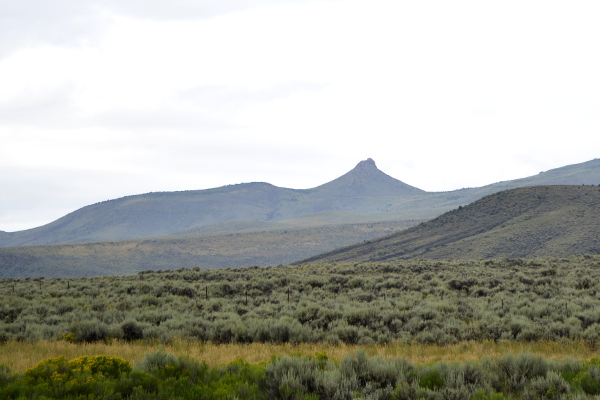 One week ago, in the great state of Colorado, we took three whole days off from housework. No painting, sawing, digging, cleaning, washing, shoveling, building, or destroying. It hardly seemed believable, zooting the Mini down our sleepy street before the sun had fully risen. Westward we drove, snaking through the canyons and park lands, highways 24 and 9 and 40. Clouds low and clinging, hushing the bold landscapes of granite, evergreen, sage, and tumbleweed, a nod to Portland, an old chapter blanketing this new one.
There are pages older than Portland, too – disparate parts merging and diverging, all these stories in one lifetime. Lake Dillon, glittering and beautiful, I watched it as a child, over days, seasons, and years, barefoot and happy on Ptarmigan Mountain. So much is different now, so many more people, so many more houses, so many more cars, but that lake and my memories of it, remain unchanged. I like that.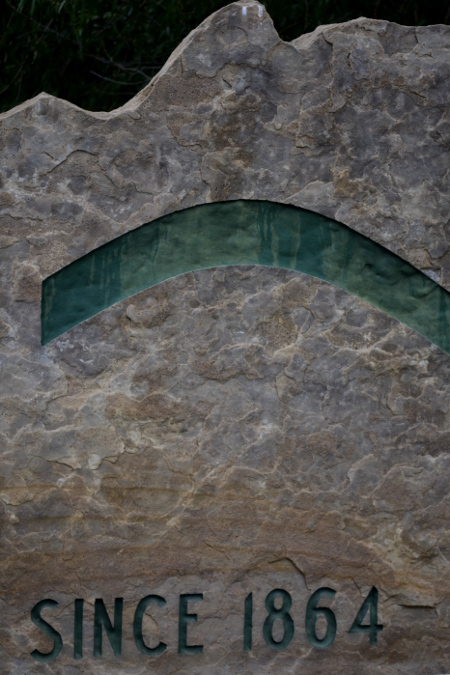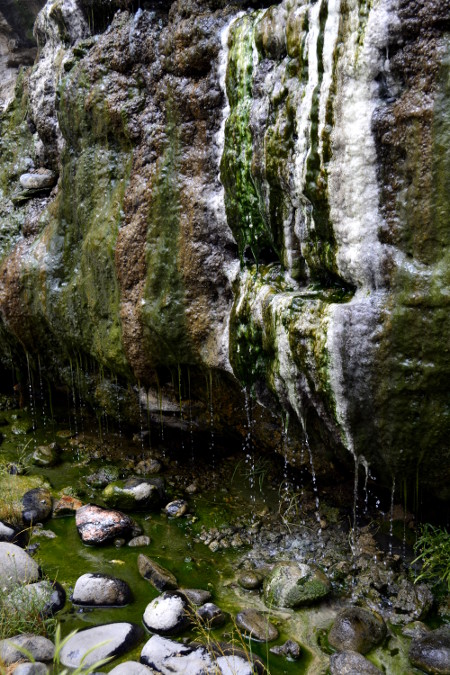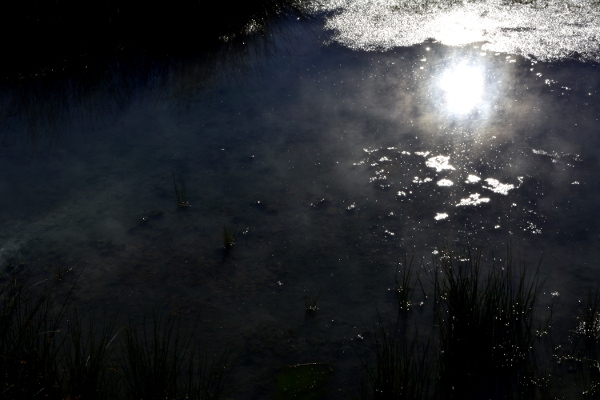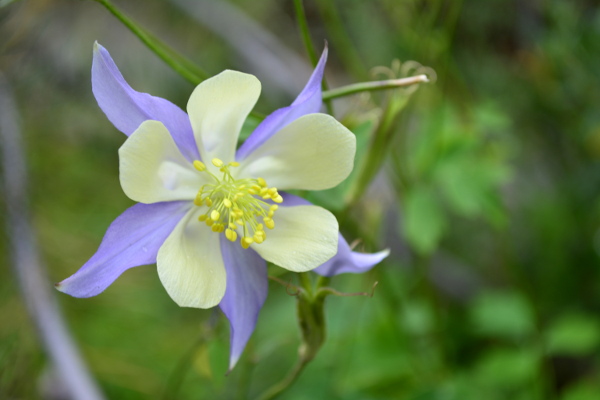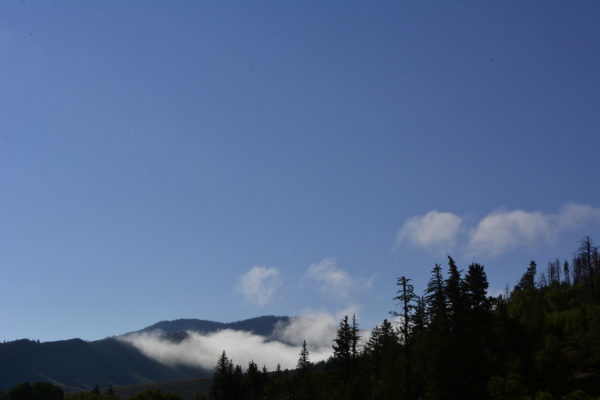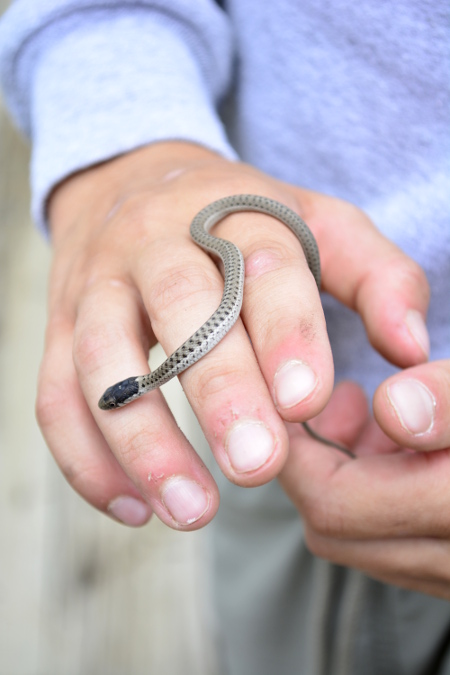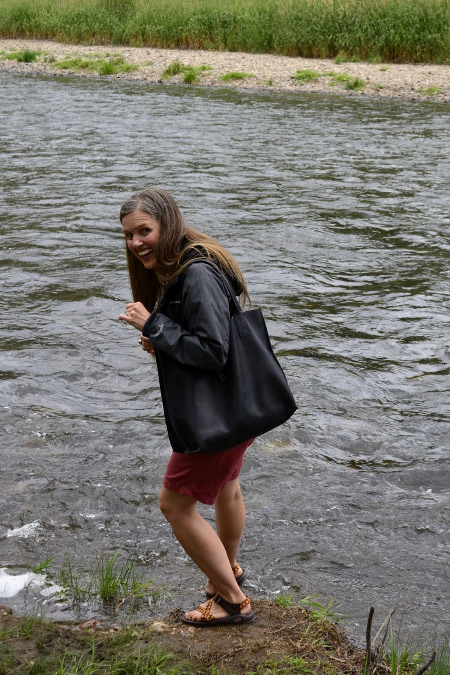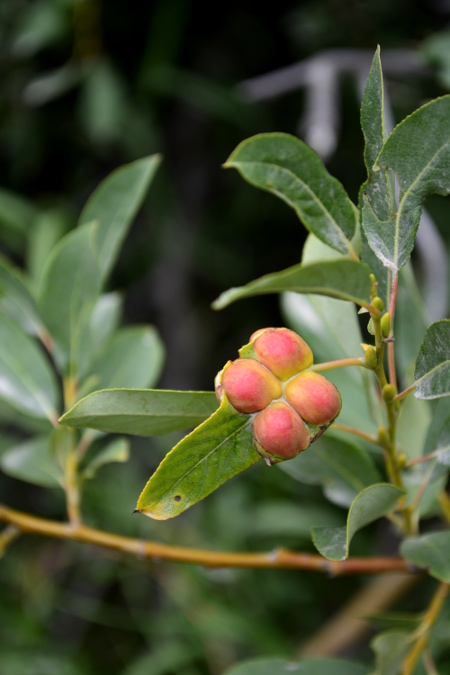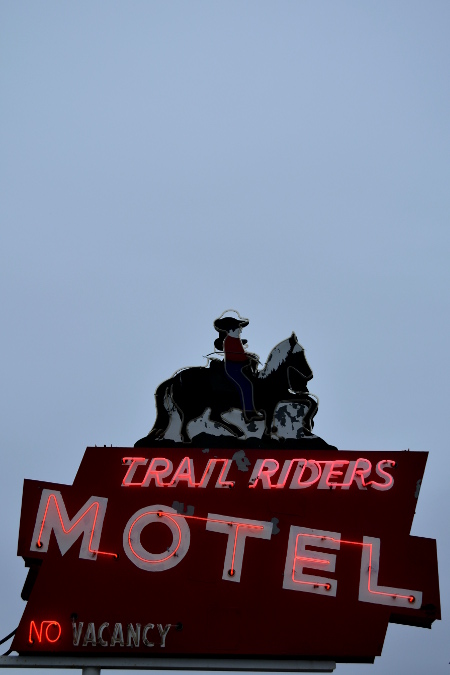 We stayed at the Hot Sulphur Springs, not-at-all fancy but wonderful, the smell lingering, in my hair, on my skin, until Wednesday. Of the nineteen pools, we had two favorites, soaking and floating for hours upon hours, daylight to the glow of sunset to darkness and stars. We loosened every muscle and forgot every care, at least for a while. We met a doe and her fawn at our window, bid them good moring and good day, conversed with a boy full of curiosity, befriending the tiniest of snakes. I laughed and dipped my toes in the Colorado. The two of us slept like the dead. And you bet we had a slice of pie, our backsides parked on a curb like a couple of kids.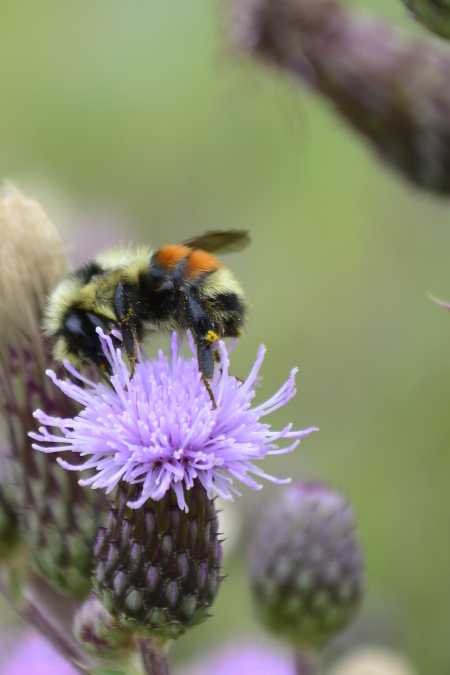 And nature, always dazzling, the bees feasting on thistle, and that tiny creature (a vole?), recent lunch for some bird of prey, nose and whiskers still intact.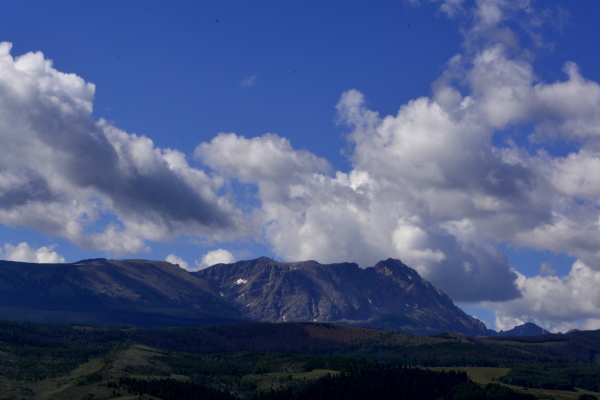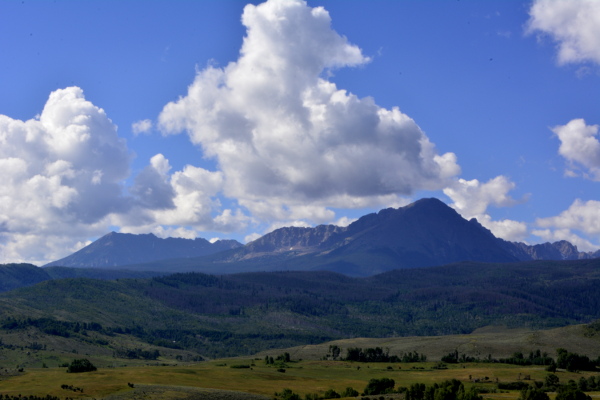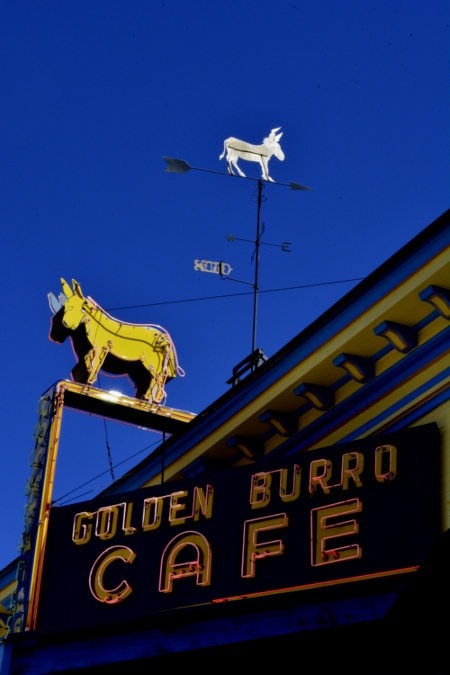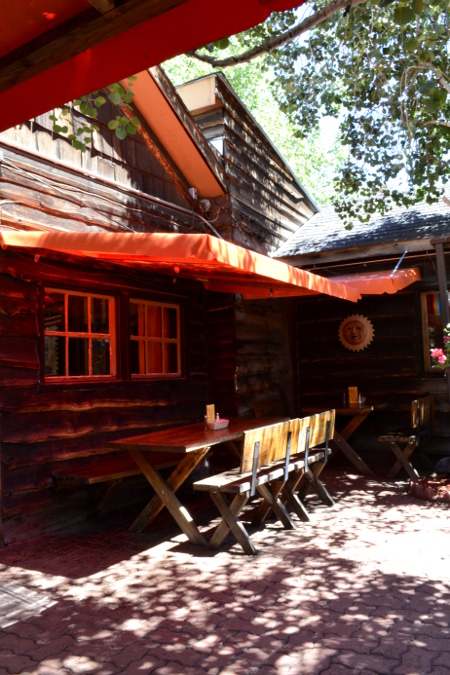 Homeward bound and the beautiful Gore Range. A shame to my native state, I am not a Bronco fan, AT ALL, and would rather make a fence out of skis than actually ski. But I will cheer on a burro race in Leadville and feast on burrito after burrito, any where, any time. This was in Buena Vista. Indeed.