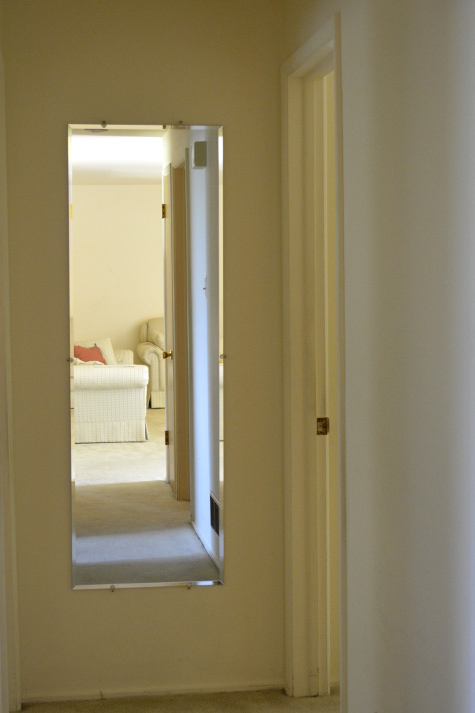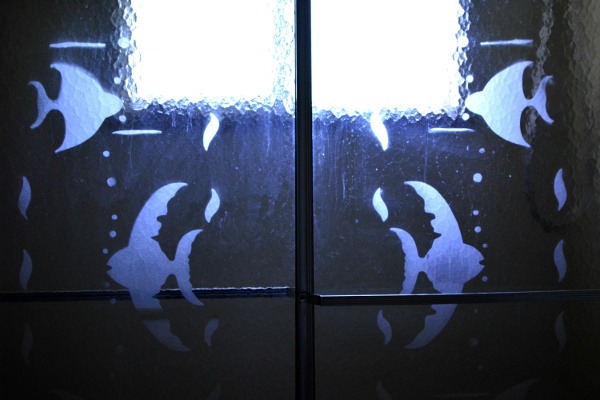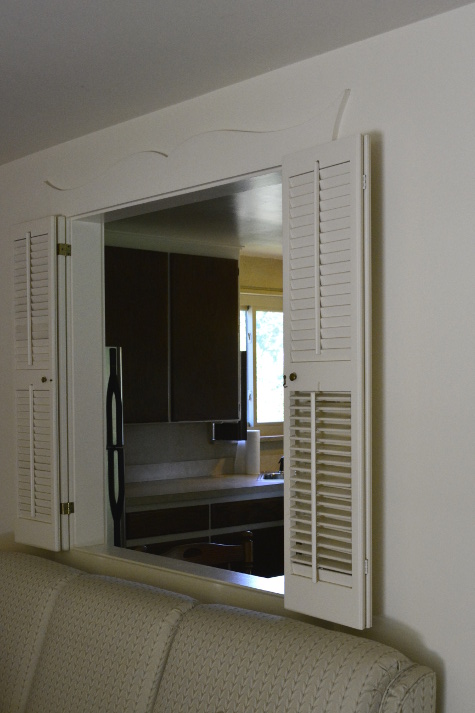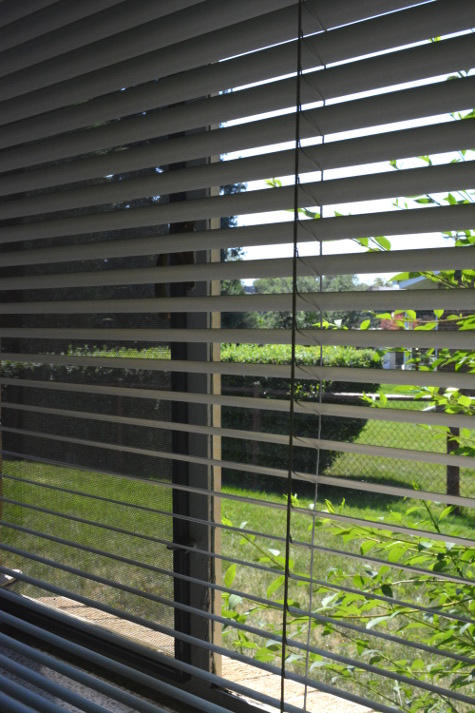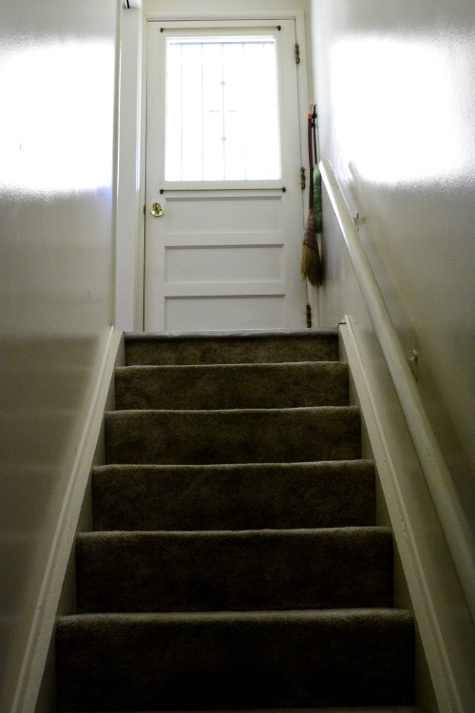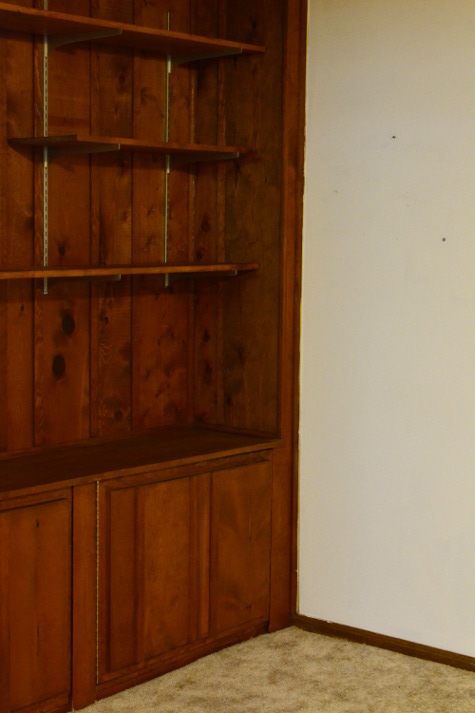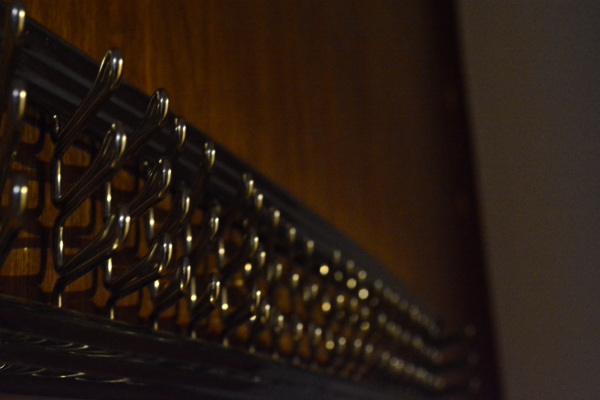 The hubster and I both dreamt about my Grandpa last night, of him being with us before realizing the reality of his death. Both of us reminded of the truth that the dead never leave us. He is here, beside us, as we type, move, and breathe. Always.
There is serendipity in the dreaming, too. Today, my grandparents house sale is finalized. The last place to smell of them, of sixty years lived well in one treasured spot. The porch light will not be left on for me. No more glimpsing through the windows, across the street, onto the porch, or the Skulavik's yard. I have taken one last look in the mirror at the end of the hall. Grandma hasn't swept nor dusted in more than three and a half years. My hand will no longer shhhh down the banister, to the raucous stair creak of a million exuberant Lewis, Sohn, and Johnstone steps. Every game, National Geographic, book, and beloved record, Chicken Fat to Herb Alpert, emptied from the shelves my Grandpa built. A snazzy rack void of his ties. And I, the not terribly sentimental type, weepy at the thought.
There will be traces, however, a beloved photograph buried in a jar. A few pieces of furniture, and the remains of our love and laughter, racing like neutrinos, through every atom of the house.