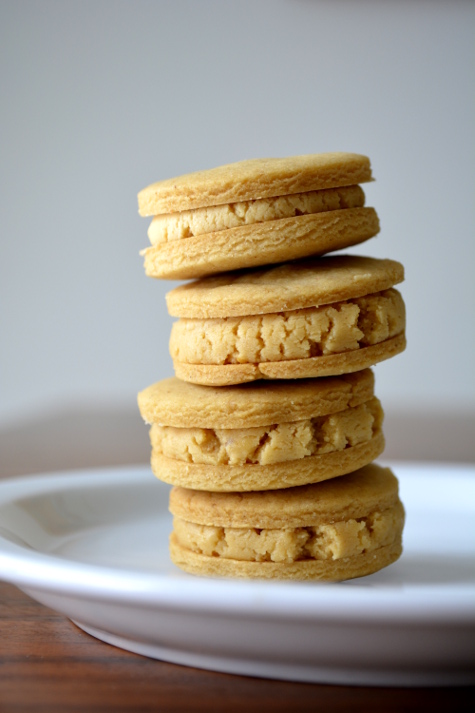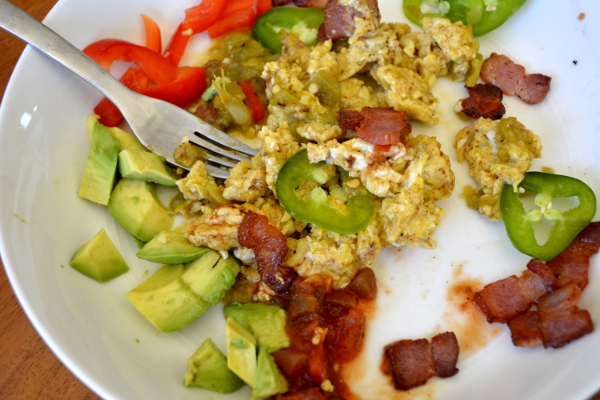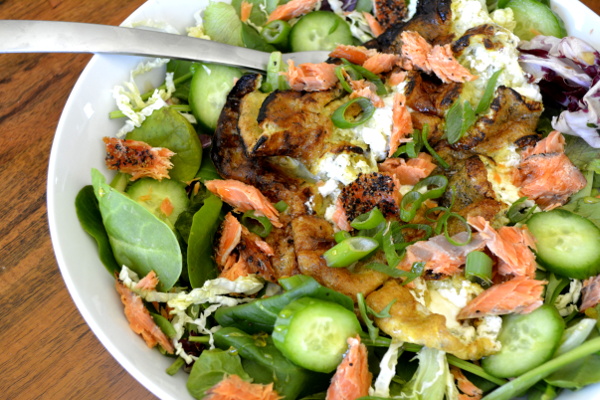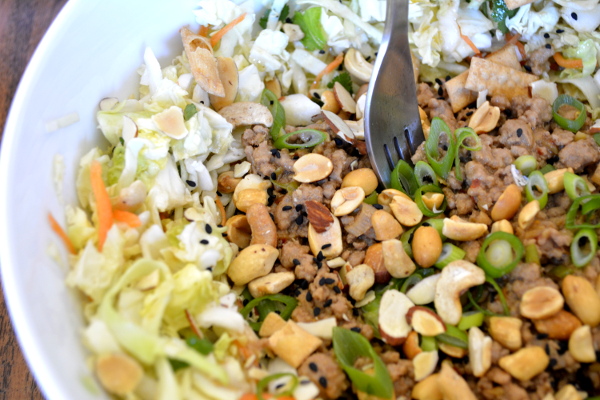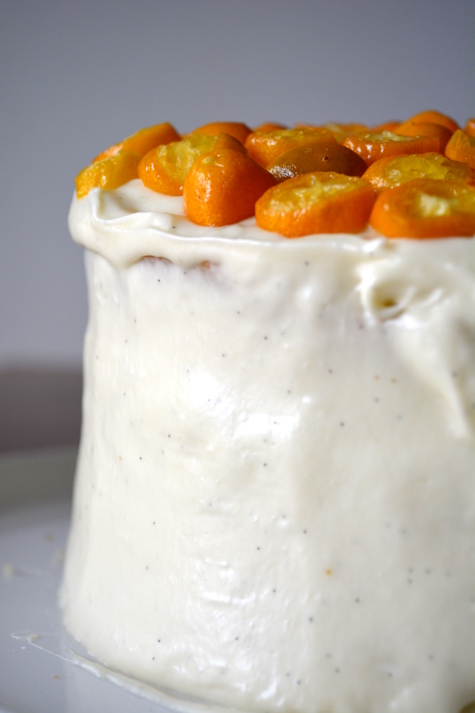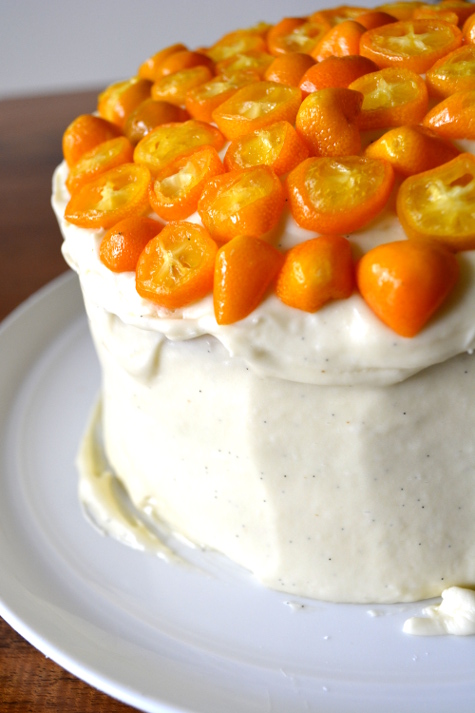 Hi there! Are you hungry, yet? Not my intention, of course, but I will say even I have a little Pavlov's dog action happening. I've been everywhere but here, as of late. Nothing major, really, just life.
I sat with a dying patient last week. This saddens and frightens most, but I like it. Not in a morbid way, but a gosh, isn't it wonderful to be with someone in their last days or moments. How it makes the body grateful to be breathing and relatively healthy and strong. She was fidgety, sometimes holding my hand, sometimes rubbing her face or reaching for some unseen object. Often the case when greeting the next life. She frequently asked who I was and why I was present and if I'd seen her husband. As if I'd only just entered the room and he had not died in the distant past. Not in a frightened way, but with a sense of curiosity and gratitude. Most people in care are lonely and happy for company, even if no words are exchanged.
And today we are hosting a couple of sweet neighbors for dinner. The bottom two photos are the cake I made for the occasion. A crooked jolie laide of orange zest and topped with candied kumquats and marshmallow cream frosting. Yeah, it's yum. I'll also be roasting chicken and asparagus, tossing a green salad with almonds and cherries, and serving fizzy wine. How good it will all be.
The rest of the photos perfectly demonstrate our attempt at eating as well as possible: a southwestern breakfast bowl; yogurt omelette with greens, cucumber, and spinach; dan-dan style pork I tossed into an Asian chop salad purchased at Costco. The cookies!! They are homemade Nutter Butters and one of the best and most addictive things going. It was prudent to give the majority away. Yes, ma'am.
And you? I hope you are well! I must dash if I'm going to get everything cleaned and ready. Happy Tuesday!!