You are currently browsing articles tagged Colorado Springs.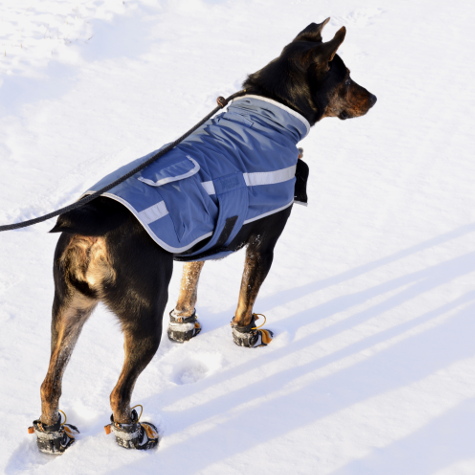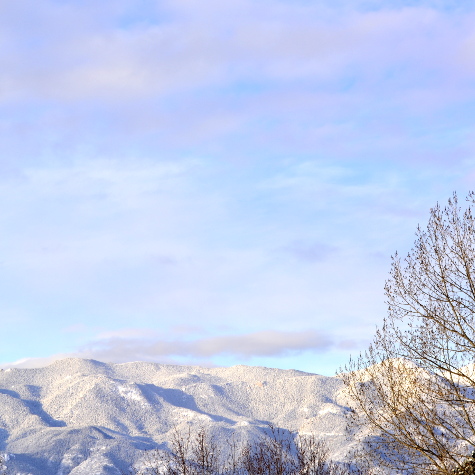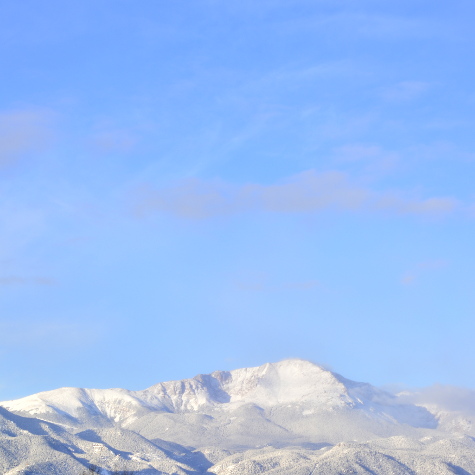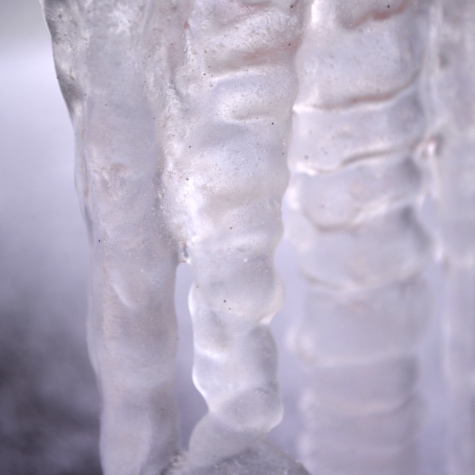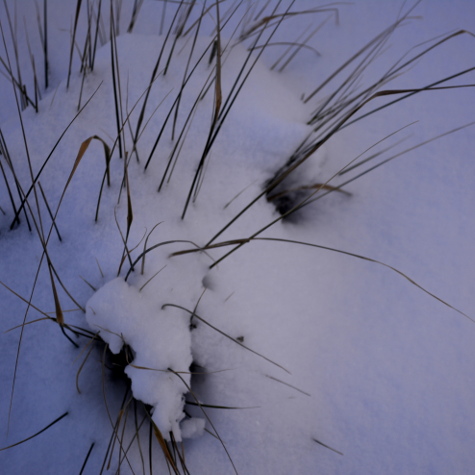 Our third snow! Hoping the trend continues, though Juniper would prefer not having to put her shoes on.
Tags: Colorado Springs, Pike's Peak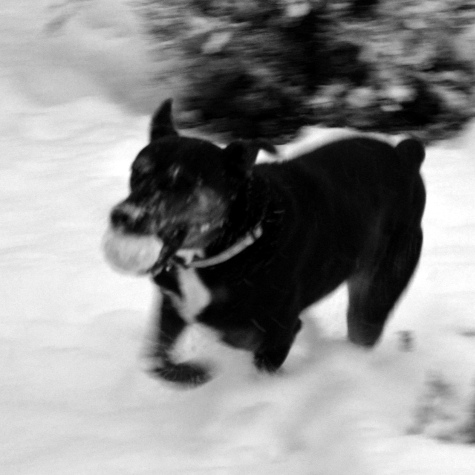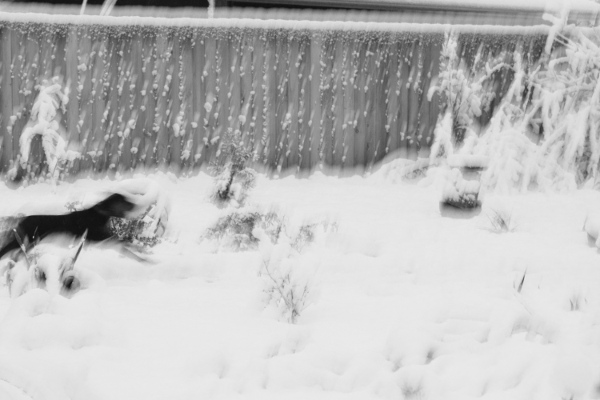 Something strange happened here – kinda cool!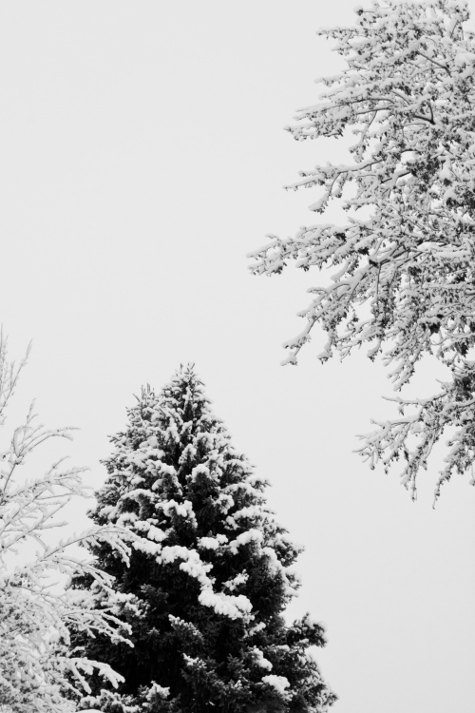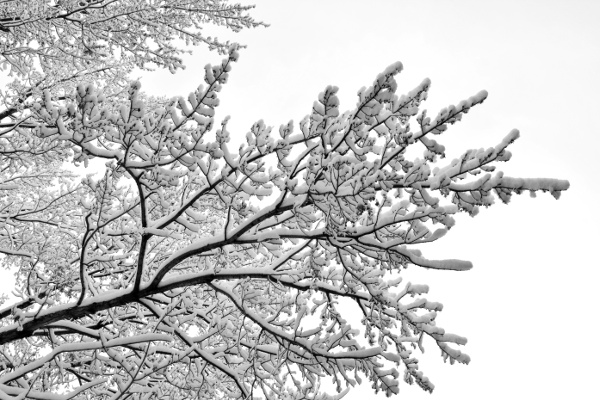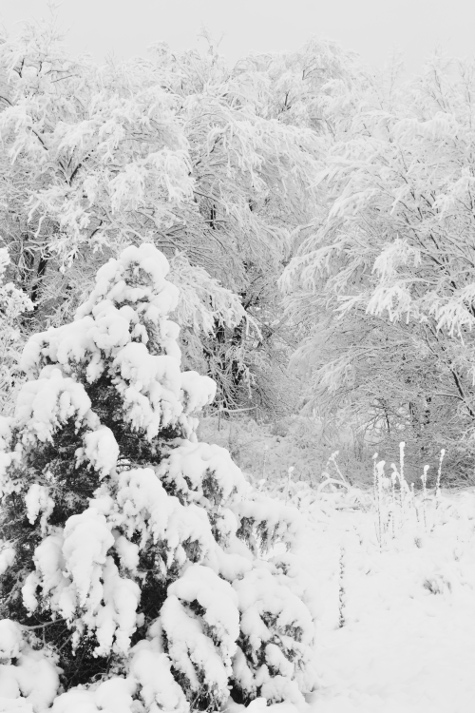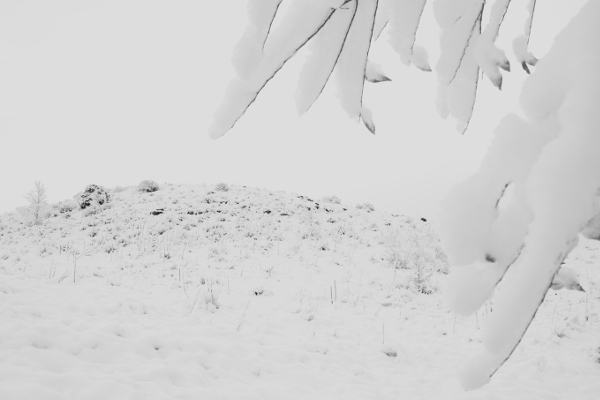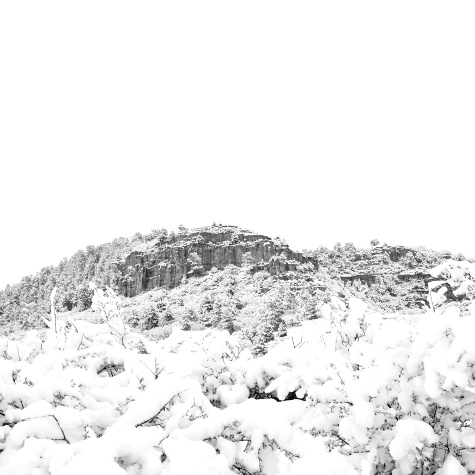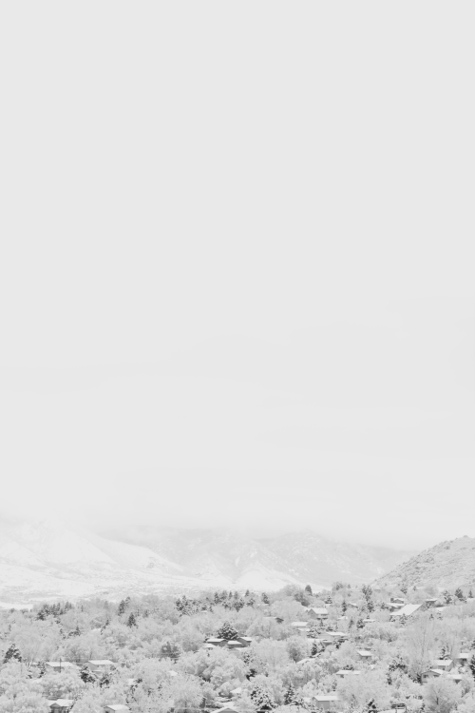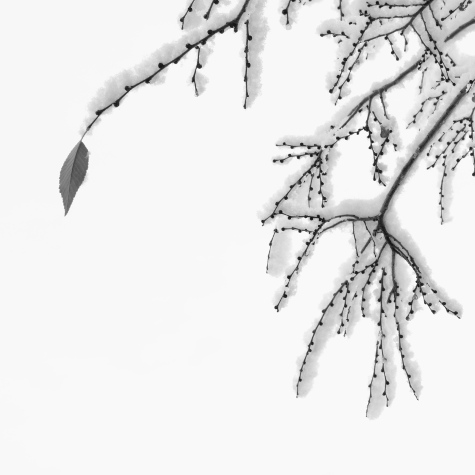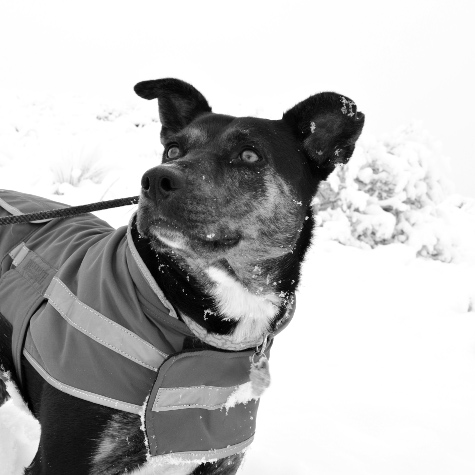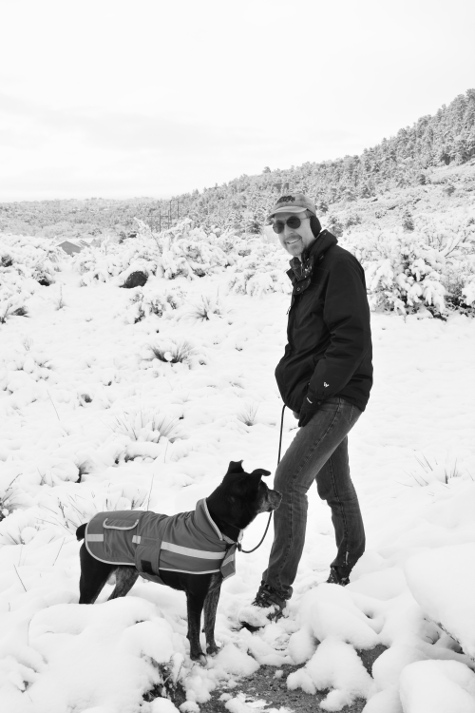 It's a crazy beautiful black and white morning – Colorado Springs hushed and slow to welcome the day.
Happy Halloween!
Tags: Colorado Springs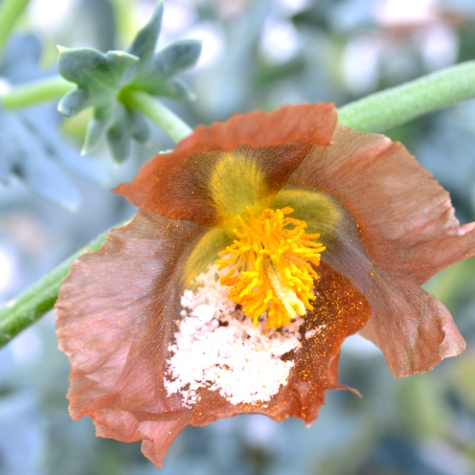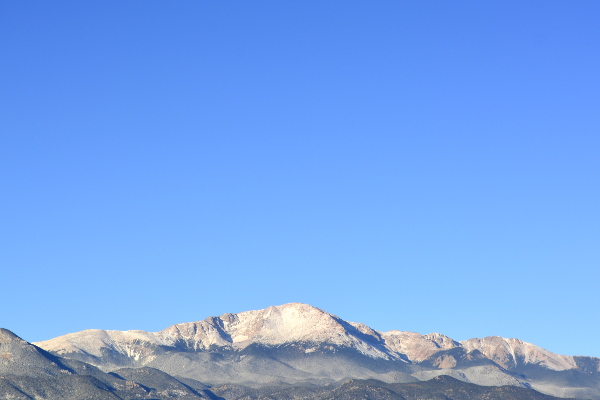 Oh, the chill we've had as of late! But how a pretty frosted landscape makes braving the icy winds worth it.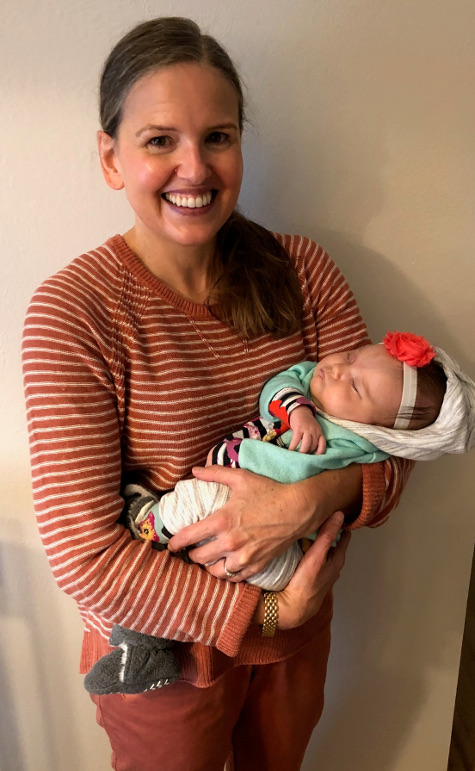 Cuddling with my favorite newborn!
Made this beautiful cheesecake (those are vanilla bourbon apples on top) in celebration of the little one's parents and grammie visiting. I gilded the lily by dousing it in caramel sauce. No one complained.
Tags: Colorado Springs, Pike's Peak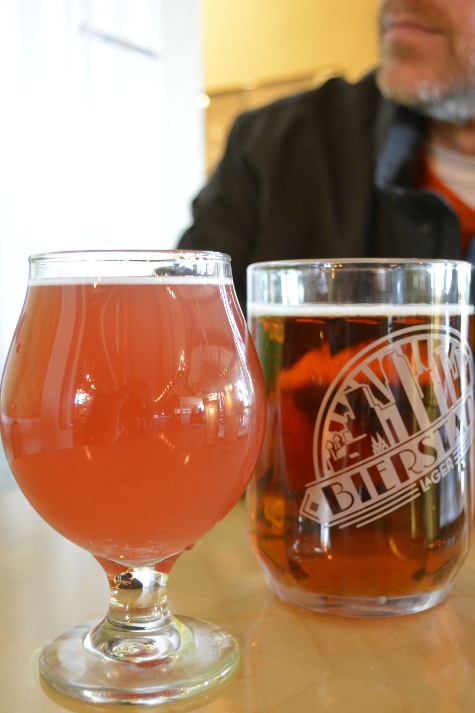 inside out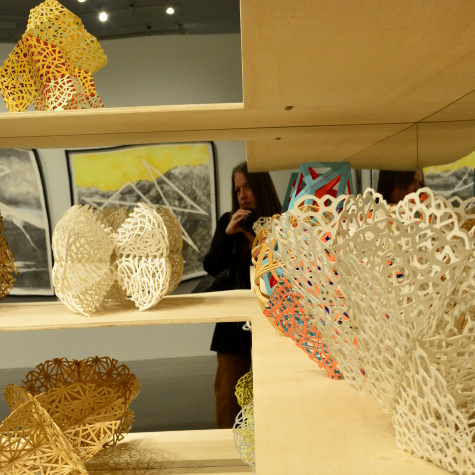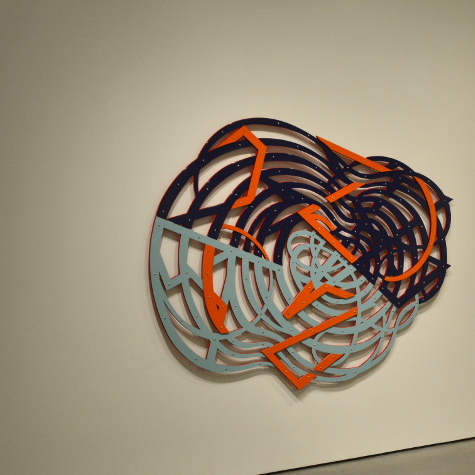 This and the two above: Linda Fleming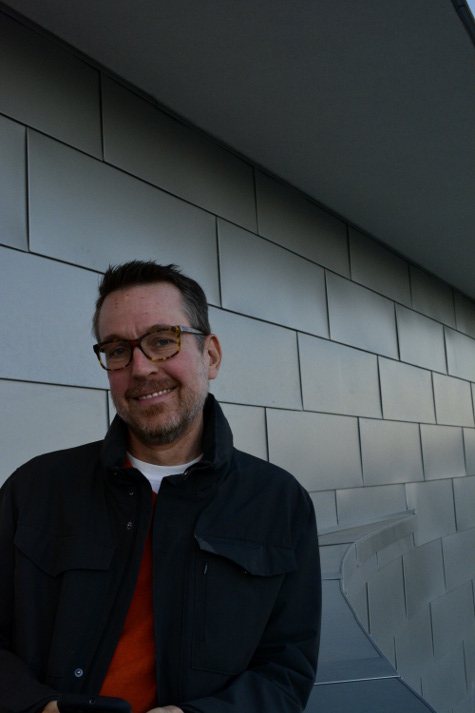 Most handsome and best companion
Greetings from Friday night! It is exceedingly rare for us to have two events in one day, so you know it's pretty special when we do. The recently completed Ent Center for the Arts (such a gorgeous space!) hosted Sybarite5, a unique and fabulous string quintet that plays Radiohead covers, among other magical music, so, you know, deal sealed. The show was fun and funny and the music super wow, wow, wow. These people can play, y'all!
We also had a pre-show nosh at Tap Traders – my stellar, delightfully pink and purdy, sour beer was a blackcurrant, and the hubster's an Oktoberfest – tis the season. If you're local (even just passing through), head on over to the Ent Center to see Linda Fleming's great works, outdoors and in, check out the multitude of other sculptures, the beautiful architecture, and the stellar view (photo below), of course. You won't regret it!
Tags: Colorado Springs, Pike's Peak
Hello! Juniper models for our latest bit of progress. I spread the remainder of the mulch this morning, woot! What a relief to have that behind us. And now, we are t-minus three days to the reason for the BIG push to get all these home projects completed. We're hosting our cousin's seventh birthday party this Saturday. Cake! Cupcakes! Yummy snacks! Lemonade and laughter!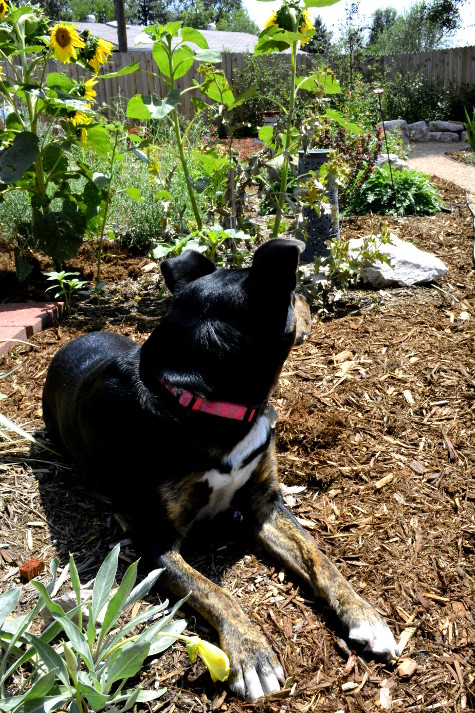 Wait, what are we looking at? Thataway is the rock circle, where we plan, on lovely evenings (when there is no fire danger), to have our fire pit going.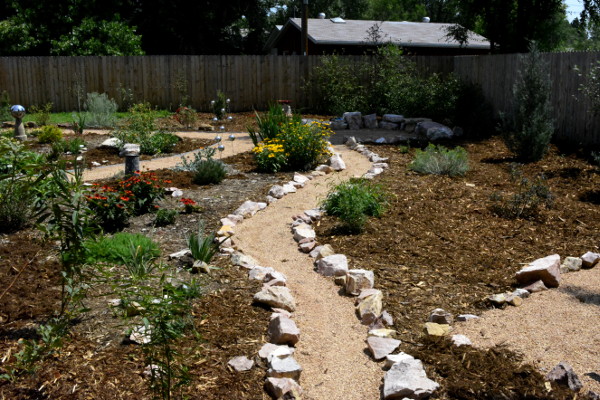 This little river actually flows! At least when there is a downpour, and not perfectly, as I am neither God nor a hydrologist, so my skills are in need of improvement. That said, I give it a ten based solely on appearances. It works for supermodels!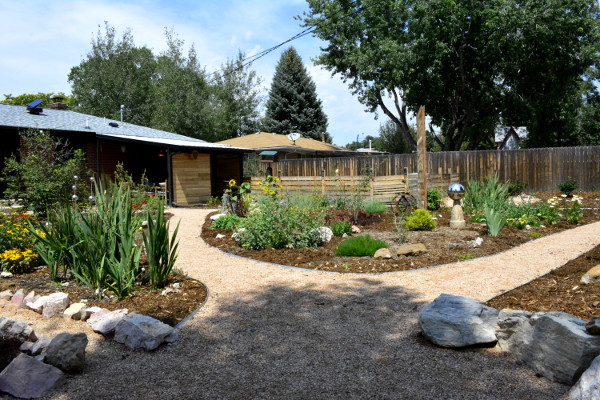 View from the fire pit. I'll show you our fenced orchard another time.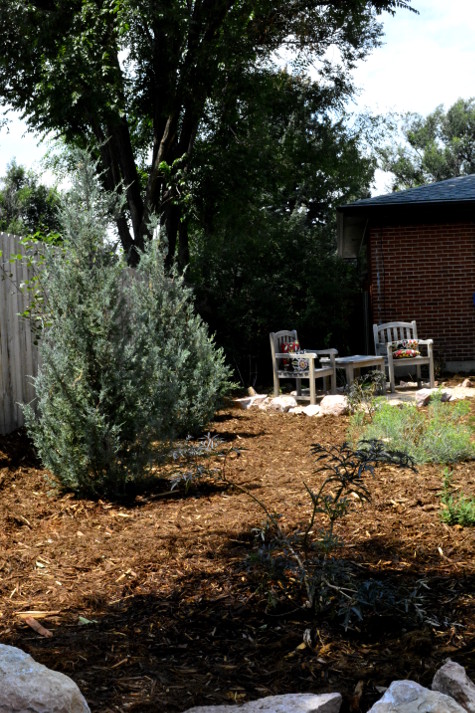 Oh lordy, this was our worst weed patch. I would dig and dig and dig, and weeks later it was so bad that it didn't look like I'd done anything. Insert big blue streak of curses. I am thrilled to finally have it tamed and mulched and planted with what I hope will be happy shrubs.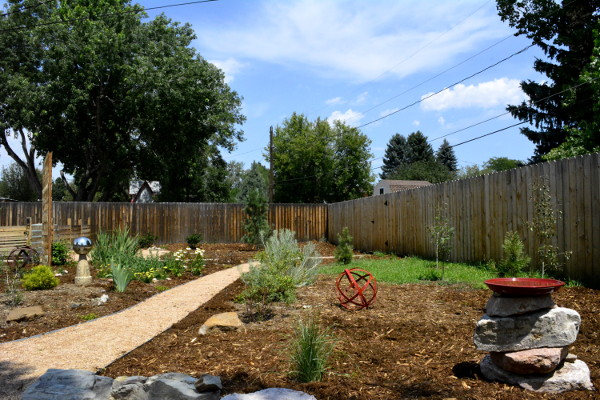 Juniper's patch of grass! Send your best thoughts for healthy growth, won't you please? I'd LOVE, and really can't wait, to see more flowers and green than mulch and fence!
<< >>
Oh, and if you are local – I am mostly a perennial xeriscaper, as I don't want to start from scratch every year or have thirsty plants in the high desert. For this reason, I buy the majority of my plants at Phelan Gardens and Desert Canyon Farm. They have the best selection of what will grow in our area, with many that are out of the mainstream, especially Desert Canyon. Though it, rather sadly for me, is only open for a couple of months a year (about mid-April to mid-June), but is well worth the trip to Canon City!