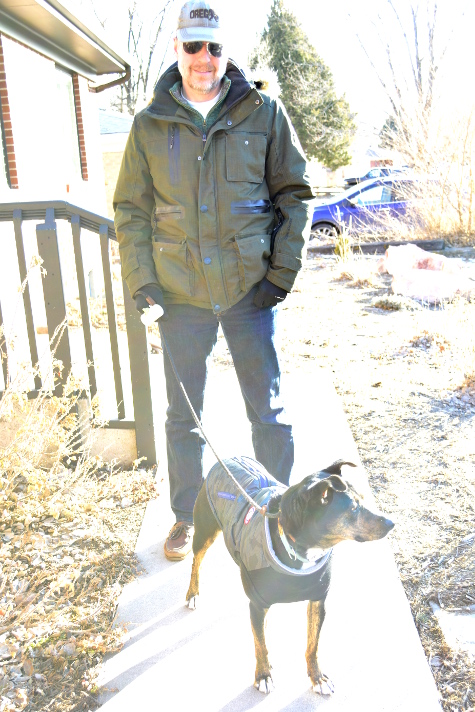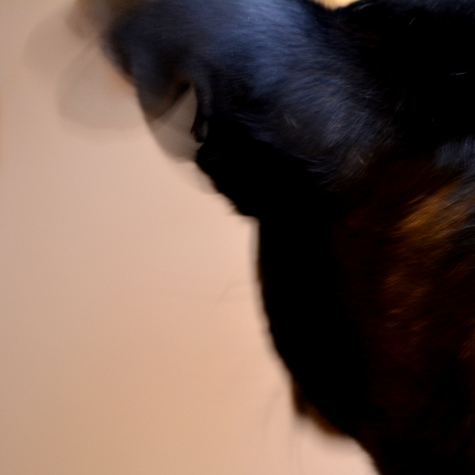 The ears!!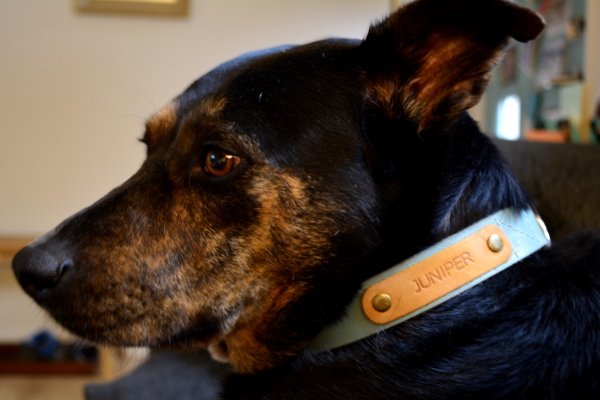 Hello gentle reader!
Look at that angelic face. Dogs really do bring a body closer to heaven, all infinite love and silliness. Our girl Juniper Beulah has been with us for nearly three years now (alrighty! already!), and boy howdy, does she melt our hearts on a daily basis. She's wicked smart, adorable in her cozy clothes, wildy affectionate (give Pops a kiss!), a champion wiggle-butt, and all around cutie. One evening a week in winter, we leave her crate door open (have I ever told you that she puts herself to bed?) and she trot, trot, trots down the hall for stellar all night cuddles. There are some swift kicks (ouch!) and barky-yippy dreams, too, but, like everything good in life, it's worth it in the end.
She is still a little fearful of the outside world, yet infinitely loyal, mostly to us, but also to her best pals Cody and Charlie, giving sweet whinny-sniffs every time we walk past their house. And oh, when we cross paths on walks, it's a right glee fest.
Here's to many more joy-filled years…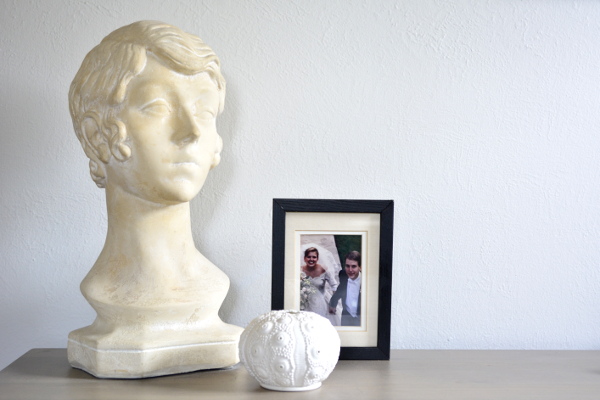 Lacing my sneakers while sitting on the bed. That light and the view! I bought the bust probably twenty years ago, at Three Monkeys on 23rd in Portland (I did a little search, and it's still there. Huzzah!). People are always asking who she (he? gender fluid?) is, but I really couldn't say. A secret to be revealed at a later date, maybe. The sea urchin candle holder, so fine in daytime, is over the top lovely when lit. My favorite photo of us on our wedding day, taken by my Uncle Ronnie. It makes me smile and revel in our Everlasting Gobstopper happiness. Indeed.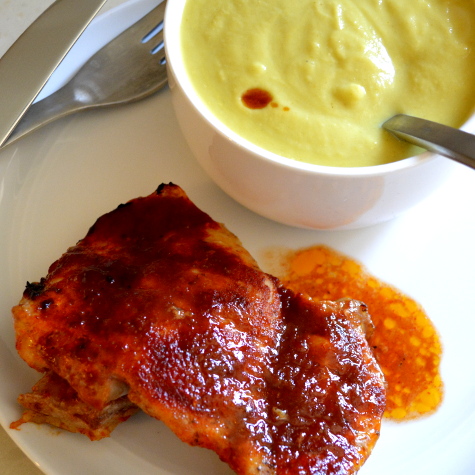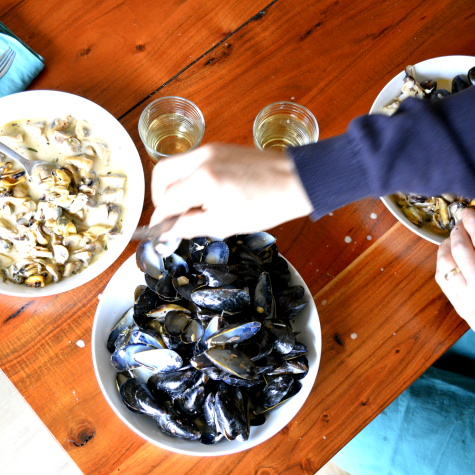 Our January gluten light reset (going all out is SO hard!) is progressing swimmingly. Curried cauliflower soup and smoked chicken thighs with a harissa honey glaze and mussels and mushrooms in a creamy white wine sauce our most recent dazzlers. Worth every bit of effort!