You are currently browsing the archive for the Quoting category.
The incredible gift of the ordinary! Glory comes streaming from the table of daily life.
Macrina Wiederkehr
Tags: Quoting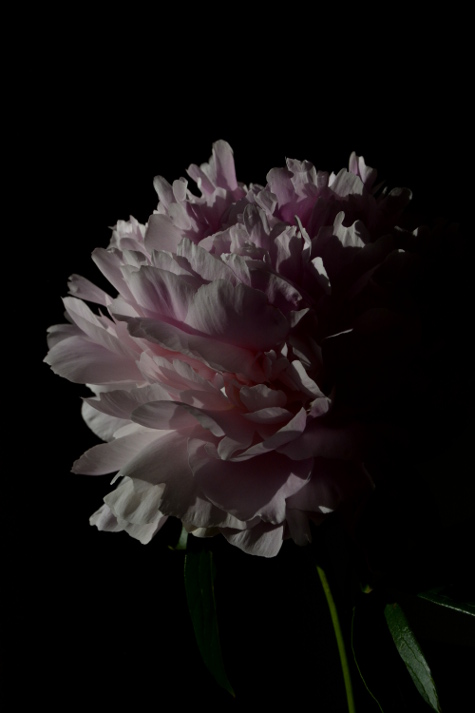 Every accident, and the essence of every being,
is a bud, a blanket tucked into a cradle,
a closed mouth.
All these buds will blossom,
and in that moment you will know
what your grief was,
and how the seed you planted has been miraculously,
and naturally, growing.
Now silence.
Let soul speak inside spoken things.
Rumi
Tags: Quoting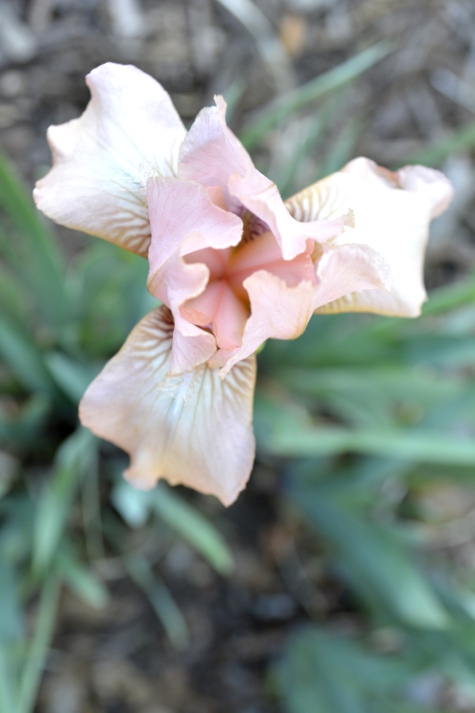 "Just living is not enough," said the butterfly, "one must have sunshine, freedom, and a little flower."
Hans Christian Andersen
Tags: Quoting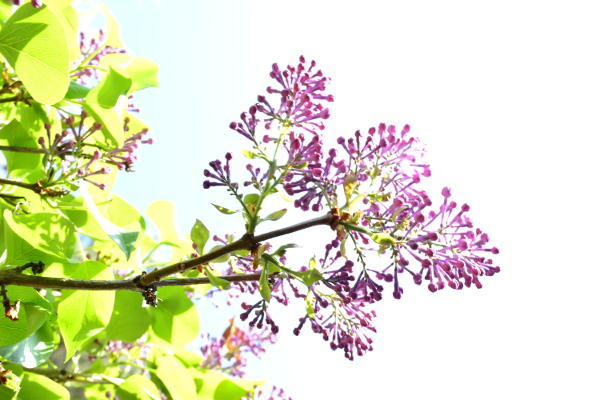 Today I have grown taller from walking with the trees.
Karle Wilson Baker
Tags: Quoting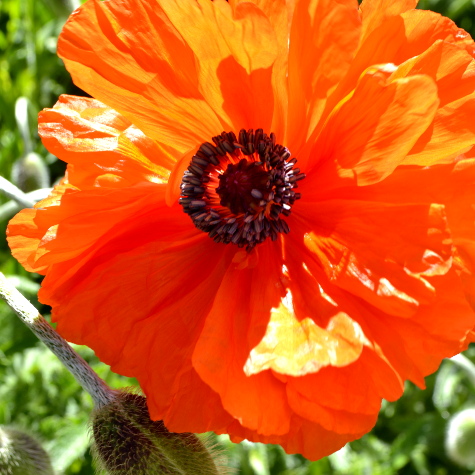 To free us from the expectations of others, to give us back to ourselves–there lies the great, singular power of self-respect.
Joan Didion
Tags: Quoting