You are currently browsing the archive for the Quoting category.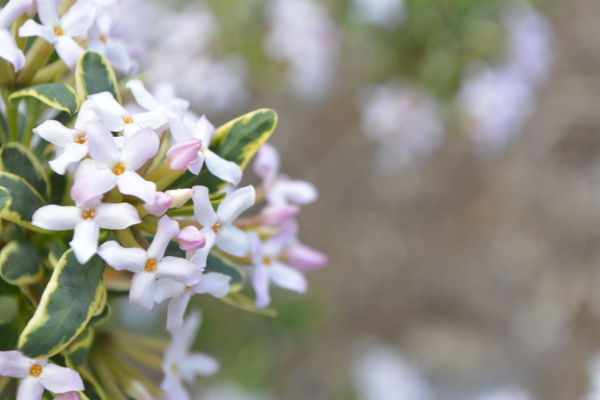 Nothing is worth more than laughter. It is strength to laugh and to abandon oneself, to be light. Tragedy is the most ridiculous thing.
Frida Kahlo
Tags: Quoting
I believe in kindness.
Also in mischief.
Also in singing, especially
when singing is
not neccessarily prescribed.
Mary Oliver
Tags: Quoting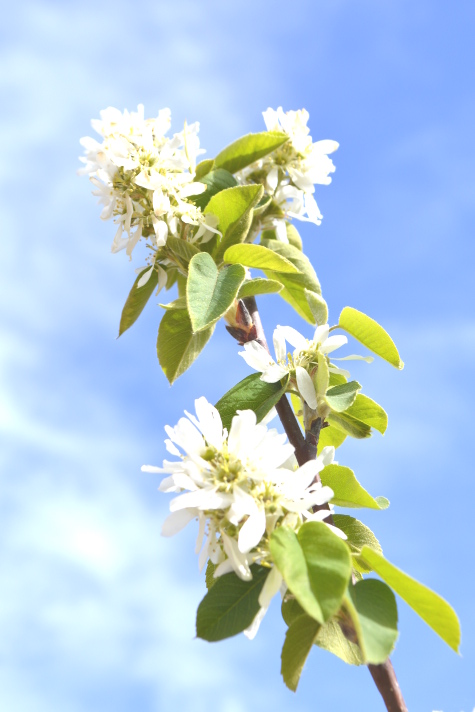 I still find each day too short for all the thoughts I want to think, all the walks I want to take, all the books I want to read, and all the friends I want to see.
John Burroughs
Tags: Quoting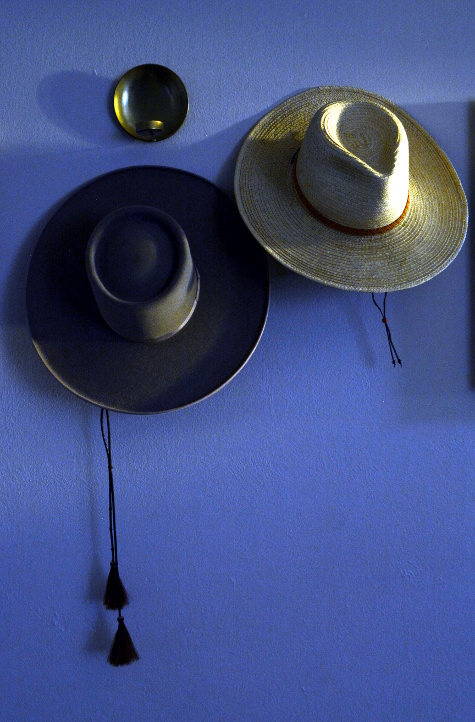 Learning to let go should be learned before learning to get. Life should be touched, not strangled. You've got to relax, let it happen at times, and at others move forward with it. It's like boats. You keep your motor on, so you can steer with the current. And when you hear the sound of the waterfall coming nearer and nearer, tidy up the boat, put on your best tie and hat, and smoke a cigar right up till the moment you go over. That's a triumph.
Ray Bradbury
Tags: Quoting