You are currently browsing the archive for the Quoting category.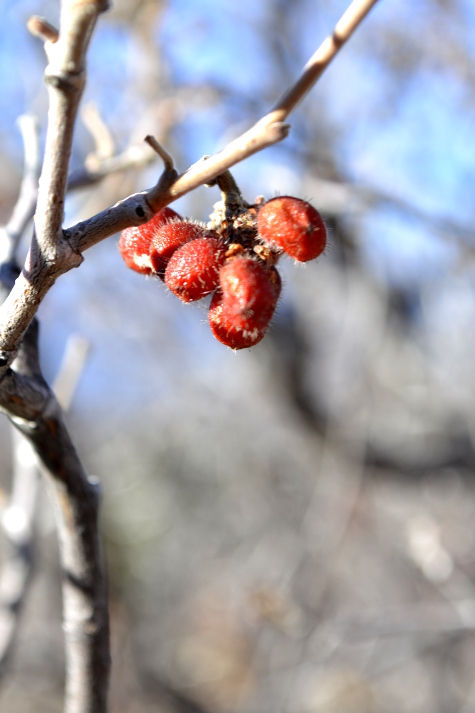 I, with a deeper instinct, choose a man who compels my strength, who makes enormous demands on me, who does not doubt my courage or my toughness, who does not believe me naïve or innocent, who has the courage to treat me like a woman.
Anais Nin
Tags: Quoting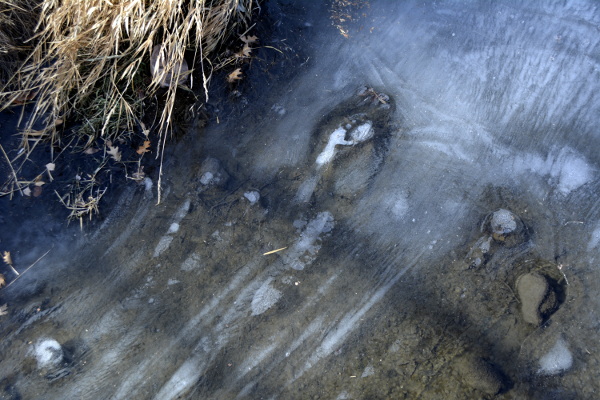 Sense of beauty is a gift from God, for which those who have received it in good measure can never be thankful enough.
Gertrude Jeckyll
Tags: Quoting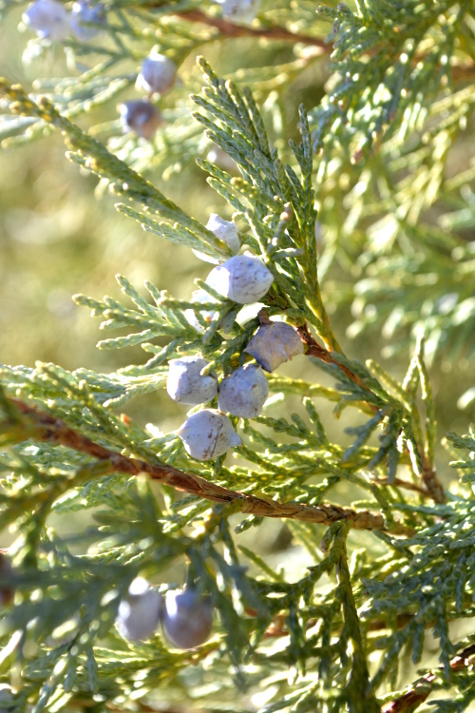 Coming together is a beginning. Keeping together is progress. Working together is success.
Henry Ford
Tags: Quoting