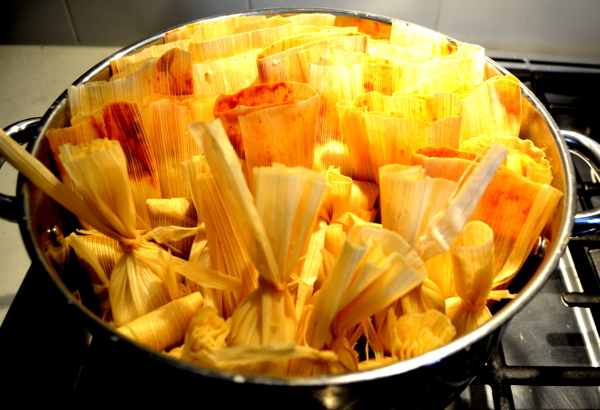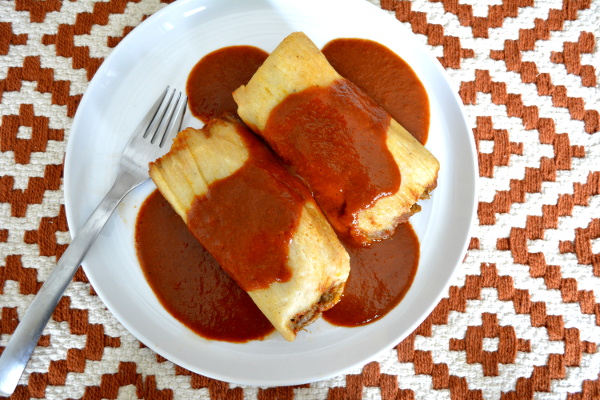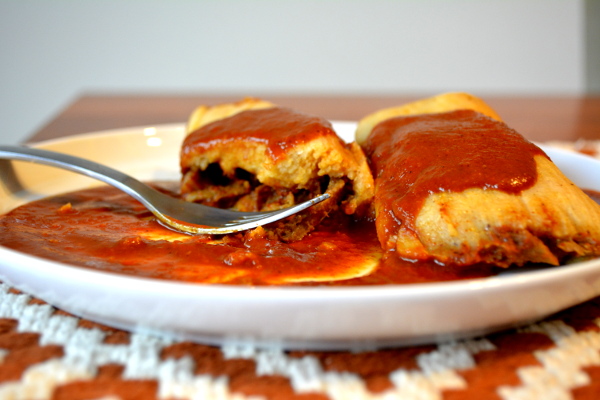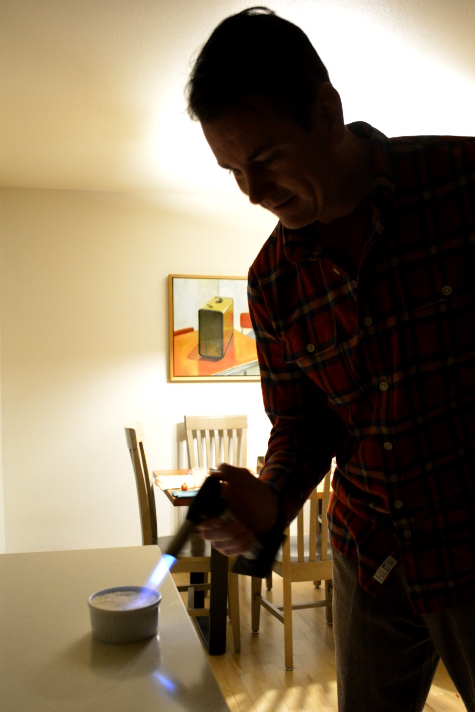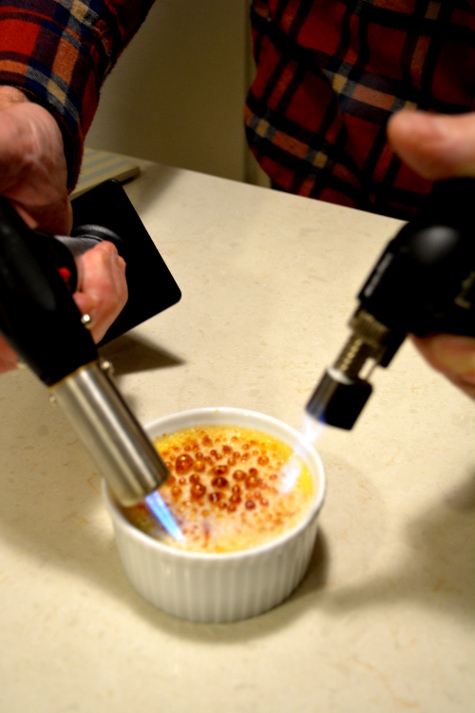 Hello friends! Happy day after Thanksgiving to you! It was a non-traditional feast for us this holiday, celebrating with our cousin Zach. We enjoyed each other's very fine company, along with margaritas, guacamole, green & red chile, pork & three kinds of wee sweet tamales. All made by yours truly, which was quite the endeavor! I started on Tuesday, so I wouldn't be a manic maniac Thursday.
Grandpa would be super proud, especially noting the pork to masa ratio, as he nearly always lamented a lack of meat. It was my first time making tamales on my own. The last time was in high school, helping my mom. Much thanks to Tamales 101 for all the history (did you know they were among the first MREs?) and helpful advice! Greg and I decided that they're the best we've ever had, which is wonderful, when Moreno's and La Choza set such a high bar.
It was also the first time we'd ever had sweet tamales, more out of necessity than forethought truth be told, because there was SO much masa. Seriously. I didn't have enough ingredients to fill them savory style, even when improvising with green chiles and cheese. I flavored the masa with vanilla and sugar in one batch, cinnamon and sugar in another, and sugar and chocolate chips in the third. You'd think our resident chocoholic would have been most excited about those, but he was dubious. They turned out to be our favorite, which was rather sad, as I made the fewest of them. Next time! The chocolate laden one is our final incarnation, made with leftovers and a sauce on the fly this afternoon. Delicious.
Finally to Zach's creme brulee! It was egg nog flavored and muy muy delicioso. He and Greg did a fine job on the brulee portion. FIRE!
Oh, and here is my "recipe" for margaritas – my favorite in the land. Make a single glass or enough for a party. The sparkling water makes it slightly unconventional, but it is muy potente without it. Besides, bubbles are fun! If you are lucky enough to have some prickly pear juice or syrup on hand, add it to your liking and be glad. The flavor and color are fabulous.
3 parts lemon, lime, or lemon-lime sparkling water
Two parts tequila
1.5 parts lime juice, fresh squeezed or bottled
One part orange liqueur (I like Gran Gala)
1/2 part agave nectar
salt
Stir everything but the sparkling water together in a glass or pitcher, and taste to see how you feel about it. Add whatever it needs before adding the water. Sometimes the lime isn't as flavorful, and I end up having it in equal proportion to the tequila. Maybe you like it sweeter. It's your margarita. Do what you like! Another way I let go of convention is by adding salt directly to the glass. Salting the rim is a major pain. Sprinkle some nice sea salt in, stir, and taste. Add more, if you want. Enjoy!