You are currently browsing the monthly archive for December 2019.
Tags: Quoting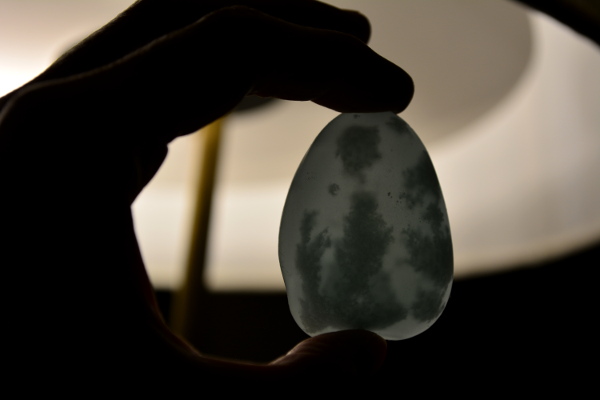 I get aura migraines. A fact of my life for more than thirty years. The tiniest dot of light that grows into a wild snake, gradually engulfing the whole of my vision. A beautiful menacing messenger commanding me to slow down, better yet, STOP, get to a dark place and observe. My latest got me thinking of how it resembles Acoma pottery, delicately bending lines of turquoise and white, rust and black. Beautiful really, despite what it really means.
Not only am I temporarily blinded, but pain is imminent. I have been warned. What better way to ride the wave than by getting lost in music, as singing is one of the best avenues I know to forgetting pain. And since I mentioned a 70s Playlist a while back, here goes, complete with a disco interlude!
This is a L O N G list, and equally notable for what isn't here. Every time I thought I had it, I remembered something else. I think there's got to be a part two.
Can't You See – The Marshall Tucker Band
That's the Way – Led Zeppelin
Low Spark of High Heeled Boys – Traffic
Angel from Montgomery – Bonnie Raitt
Southbound – The Allman Brothers
L.A. Woman – The Doors (one of my top karaoke songs!)
Bitch – The Rolling Stones
Hello It's Me – Todd Rundgren
Hollywood Nights – Bob Seger
Love Reign O'er Me – The Who
Low Down – Boz Skaggs
Morning Has Broken – Cat Stevens
Saturday in the Park – Chicago
Lost in the Supermarket – The Clash
Easy – The Commodores
Take it Easy – The Eagles
Come Down in Time – Elton John
Fernando – ABBA
Night Fever – The Bee Gees
Heroes – David Bowie
A Song for You – Leon Russell
Old Man – Neil Young
Time Has Told Me – Nick Drake
American Girl – Tom Petty
Sweet Thing – Van Morrison
Every Kinda People – Robert Palmer
Sara Smile – Hall & Oates
Poetry Man – Phoebe Snow
Us & Them – Pink Floyd
It'll Take a Long Time – Sandy Denney
Tags: Playlist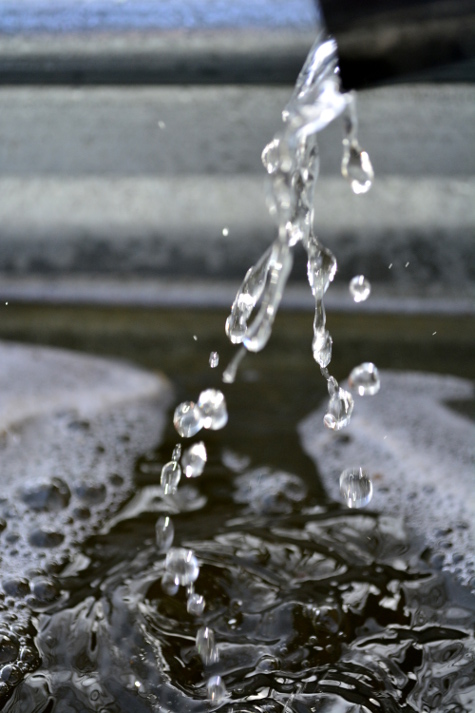 Life is a series of natural and spontaneous changes. Don't resist them; that only creates sorrow. Let reality be reality. Let things flow naturally forward in whatever way they like.
Lao Tzu
Tags: Quoting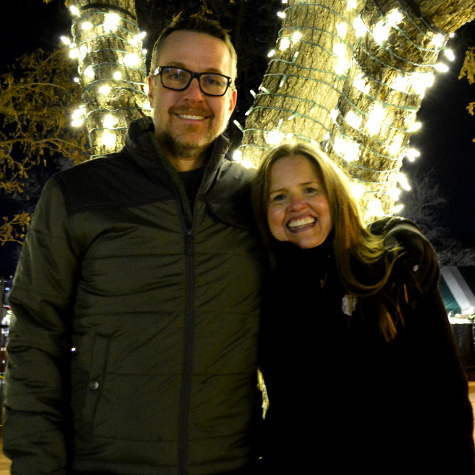 We spent a wonderful, laughter-filled evening with the cousins Wednesday, at the super fun downtown Holiday Stroll. We love our time together!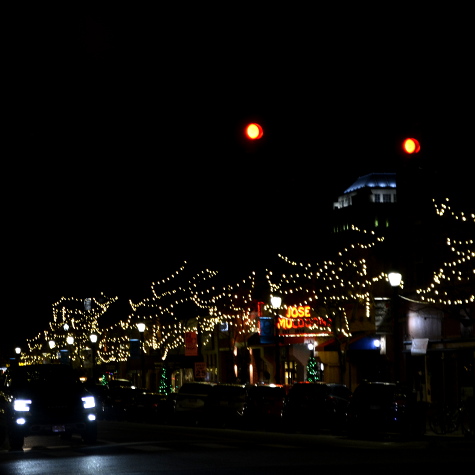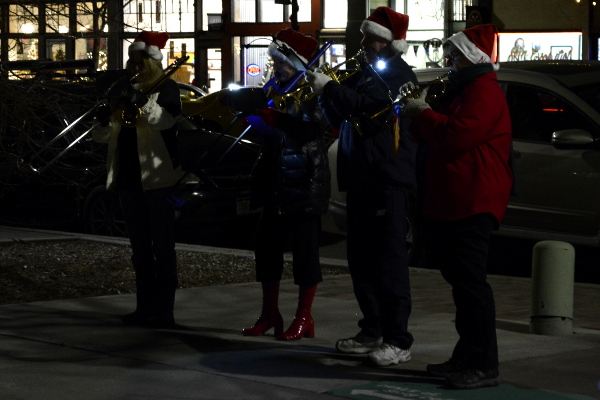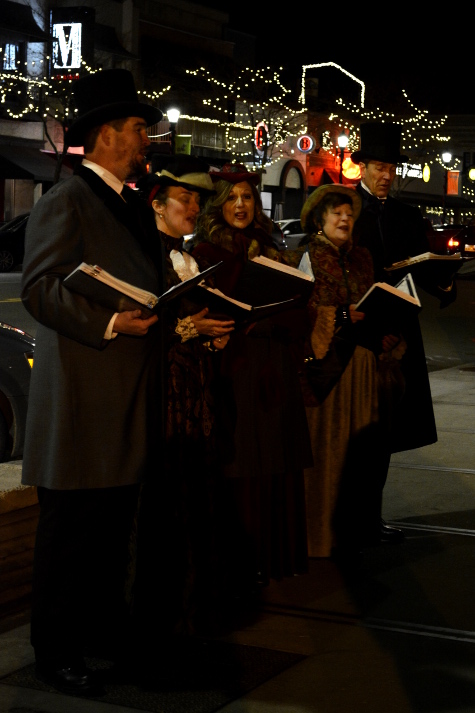 We also love Colorado Springs! It's a little weird, but it's beautiful and full of heart. There were stands with free hot chocolate and cookies, while Santa (no photo, sadly), carolers, and a brass quartet strolled along with us.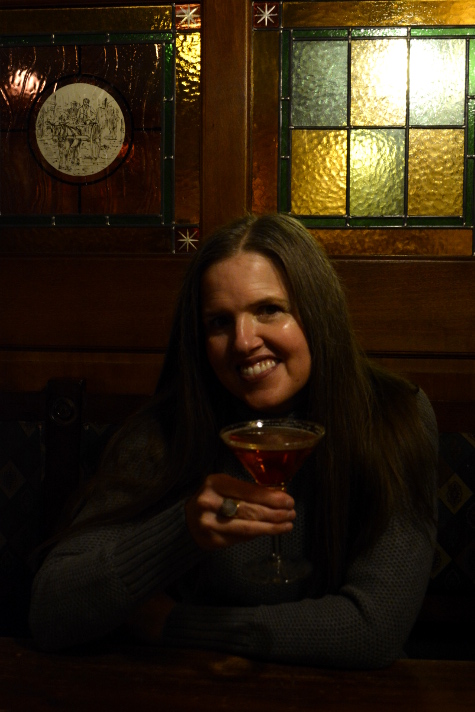 We even got lucky a second time at Jack Quinn's, scoring one of the special booths for a delicious dinner beforehand. I got my favorite Blarney Stone, and Greg is showing his goofball side with dessert. I love him so much!
Tags: Colorado Springs