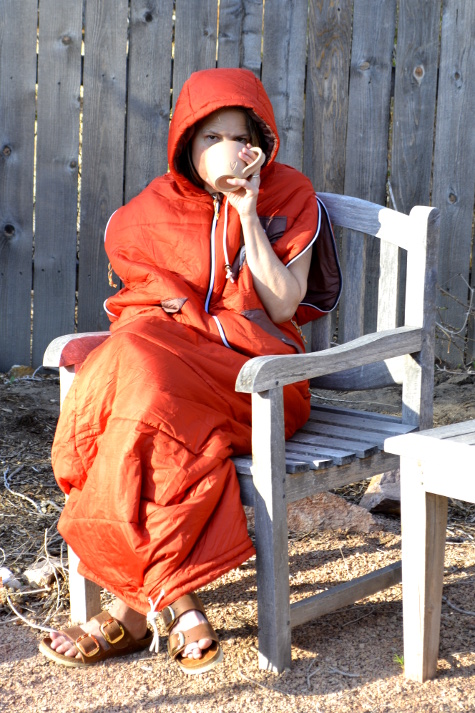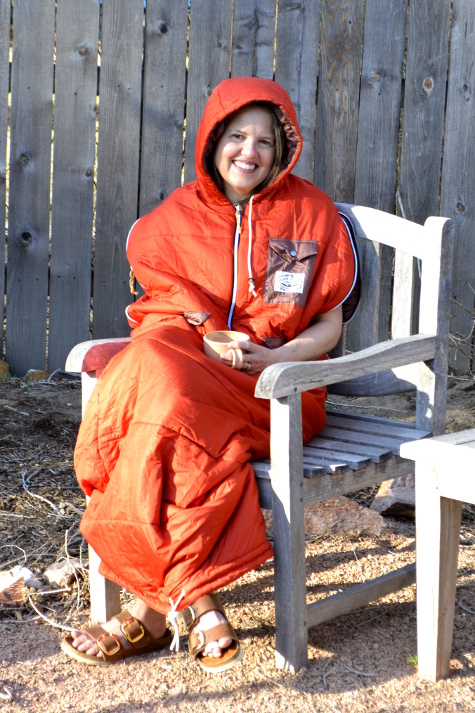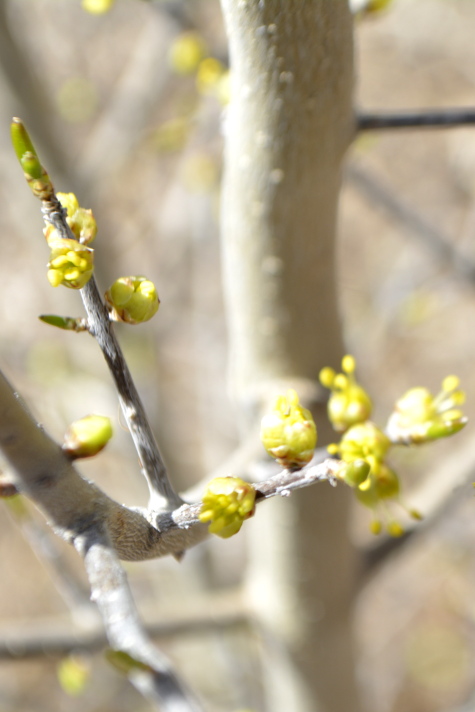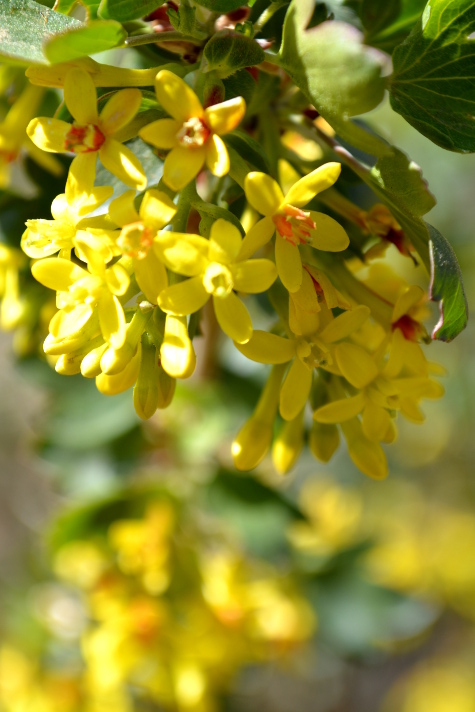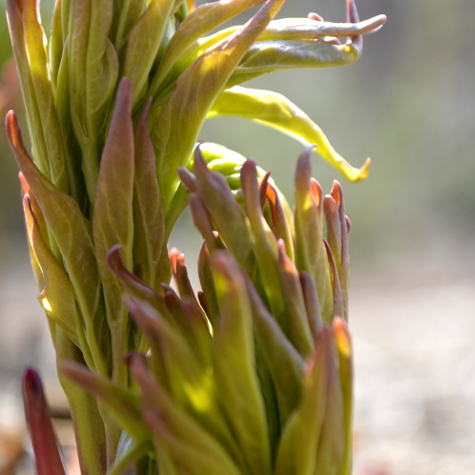 Well, after much observing and trying the hubster's on my own self, I decided the Napsack was a win for me, too. It was a cool morning when these photos were taken, and I felt none of it. Though, I believe I will be reversing it to the dusty pink side, and pronto!
The months and months-long brown out gets me down, down, but oh, how it quickly it turns when I spy the green-yellow-touch of red coming out party that is S P R I N G ! ! My grateful heart overflows.
Hope your heart is finding a reason, too, however small it may be.
p.s. May the Fourth Be With YOU!