Happy Monday to you my gentle readers.  I hope this finds you well.  I've been dazzled by all the beauty coming out in the garden and thought I would share it with you.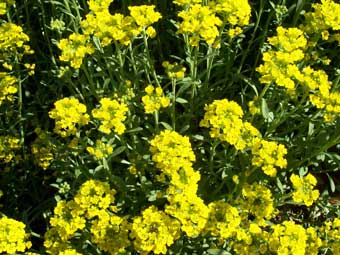 Yellow Alyssum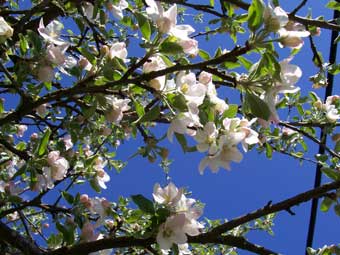 Apple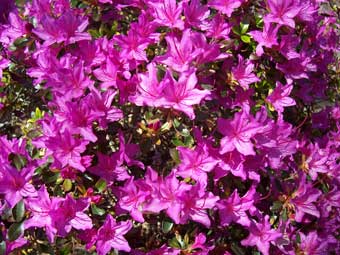 Azalea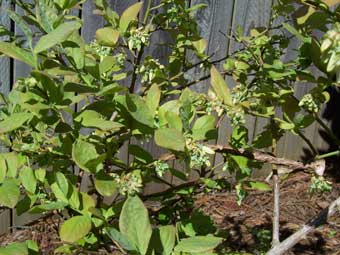 Blueberry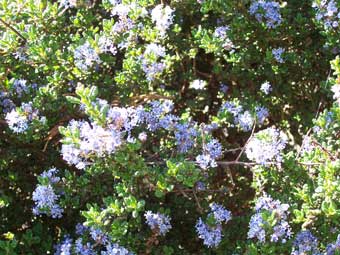 Ceanothus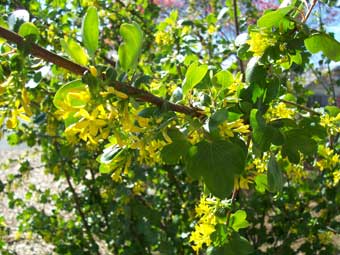 Yellow Flowering Currant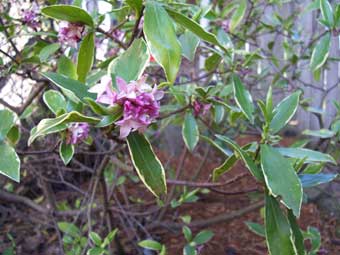 Daphne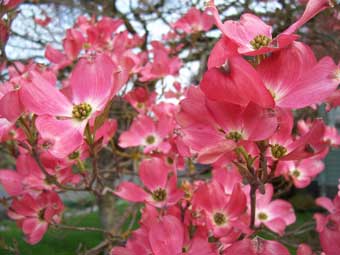 Dogwood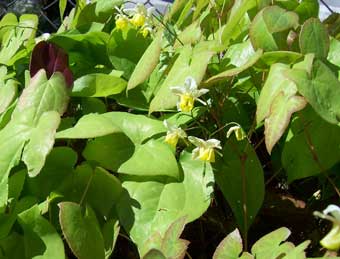 Epimedium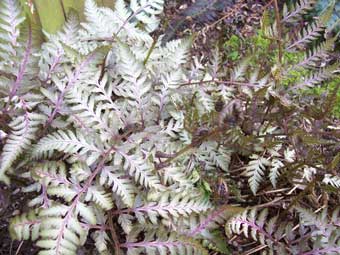 Japanese Painted Fern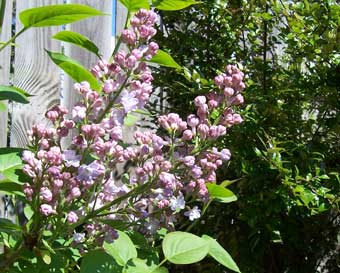 Belle de Nancy Lilac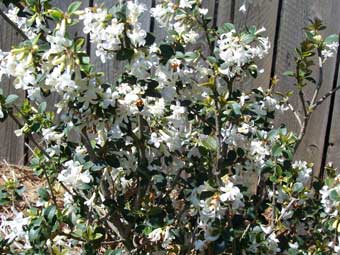 Delavay Osmanthus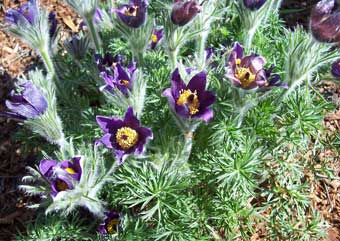 Pasque Flower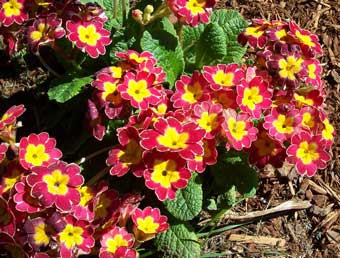 Primrose
Rhododendron
Rosemary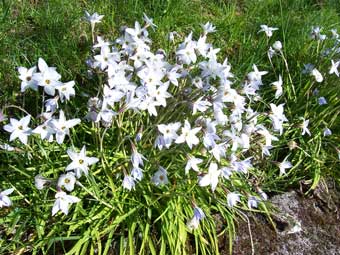 Star Flower
Strawberry
Tulip
Twin Berry
Happy Birthday Jen and Martha!