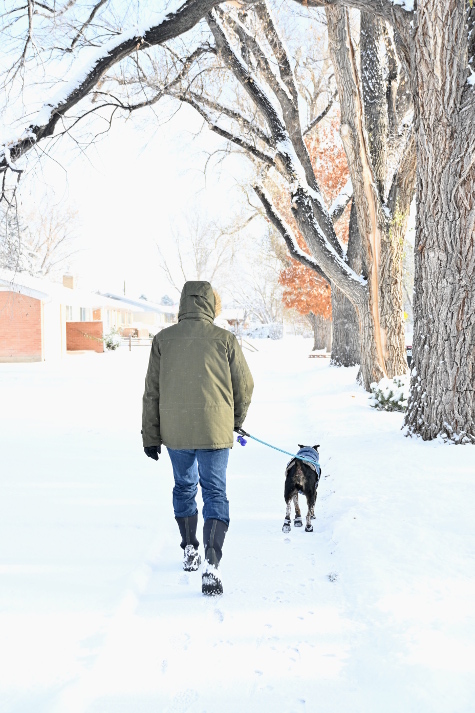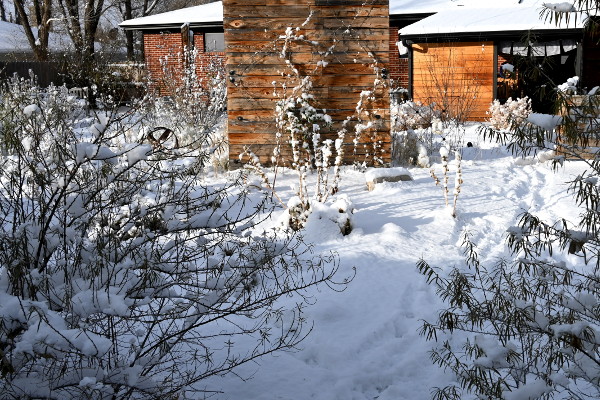 Two decent snowstorms in two weeks, huzzah!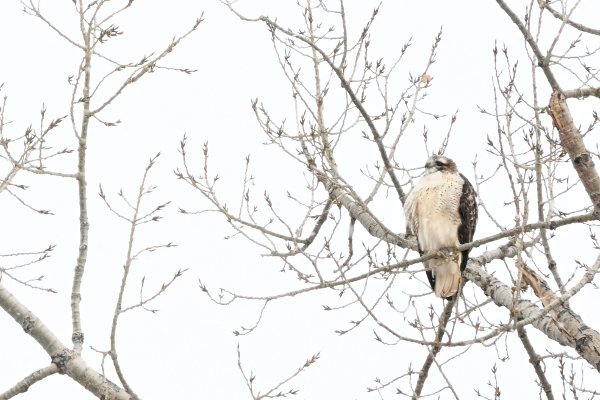 Peregrine Falcon methinks…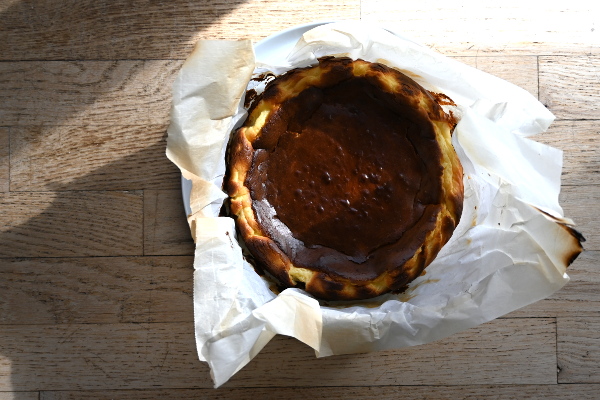 Wonderfully beautiful and delicious Basque style cheesecake – the wild crinkle of parchment serves as the crust, which is why I wanted to try it, as I feel most serve no good purpose. After making it, I saw it on the cover of a magazine and all over the interwebs. Unbeknownst trend follower. Ha!
Jeff came for a visit! In keeping with our usual modus operandi, we walked, laughed, ate very well (see above), visited the library, and played fun games, of course. I love our time together.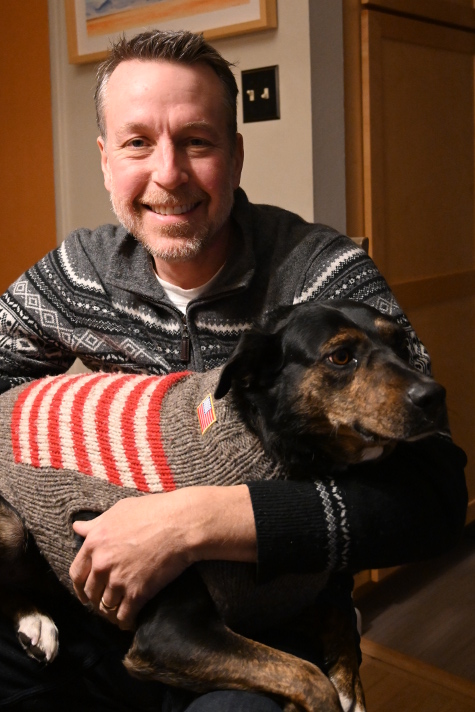 Lap dog dreaming…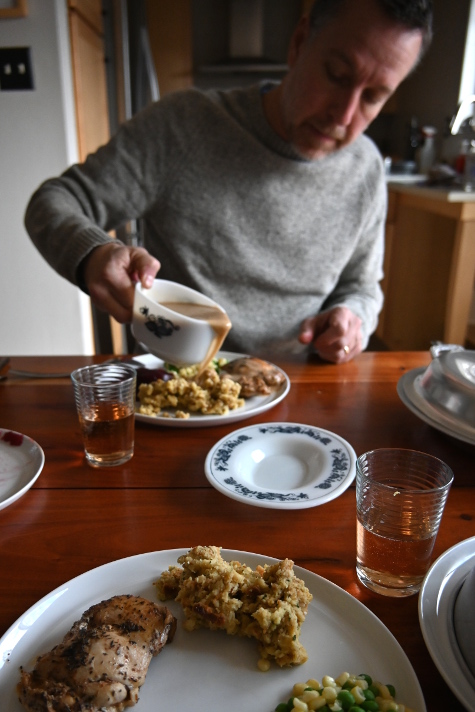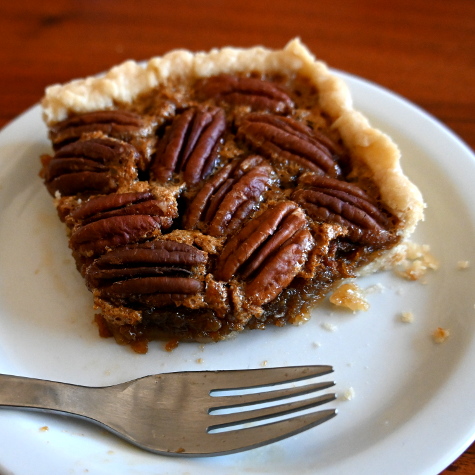 Thanksgiving Feasting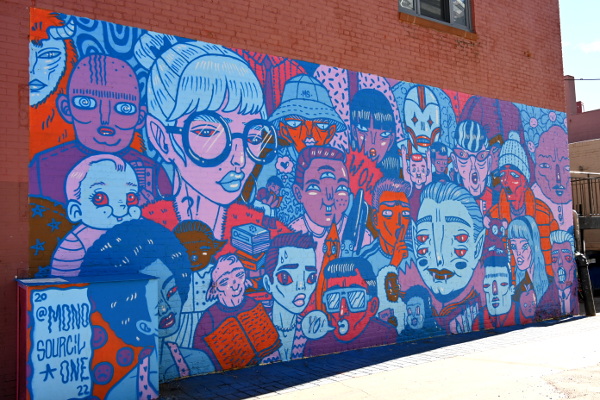 Downtown Wandering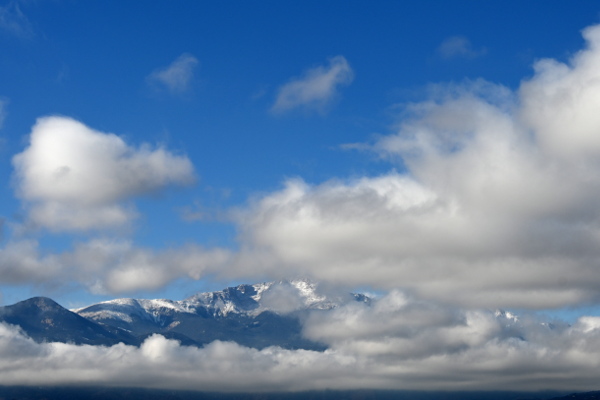 Mountain Gazing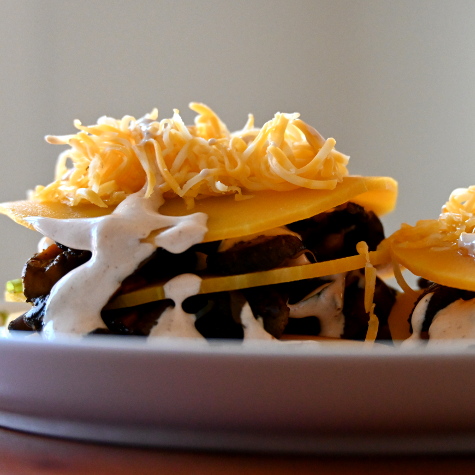 A Mexican style lasagna, of sorts. Spicy, smoky roasted mushrooms and tomato, sliced butternut squash, chipotle sour cream, and cheese, of course. Delicious!
Never gets old…
Hope your holiday season is off to a fabulous start! Be safe, be well.
Happy Birthday in heaven Grandma Tess. One hundred years!