You are currently browsing Colleen's articles.
Hello! Gah. It's been a minute. Yeah. I kept getting sidetracked – shopping, errands, a weekend of gaming and eating with Jeffie, Thanksgiving, reading, making jewelry, doing puzzles, binge watching Reacher (he's funny!) into the wee hours on a weeknight. You know, L I F E. Also, this feeling of letting the blog call to me when I'm ready.
That feeling is accompanied by a deep sense of appreciation. My dear friend Bebe, with whom I make jewelry, is nearly eighty. Her husband has cancer, and at our last get together (reindeer bracelets were made!), this truth really hit me. How much longer will we have the privilege of sharing time? This thought cascaded to just about everyone in my life. I want to eat up every last second. Which brings me back to this little blog. If I'm happy in the moment, especially if it is spent doing something I cherish, and especially with someone I cherish, it's absolutely fine if there are gaps in my blogging.
It reminds me of a favorite scene in Serenity, the gloriously perfect, albeit very sad, end to the fabulous and short-lived Firefly, when Kaylee is finally given recognition by Simon. Her response? "To hell with this, I'm gonna live!" Yup. I want to live, peeps. Every single day.
To that living! As I mentioned, we had another memorable weekend gaming (Dune! Point Salad!) and eating with Jeff. We ate at one of our favorite places (Phantom Canyon Brewing), and I made a delightful Chinese takeout inspired meal, with crab Rangoon (baked, not fried), scallion cakes, and orange chicken (no breading or frying, orange juice instead of water, sugar cut in half!) with broccoli and bell pepper. It was pretty amazing and chuckle worthy because I defrosted our largest package of chicken and thought, well, it's a lot, but leftovers are no problem. Dear readers, we ate every last bite that night, and practically licked the plate clean, too!
We had a sleepover at Michael and Mary's for Thanksgiving, with walks and yoga, puzzle making, and a beautiful sweater vest handmade by Mary, just for ME. When I was hunting cookbooks for what to make besides pecan pie (duh), I found two very yummy and not-at-all Thanksgiving themed appetizers. Would it be a gut-buster if I made them, too? Perhaps, so Mary and I hatched a plan. It would be appetizer Thanksgiving, with a little turkey sandwich and stuffing situation for Michael, as that was important to him. Jalapeno popper wonton cups and a whipped cream cheese and feta dip with bacon jam and grape chutney (homemade and fabulous, of course), as that was important to us. So good. Since it is the time of year when I bake cookies, I also made biscochitos! Food, food, food…
Hope all is well in your world. Happy living…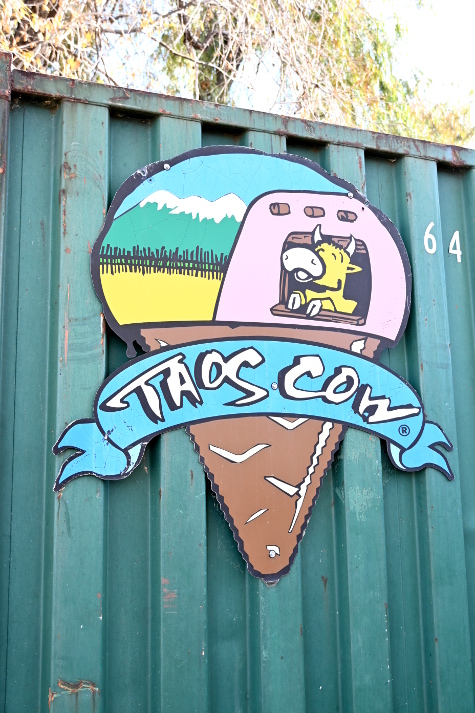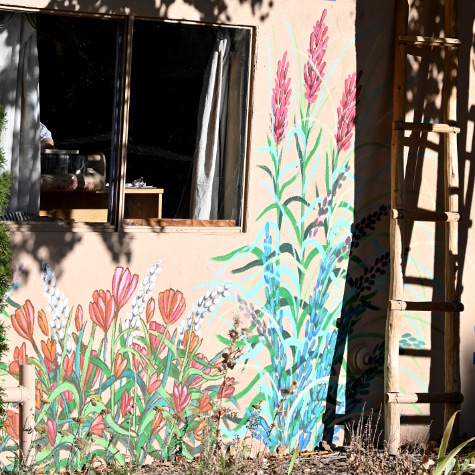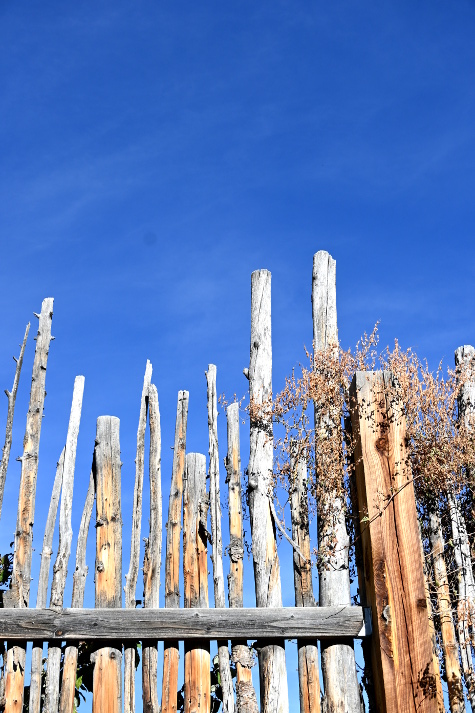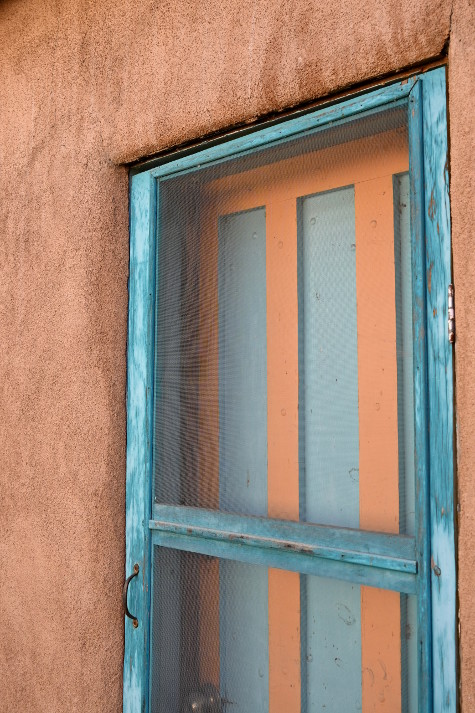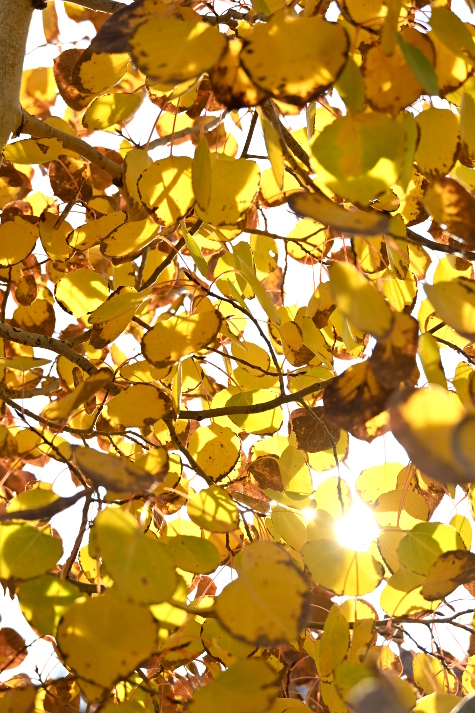 Not Taos, as the Cow would proclaim, nor San Cristobal, but Arroyo Seco here. We had a New Mexico itch in need of scratching, planned ages ago because we are prescient like that. Goodness, I do not believe we could have timed it better, either. The weekend prior was a wild tumult of wind, more wind, and snow, but for our brief sojourn, the weather was positively glorious. Sun and more sun, nary a breeze, and during the daylight hours, that earthly quiet my heart craves. Splendid dear friends, splendid.
We did go into town, buying a bracelet at MoMo (such a fine selection!) and devouring rellenos and chimichangas at Orlando's.
Back to the Taos Cow, may I recommend a Cherry Ristra cone. For those not in the know, a ristra is a string of chiles, hung as you would a wreath in warm welcome. This particular welcome was, surprise, cherry, no chile, but delicious nuggets of dark chocolate and pinon nuts. Muy bien!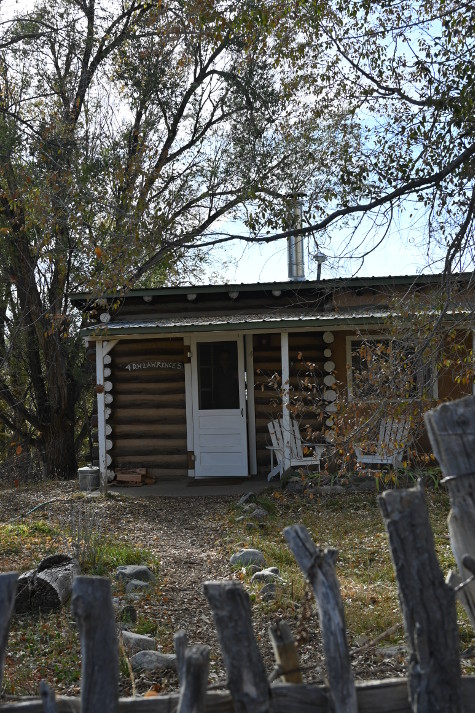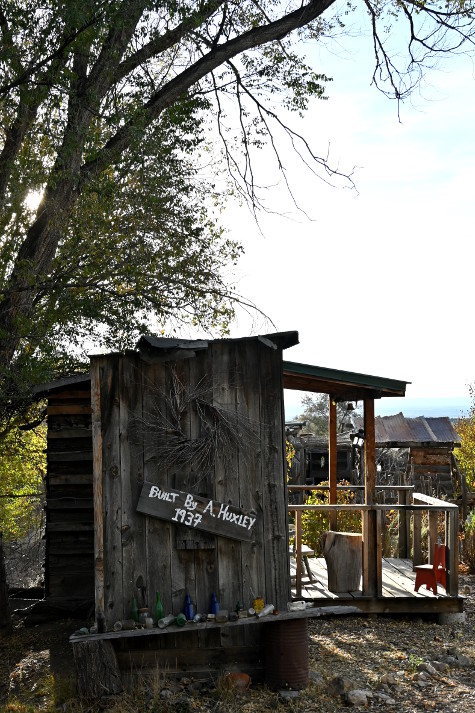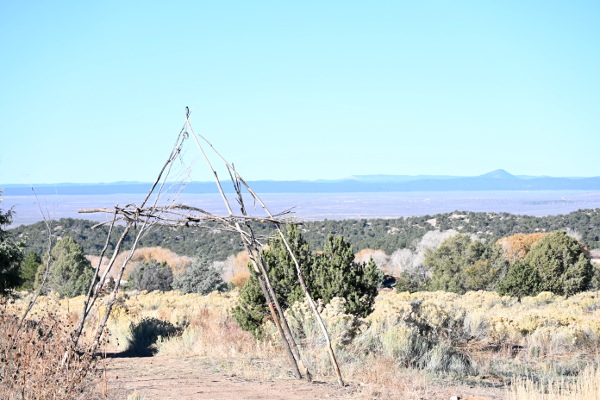 Here now is San Cristobal. We have zoomed past countless times, coming and going from Taos, this time deciding to stop at the Taos Goji Eco Lodge. It's a delightful spot, with charming owners and care takers, cabins old enough to have hosted D.H. Lawrence, and Aldous Huxley. The rather fetching D.H. Lawrence cabin had all that we could ask for, but most cherished was the outdoor setting. So beautiful, and the stars, the stars! I cannot wait to have those skies availed to me on the daily.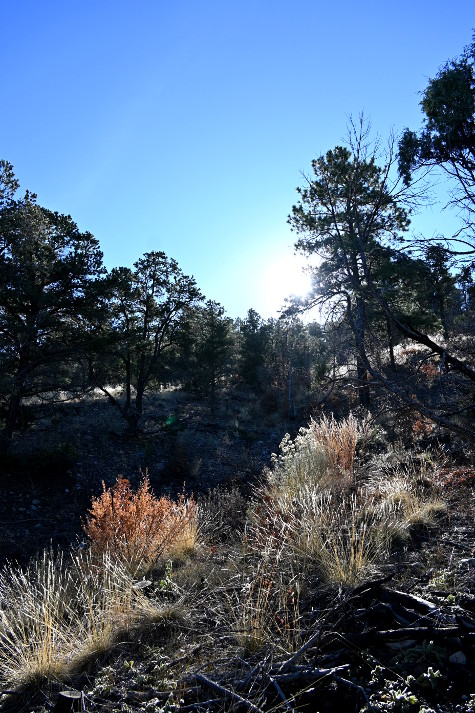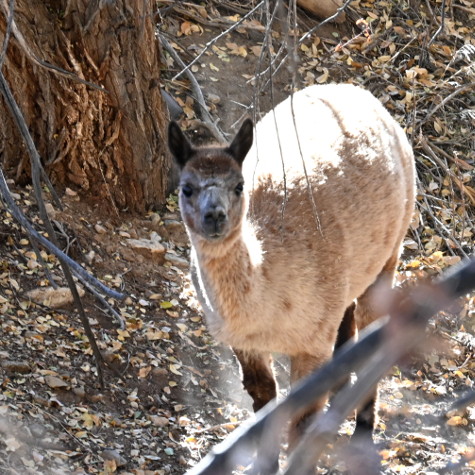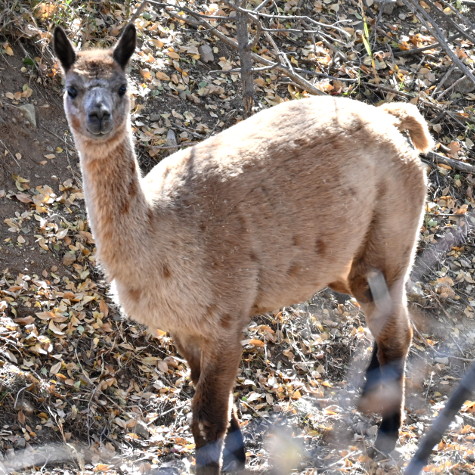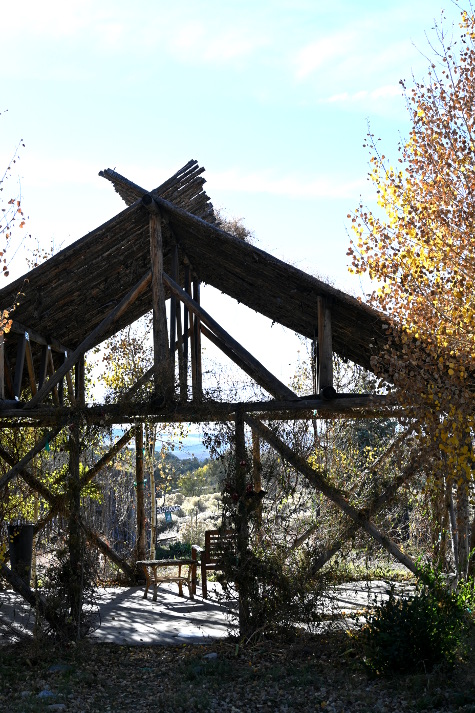 The Lodge has forty acres, made for a wander, and is adjacent to beautiful trails. There are animals galore – sheep, alpacas, chickens, goats, and a sweet and very protective donkey named Doris Day. What fun we had making their acquaintance!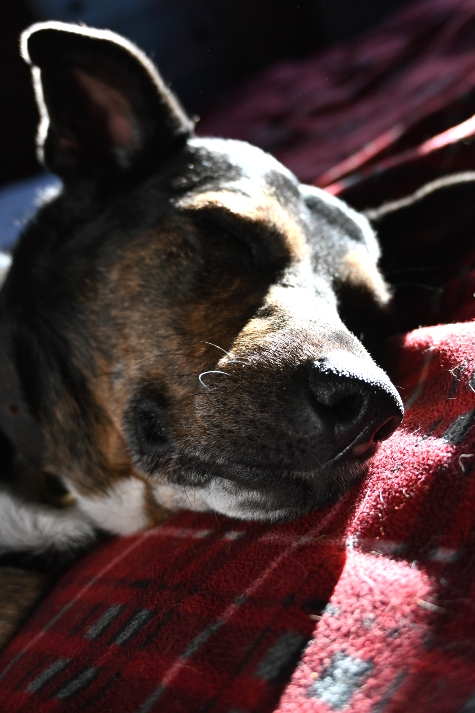 Our sweet girl had an equally good time, awake and asleep.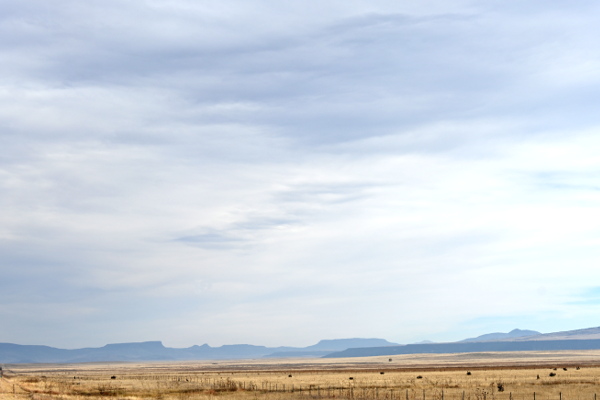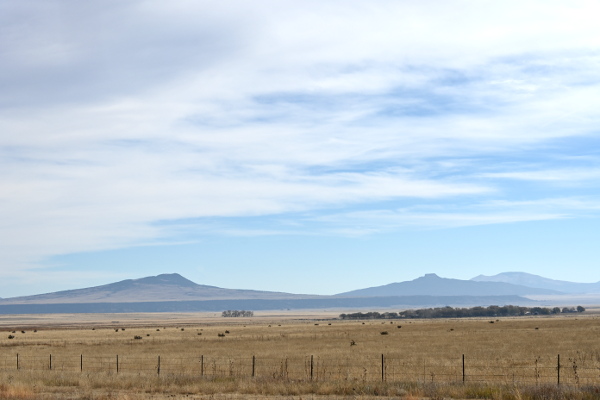 The road home. I never tire of these views!
Tags: New Mexico
People who count their chickens before they are hatched act very wisely because chickens run about so absurdly that it's impossible to count them accurately.
Oscar Wilde
Tags: Quoting