It's been almost a YEAR since I talked about fine fil-ums. Jeepers. It's not as though I haven't seen any, either. I spend so much time with Netflix that I consider it a BFF. Anyhoo, here we go…
Advanced Style profiles the oft ignored, yet completely marvelous style of New York women over the age of sixty (it's also a blog!). Fun, funny, beautiful, and absolutely inspirational, the film really challenges women to dress like we mean it and with great for love our bodies, despite the number of wrinkles and birthdays under our belt. I was especially charmed by the woman in red, Ilona Royce Smithkin. She's a fabulously talented artist, makes her fake eyelashes from her own hair, and is one of the most positive, warm, and vivacious women I have ever seen.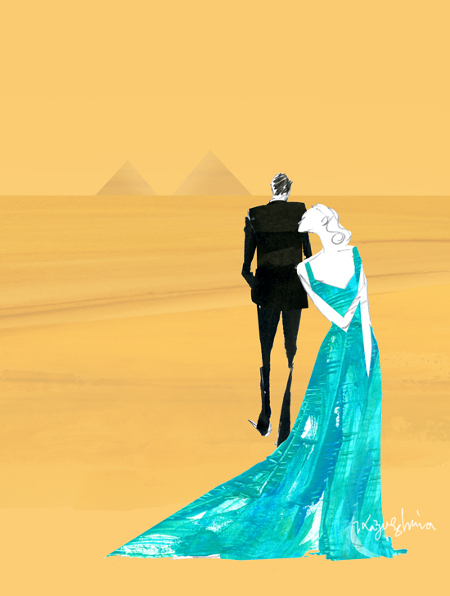 Cairo Time follows a married woman (the always fabulous Patricia Clarkson) unexpectedly traveling on her own in Cairo. Beautiful and langorous, I felt as though I was spying  as she's challenged, delighted, and surprised by this very foreign city and its magical river, which is as much a character as the actors.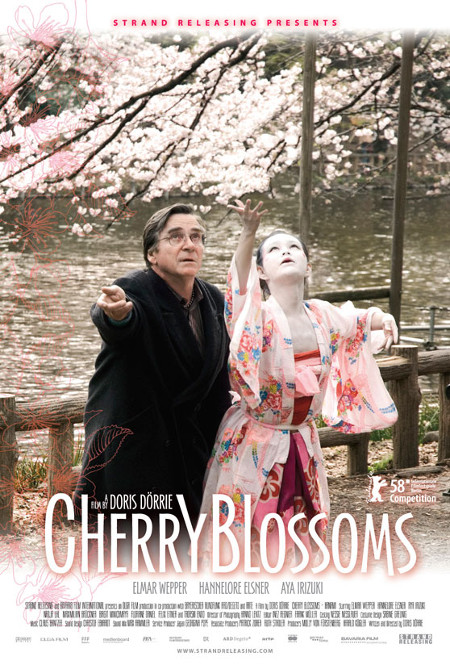 Cherry Blossoms is a beautiful story of lasting love, grief, and appreciating the here and now, for you never know how much time you have.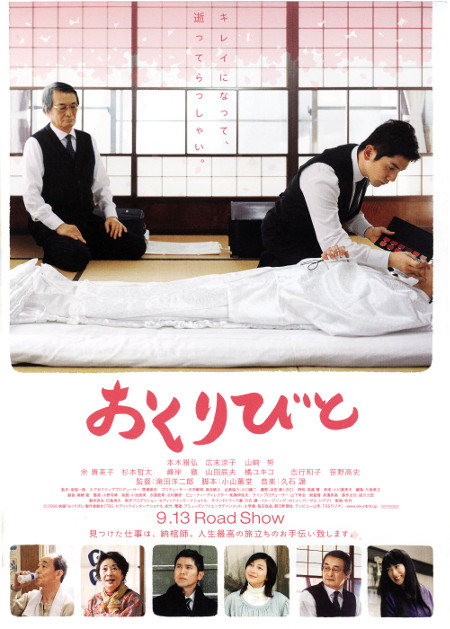 Departures is the touching story of a man who abandons his dreams of becoming a world class cellist to discover his rather surprising true calling of dressing the dead for burial.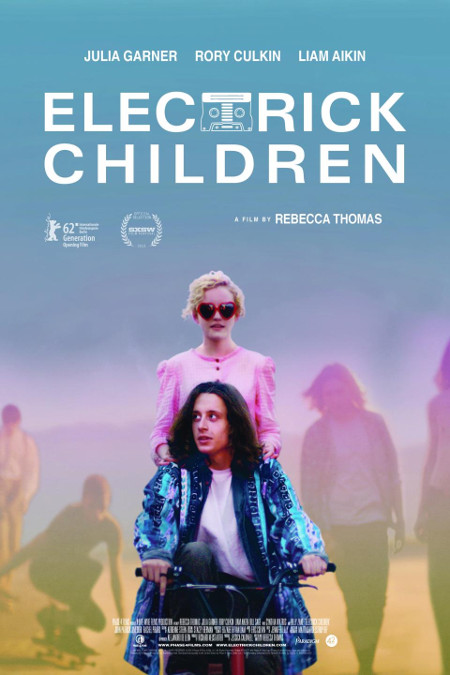 Electrick Children – A young woman believes she's been impregnated with the son of God by listening to music and goes on a quest to Las Vegas to find the maker of the song. Her innocence is simply dazzling!
I binge watched series two of The Fall over one spectacular afternoon. Gillian Anderson deftly plays a strong, intelligent, albeit flawed (a.k.a. human) detective eager to stop a serial killer.  Love this show!
The History of Future Folk – An alien sent to earth to kill humans and begin colonization changes his plans after hearing music for the first time (a being after my own heart). When an assassin comes to finish the work he never started and save their home planet, they form a band and other mayhem ensues. This was so much fun!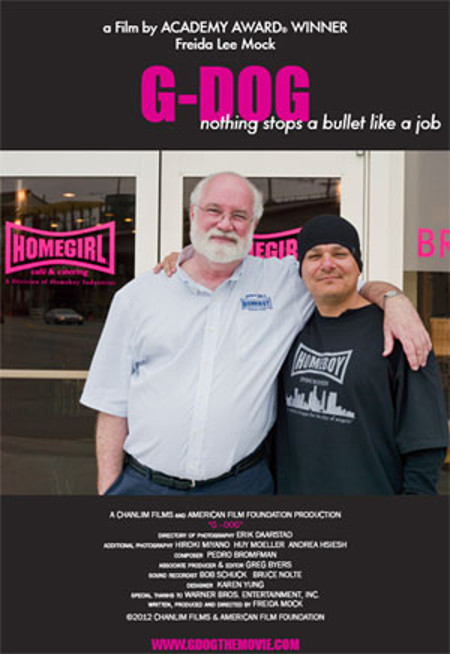 G-Dog – Gregory Boyle is a priest and, as far as I am concerned, a real life saint. Through tenacity, innovation, and so very much love, he created Homeboy Industries, a program that provides gang members with the emotional, spiritual, and vocational skills they need to become lawful, productive members of society, because, "Nothing stops a bullet like a job." I wish every city had a program like this in place!
Living on One Dollar – Another inspirational story about four friends who stay in a remote Guatemalan village for 56 days. Through illness and uncertainty, they grow their own food, make lasting friendships with their neighbors, and learn what it means to struggle and thrive with so very little.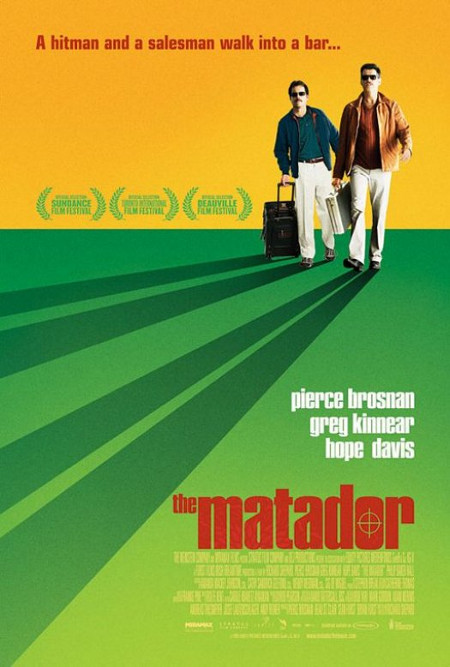 The Matador – This movie always takes me and the hubster to our happy place. In a role that is the antithesis of James Bond, Pierce Brosnan plays a contract killer with a penchant for sex, alcohol, and bull fighting, but without a single friend. Enter Greg Kinnear, do-gooder with a string of bad luck. Hilarity, friendship, and murder ensue.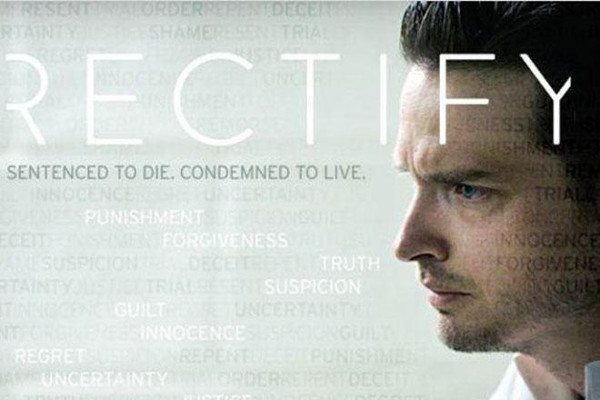 Rectify – Exonerated for the murder of his girlfriend after nearly twenty years in prison, a man returns home to the oddities of freedom, the complications of family, and a community unsure of his innocence. Another binge-watch!