As much as I am loathe to admit it, for illness signifies weakness in my striver brain (however untrue), I spent the better part of the past three days lying prostrate on the sofa. Sinuses good and clogged, I mouth breathed through the hubster making me chicken noodle soup, hours of television, movies, and documentaries. I watched our President walk the final stretch of his Inaugural Parade. I watched a mini Knots Landing reunion. I watched Jennifer Aniston and Jason Bateman in a fun fil-um called The Switch. But the documentaries were definitely the best bit.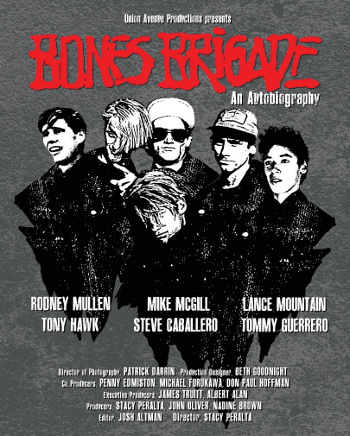 Bones Brigade: An Autobiography was my hands-down favorite. My love for skateboarders (and surfers) is pretty well documented, so you're probably not surprised by this one. It follows the world famous Bones Brigade from their most humble beginning, Stacy Peralta hand-picking the gang one-by-one and driving them hither and yon in a station wagon before the explosion came, and with it, fame, accolades, and wealth. I think, ultimately, that this is a fil-um about a deep abiding love, not just for skateboarding, but for each other.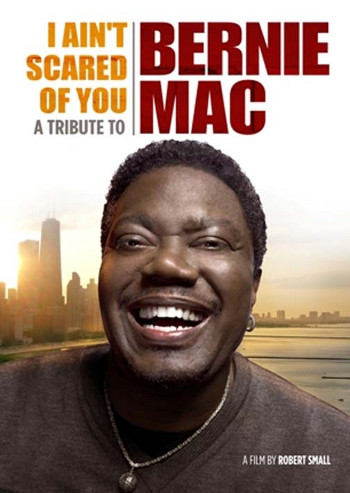 Oh, Bernie Mac! Talented. Irreverent. Hilarious. His own MAN. Stories from some of the people who knew and loved him best, interspersed with some of his best comedy. It's a goodie.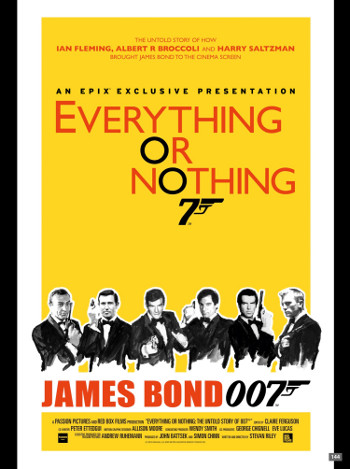 My goodness, so much I didn't know about Bond, James Bond! First and foremost, what is now likely considered to be one of the sexiest monikers around was chosen by Ian Fleming because it was, "boring and flat," the name of a bird enthusiast, of all things. The history of Bond and all the fil-ums has as much intrigue, suspense, and back stabbing as the stories themselves. The eye-candy ain't bad either…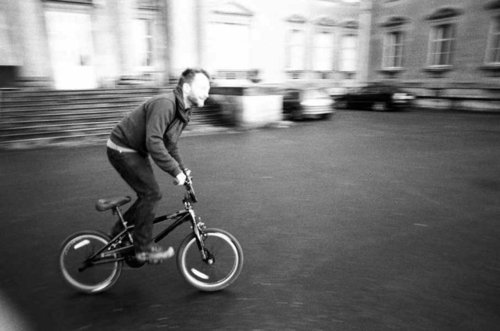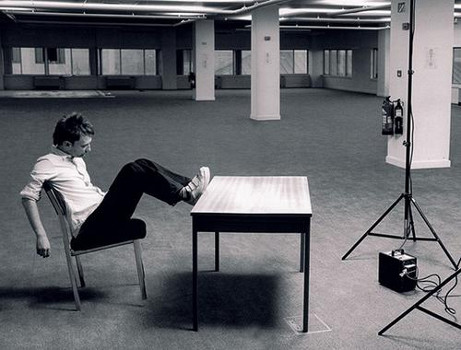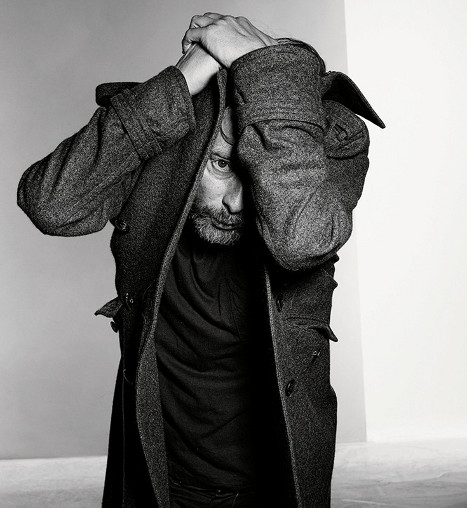 Oh, and Thom Yorke, because he makes me smile. Yessiree…
Tags: Movies