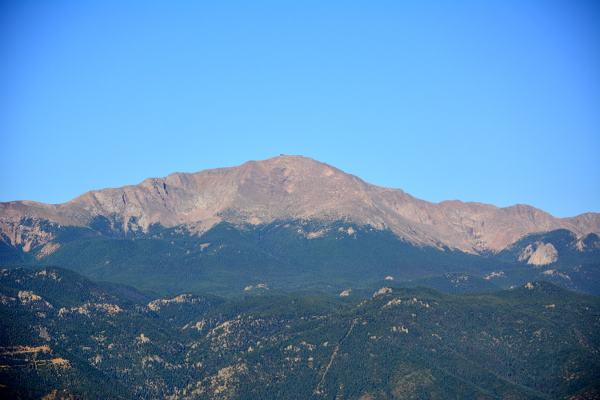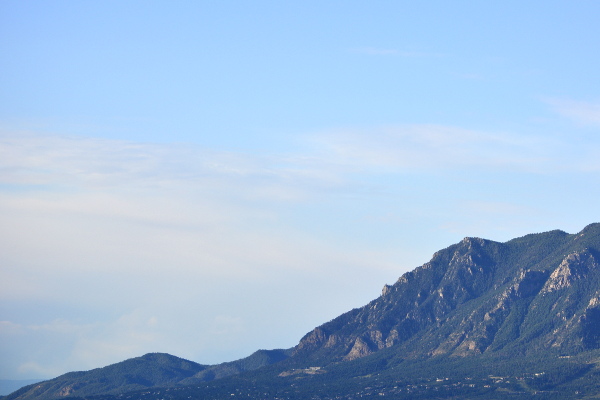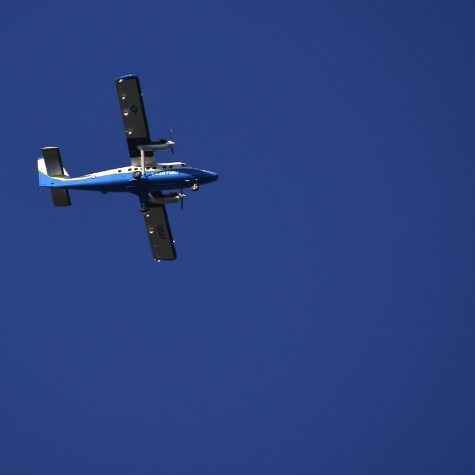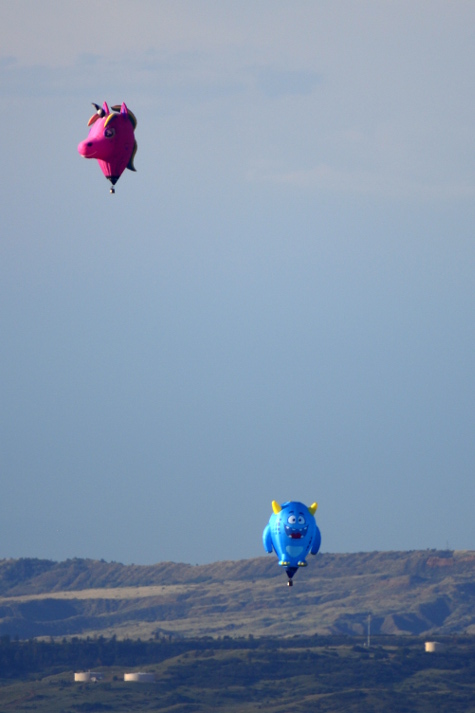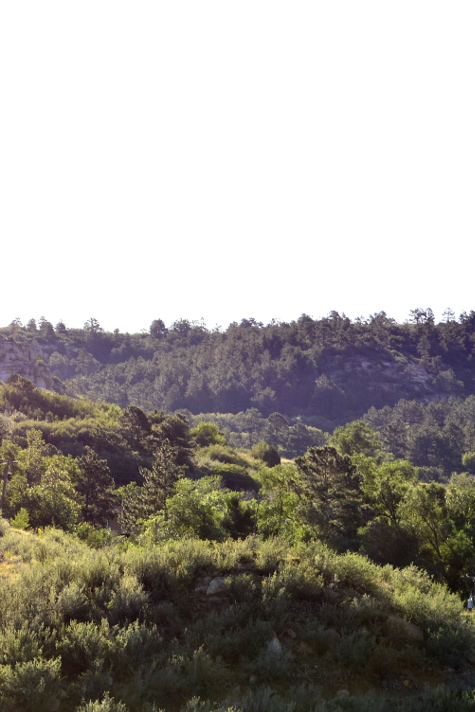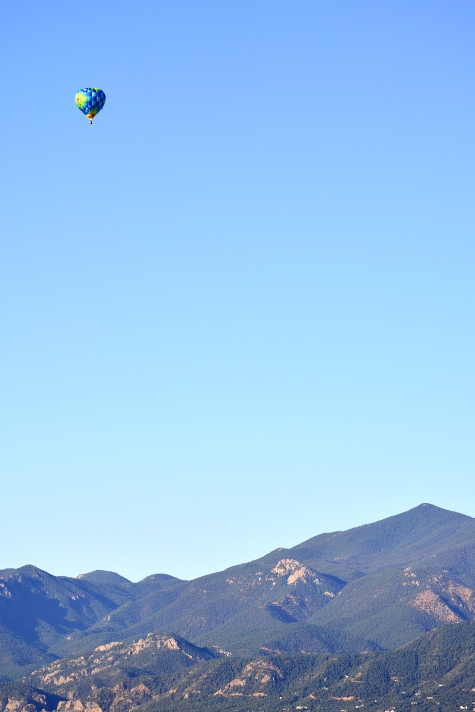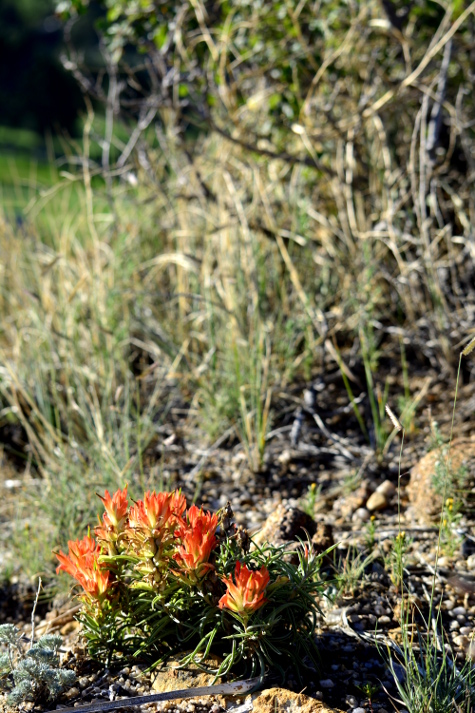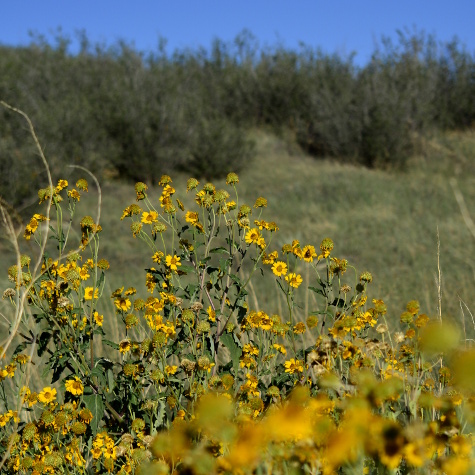 Labor Day Weekend Ritual:
Rise alongside the sun, dress and wash-up quick, lace shoes, harness dog, top head with straw hat. Walk, grateful for the cool before the heat. Ascend on mud soft ground to the pinnacle of the shortest double hill and wait in the low wind. Eyes south to witness the rise of balloon after balloon to crowd the sky. Our aging eyes wonder at the non-standard shapes: pig in coveralls, fish, unicorn, frog, smiling blue horned creature, Darth Vader, Yoda!! Quiet save our sighs and a single engine splitting the sky above.
Then the descent, peppered with flowers and our commentary on this small luxury. Nothing and everything before eight a.m.