Moody light over Taos, so beautiful!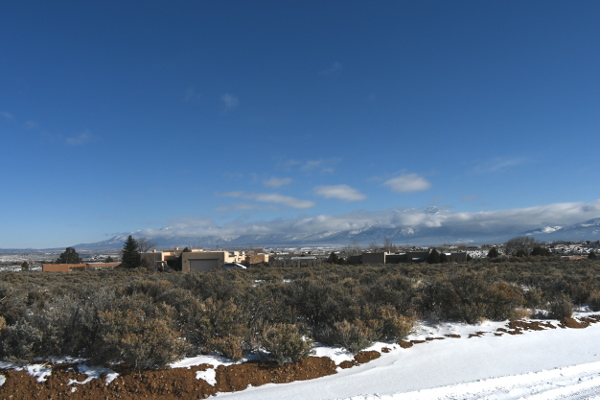 Taos Mountain enveloped in snow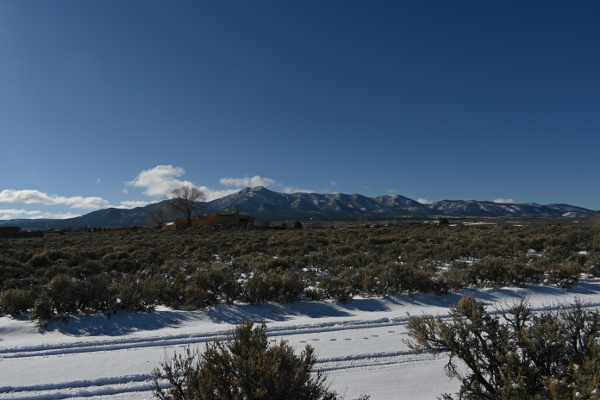 Picuris Peak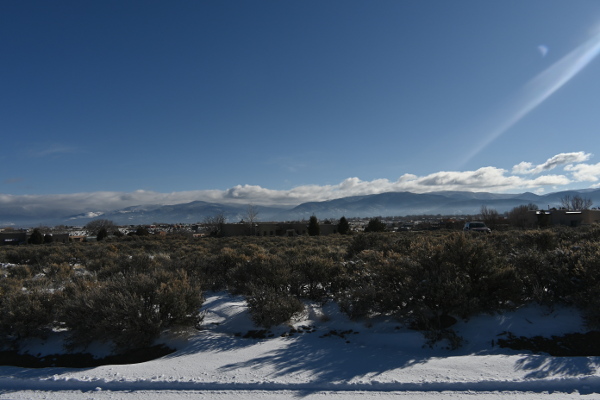 Sangre de Christos
For our return trip home, we found a cool casita just a "block" away from our Taos land. We know the neighborhood, but this was the first time we actually set foot on the property, having bought it at the height of the pandemic, and walked the gorgeous views.
We also had a wonderful breakfast (how excited I am to have New Mexican style food I won't have to make myself!) with our delightful realtor and equally kindly person, Yvonne Trujillo and her husband David, talking land and concrete and wells and everything in between. How real this is all becoming, thrilling and frightening, too. Please think good thoughts for us!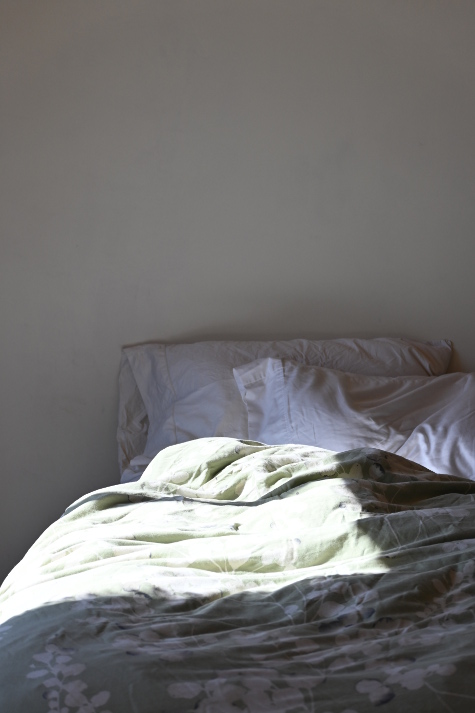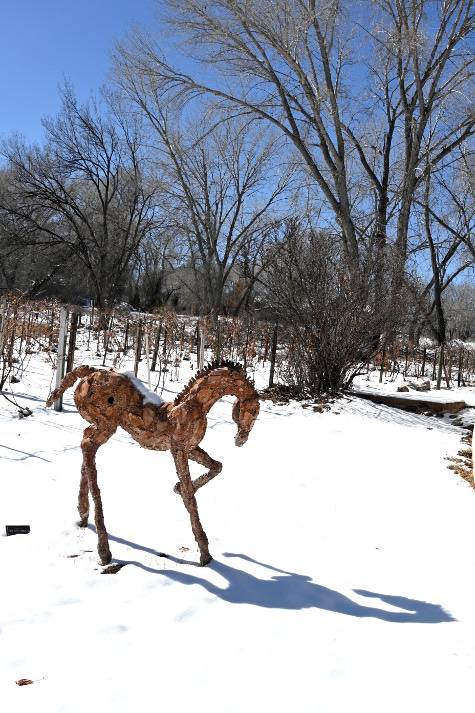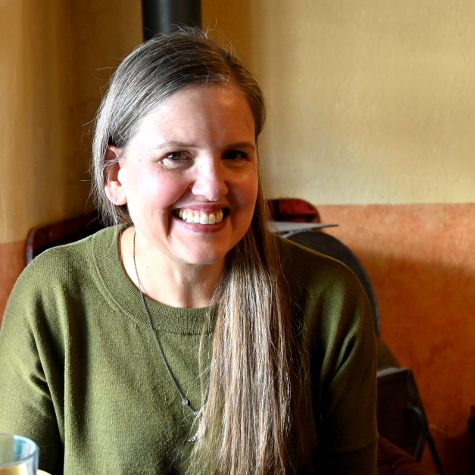 I am ridiculously content, sitting in the wood stove warmth of the Sugar Nymphs Bistro in Penasco. We love this place, as the service (our sweet server was named Colleen!!), all the food, and especially the desserts, are top notch. This is my absolute favorite seat in the house, right by the stove and with a great view of the art lined walls.
We also, for the first time, made a couple of wine and cider tasting stops at Black Mesa and La Chiripada. Both were marvelous, with super friendly staff. We bought quite a bit for two people who don't drink on the regular!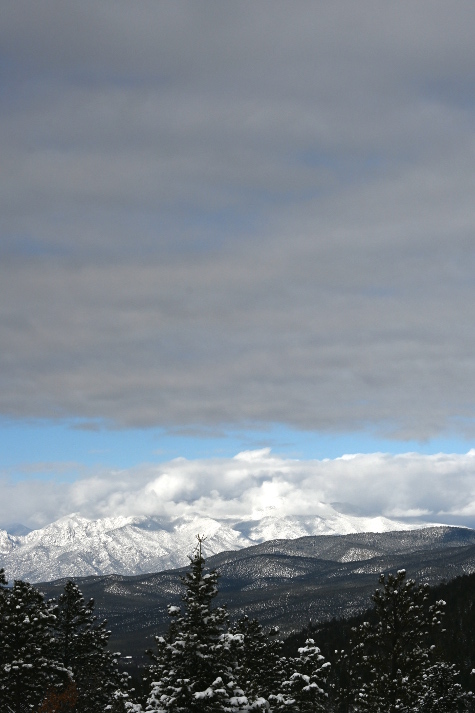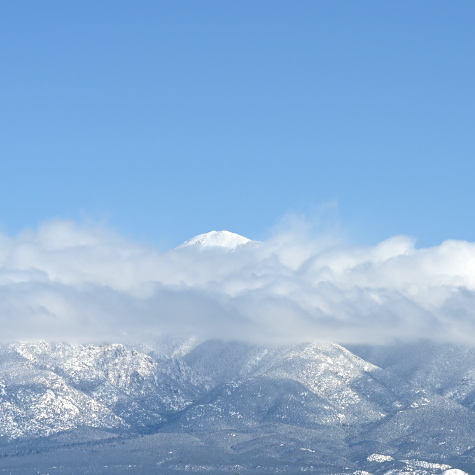 Taos Mountain from Picuris Peak and zoomed from our neighborhood. We'll have a view of this stunner from our back porch. Huzzah!