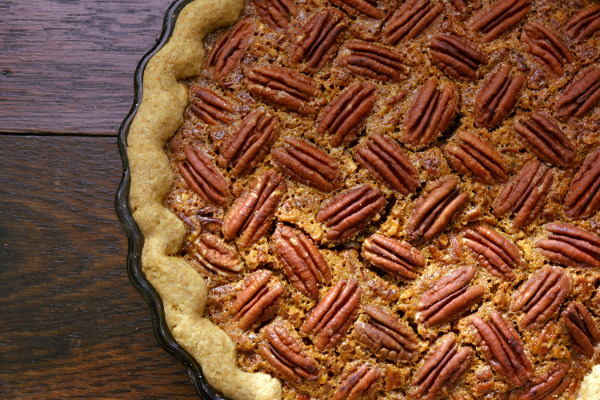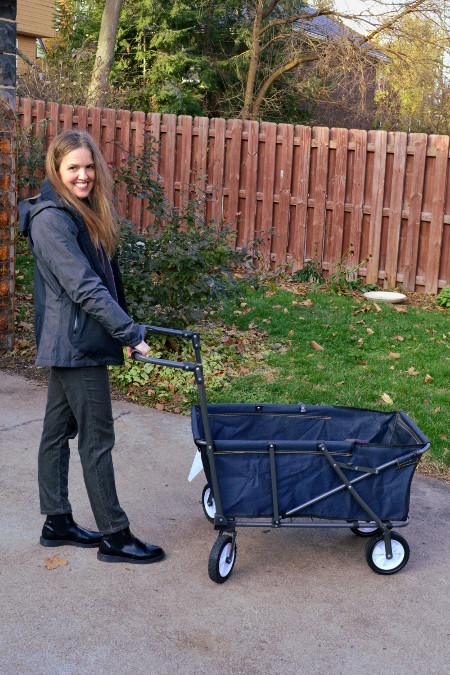 Happy Cyber Monday, peeps! Say hello to my annual Thanksgiving pecan pie, perhaps the most handsome I've ever made, and just as tasty, too. That's me getting ready to push it (in what look like ginormous Doc Martens – I swear I'm a 6.5!) and our other food and beverage contributions down through Brighton Heights in our wacky wagon, so called because one of the wheels requires an occasional swift kick to remain on the straight and narrow. To those observers who may have thought we were treating a swaddled baby unkindly, you've been informed. Kristen, our great friend and hostess extraordinaire, mixes her don't ask don't tell gravy, which, along with everything else, was delicious and soul-filling. In true Thanksgiving form, I ate too much and lamented the fact that my waistband was not elasticized. Maybe next year…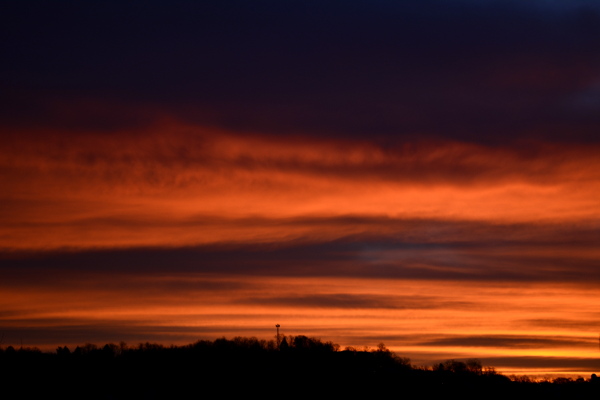 Friday morning
broccoli and zucchini roasted with smoked paprika and sea salt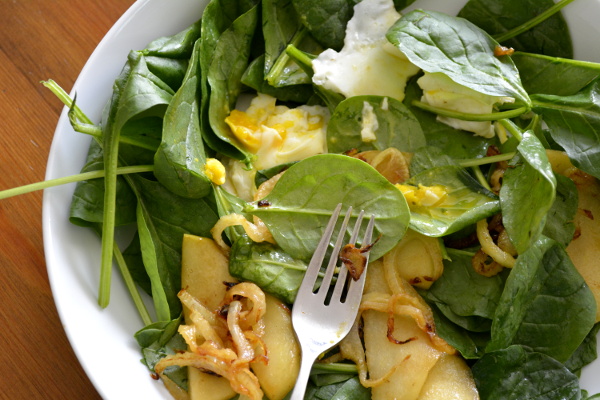 spinach salad topped with my favorite egg, caramelized apple, and fennel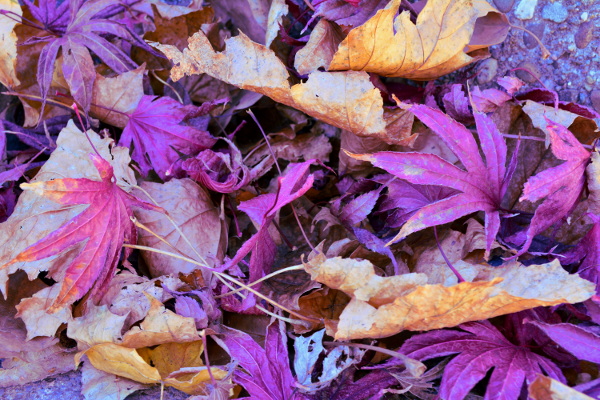 The last of the fallen leaves on our front steps.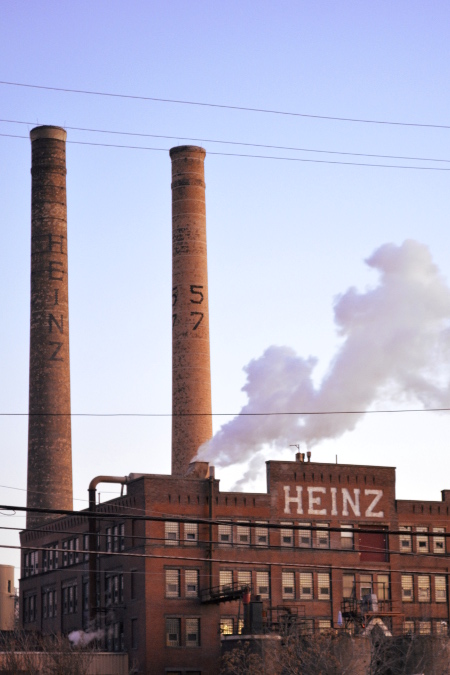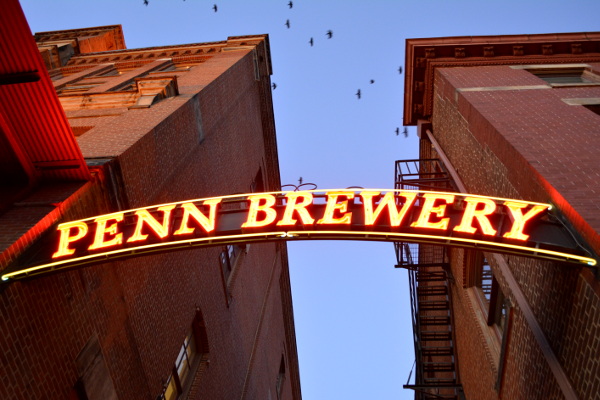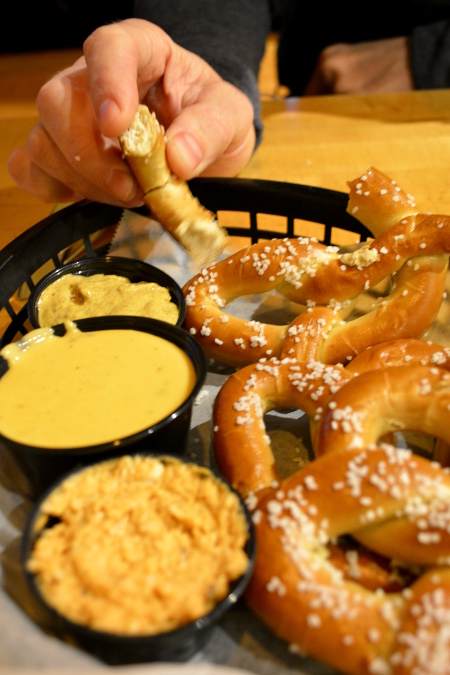 Under beautiful skies, the wing beats of a murder of crows, and a mere twenty-four hours after Thanksgiving, we feasted, yet again, at The Penn Brewery. The pretzels and cheese were the mere tip of the German-leaning culinary iceberg…mmmm.
Oh, and in true cyber Monday fashion, the kindly folks at Block Island Organics are having a crazy good sale. Get 30% off your entire purchase through tomorrow by entering the code THANKS30.
Heck ya! A real hodge podge today, huh? Have a great week…