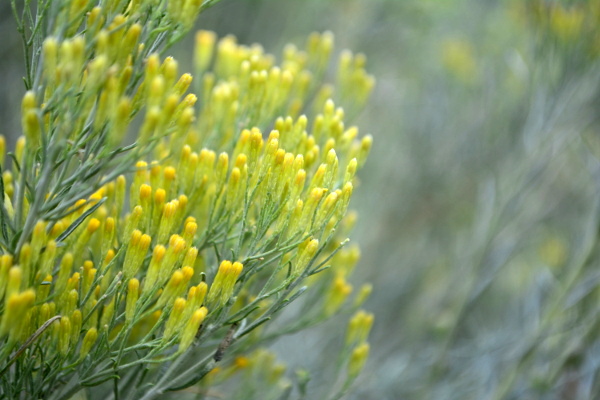 We must love one another whether or not we die.
Love can't block a bullet
but it can't be destroyed by one either,
and love is, for the most part, what makes Us Us—
in Orlando and in Brooklyn and in Kabul.
We will be everywhere, always;
there's nowhere else for Us, or you, to go.
Anywhere you run in this world, love will be there to greet you.
Around any corner, there might be two men. Kissing.
Jameson Fitzpatrick