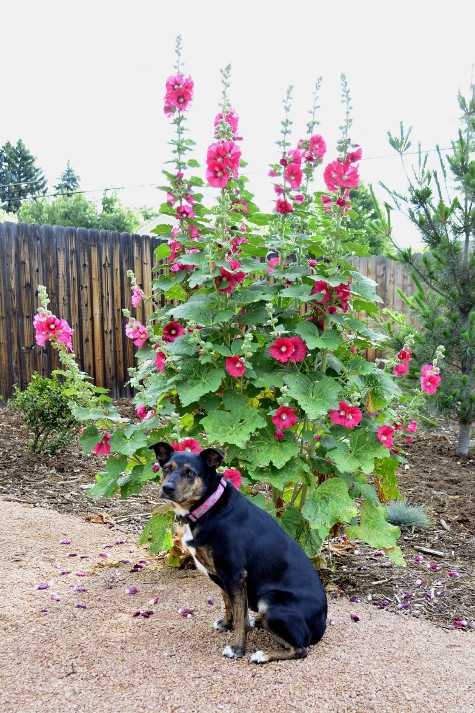 Initially, I wanted to simply share a glimpse of our Sunday. How lucky I was to get Juniper to actually pose in front of the massive hollyhock – "Come. Sit. Stay…stay. Good girl!"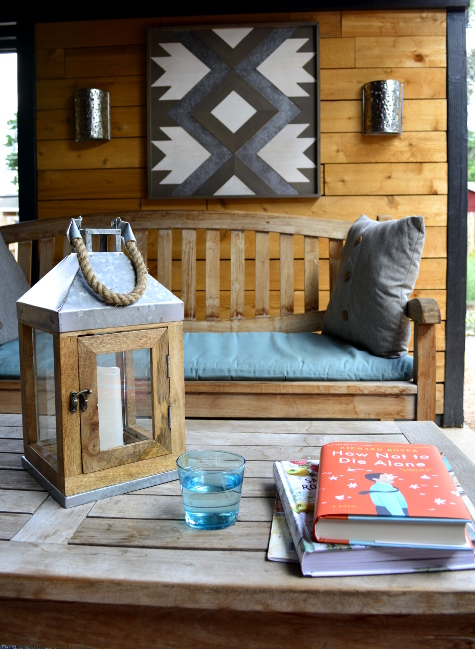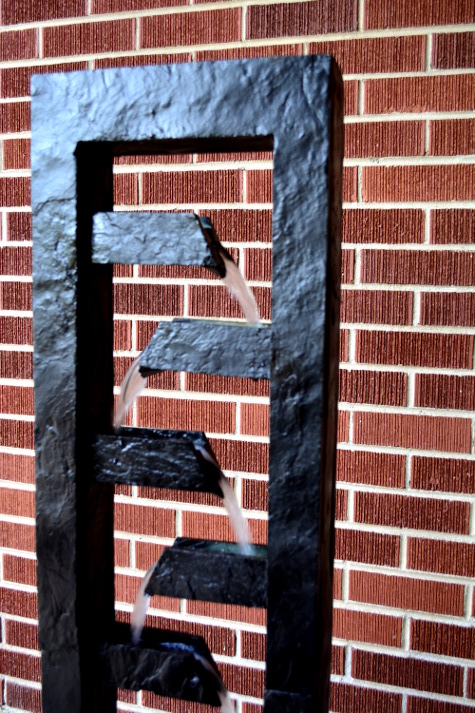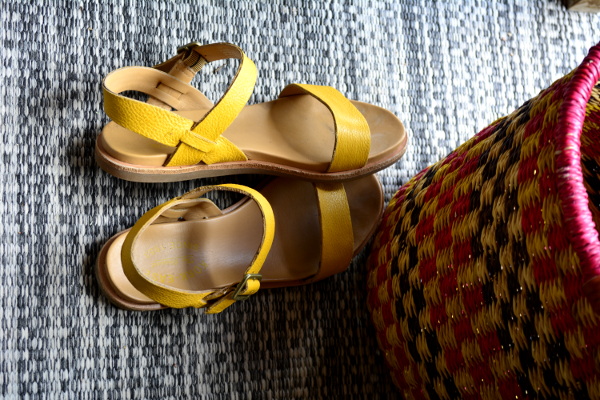 To tell you how nice it was on the patio, with Greg working on his laptop at the cafe table, and me lounging and skimming books and a magazine. Our new fountain babbling, soothing and brook-like.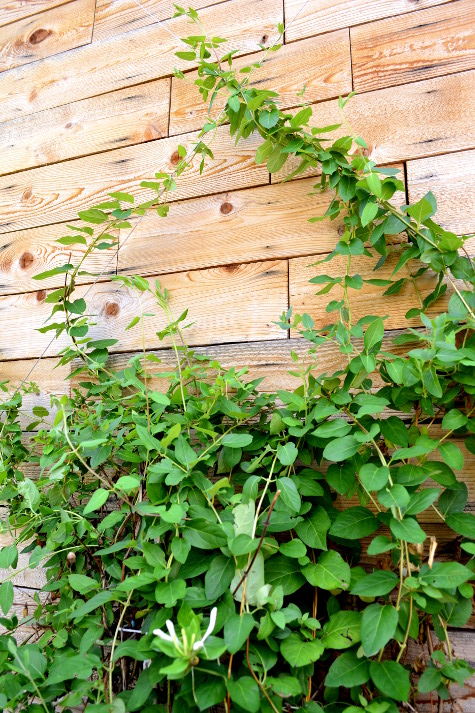 To rejoice at how the Japanese honeysuckle is finally starting to climb in earnest,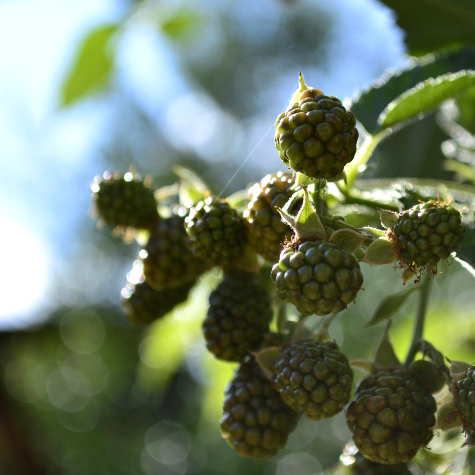 and note the black raspberries are actually blackberries, with heaps of them, I daresay hundreds, showing their first hint of color.
Then show you the dwarf rosebush putting on its best show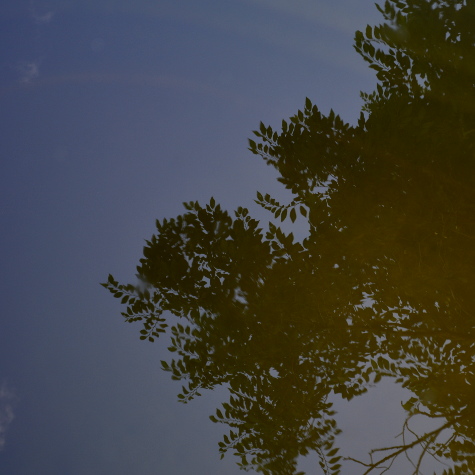 while water reflected the sky…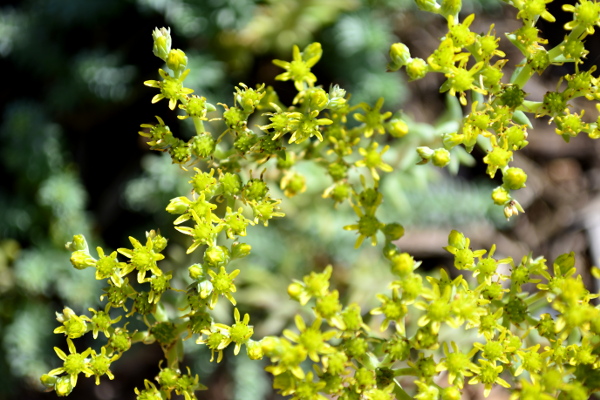 and more blossoms in the form of fern bush, sedum, pineapple pokers, and one gorgeous sunflower shimmered. How perfect it all was. But then something happened, or rather a series of events, and I had to get them down, too.
As you hopefully know, Greg is the tech wonder of the marriage (and to my eyes, the WORLD!), working from home, hands at the keyboard firing off messages and writing code with such speed, I often laugh and call him the fake typist – 120 words a minute! I am grateful for his vast knowledge and ability. That said, it is not without fault, and my computer fell victim.
It was mid-meeting for him, and after some grumbling and a couple of f-bombs on my part, I decided that I'd do some photo editing while I waited for his help. Well, there was a piece of new hardware he'd kindly installed because the last, after much use, had failed. Long story short, there was another problem, and a few more f-bombs, and him worrying that I'd hurt my already injured knee and thusly dashing out of his meeting to make sure I was okay. Angry that I was foiled, yet again, by technology. Pissed that he said it would work and it clearly did not. Embarrassed for cursing and not being able to fix it myself, but definitely okay. Knee on the mend!
Why do I share this? To show an unvarnished look at our life. For the most part, it is wonderful, and pretty darn perfect. We have a delightful groove, can talk about anything (yes, really!), enjoy a most excellent spirit of cooperation, and know and love each other like no other. Of course, we are not without our problems, each behaving in ways that utterly madden the other.
I suffer from waves of crazy tidiness and sloth, have depression and am occasionally suicidal, which is not the least bit fun. I threatened to leave, to New Mexico, of course, because Greg refused, for twenty-five years (!), to defend me against his mom's bullying. We argued and suffered many a hot tear before finally working it out. She is in his life but no longer in mine. Good gracious, I cannot even begin to express the relief.
Even more important, is how each event further strengthens our marriage. Both of us seeing past patterns and more quickly moving toward solutions, being more patient and forgiving. Every day proving we can survive anything!