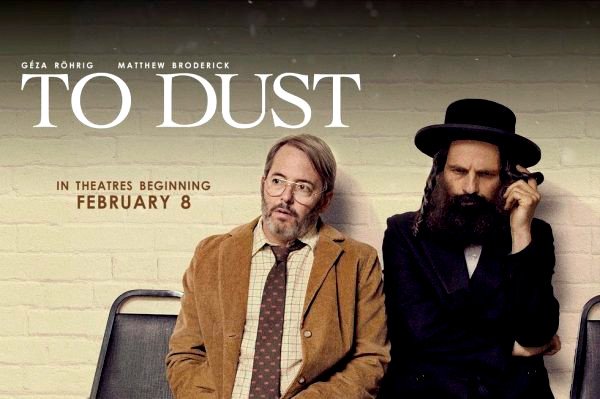 To Dust – An orthodox Jew struggles with the death of his wife, and in particular, the state of her decomposing body, practically stalking science teacher Albert until he agrees to help him. A story of grief, love, familial bonds, and unconventional friendship.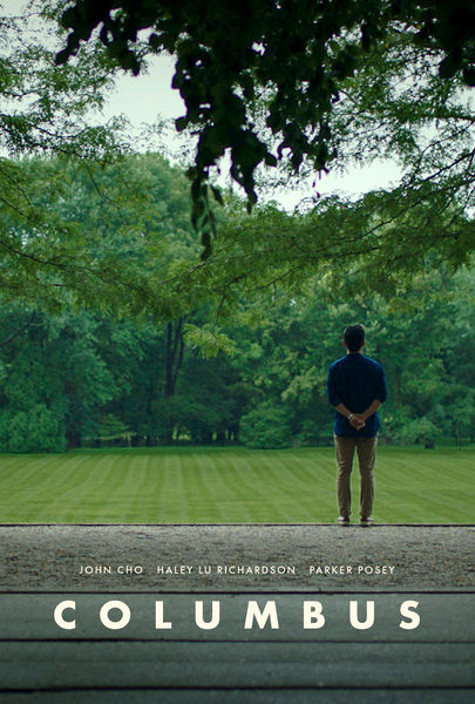 Columbus – I only initially cared about this film because of the location. I was, quite thankfully, equally enchanted by the story. An exploration of the importance of spaces (so much stunning architecture on view!!), reconciling our needs and wants with that of family, and the friends, old and new, who help to guide us.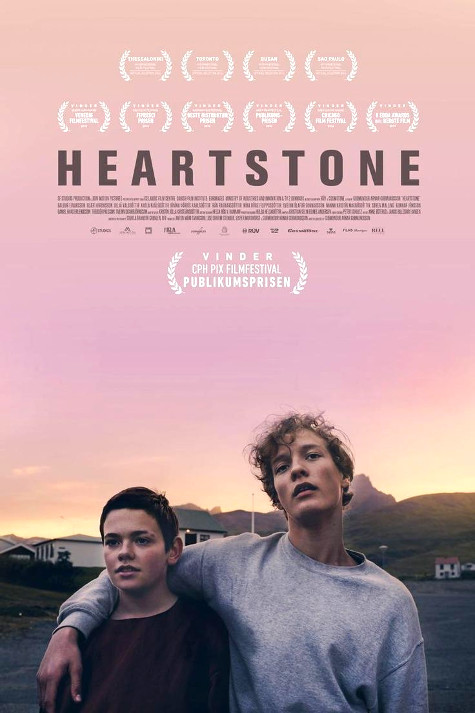 Heartstone – teenage pals discover the painful realities of who they are and the people who matter most. Super bonus – it takes place in gorgeous Iceland!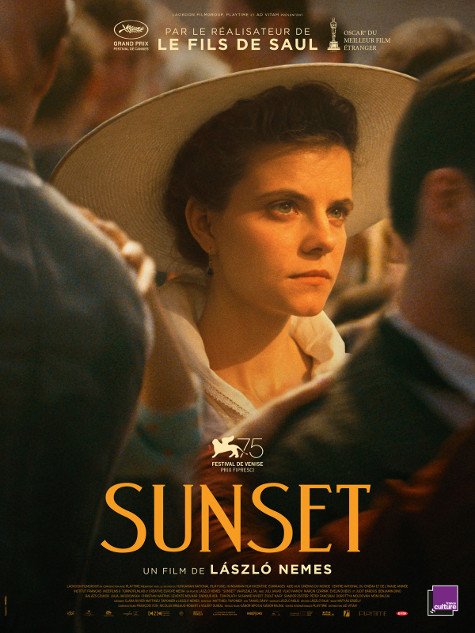 Sunset – In Budapest on the cusp of World War I, a young woman applies as a milliner at the store her parents once owned, but is turned away. Determined, she stays in the city and is witness to the unfolding of violent and horrible events. Beautifully filmed, it questions the nature of good and evil, and the fraught nature of taking sides.
Terminal – a bathed in neon wonder about assassins, greed, and one big come uppance.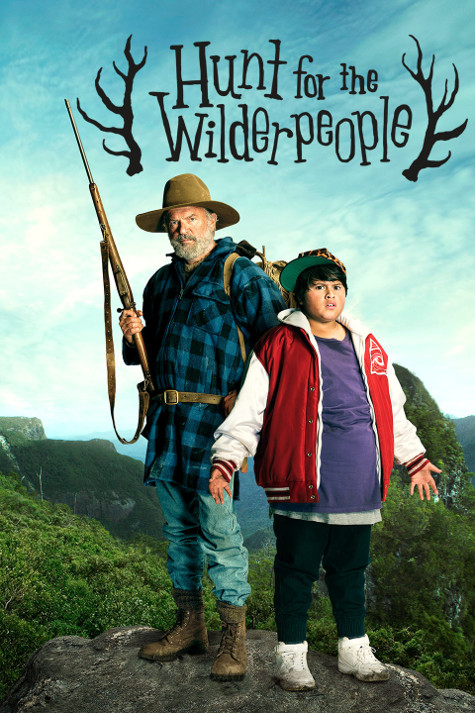 Hunt for the Wilderpeople – A foster child finally finds his forever family. When tragedy strikes, he's determined not to go back into care and heads for the wilderness. Wacky, sweet, and quirky, set in stunningly beautiful New Zealand. All the Colleen things…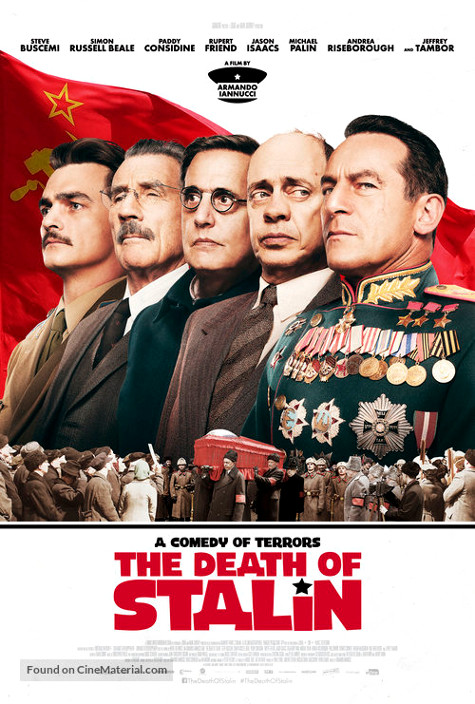 The Death of Stalin – This movie explores the abject terror of life under Stalin and the wildly melodramatic power play following his death. Hilarious and horrifying.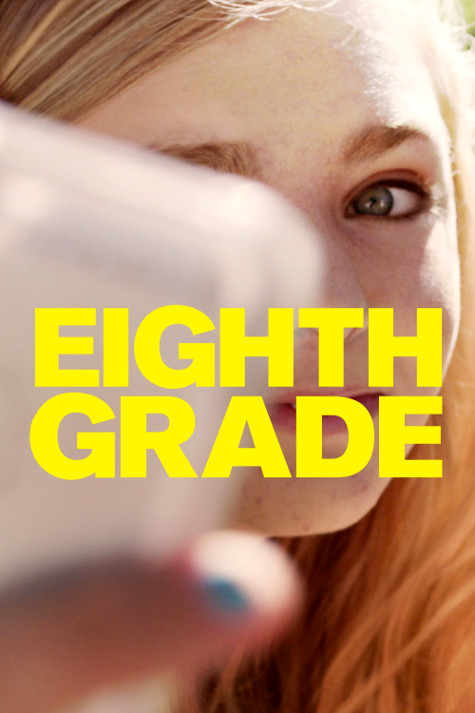 Eighth Grade – A work of fiction, but a painfully real tale of the oftentimes harrowing life of an everyday teen girl. Simply brilliant.
<<>>
Oh, and delightfully movie related – do you know about Kanopy? It's a streaming service that is available for FREE with a library card or university login. The selection is pretty stellar, too, just like the library! I watched about half of today's movies using it. To see if your library participates, check the link. Fingers crossed….
Tags: Movies