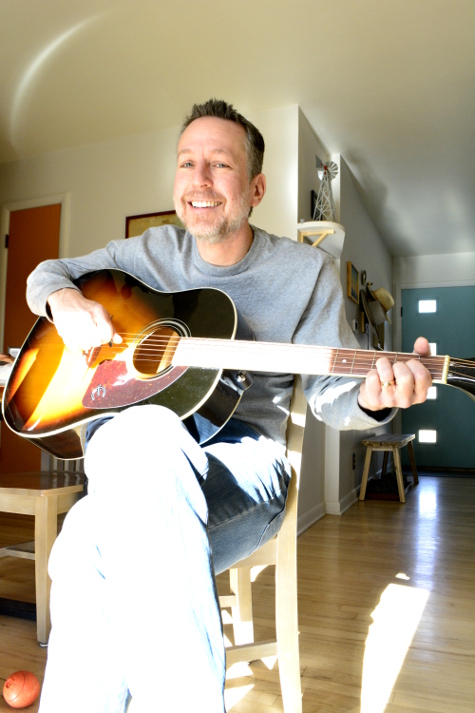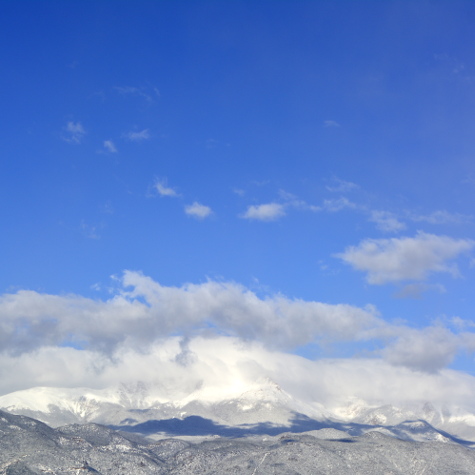 Hi there –
My most handsome (that smile!!) favorite person is learning to play guitar. He's gone from literally not knowing which way to hold it (insert goofy Brady Bunch laugh track) to strumming the beginnings of familiar songs. There is still ever-so-much to learn, but I am so proud of him. Each week, he spends hours and hours practicing ("I gotta stop. I can't feel my fingertips!"), watching videos, and reading all he can to make sense of different techniques and bits of advice. I'm really enjoying observing the process. Very cool.
After going nearly a month without any moisture, we got some snow earlier this week. So pretty! I am also keeping my fingers crossed for more, though, at this point, we'd prefer it in the form of rain.
Finally, I have another couple of movie recommendations for you before nearly a year passes again. Also, in classic brain fart fashion, one of the movies I mentioned this time was included in last year's list. Good grief!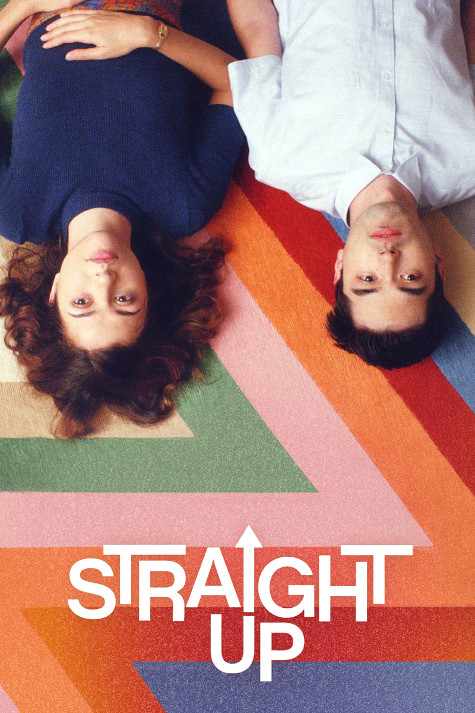 Straight Up – A gay man, encouraged by his therapist to not be so afraid of taking chances, interprets the advice as a sign to date women. While rearranging books in the self-help section of the library (he's a little OCD), he meets a woman who ticks all of his personal boxes. They fall into a deeply intimate relationship without sex that works until it doesn't, and they are forced to make big life decisions. I loved this on so many levels! The cinematography is splendid, the dialog sharp, and WOW, a fresh look at relationship possibilities. Plus Randall Park as the Dad, which was ACES. Thank you, James Sweeney, I clearly needed that.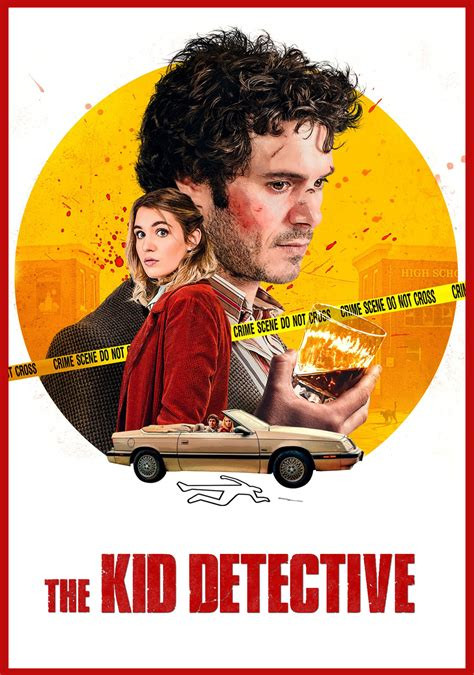 The Kid Detective – Jeepers. This was not what we expected! From the previews, we envisioned a light-hearted comedy about a young detective. What we got was a humorous and deeply moving story about a man who peaked at the ripe age of TWELVE and now half asses his way through life, over-drinking, over-sleeping, and mostly disappointing those around him. UNTIL, he has the opportunity for redemption in the form of solving the murder of a teenage boy. So VERY good!!