You are currently browsing the monthly archive for June 2021.
Take time to deliberate, but when the time for action has arrived, stop thinking and go in.
Napoleon Bonaparte
Tags: Quoting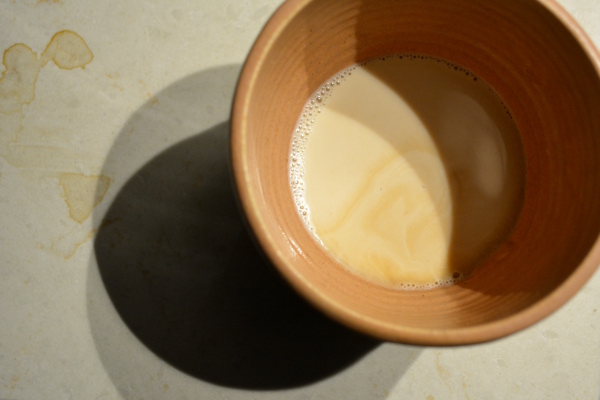 I have no platitudes for you… Every day of your lives is practice in becoming the person you want to be. No instantaneous miracle is suddenly going to occur and make you brave and courageous and true.
Audre Lorde
Tags: Quoting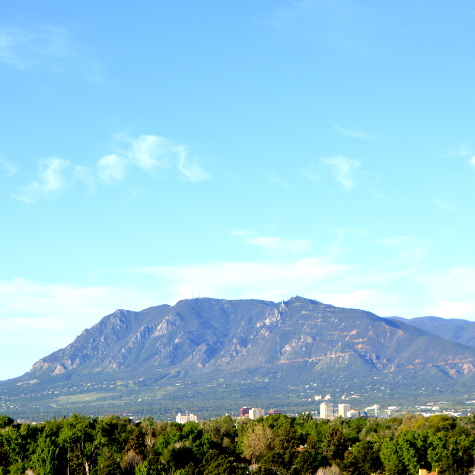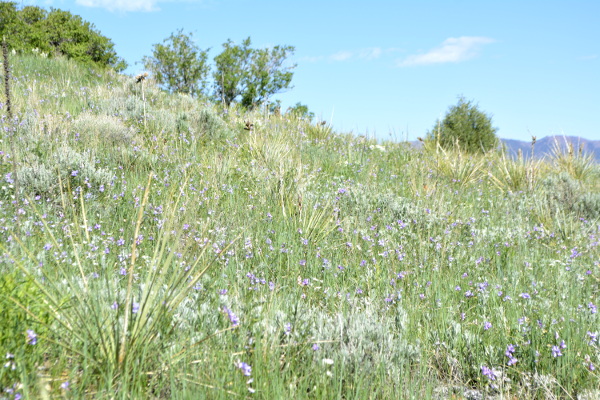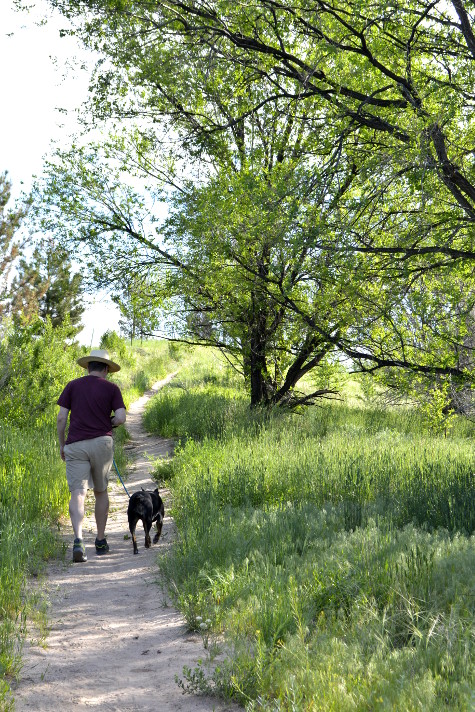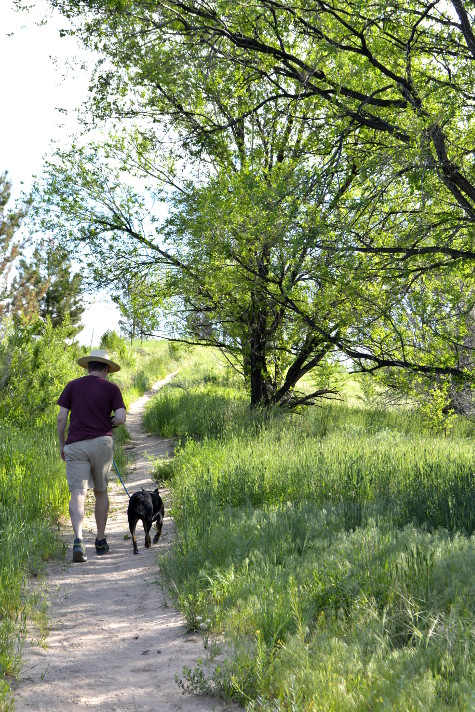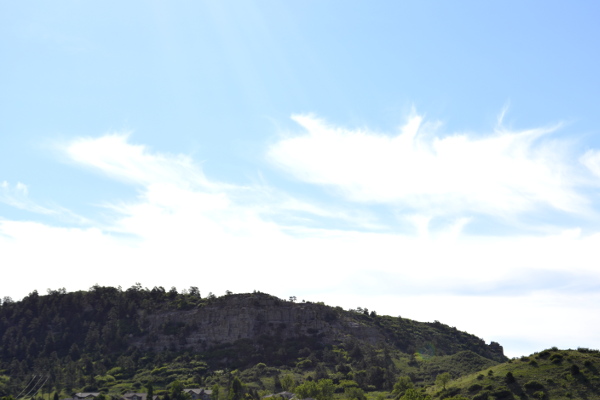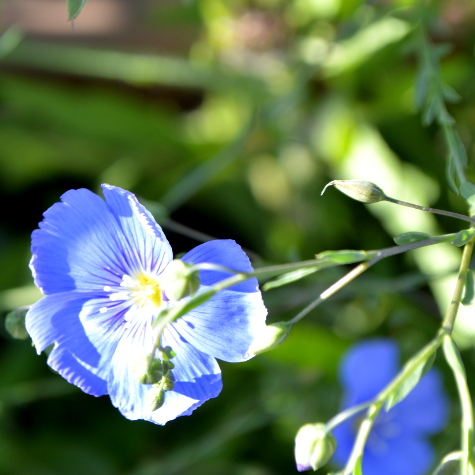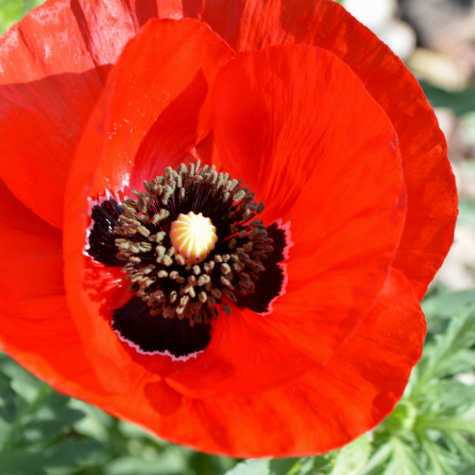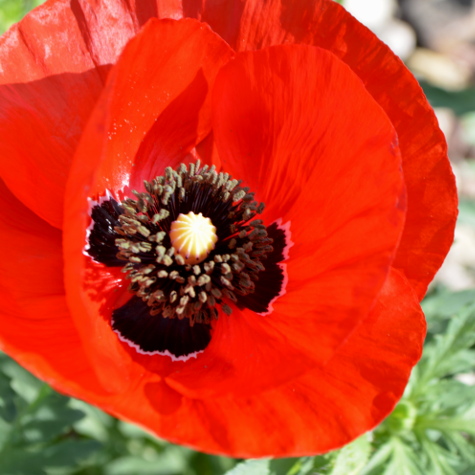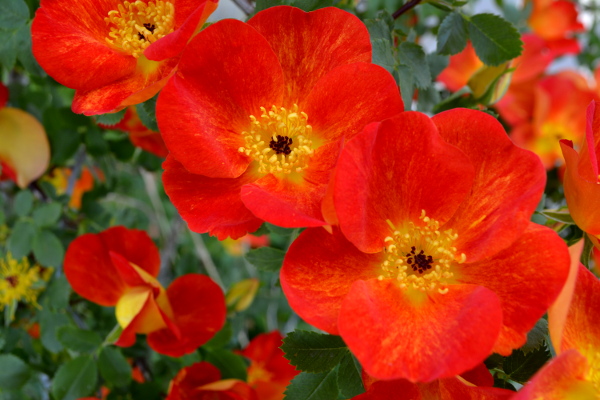 Some recent hikes in the great outdoors of Colorado Springs! Gosh, is it pretty right now, everything verdant and Colorado lush (a rainforest, we are not).
We spent this past weekend with our friend Jeff, eating like royalty, with Greg grilling burgers, and going all out at our mutual favorite 503 W. There was much game playing, of course (Letters from White Chapel, Fistful of Meeples, and an Exit game), lively conversation, chilling on the back porch, walking the dog, listening to our favorite tunes, while generally reveling in each other's fine company. Living the life…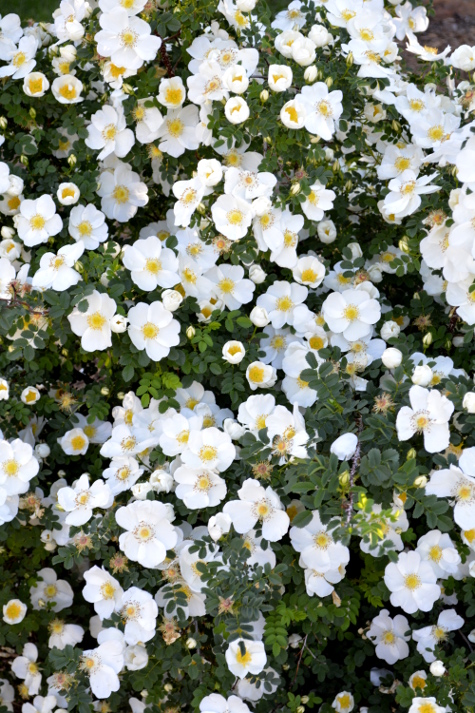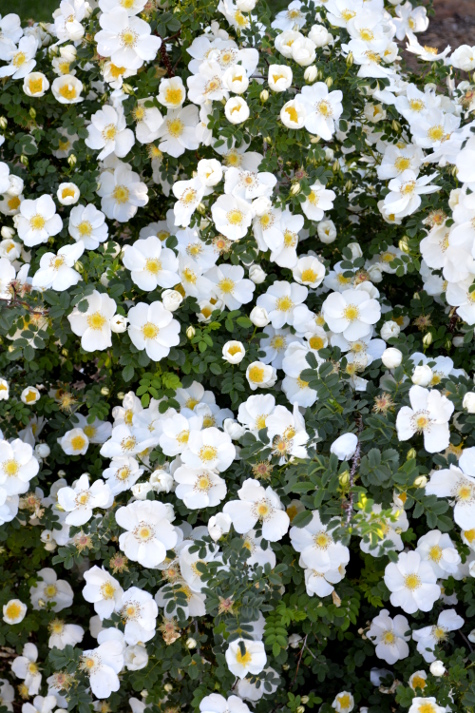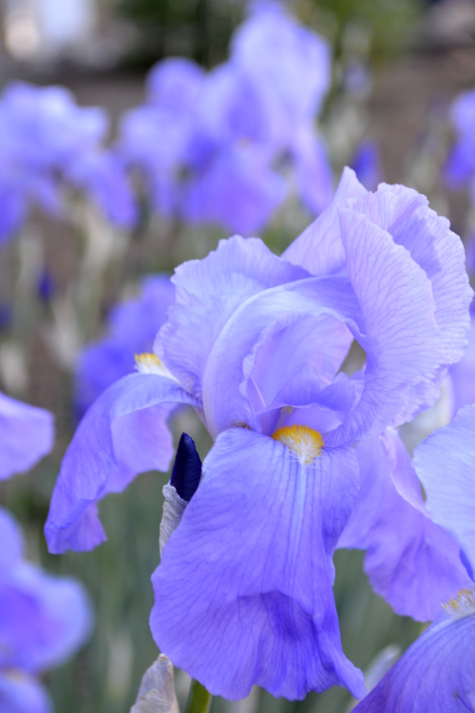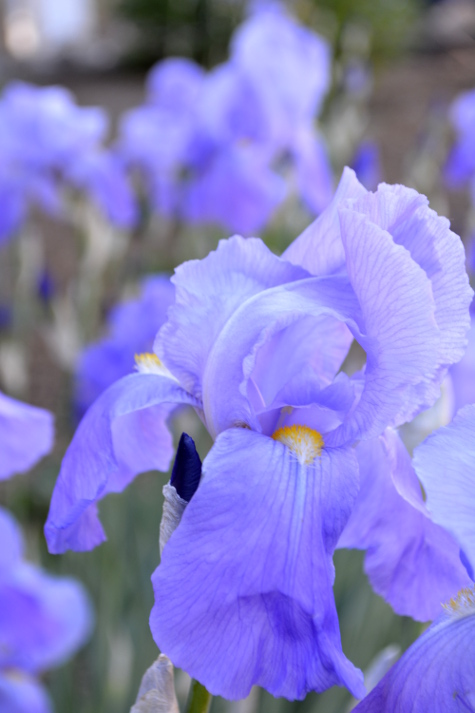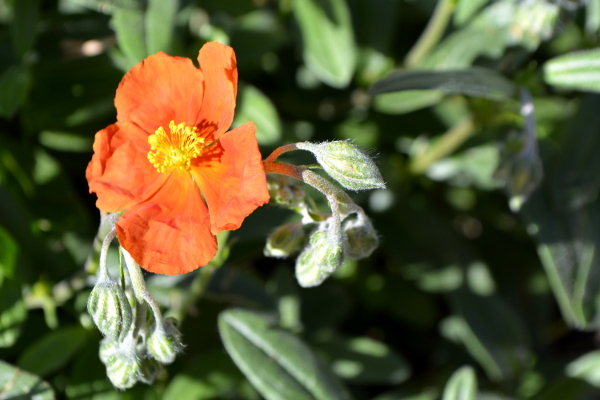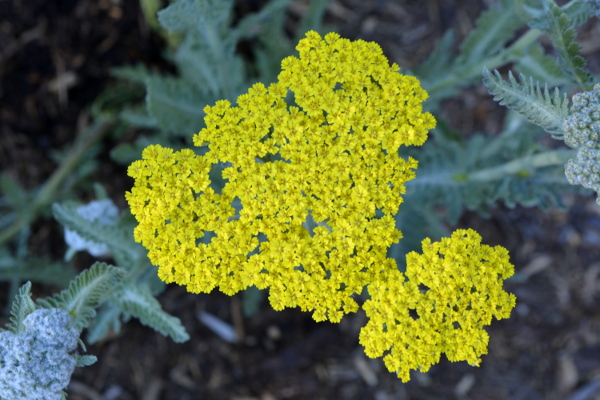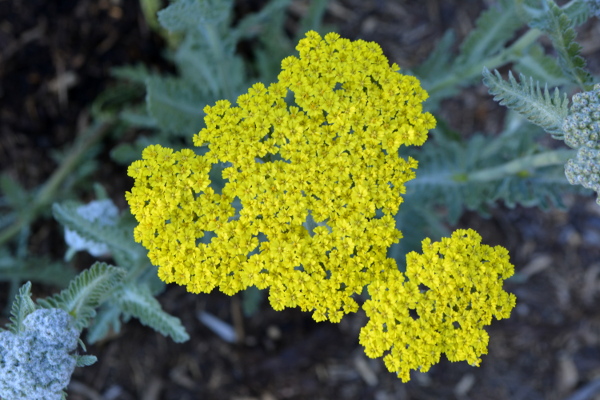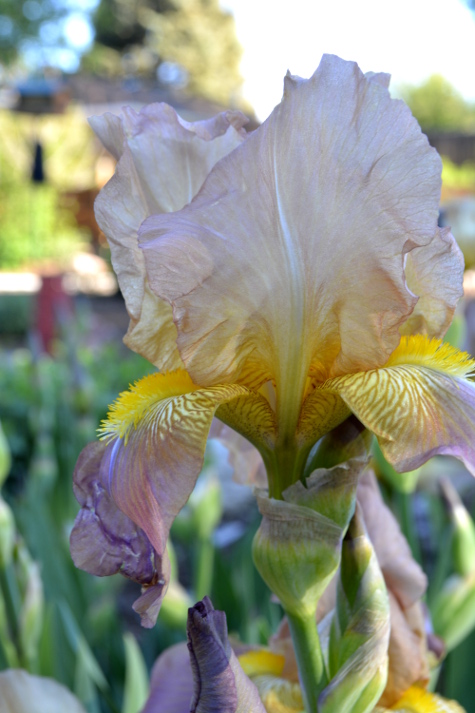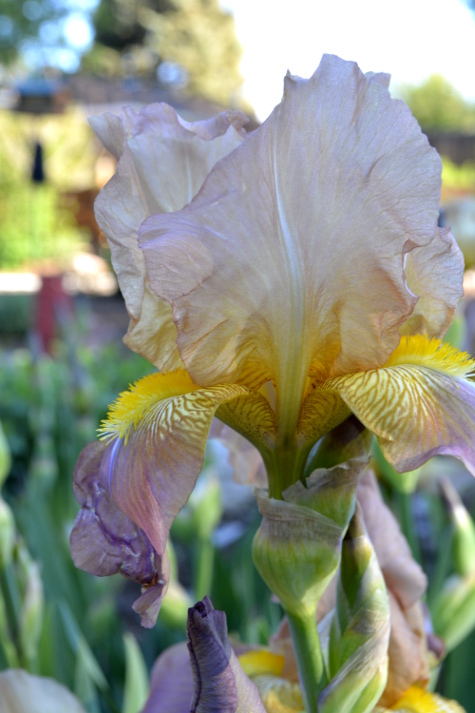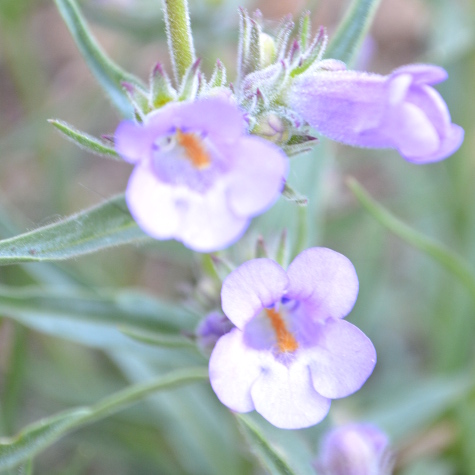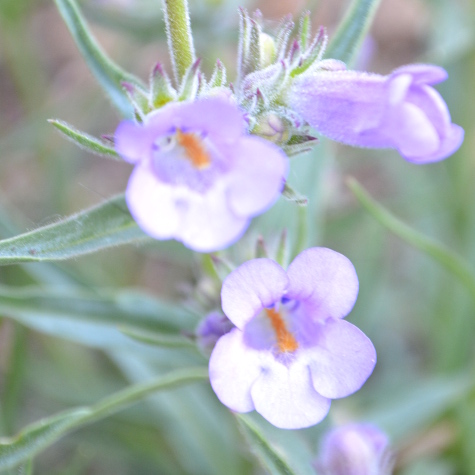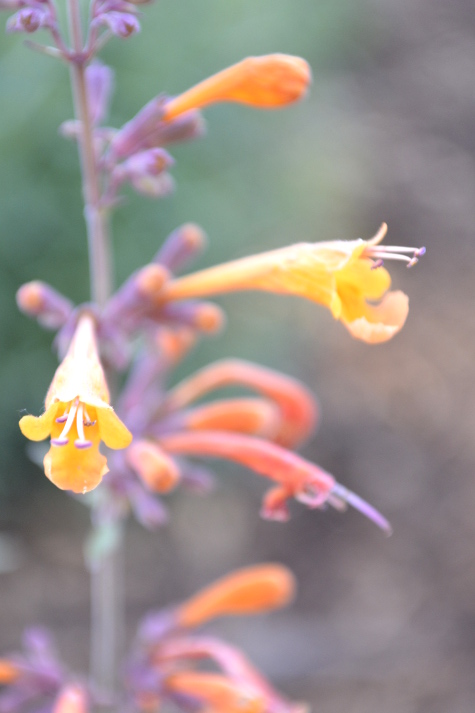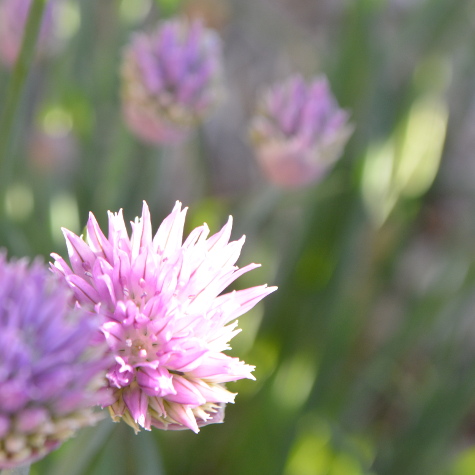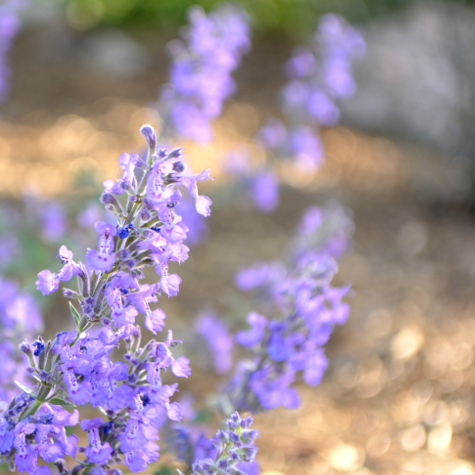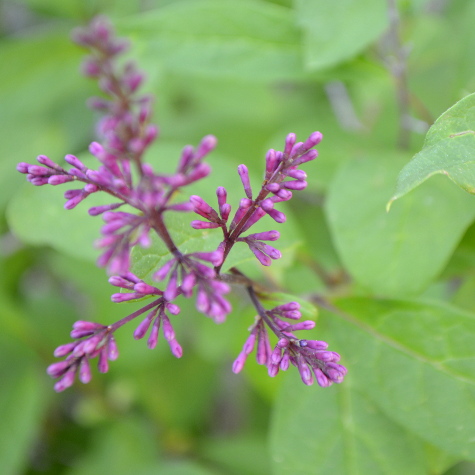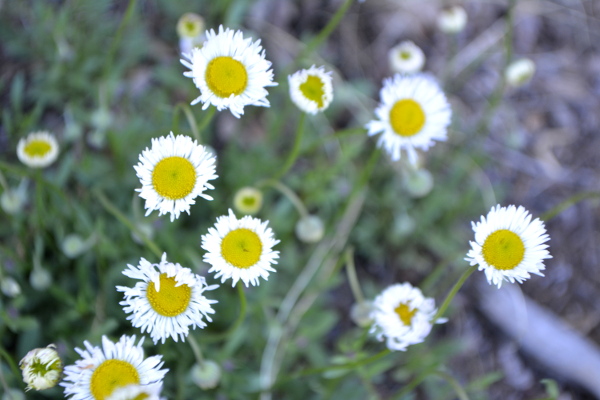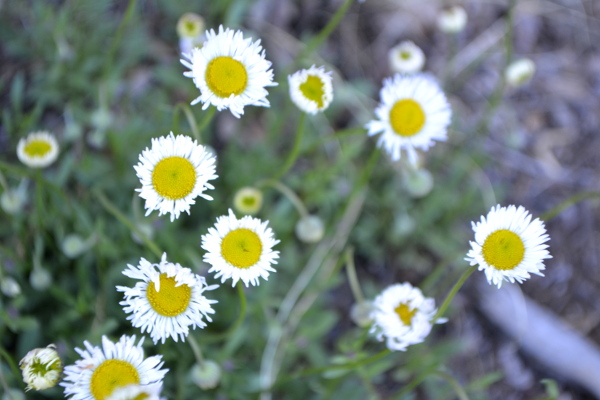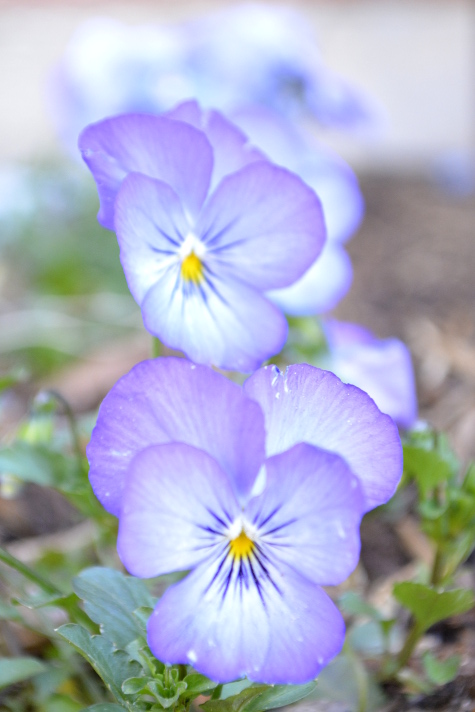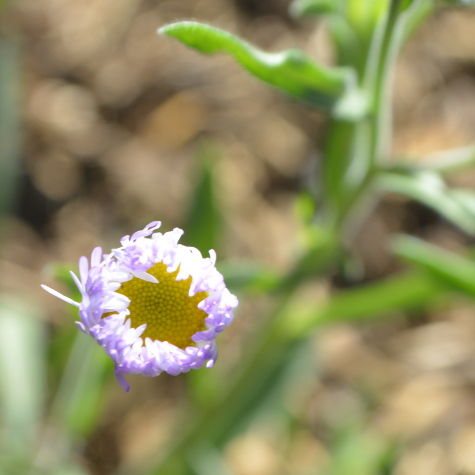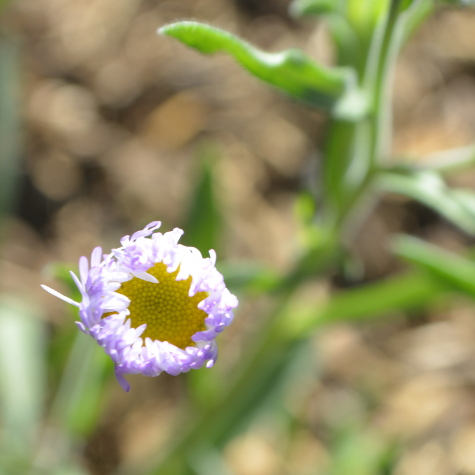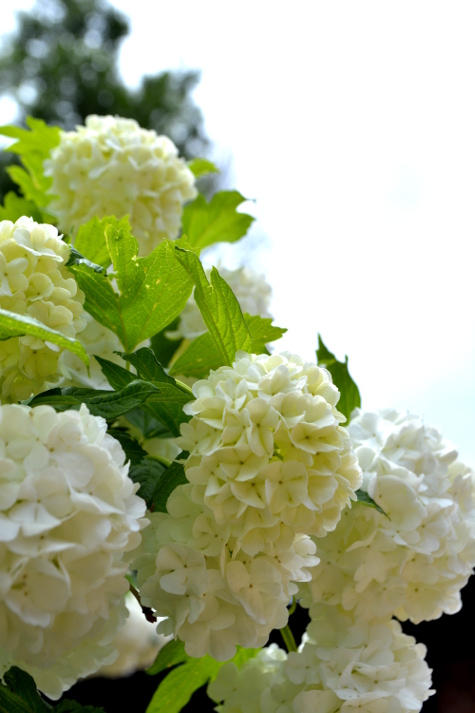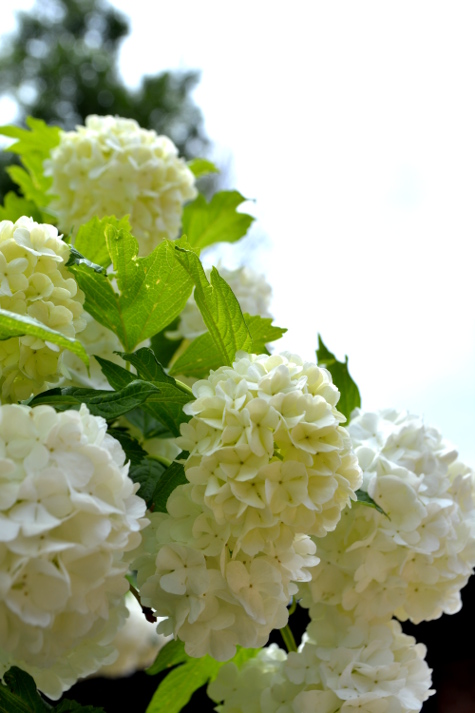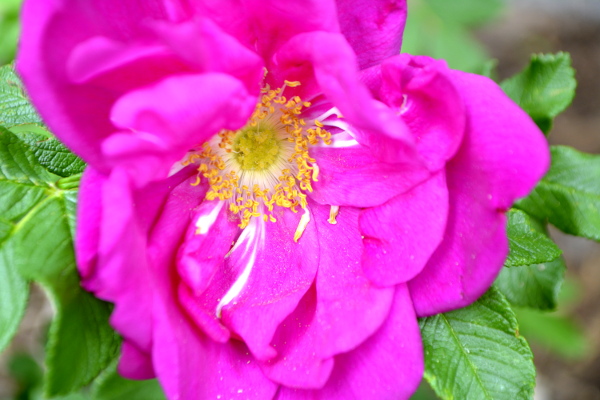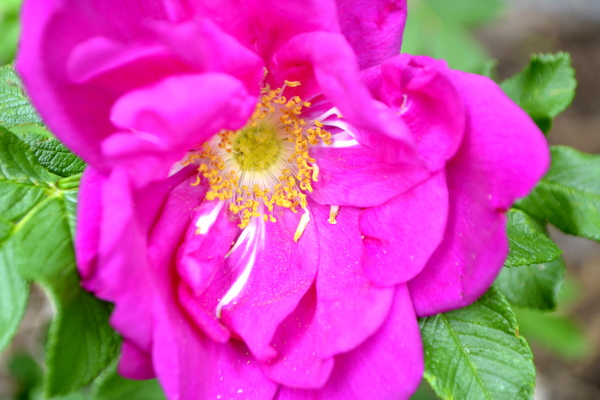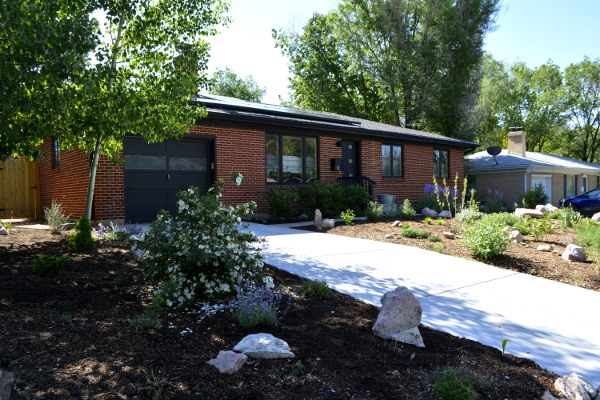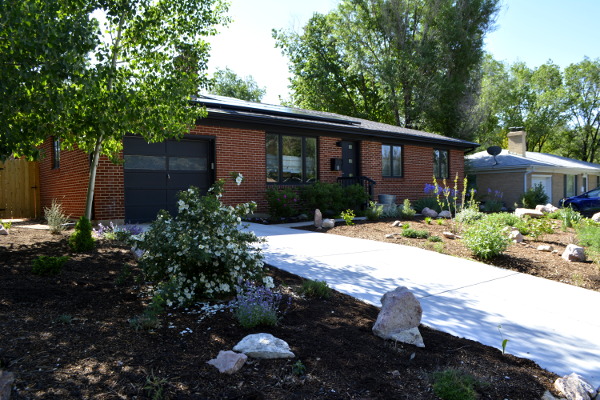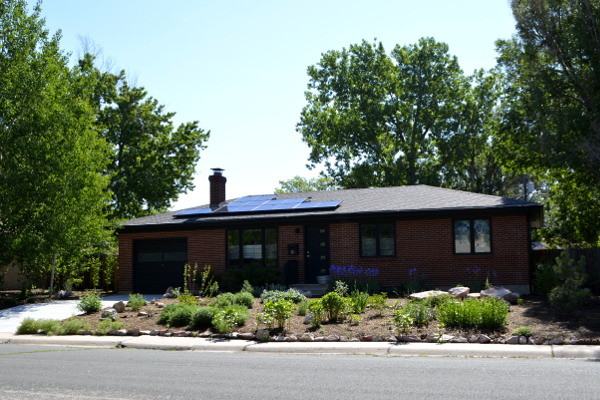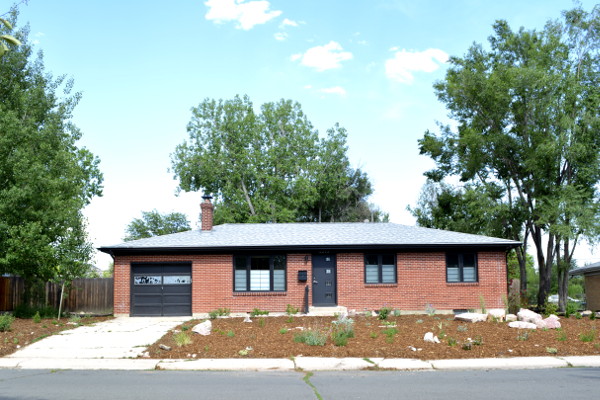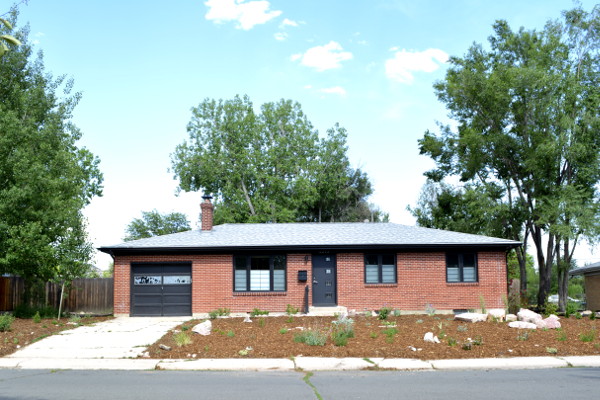 Hello, hello!
I spent the morning in the garden, weeding and trimming, and spreading the second-to-last bit of delivered mulch. It rained, hale and hearty, yesterday, filling the air with the sweetness of earth and flowers and pine, and making today's garden extra lush and gorgeous.
How about that last photo? How tiny everything was. The garden has grown by leaps and bounds!!
<<>>
I'd like to dedicate this post to Daniel, our letter carrier, who died rather unexpectedly. Always kindly and helpful, and quick to smile. He will be missed.
Tags: Gardening + Nature