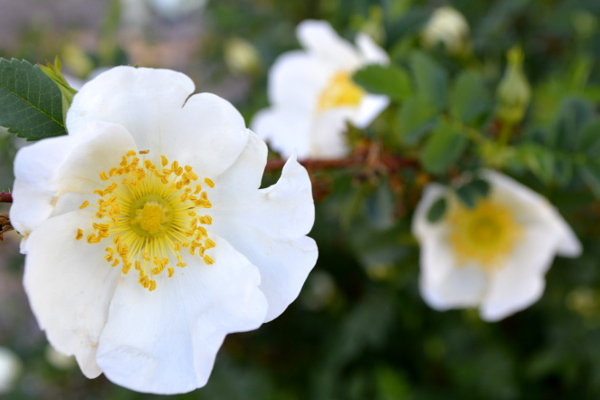 Hello, and happy Friday! It's our 27th wedding anniversary today! We are twenty-seven years better together, to be sure, though both of us forgot until I was glancing at the calendar and saw the date. So funny!
The memorial rose bush my mom gave me for Grandma Tess is positively covered in blooms to celebrate!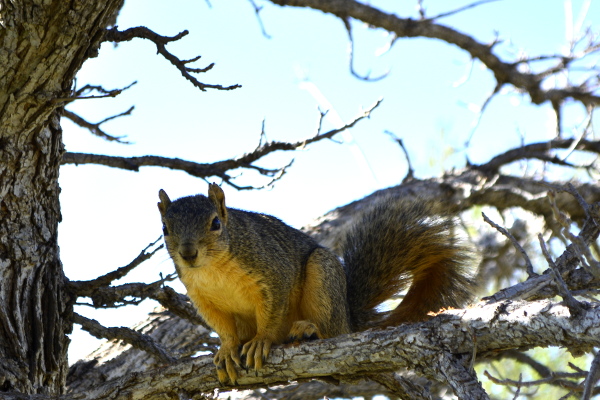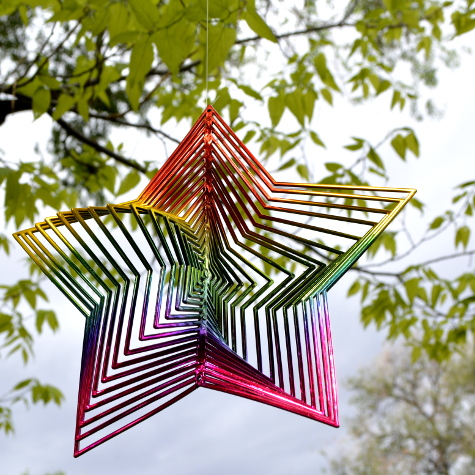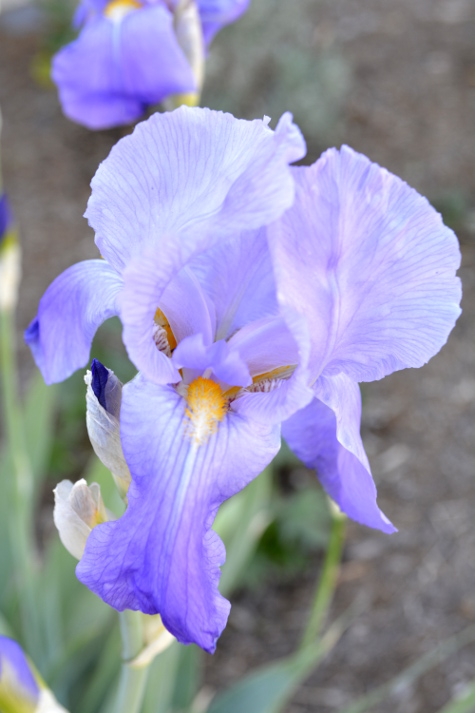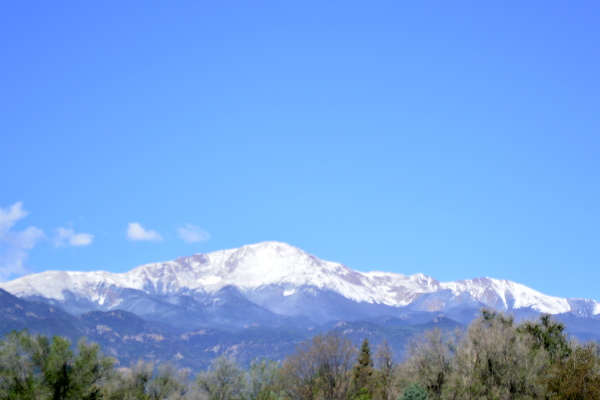 We had a wonderfully heavy rain earlier this week, complete with the rumble of thunder and flashes of lightning. The same storm brought snow to Pike's Peak, which always makes me smile.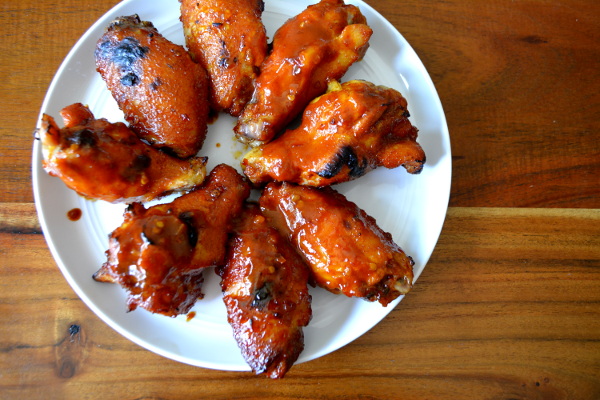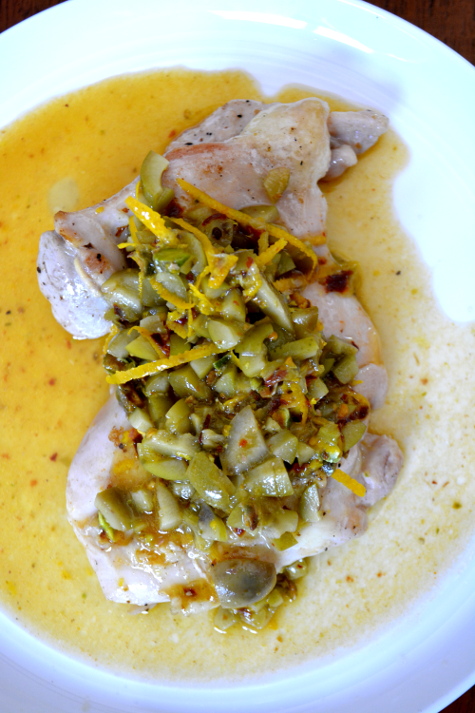 A few of this week's eats. I brined and smoked chicken wings, made a green olive and orange gremolata to top more chicken, and did a Thai-ish salad of mushrooms, pork, peppers, green onion and garlic. Oh, and lots of ginger. Lots. Steamy!
Grandpa Herbie's favorite Indian Paintbrush is popping up all over. Did you know it is a parasitic plant? Fascinating.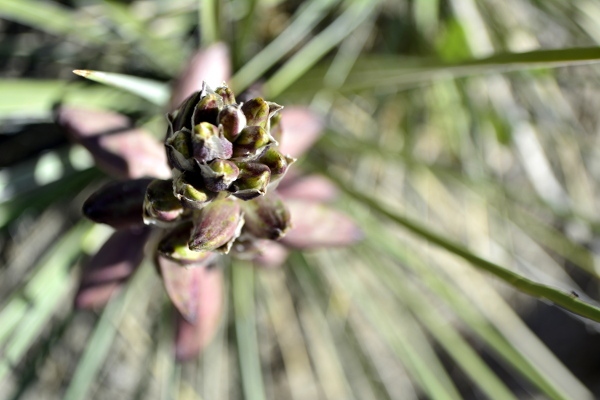 Yucca getting ready to bloom…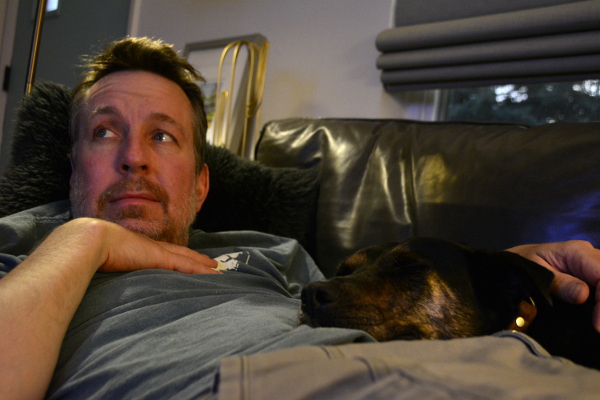 So much love for these tender hearts…