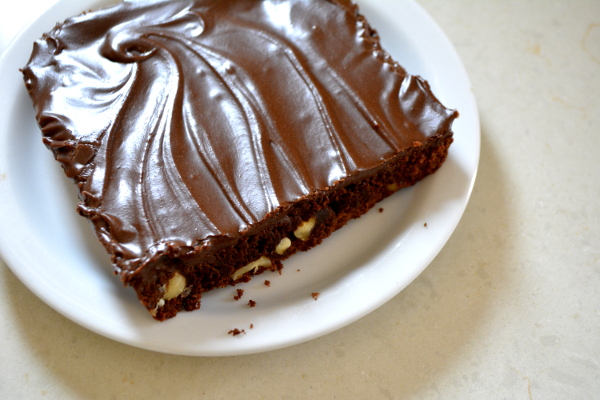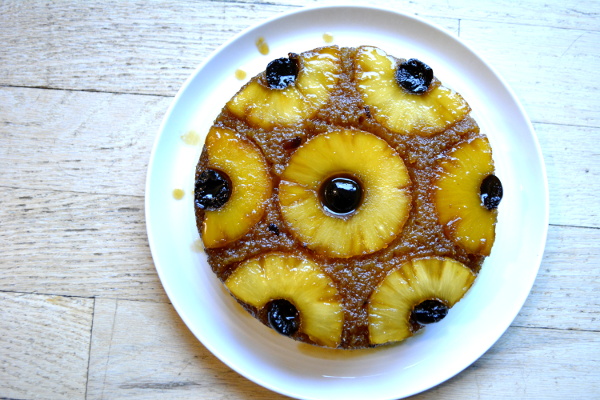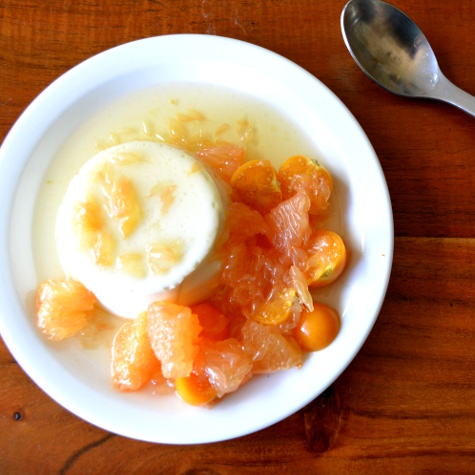 Hello, and happy Wednesday! Greg and I have slowed down on the sweets, thankfully, with these from over the past few weeks rather than days. Our thighs are grateful!! A hazelnut brownie, pineapple upside down cake, and panna cotta with a ground cherry and grapefruit sauce. Eeek, so good!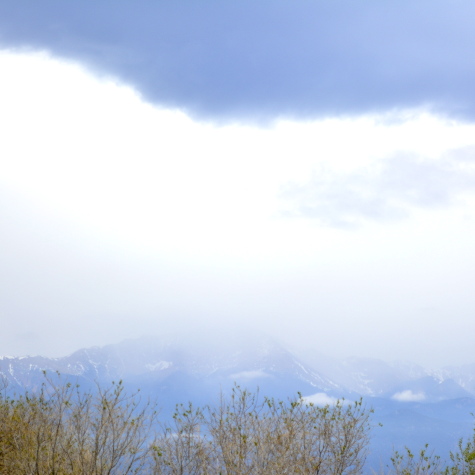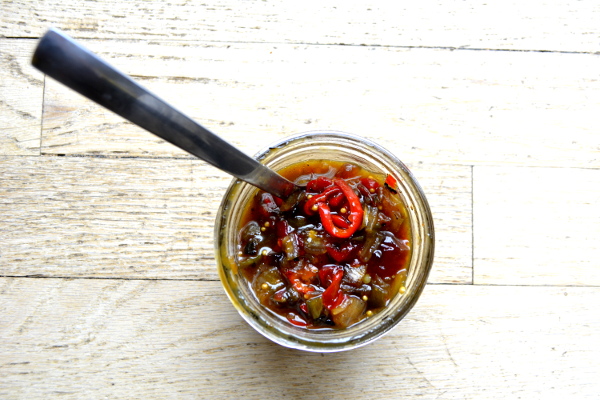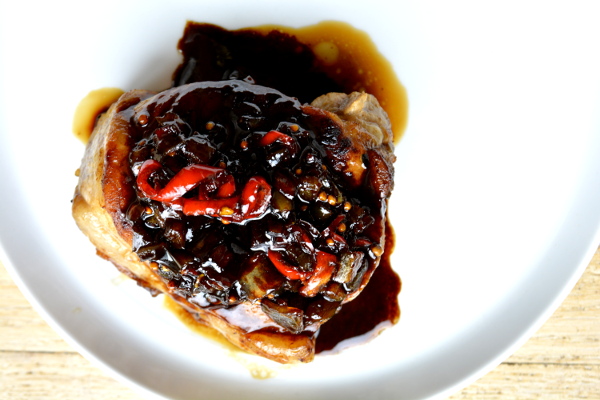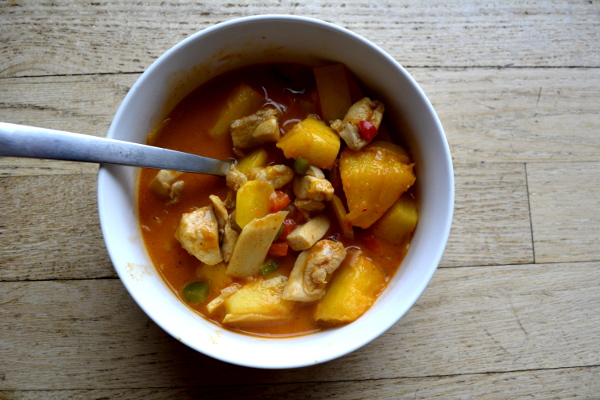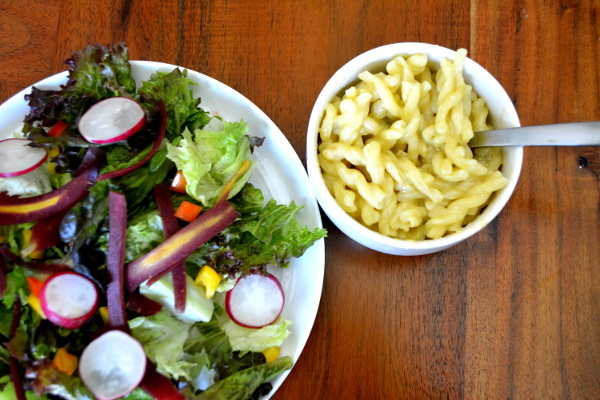 I made a jalapeno and onion jam and topped pork chops with it, pineapple curry, lasagna (homemade noodles using the machine I inherited from my Grandma!), and Greg made the mac and green chile cheese and beautiful salad. All spectacularly good.
It's iris season, and these are our first two blossoms. Woot!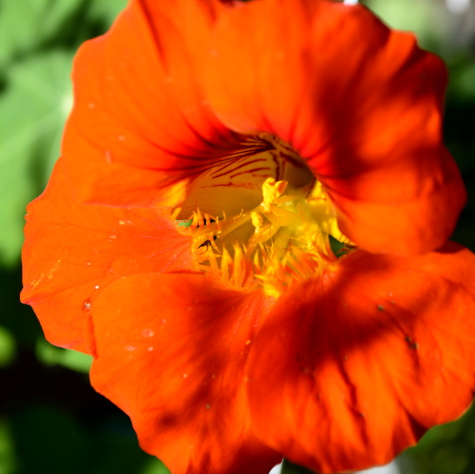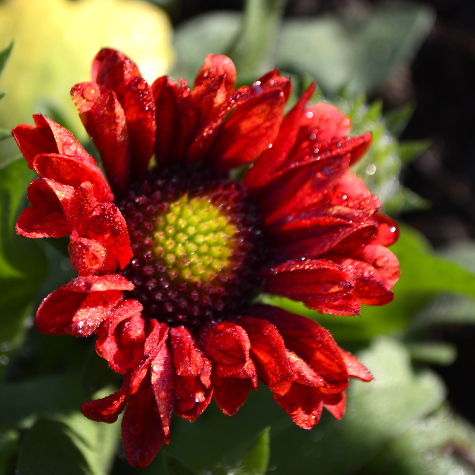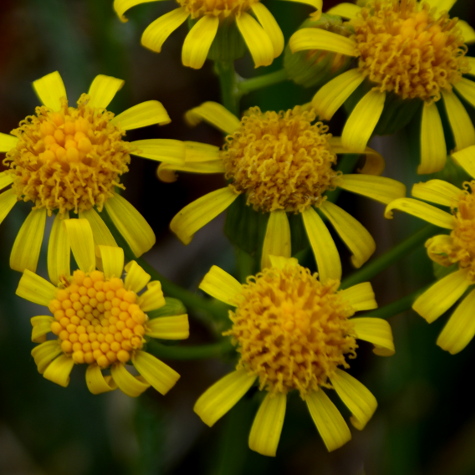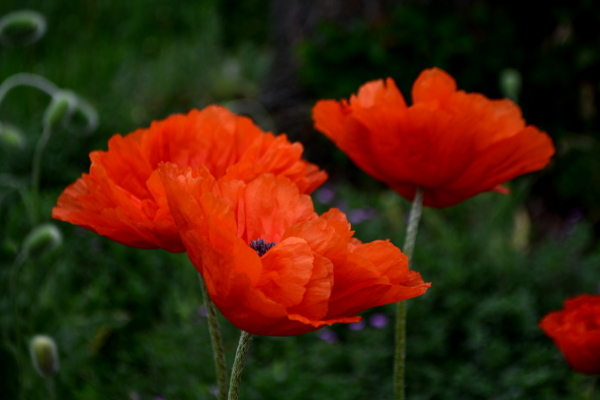 Juniper eyes the squirrel atop the fence…