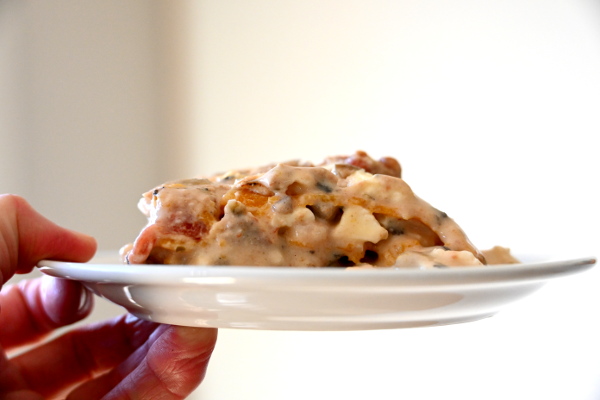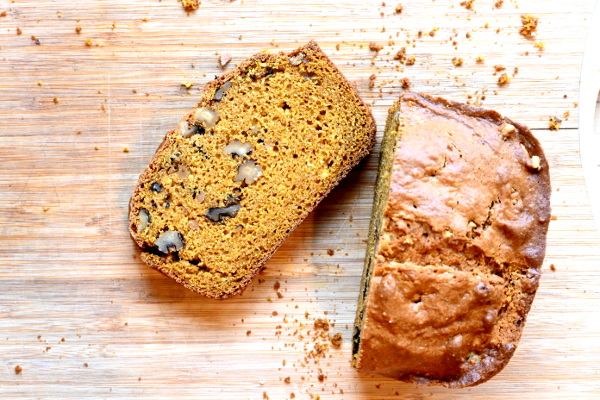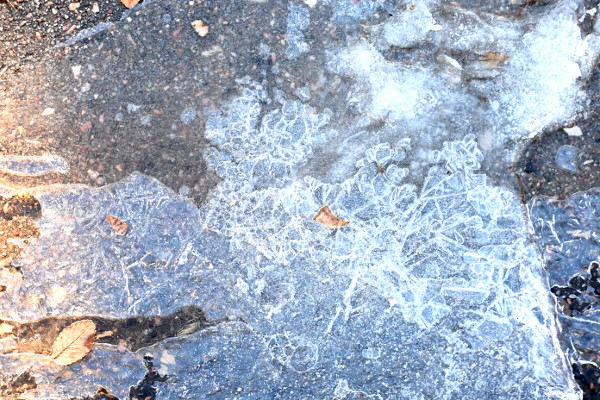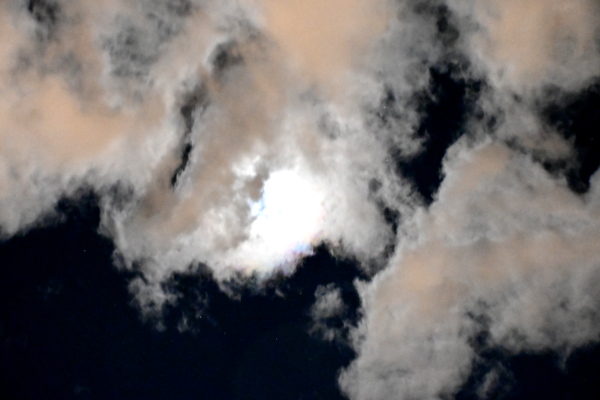 Happy Wednesday dear reader! How are you? Are you feeling refreshed this new year? Greg and I are knee-deep in our diet reset and feeling quite good.
The first three photos are evidence of our year-end dietary wonders. First is a seafood lasagna, recipe from Inspired by Charm (Hello Pittsburgh!), which served as our fabulous Christmas dinner. We swapped the noodles with thin sliced butternut squash, and it still felt quite indulgent. It also made for spectacular leftovers! I hadn't made pumpkin bread for ages and did a fine job of it. Pizza on a very cold day when the indoor oven would not stifle the house was the tops. Absolutely!
The weather is winter-still, icy cold. Dog walks are bundled in the thin warmth of afternoon or not at all, poor Juniper. Though she minds less when we are prompt with morning and afternoon snacks. Our girl remains food motivated.
The dazzle of moonlight was New Year's Eve. 100 years of AdAmAn meant our sleepy souls didn't have to wait until midnight for Pike's Peak fireworks, but got a little preview at nine p.m. Yay! It was a bit too cloudy for much of a show, but we enjoyed a neighborly chat with a woman and her grandchildren in the church lot while we watched and waited. Hooray for childhood and human connection.