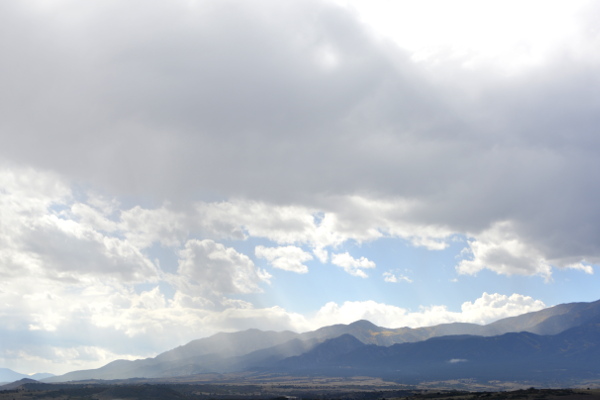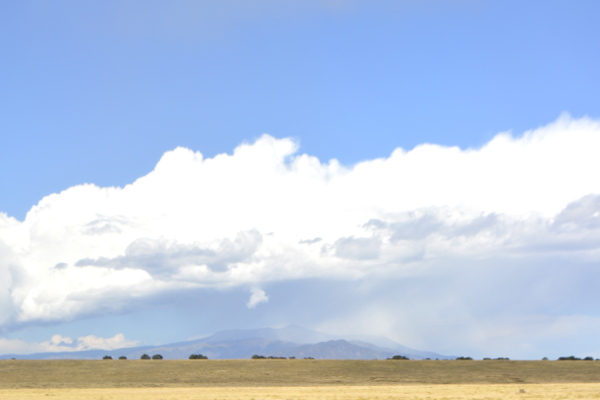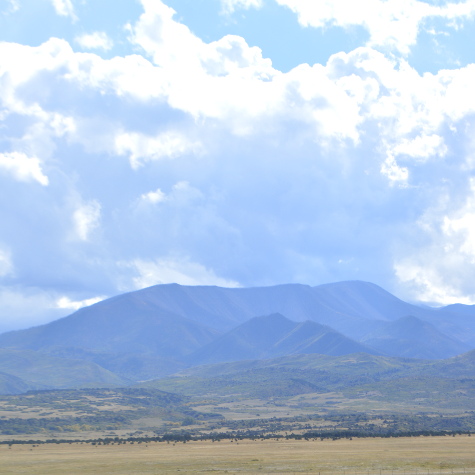 Marúaweeka, and Happy Indigenous People's Day! The first word is how to greet a group in Comanche, one small, yet significant, branch of my Ancestral Tree. I am proud to be all that I am, which is partially what brought our family unit out on our latest adventure in Southern Colorado.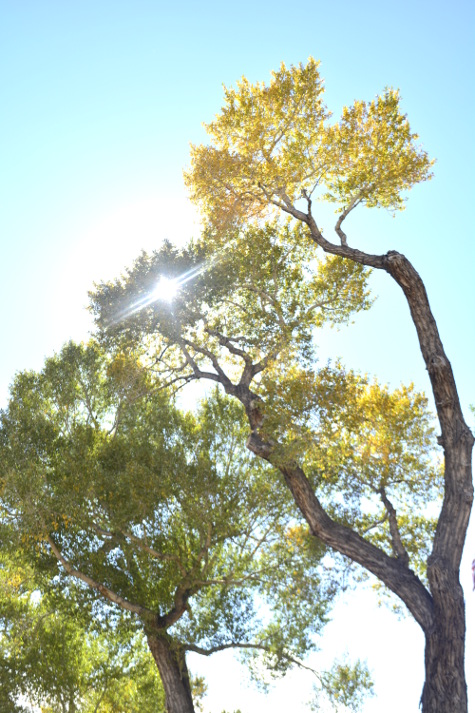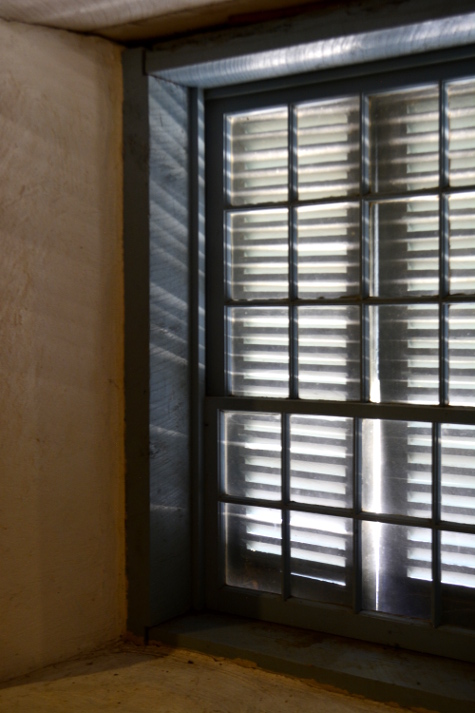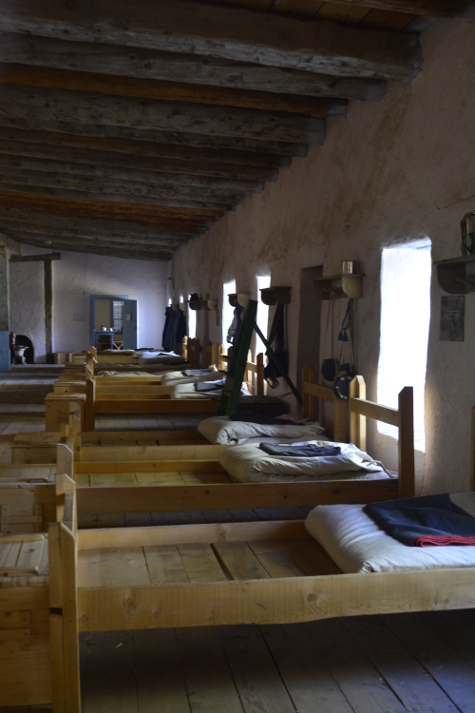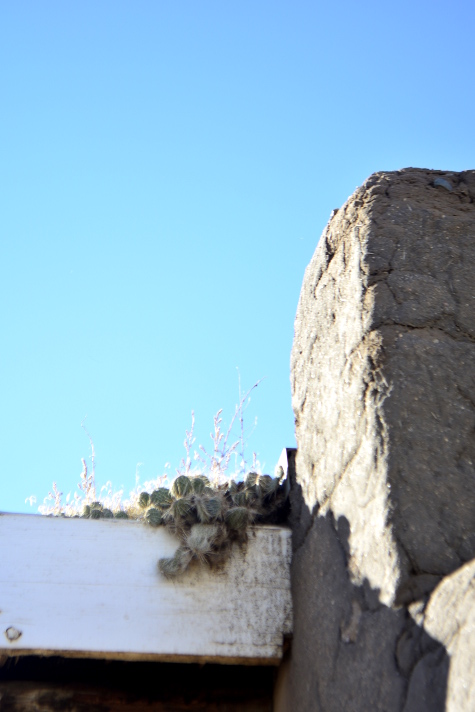 After ambling by more times than we can recall, we decided it was about time to visit Fort Garland. It is a marvelous example of adobe construction and steeped in important local history. Union Soldiers stationed here helped defeat Confederates at the Battle of Glorieta Pass, while the 9th Cavalry of Buffalo Soldiers stationed here helped keep the peace between the Native Utes and white people in the 1870s.
The most recent exhibit, which I am not certain will be permanent, highlights the enslavement of Native People in the area. I sure hate how humans have made use of this wicked practice for time immemorial. It's a heart breaking fact, to be sure.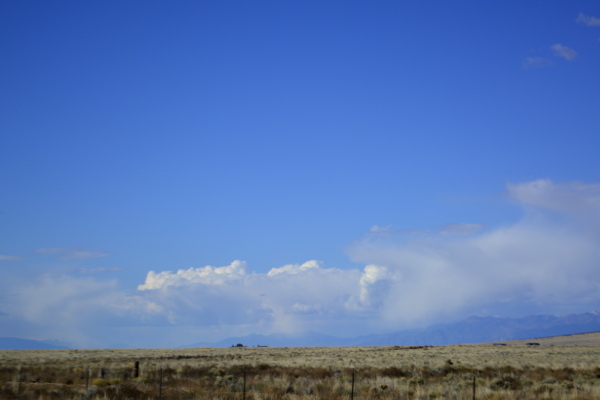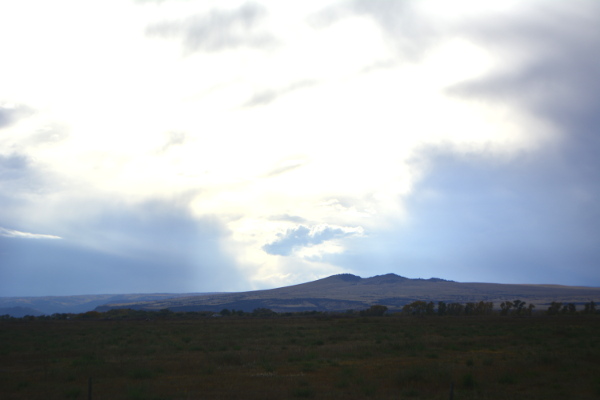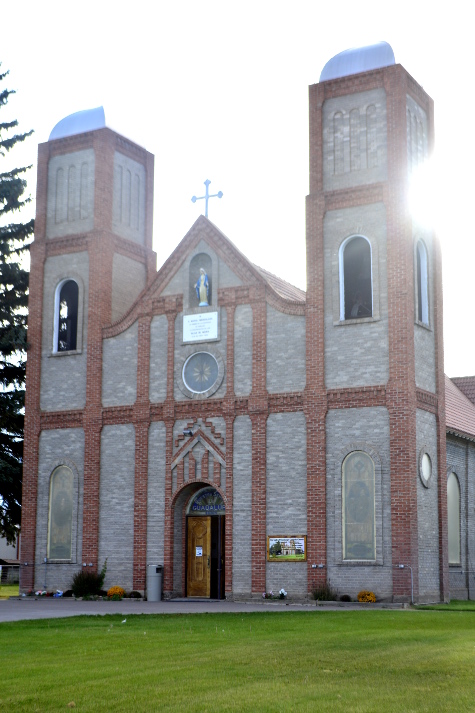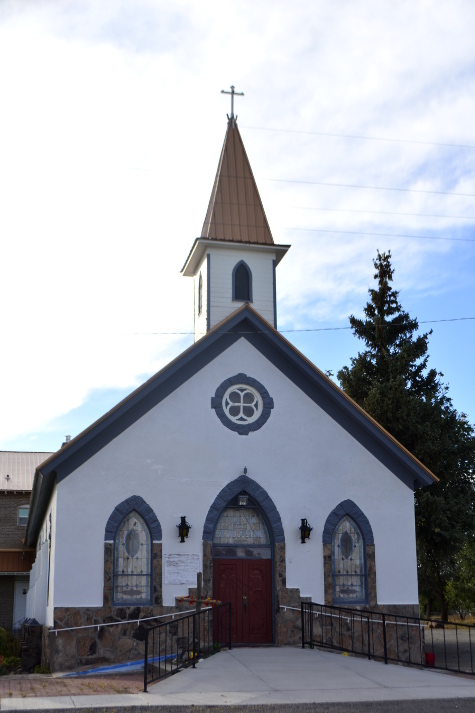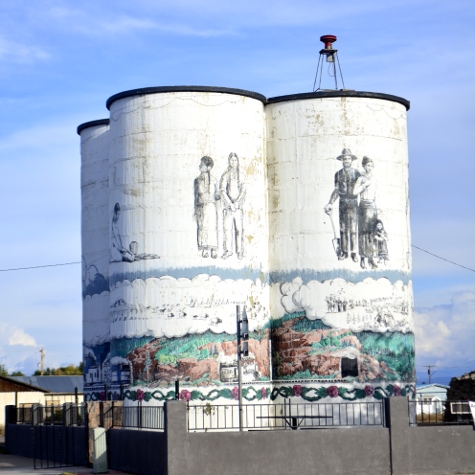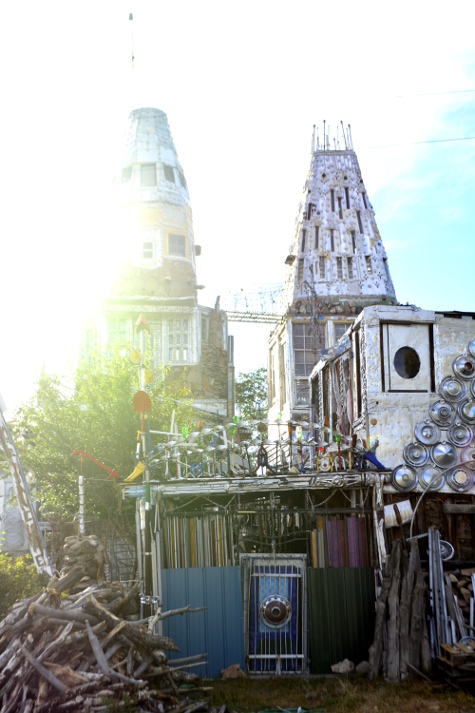 Now we have the road to Conejos and Antonito, the skies a most gorgeous welcome. The first church in Conejos, Our Lady of Guadalupe, is considered the first permanent church in the state of Colorado, on land chosen in 1858. This, the most recent incarnation, was built after fire destroyed the previous building in 1926 and expanded in 1948.
The second church, Saint Augustine, in neighboring Antonito, is especially important to me, because my Great Aunt Cirilia (Casias-Atencio) was baptised here in 1862. The roots run deep.
The final photo is Cano's Castle in Antonito. I'm not certain if it is made from beer cans or simply covered in them, along with hubcaps and other bits and bobs of the lost and found, but it sure is a sight to behold. Oh, the light!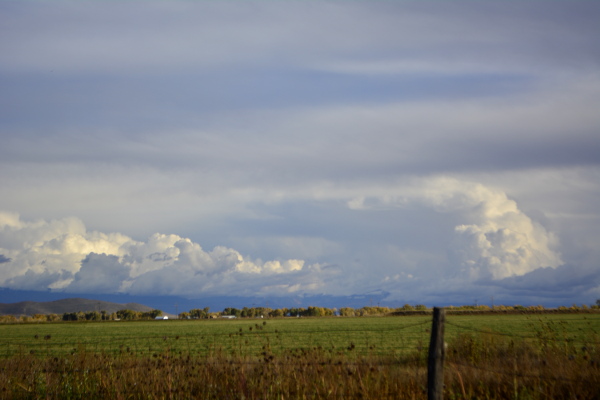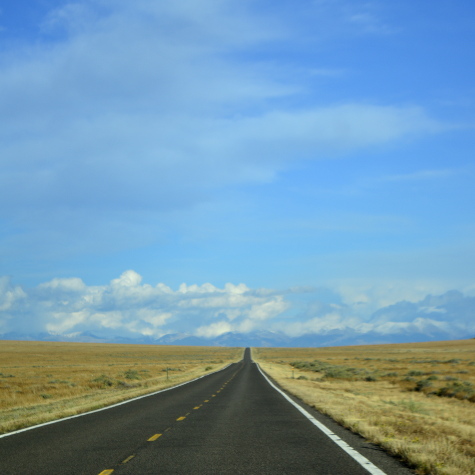 East to San Luis, Colorado's oldest town.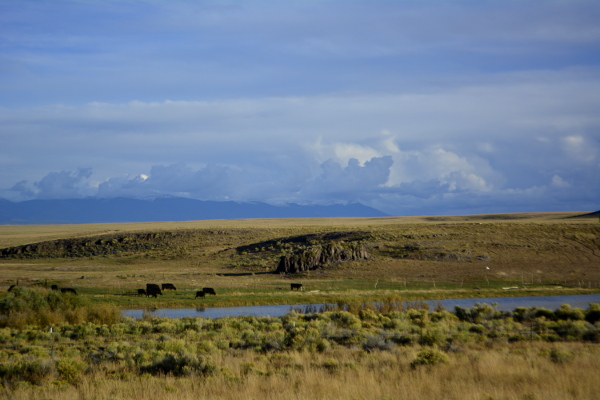 Rio Grande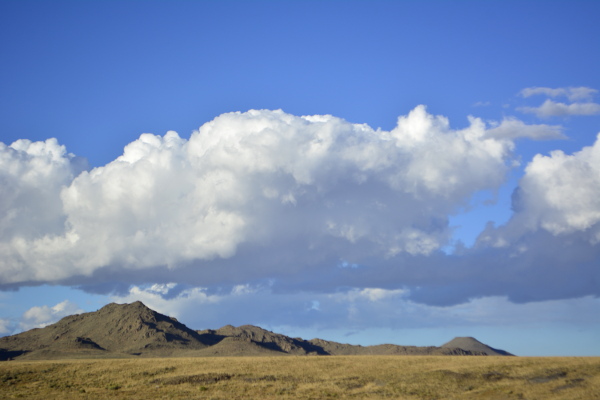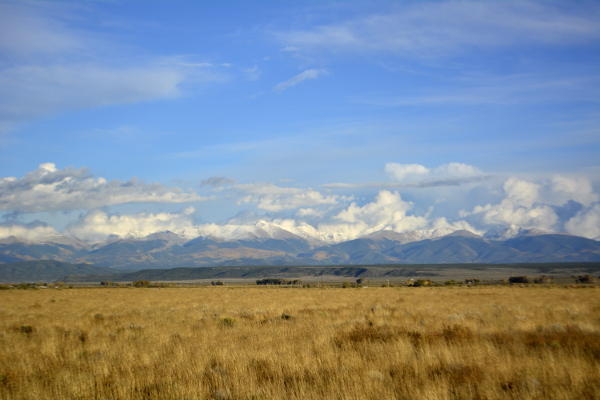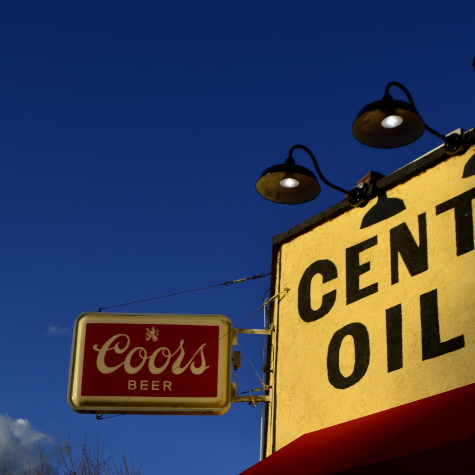 What a gorgeous day of exploration!