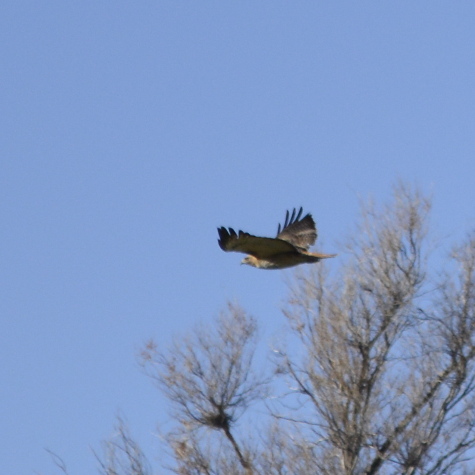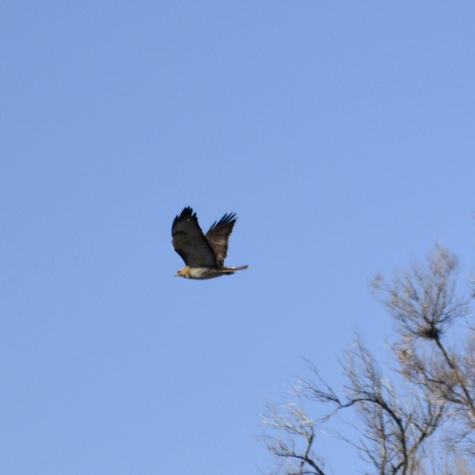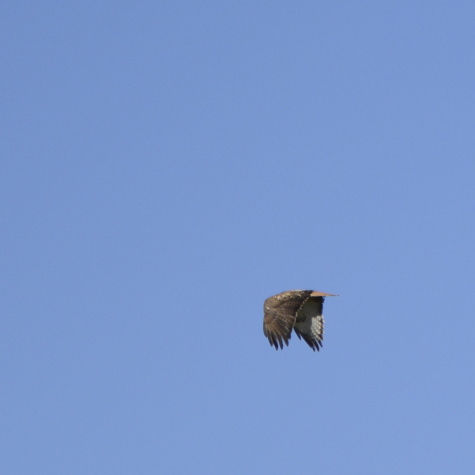 We've been PBS supporters for a long while, and with our membership comes access to an extensive collection of their programs. The interface is clunky and not terribly intuitive, begging for a Netflix employee to jump ship and make it great, but there is a rhythm to it. Once achieved, I find my way around the areas I like. American Masters, American Experience, and the films of Ken Burns and Lynn Novick my absolute favorites.
Over the past month or so, after a dearth of titles elsewhere, I went on a Ken Burns bender, watching Jazz, The Civil War, The War, and Hemingway. Keith David and Peter Coyote's voices a near constant in my ears. The perfect pitch and timbre, oh, yes.
My high school history teacher would be proud. Were you watching with me in heaven, Mr. Poisson, black Converse and Cuban cigar? What an education I've had! There's so much I didn't know, so many details Mr. Poisson couldn't possibly have time for.
I am infinitely grateful for the dedication and attention to detail in these films, how deeply personal it all becomes. The world gets so messed up and still is in so many ways. It makes my depression spike, but then the reminders, of music and great literature, and movies, and small mercies: flowers and wildlife, the scent of pine, and news from loved ones. I also come to remember the words of Mr. Rogers, about looking for the helpers. Wretched people enter our lives; horrible events happen, but there they are, seen and unseen, and I must always keep them in mind.
And the hawk! Early one morning, Greg and I were walking with my Mom and Juniper, through the park of my childhood, and I spied it atop the tallest evergreen. We stopped to gawk at it, which it didn't particularly enjoy, so it flew off. A beauty.