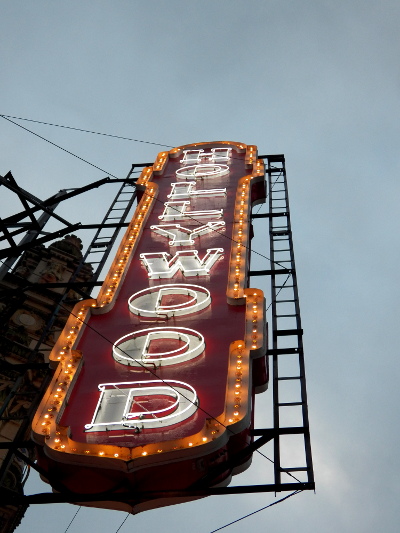 At the lovingly restored Hollywood Theatre to watch Enough Said a week ago this evening. For those not in the know, it was James Gandolfini's final role, as a divorced father finding love again with Julia Louis Dreyfus. It's one fantastic fil-um, mostly for the fact that it feels so real. These are flawed characters laid bare, beautiful, and funny, hoping for more than a glimpse of lasting love. See it!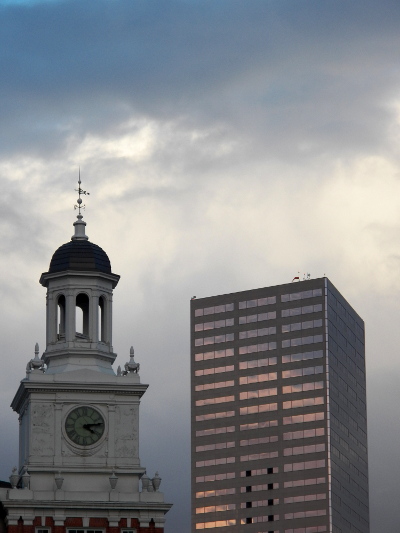 The following day we gamboled around downtown, in eager anticipation of that evening's show at the Crystal Ballroom. We enjoyed a super supper at Ristorante Roma, a postage stamp of a place lifted straight from twenty year old honeymoon memories, sweet sigh. Sadly no pictures were taken, as we wandered off the street and they squeezed us in between reservations. It was our job to eat, and so we did, the highlight a shaved fennel and orange salad. My gosh, FENNEL!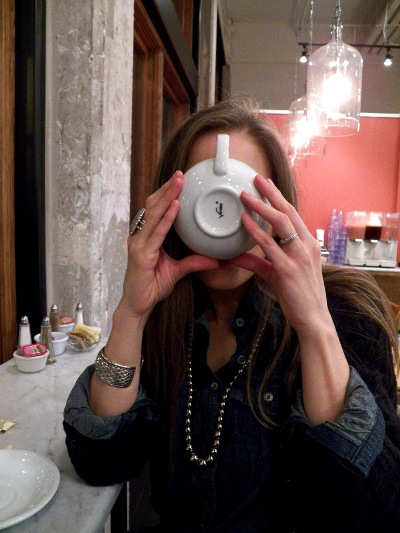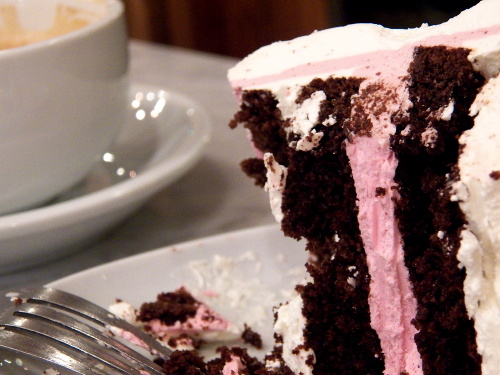 So that we might linger a bit and try another new-to-us place, we had dessert at Cheryl's on 12th. For Denverites, it is highly reminiscent of The Market on Larimer, a tad smaller and lacking the patina of age. With cakes, candy, coffee, and deli cases chockablock with every manner of delicious looking food, it is a gem. We chose a Las Vegas Tuxedo cake and steaming lattes and were not disappointed, not at all.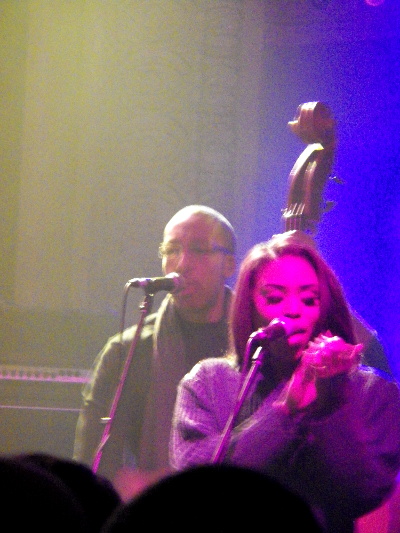 That's Laura Mvula singing in the second photo, and our initial reason for wanting to see the show. I discovered her this summer (this is the song that really did it for me), singing my praises to just about anyone that would listen. Then, when we looked to see if she would be traveling to our neck of the woods, I was beyond delighted to learn that she would be touring with Iron & Wine! Kismet!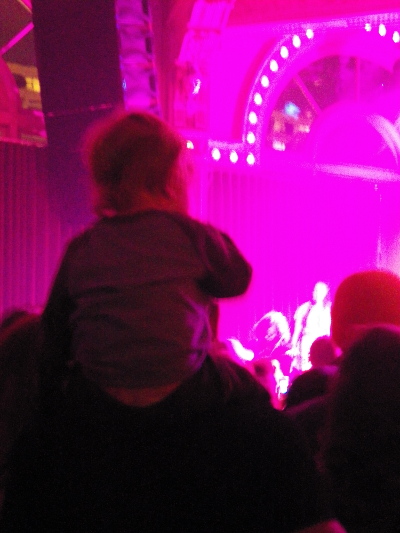 And now, a blog intermission for a "Parent of the Year" award. Not only did this sweet boy get to hear Laura and Sam sing without ear protection at high decibels well past any reasonable bed time, he also got a contact high from the cute kids smoking pot right next to him. Huzzah!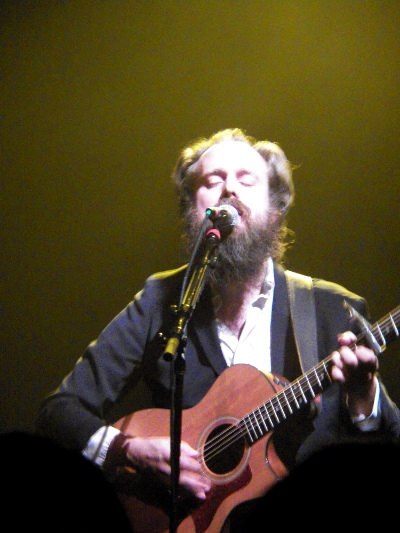 And then there was Sam. Funny and genuine and so marvelously talented, the man blows my mind. He had this terrific rapport with the audience, too, asking us what we'd like to hear, chatting about beards and laziness and life. I think he spied the cute boy, too, because he recommended ears be covered during a song with more than one fuck in it. "It seemed like a good idea at the time," he said.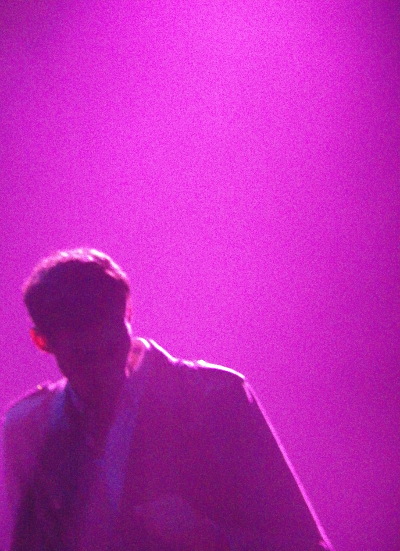 Iron & Wine is generally known for a pared down sound, but for his latest album and tour, he went big, complete with this very tall trumpeter and a couple more on the saxophone. He did completely new arrangements to old favorites, too, which was a lot of fun. Gosh, I think I am gushing. It's what I do when excited.
And then it was good night, and we went home happy.