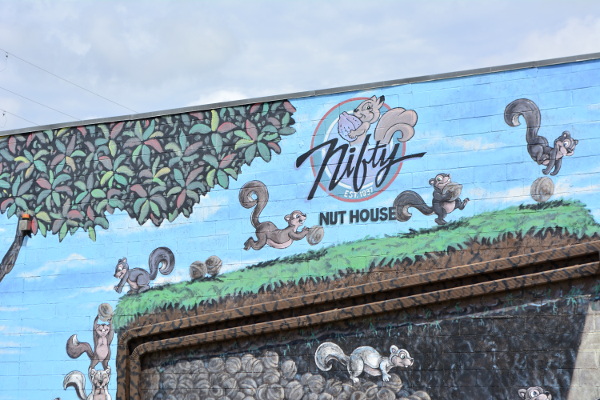 We made a quick-ish lunch stop in Wichita, noshing at the very good Meddys, getting Juniper's wiggles out, and buying more than we ought at the Nifty Nut House. Eeek, so much fun candy and nuts, of course. Yum!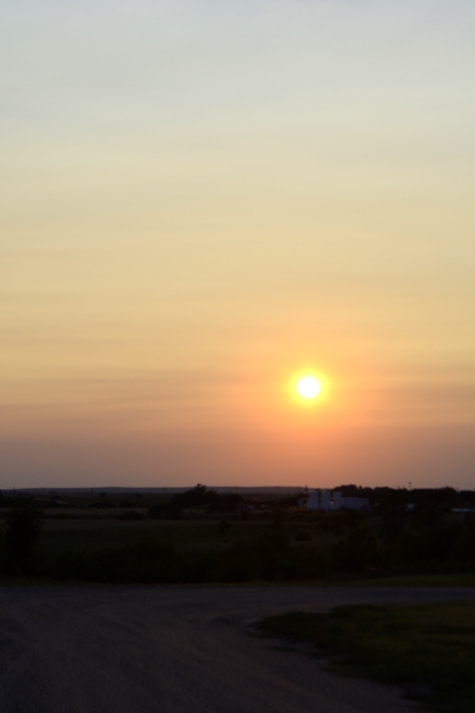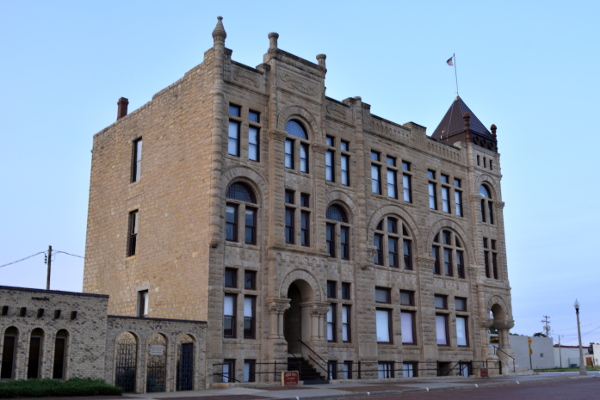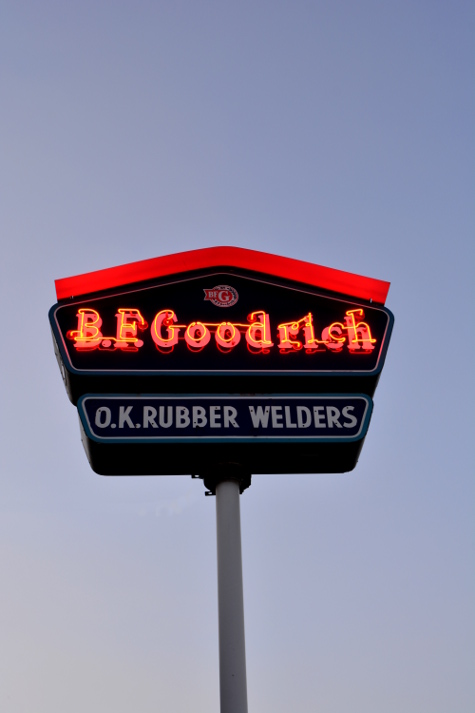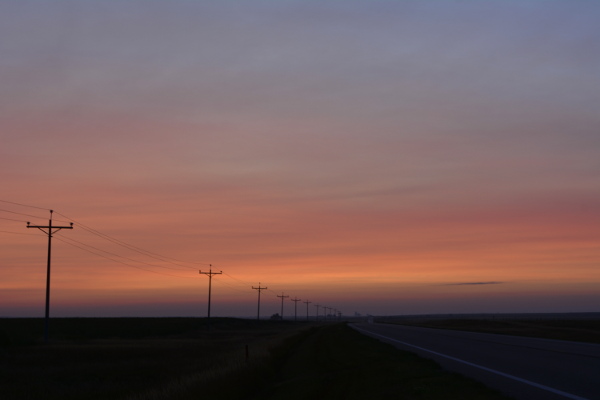 Hiya! We are on the home stretch now. Ness City was our final night away from home, and it was a sweet treat. A tiny plains town, with a couple of architectural gems, and that light! We were treated to a beautiful sunset and sunrise.
While I was taking the photo just above, I heard a cracking sound in the field next to me. When I finally got a bead on the source, I saw the most beautiful buck with an enormous set of antlers hopping over corn that was well over four feet tall! We shared an eye-to-eye moment before he bounded off in the opposite direction. Oh, nature…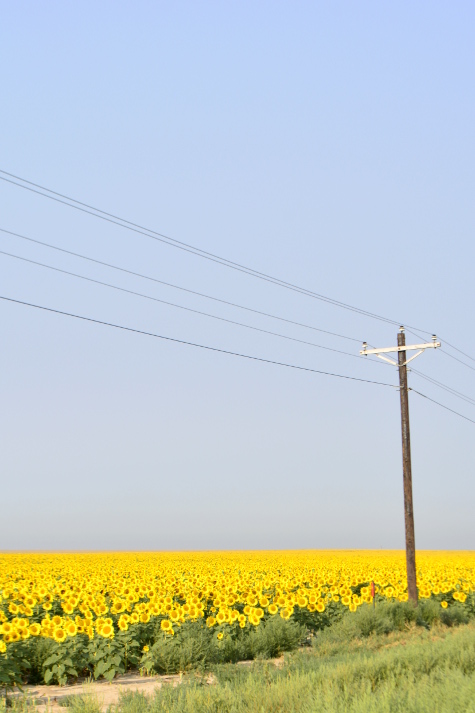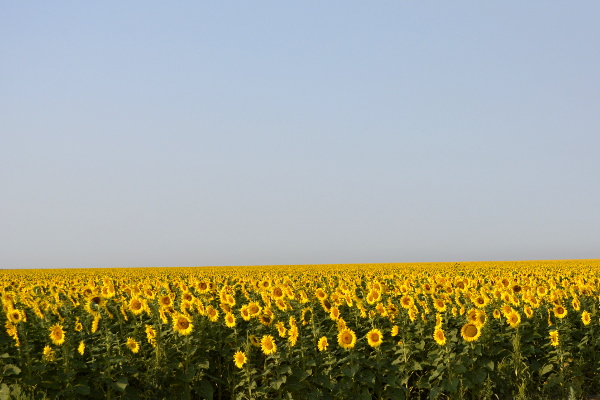 The Sunflower State lives up to its moniker! Goodness, what a feeling to behold such cheer as far as the eye could see.
I think, above all, on this trip, I experienced at true sense of the MAGICAL: in visiting such beautiful places; in seeing, touching, and smelling where my ancestors lived; in experiencing nature in such glory. How very lucky I am!