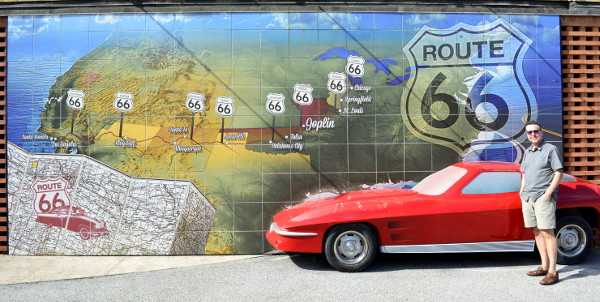 Greg gets his kicks at the Route 66 Mural in Jopin. Getting hip, alright…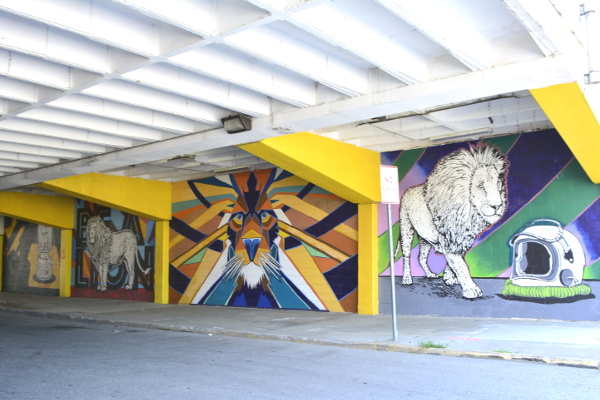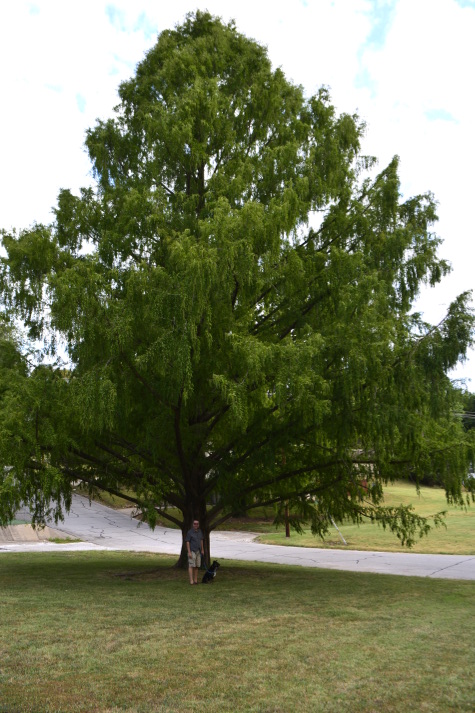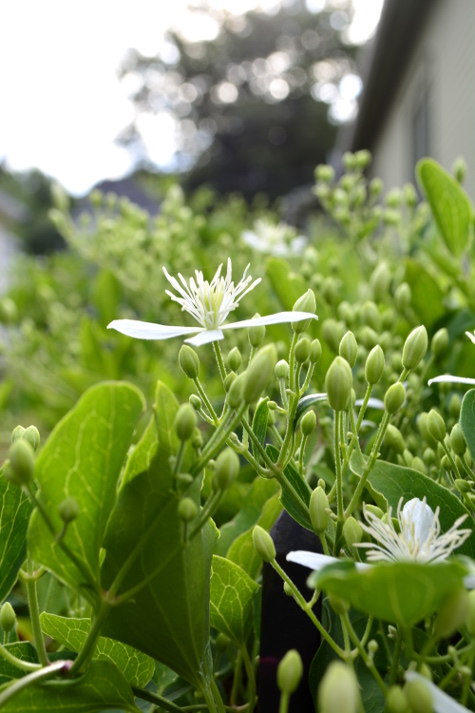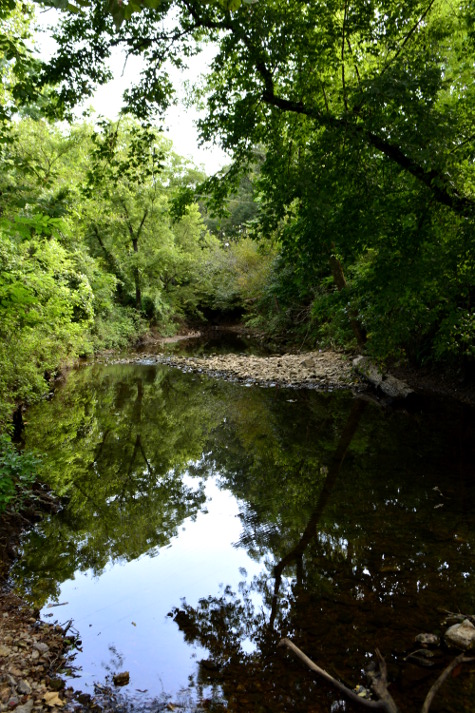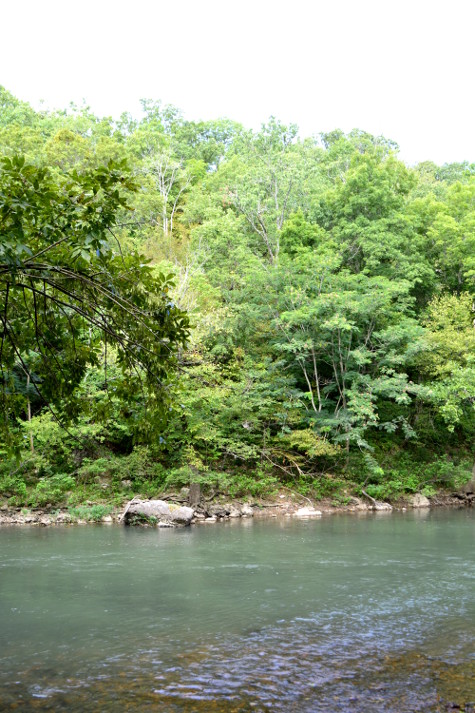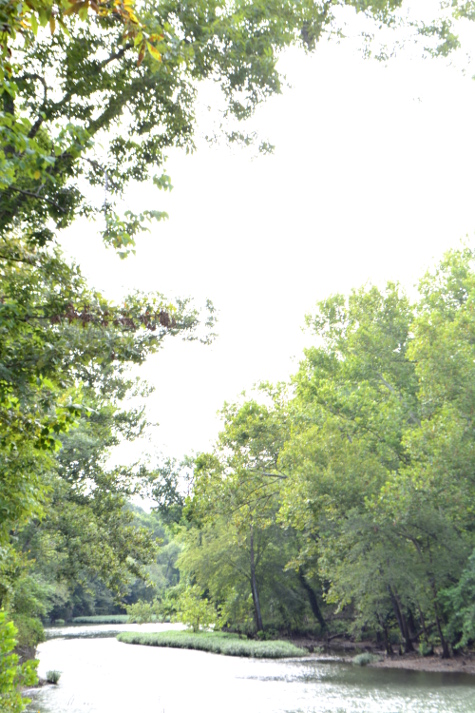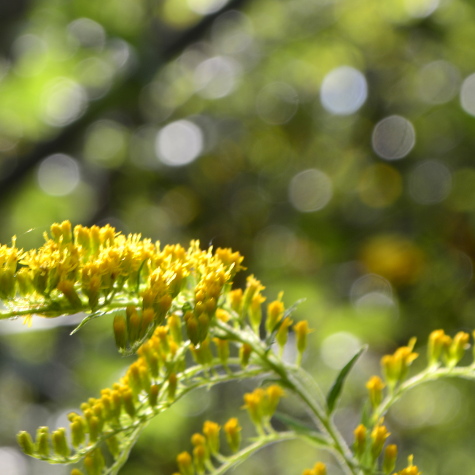 At the Wildcat Glades Conservation & Audubon Center. I love it when such beauty and serenity is tucked in amongst the city. We got up early to enjoy it and reveled in beauty, birdsong, and the babble of flowing water.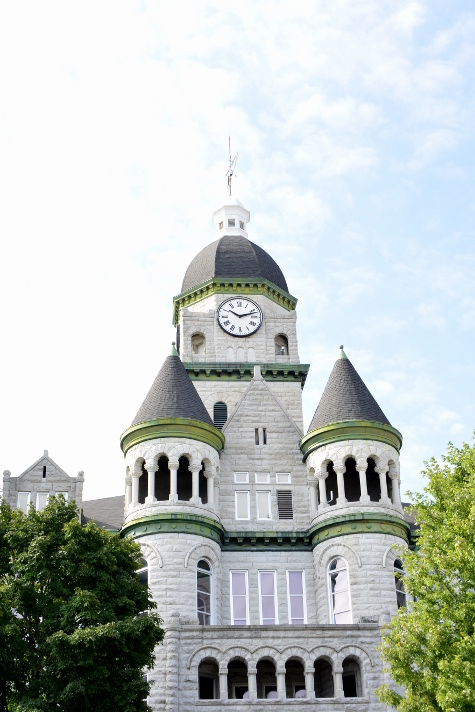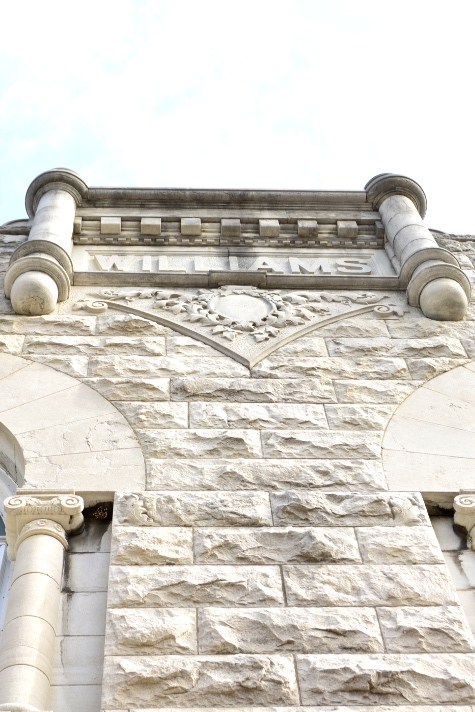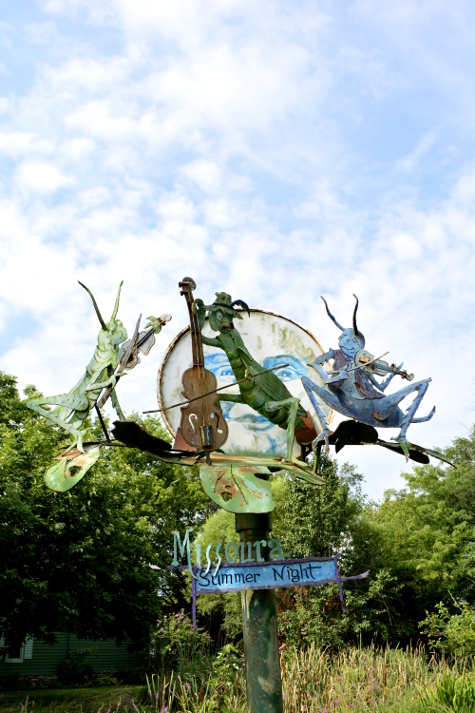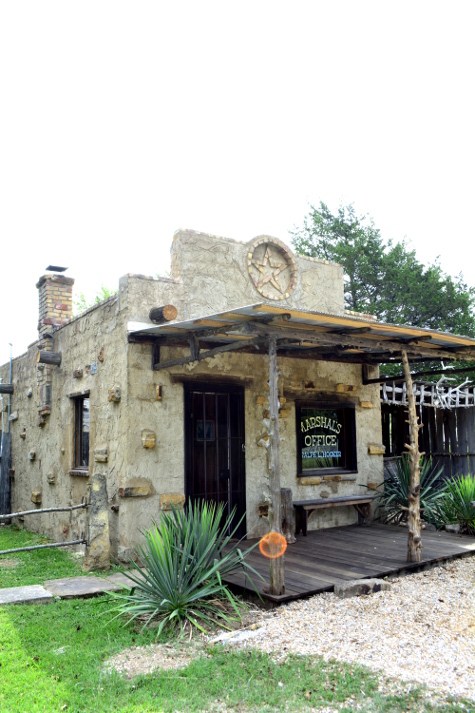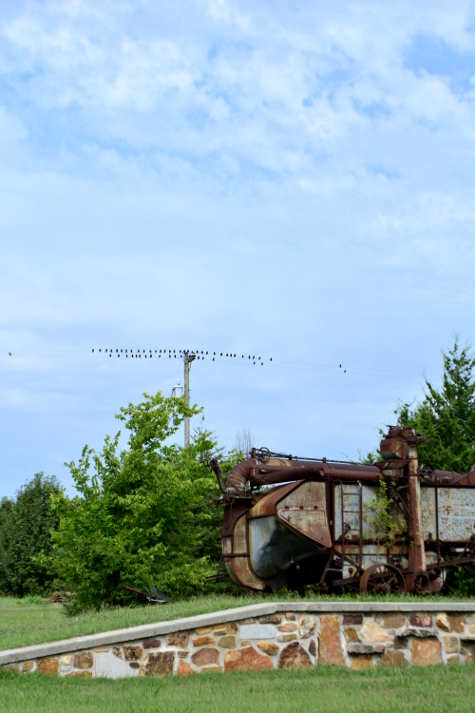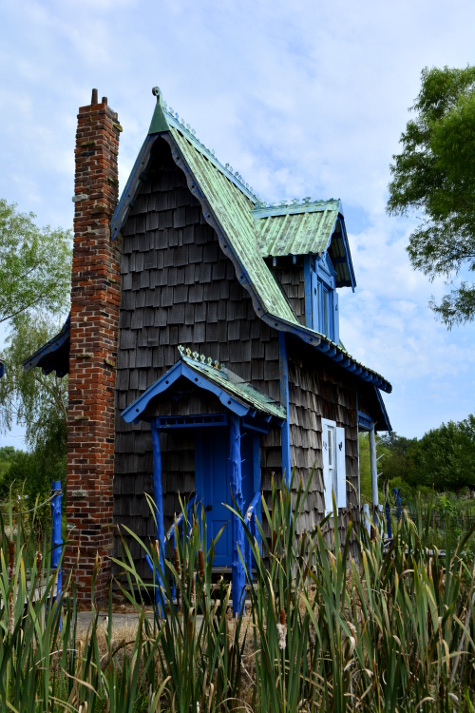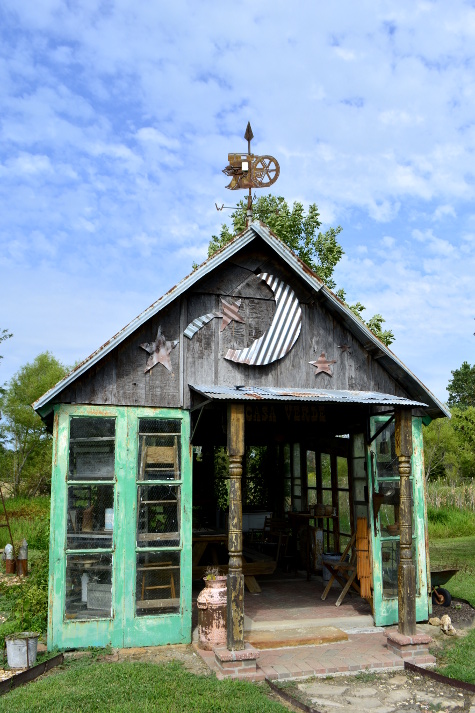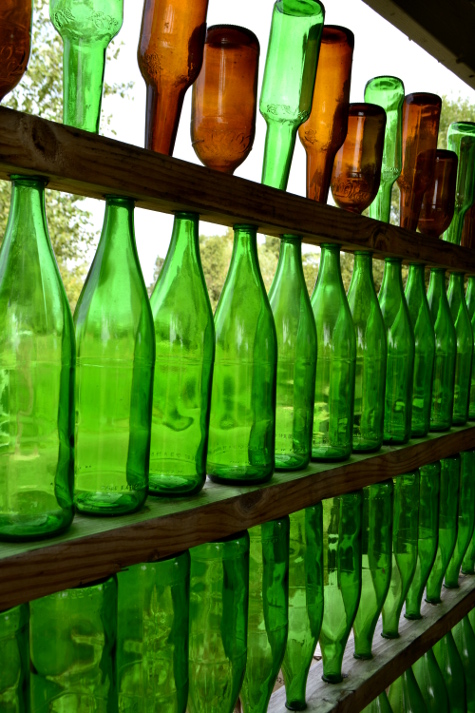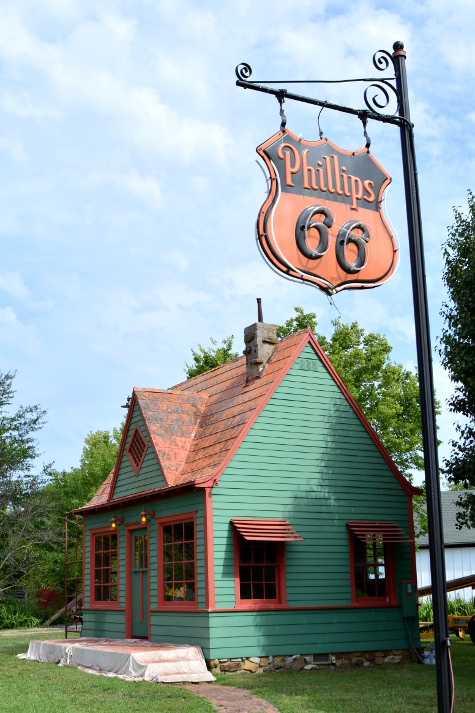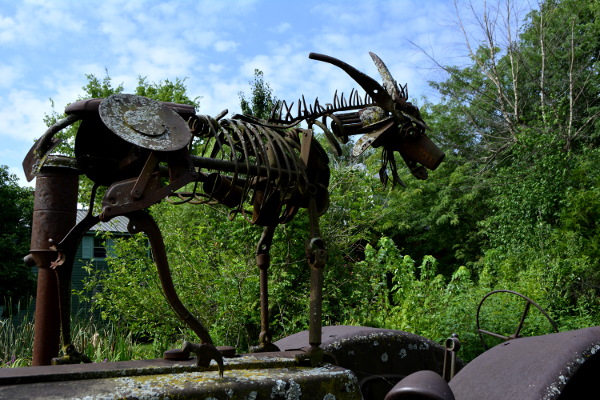 Just above and up to the Williams family ancestors nod is Red Oak II, created by the artist Lowell Davis, who died in 2020:
Davis, once a commercial artist who left Dallas to return to his roots in the Missouri countryside, hit it big in the 1980s and 1990s with sculptures and paintings based on farm life at the nostalgic village of Red Oak II, a community of old buildings he purchased and moved to resurrect his family's hometown of Red Oak, which was once located near Avilla. His work was sold in 2,000 stores and galleries worldwide.
It's a truly magical experience to wander about, amongst sculptures and every manner of building, that someone would go to such lengths to recreate a HOME. It is a fabrication but so very authentic, too.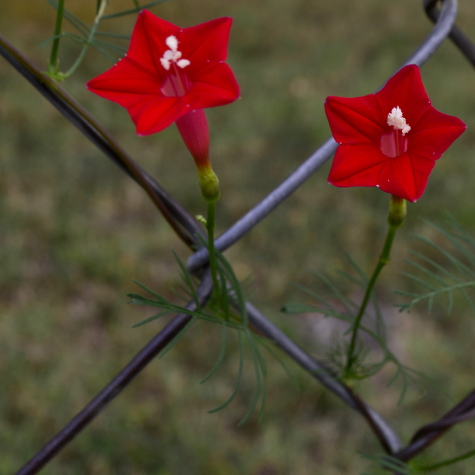 Thanks, Joplin & Carthage!