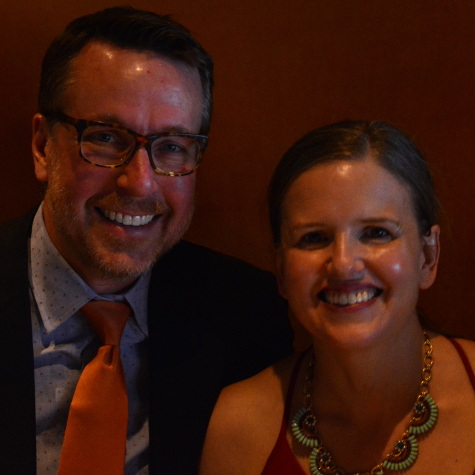 Today is our twenty-fifth wedding anniversary. Gosh and huzzah, wow, wow, wow, we have come so far together. We are wonderfully strong together, happy together, silly together, mostly wise together, and sometimes stupid together. Most of all, we are crazy in love TOGETHER.
In some ways it is a total surprise, that our lives have cycled through twenty-five years, a mad dream of beauty, wonder, and adventure. Still others, it feels like an eternity. How could there ever be a time when we weren't practically attached at the hip? The slim space between us the breadth of the universe. That is us, so close, yet so unhindered and free.
It is not always easy, and we have fumbled and blundered, but our LOVE and will for cooperation remains stronger than anything that has wished to see us apart.
Here's to the next twenty-five years….