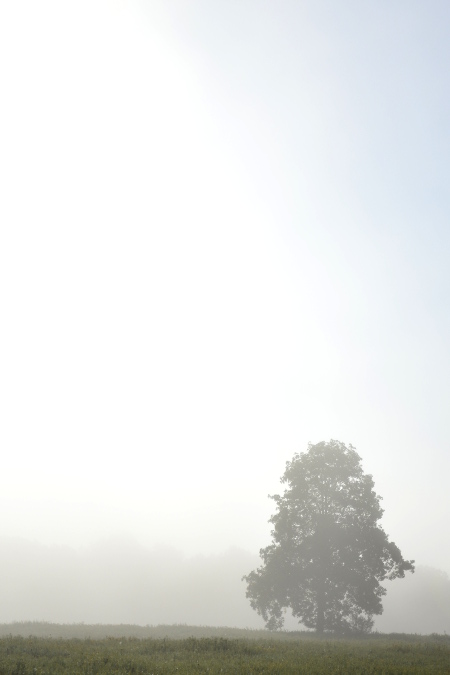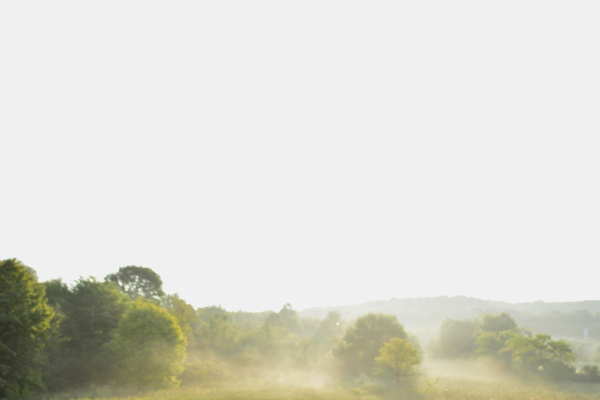 Up early Friday morning for a drive north. Cool and quiet, the sun only just rising to burn through a layer of fog. I squealed at the sight of it. The world is full of marvels.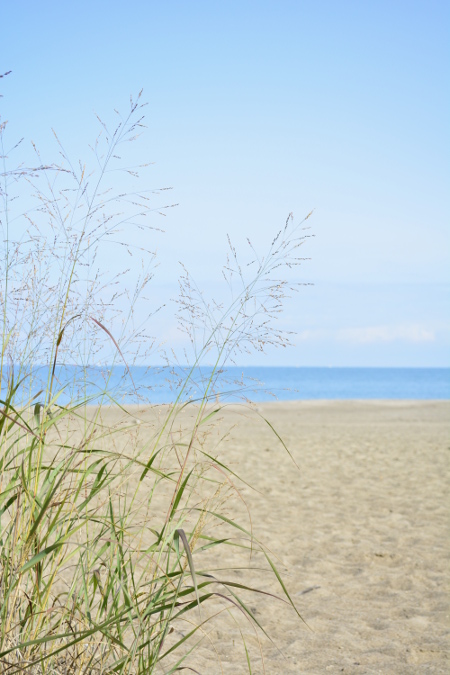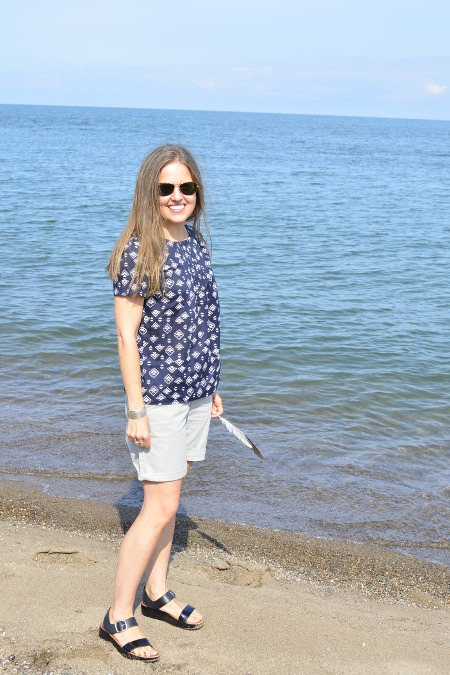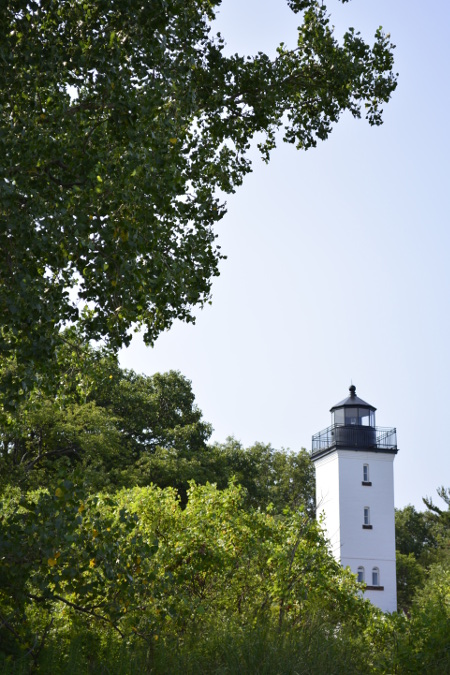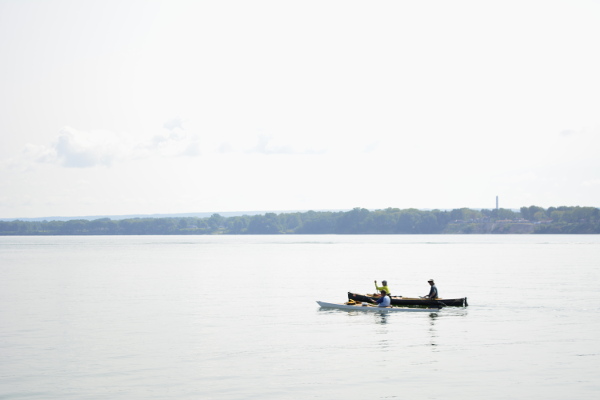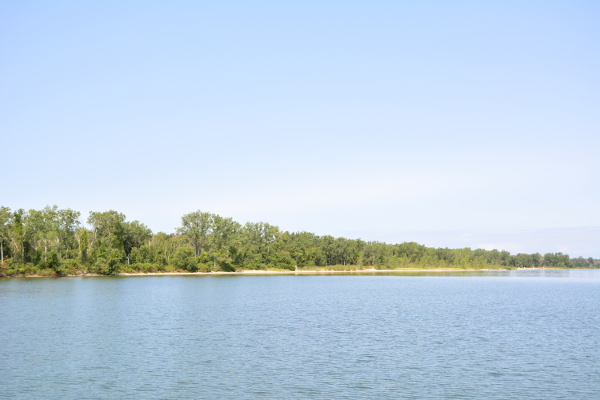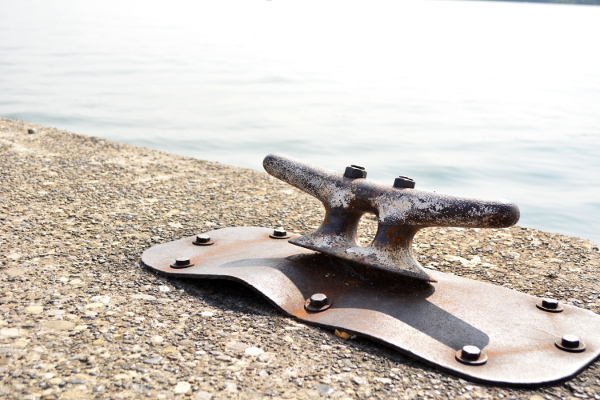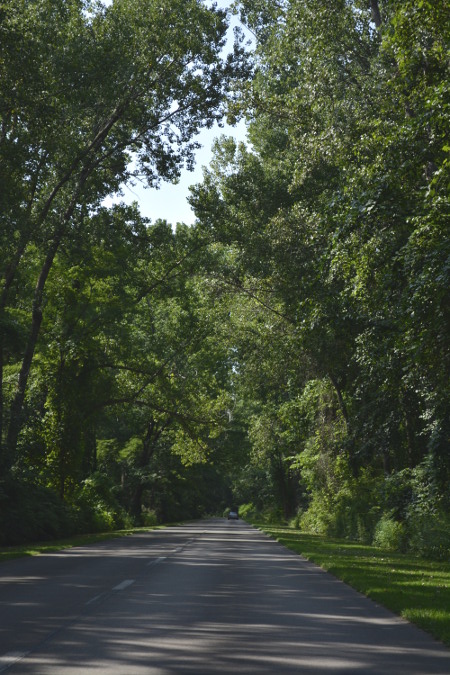 Lake Erie, our first stop in an incredibly action packed weekend, and a jaunt on the wonderfully picturesque Presque Isle peninsula. Still fairly early in the day, we nearly had the beach to ourselves, and I wished that we could have stayed forever; it was so perfect. Our first time at a Great Lake, the pair of us stood in wonder at the size of it, the Canadian shore well beyond the Earth's curve and the sight of our eyes. So much water!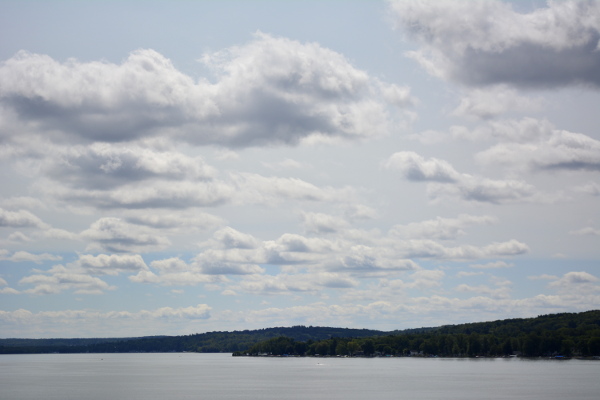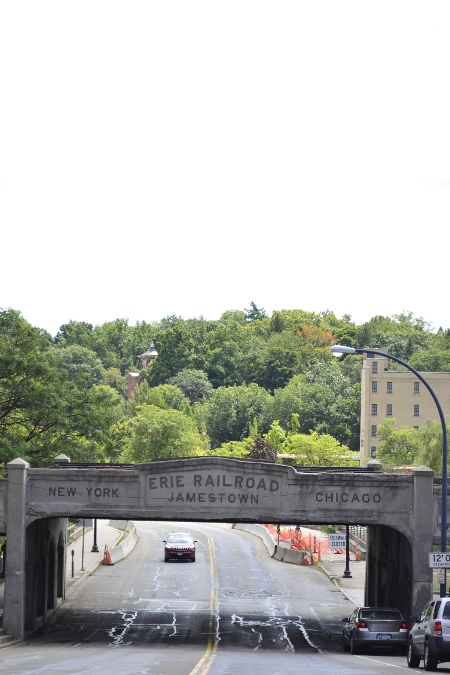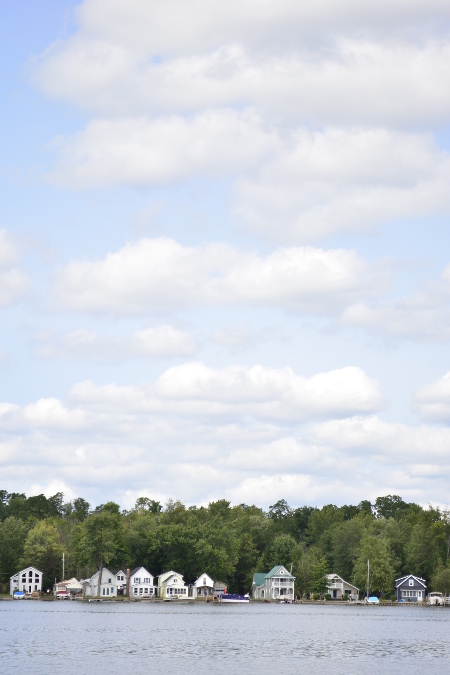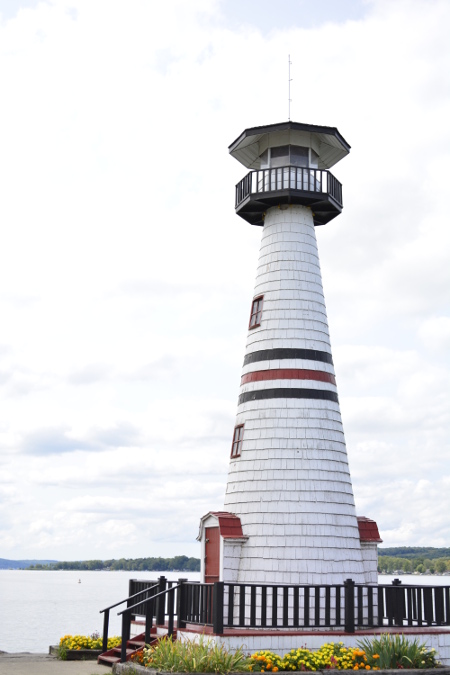 More water at the shore in Jamestown and Chautauqua Lake in New York. Growing up just over twenty miles from Boulder, Colorado and it's own Chautauqua, I was keen on seeing another. How beautiful they both are! Jamestown is also the childhood home of Lucille Ball, which splains (a la Ricky Ricardo) the fabulous mural.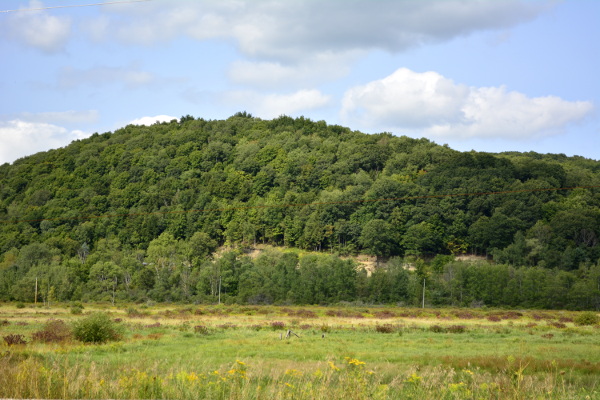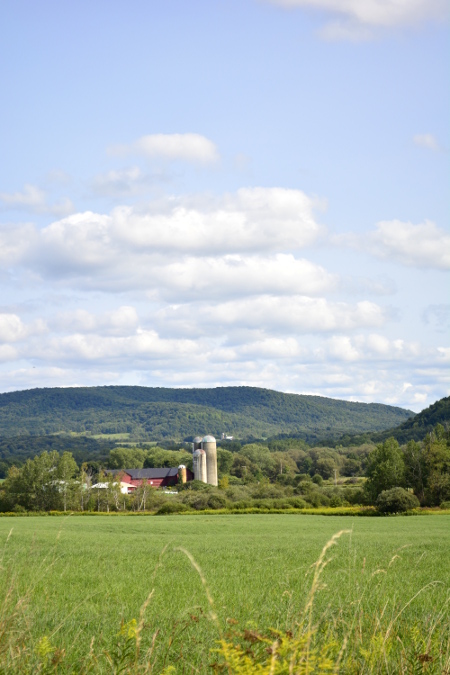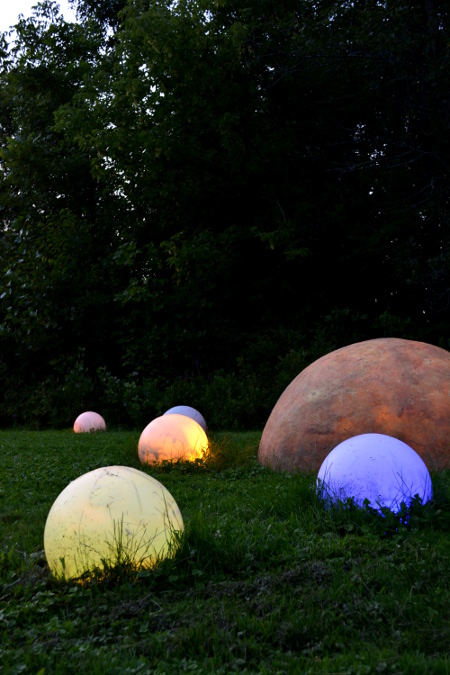 The hubster and I, at once thrifty and adventurous, have yet to pay a road toll, preferring the slower pace, tricky directions, and marvelous rewards of of the less travelled route. Which brings us to the last photo and our final stop of the day, our wonderfully out of the way airbnb in Amherst, New York. Up next, it's Buffalo and Niagara Falls!