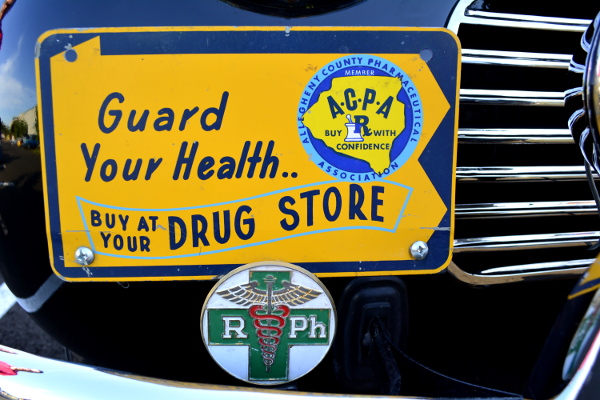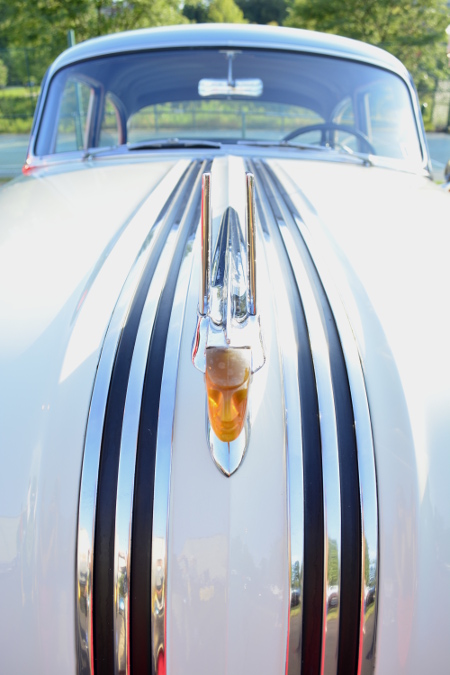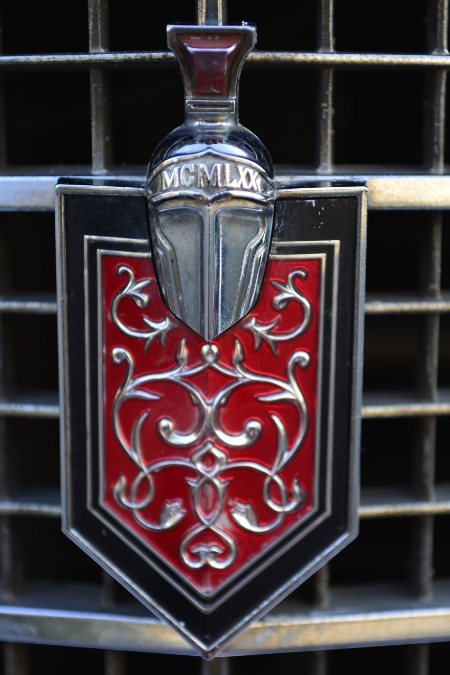 1970 Monte Carlo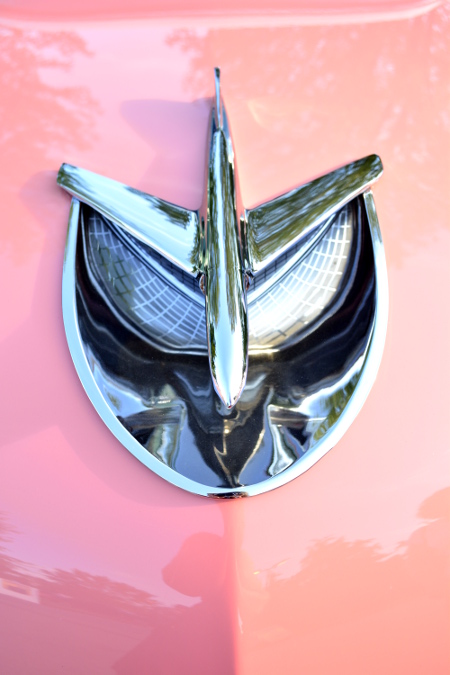 1956 Buick Roadmaster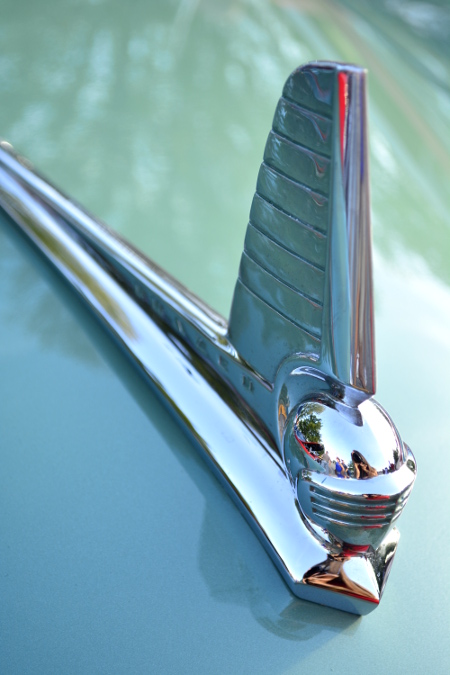 1950 Frazer
Je suis pret means I am ready!
1963 Cadillac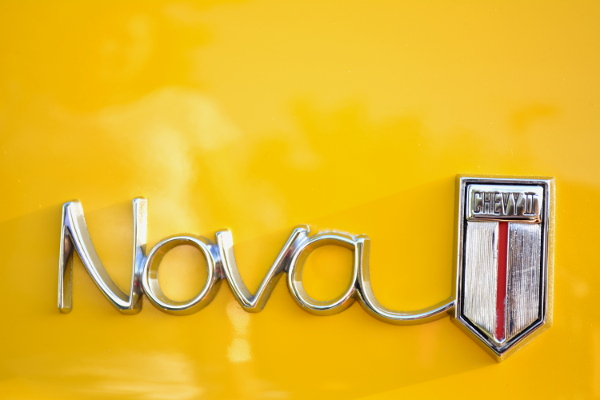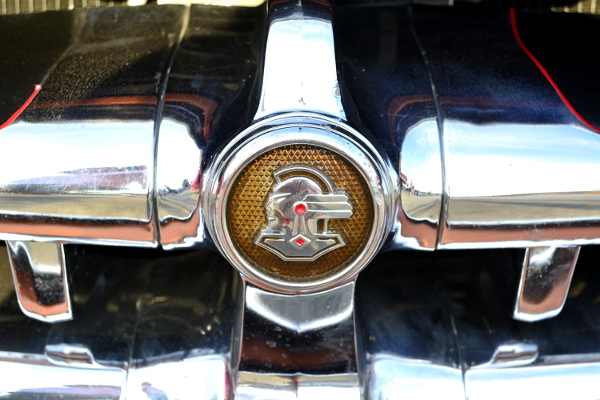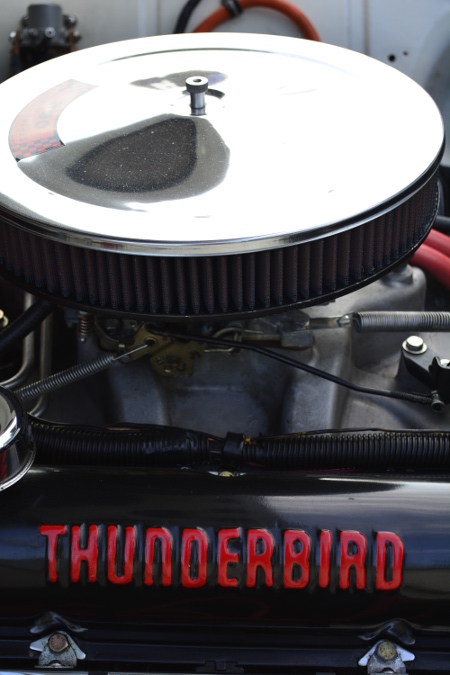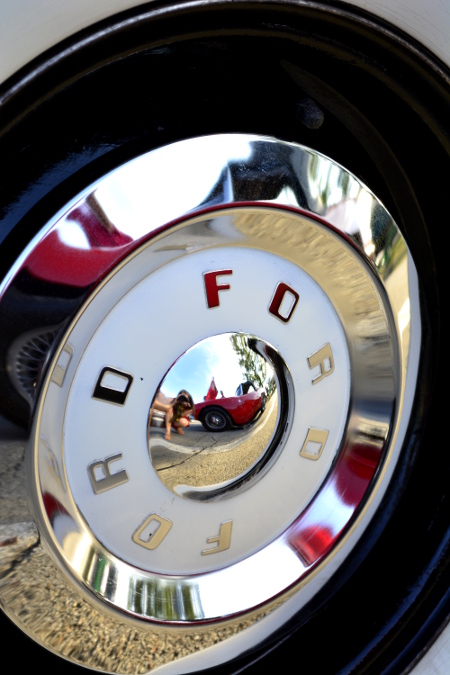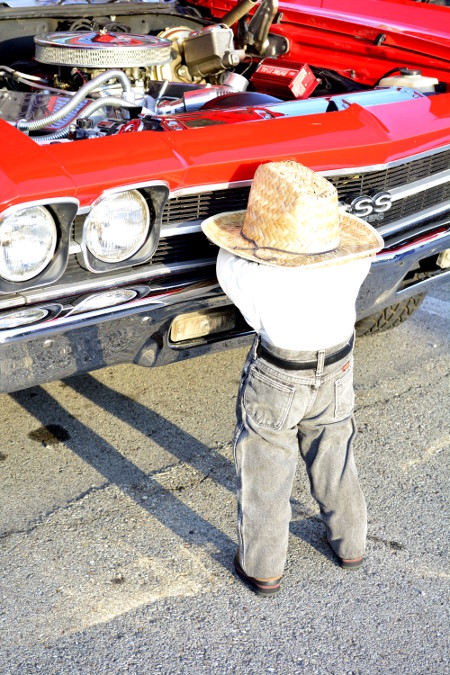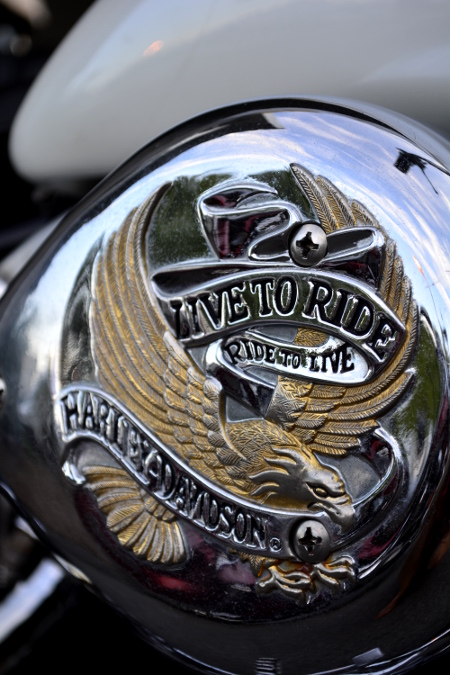 Hello fellow yinzers! If you are interested in cars and are available anywhere from 5 – 9, please do yourself a favor and go to the Starlite Car Cruise that is happening tonight in Wexford. We met our friend Kristen (Can you see your reflection in the Nova picture?) last week for the festivities and had a thoroughly good time. It is a rather huge affair, with row upon row of amazing autos of all ages and a small section of motorcycles, too. We went on Pontiac night (tonight is trucks), and I was incredibly happy to drool over many a beautiful GTO, though I didn't get a decent picture of one because of shadows and open hoods and such. Wah!
They also have a good selection of snacks and drinks (I recommend the kettle corn), so it's okay to arrive hungry. It's also right by a few restaurants; we enjoyed dinner at the Dive but the #15 plate at Forgotten Taste is pretty terrific, too. The Giant Eagle Market District shopping center at Pine Township is also across the road, so you know, you can mix business with pleasure. We did.
Alright, pitch over. However you spend your evening, I hope it is lovely!
Tags: cars