You are currently browsing the monthly archive for March 2021.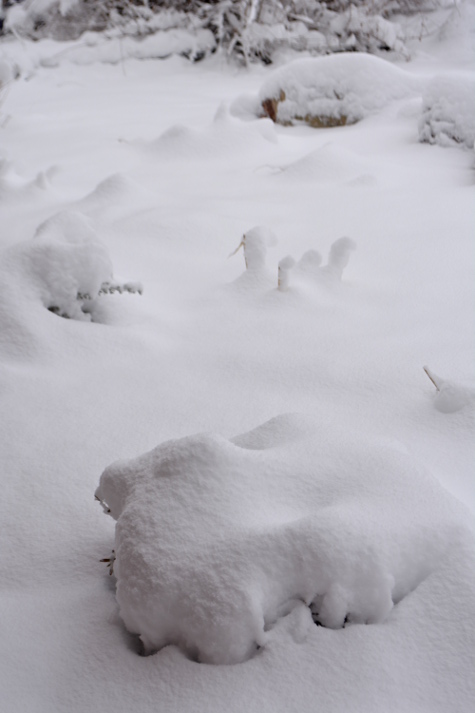 And don't think the garden loses its ecstasy in winter. It's quiet, but the roots are down there riotous.
Rumi
Tags: Quoting
When I made our Chinese takeout meal, I bought a package of egg roll wrappers, but dang, if there aren't a million of them. So I waited for an idea to come. Butternut squash and sage ravioli! A lazy woman's delight of feeling home made without the need to roll pasta. Ahem, yes. More please.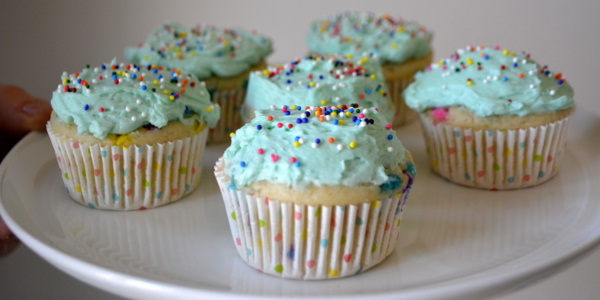 Logan George, our neighbor of three, with THE coolest name in the hood, had a wee baby brother! I made cupcakes and bought cool baby things. You are loved, little Max.
My sesame chicken disappointment is dearly departed, peeps. I asked, and the interwebs provided, though I did not deep fry. The best we've ever had.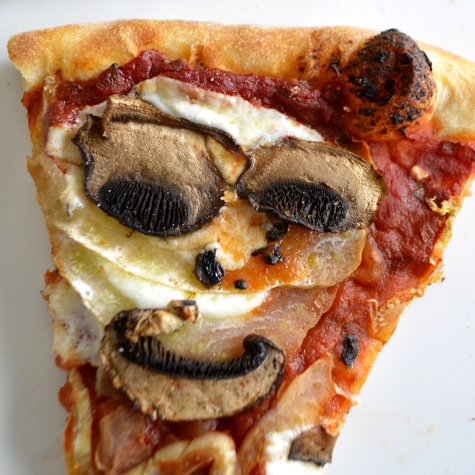 Meal in Reverse: Apple and fennel pizza with hot honey (poured from Grandma's pot!!) for dessert. Mushroom and fennel pizza for the main. Salad not pictured. Delicious, of course. What a delight to see the smile when I boxed it for leftovers.
And a note to former Portlanders living in Colorado Springs who also happen to be fans of Mama Lil's. They have GIANT jars at Costco. Saints preserve us…
Just like IKEA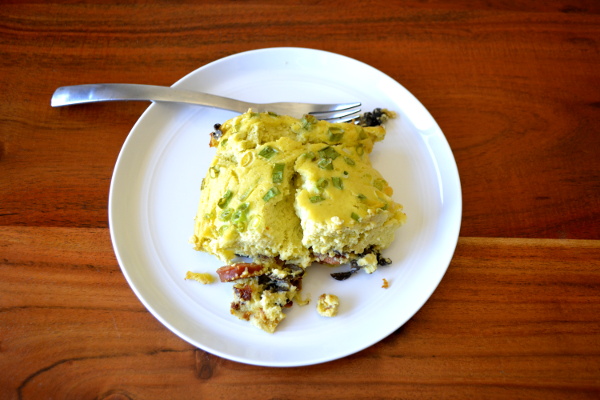 Savory Corn Custard with Mushroom & Linguica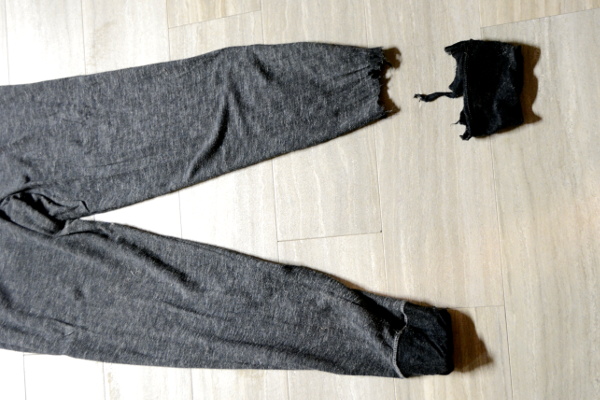 No, seriously!! The washing machine ate my pants.
Marge Simpson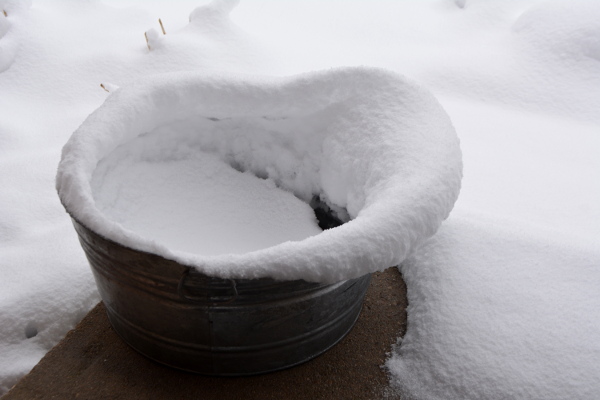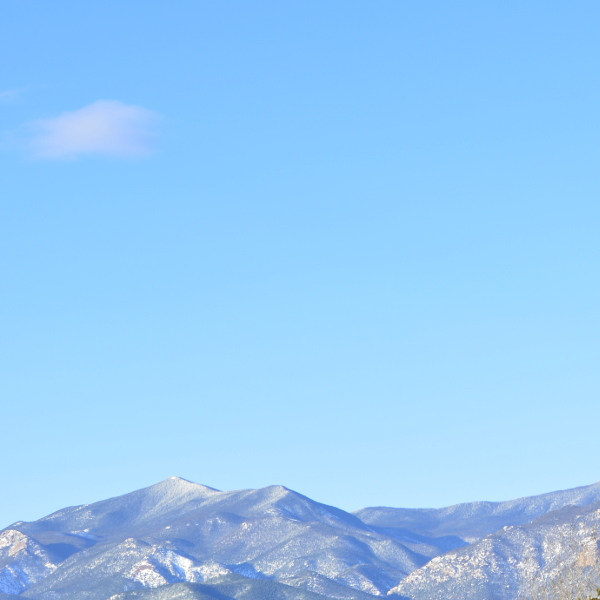 It's beautiful where we are!
Tags: Colorado Springs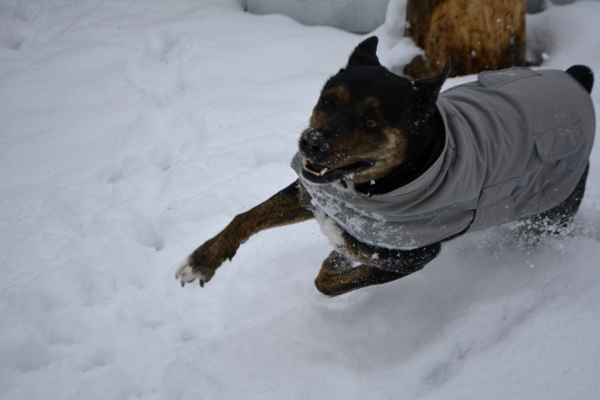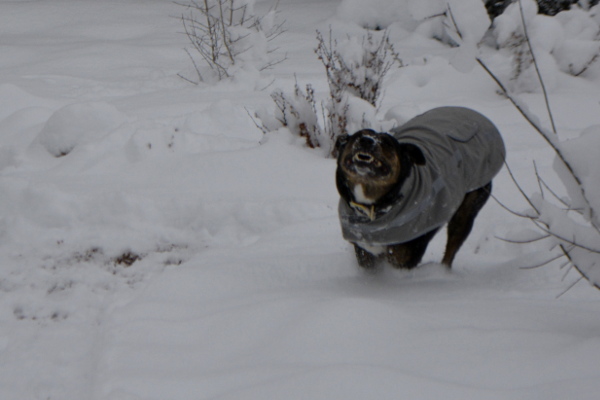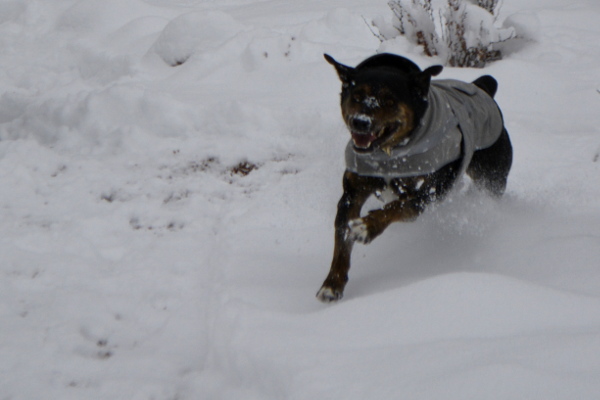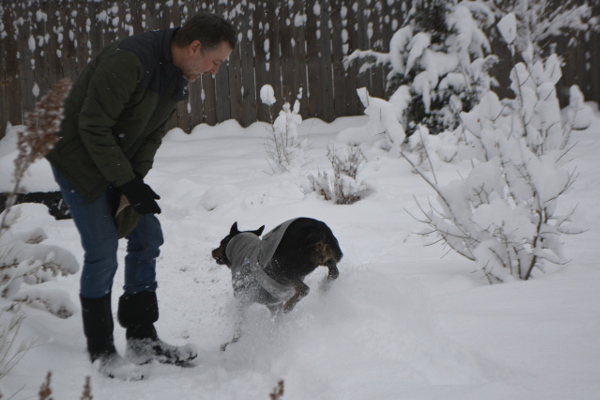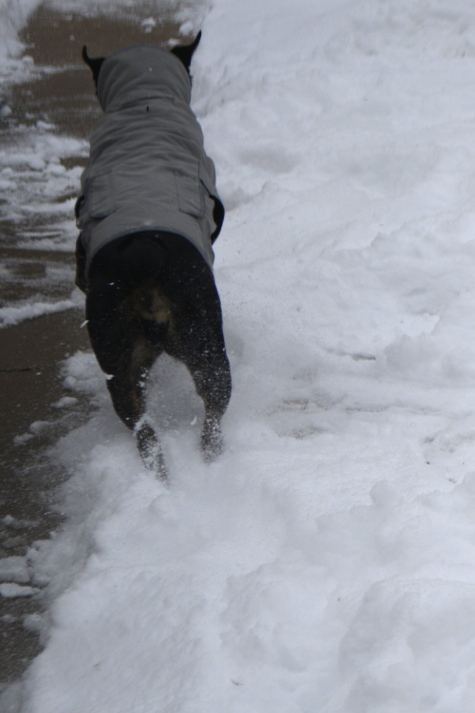 Lord lift my weary spirit, so I can find rest and eternal peace within You. May I stand on mountains and walk on the stormy seas. Give me that unspeakable joy to dance in the rain (or snow)!
Tags: Quoting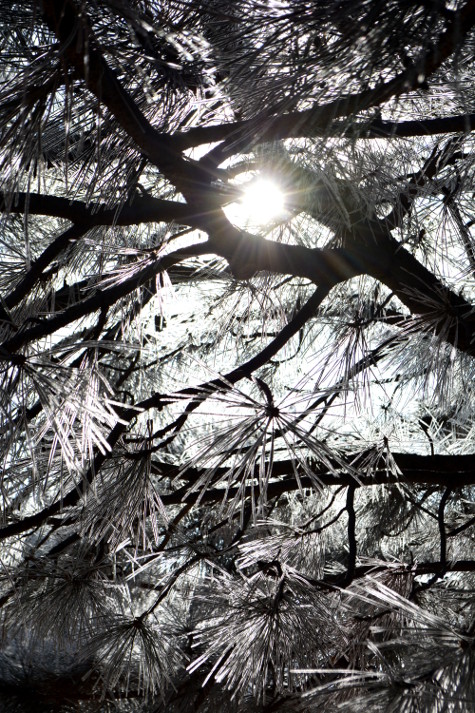 Trees are poems that the earth writes upon the sky.
Kahlil Gibran
Tags: Quoting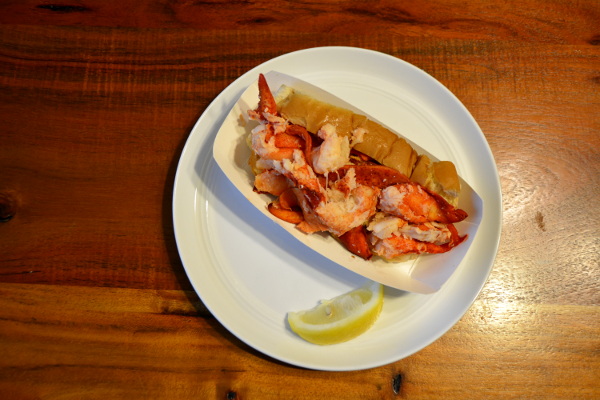 Not really. We eat, work out, sleep, read, watch home shows and DVDs, and walk the dog. Though it would not seem so from the photos sometimes. Connecticut Style Lobster Roll from Bob's Lobstah Trap. Very tasty. Greg got his gronked (I think?) which basically means huge and actually quite unnecessary. It's a bountiful bit as it is, and we struggled to finish.
I made Chinese food, takeout style, with crab cheese wontons (baked not fried), scallion pancakes, which were just like Stickers in Portland (YAY!!), and sesame chicken. The chicken the least like takeout, so I will be searching the interwebs for another recipe. It was fun to have the sensation of our favorite Lucky Dragon without out the takeout styrofoam or being in a restaurant.
I can't tell you how much I am gunning to get vaccinated, so we can get back to our old ways of eating out once or twice a week. Betting you're feeling the same.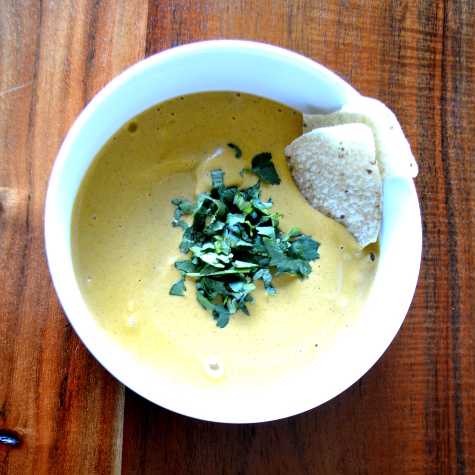 Not cheese queso, made with butternut squash and macadamia nuts and tasty flavors like smoked paprika, garlic, and roasted jalapenos. It hits the craving jackpot when there is nary a wedge of cheese in the casa. Yup, yup.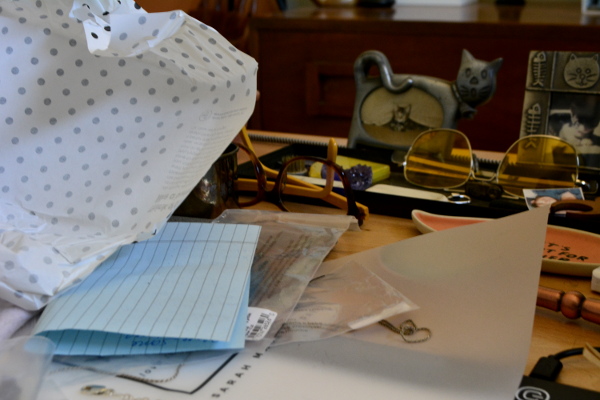 The near usual state of my desk. Shit piles up quickly, peeps.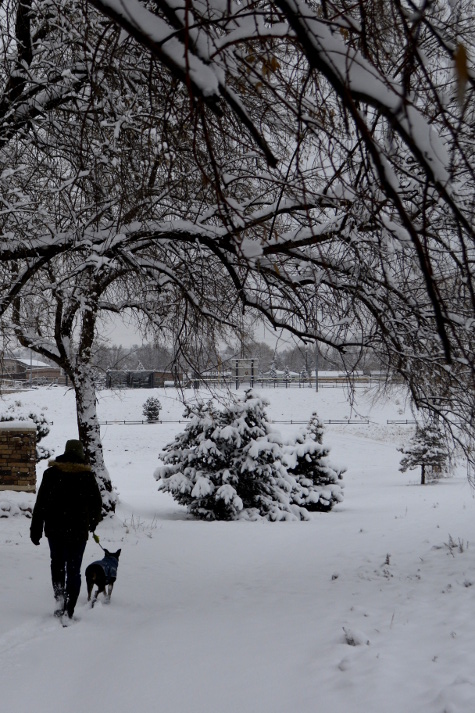 Walking in a winter wonderland….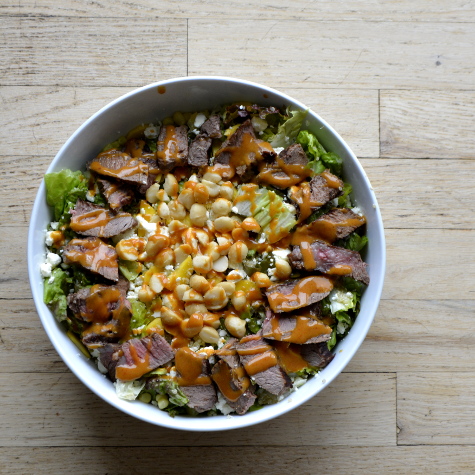 Some sort of beef salad, with macadamias. I don't remember much else.
Greg made me the perfect egg. He's wonderful like that!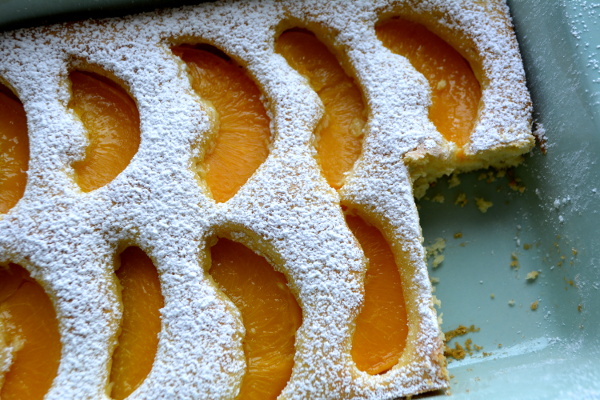 Peach cake, made with a recipe from Carpathia – scratch your Romanian cookbook itch.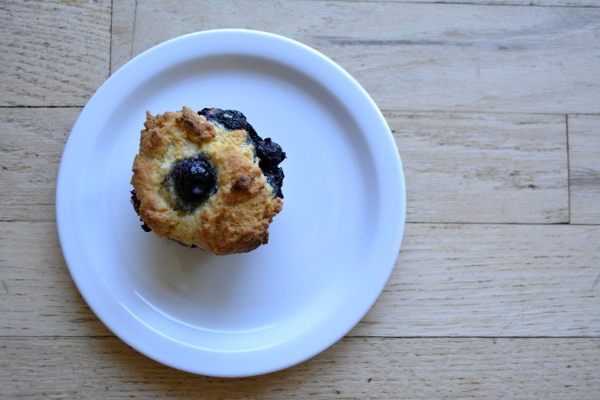 practically perfect blueberry muffin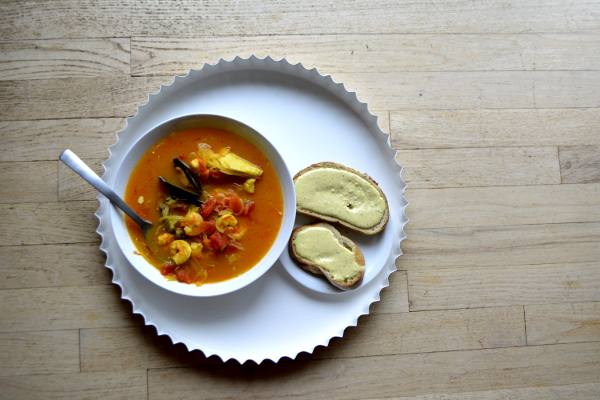 For a whole lot of years, I made Greg bouillabaisse for his birthday, but as it is with life, some things fall way, and I hadn't done it in a while, Pittsburgh, maybe? Then, yesterday, after forgetting to plan a meal the night before, rummaged through the freezer and saw a seafood medley practically begging for bouillabaisse. So here it is, and what a fabulous treat it was. Damn.
And here we are, on our honeymoon (June 20, 1993 to be exact), the very first time we were wowed by bouillabaisse. We were in Nice, France – it's so nice! There's so much going on here besides the amazing food. Greg is beardless; my hair is short; I'm wearing earrings and a floral pattern; neither of us has a single grey hair and we probably weigh 25 pounds less than today! How wild the march of time…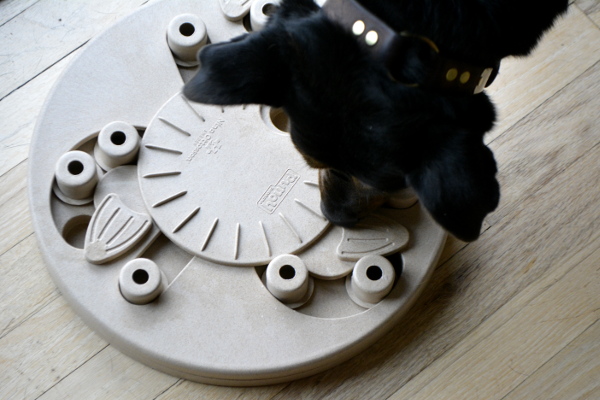 Juniper builds her brain power with a snack hiding puzzle.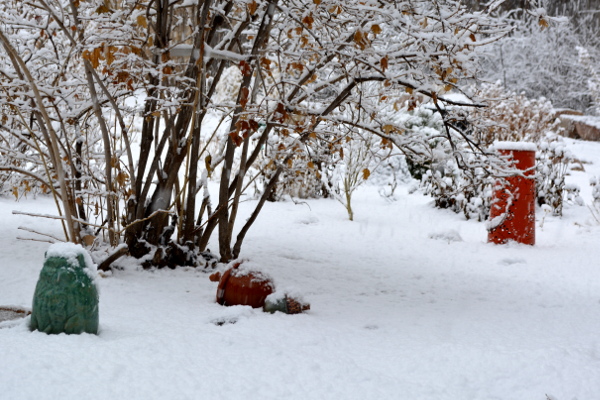 More snow!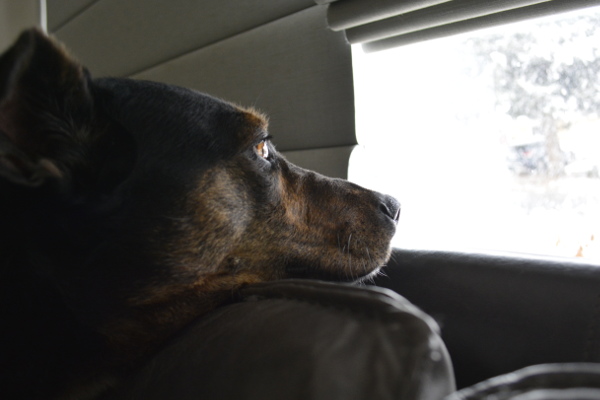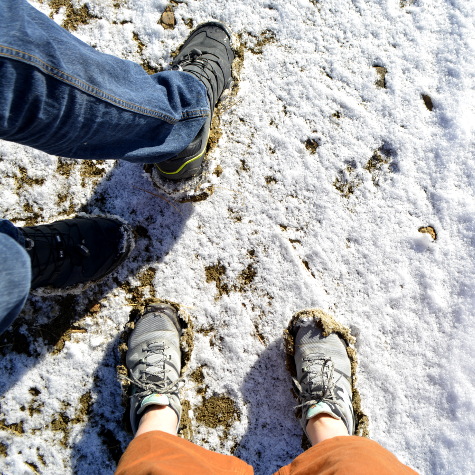 Mud flats. Yuck.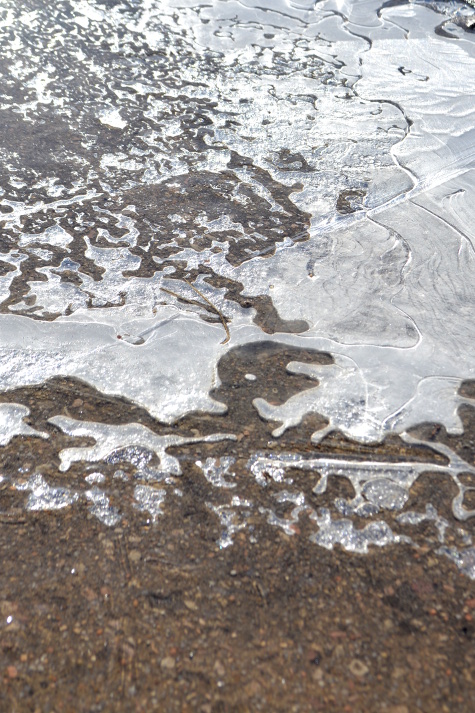 The Way to Rainy Mountain – what a dream of a book…