When I made our Chinese takeout meal, I bought a package of egg roll wrappers, but dang, if there aren't a million of them. So I waited for an idea to come. Butternut squash and sage ravioli! A lazy woman's delight of feeling home made without the need to roll pasta. Ahem, yes. More please.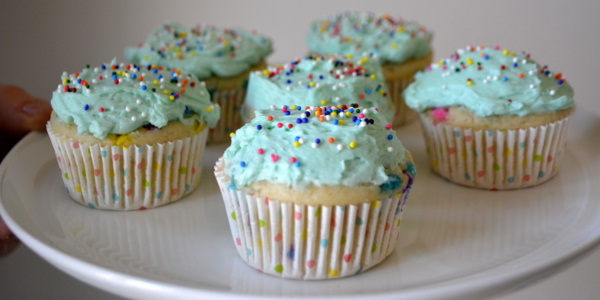 Logan George, our neighbor of three, with THE coolest name in the hood, had a wee baby brother! I made cupcakes and bought cool baby things. You are loved, little Max.
My sesame chicken disappointment is dearly departed, peeps. I asked, and the interwebs provided, though I did not deep fry. The best we've ever had.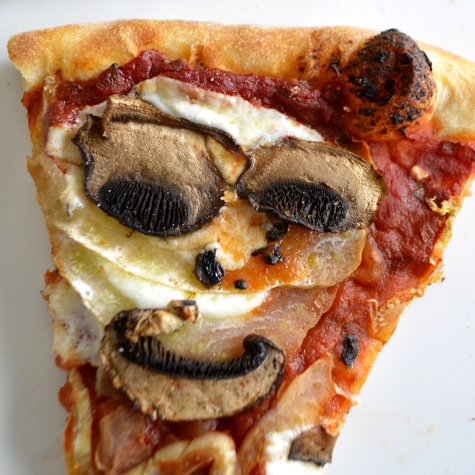 Meal in Reverse: Apple and fennel pizza with hot honey (poured from Grandma's pot!!) for dessert. Mushroom and fennel pizza for the main. Salad not pictured. Delicious, of course. What a delight to see the smile when I boxed it for leftovers.
And a note to former Portlanders living in Colorado Springs who also happen to be fans of Mama Lil's. They have GIANT jars at Costco. Saints preserve us…
Just like IKEA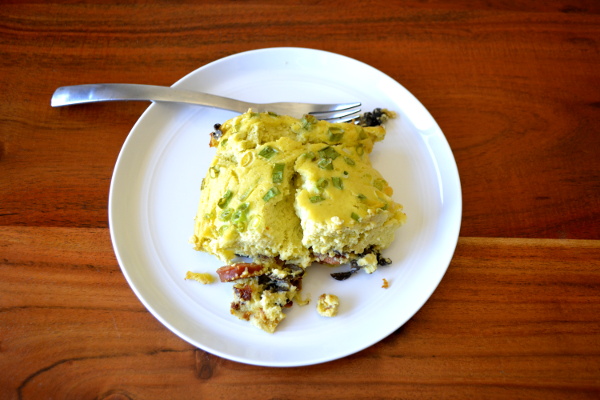 Savory Corn Custard with Mushroom & Linguica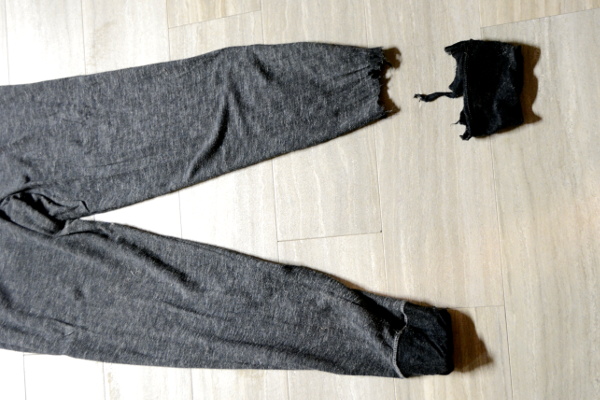 No, seriously!! The washing machine ate my pants.
Marge Simpson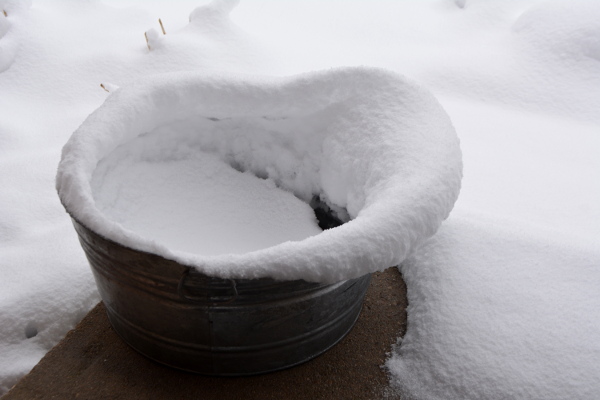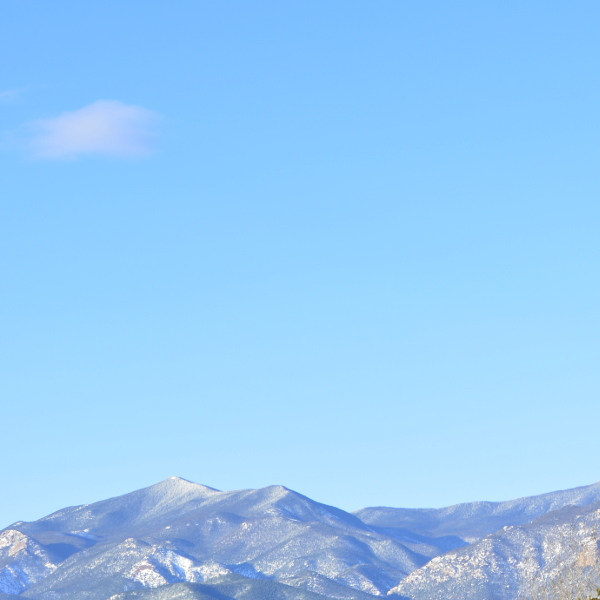 It's beautiful where we are!
Tags: Colorado Springs