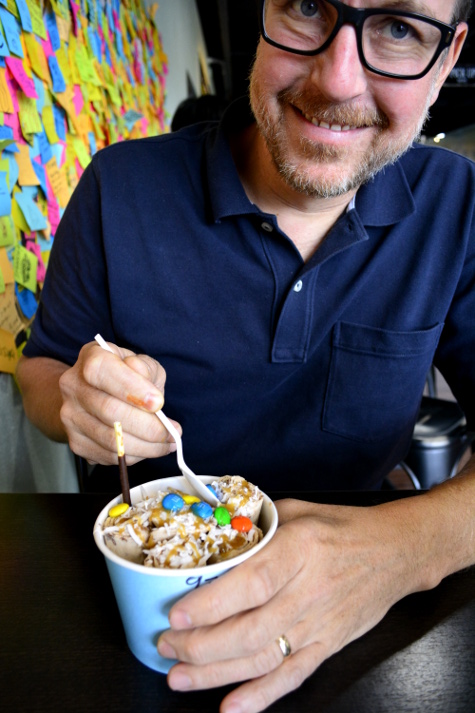 HELLOOO! If you're local and haven't tried the I-Cool Thai Ice Cream, do yourself a favor and go, go, go! They use super cold frying pan-looking surfaces to make liquid turn to ice cream, lickety split quick, which is then rolled up like a super thin crepe. Boy is it delicious, too! We shared a banana nutella and got it topped with coconut, caramel, and M & M's. A perfect Happy Birthday to Greg!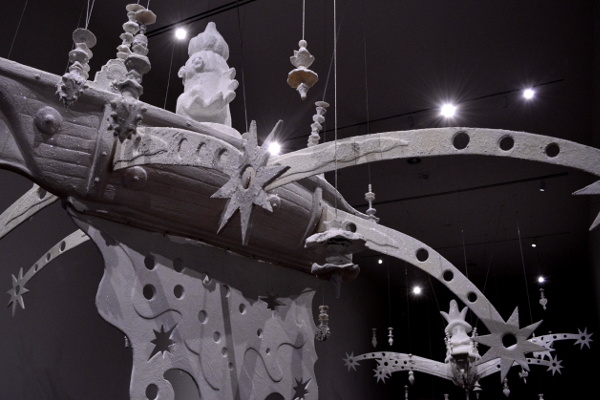 At the Fine Arts Center now for Free Friday. We practically had the place to ourselves, which was rather nice.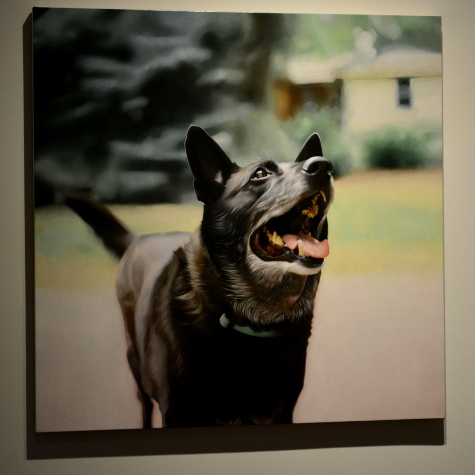 He's handsome coming and going.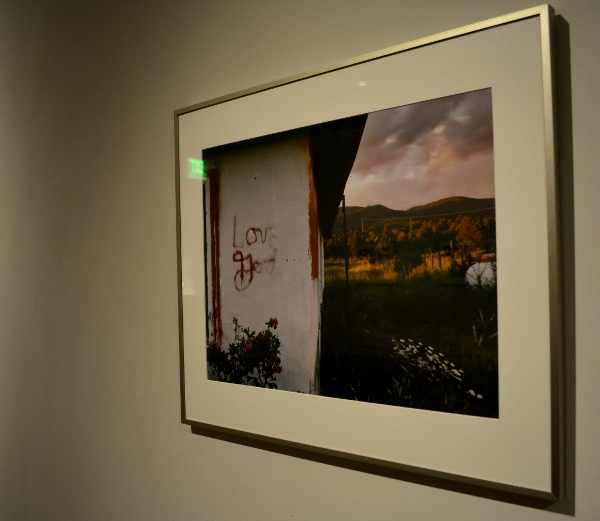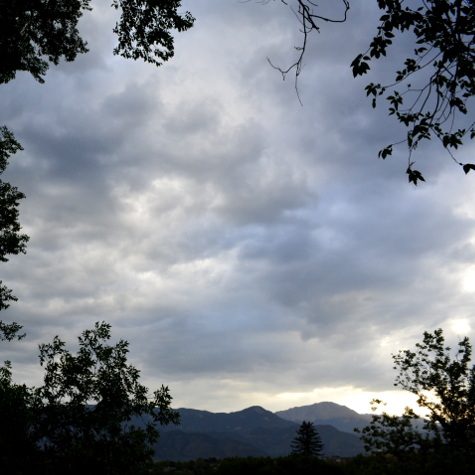 Always beautiful Pike's Peak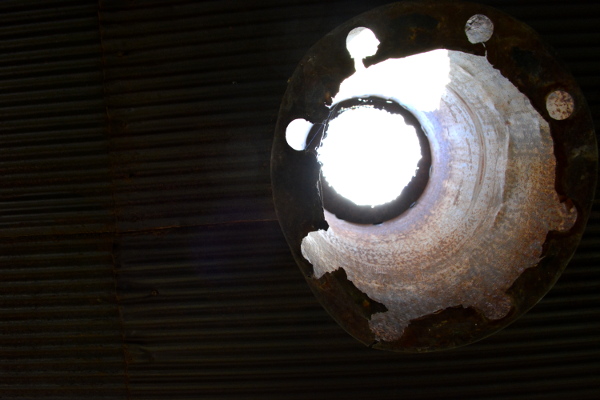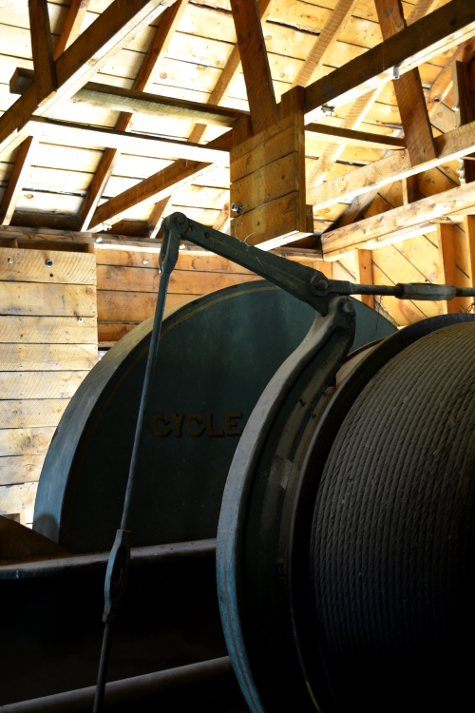 Had a fun jaunt to Victor for Gold Rush days. We hiked and snooped around the various mines. What history!
Juniper saw no gold but looked pretty stinking cute in her new bandanna!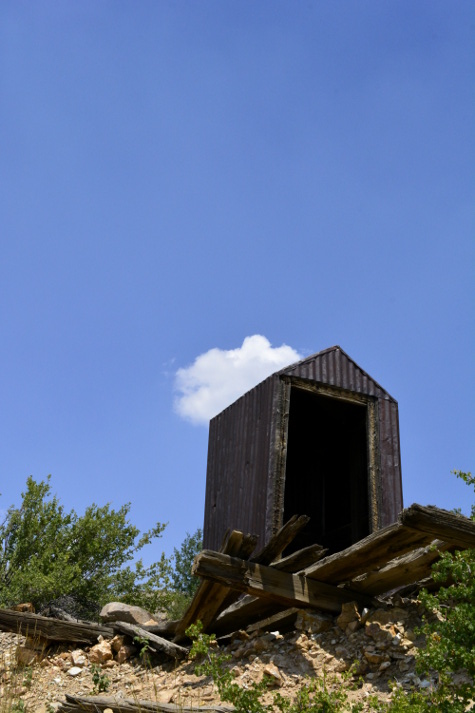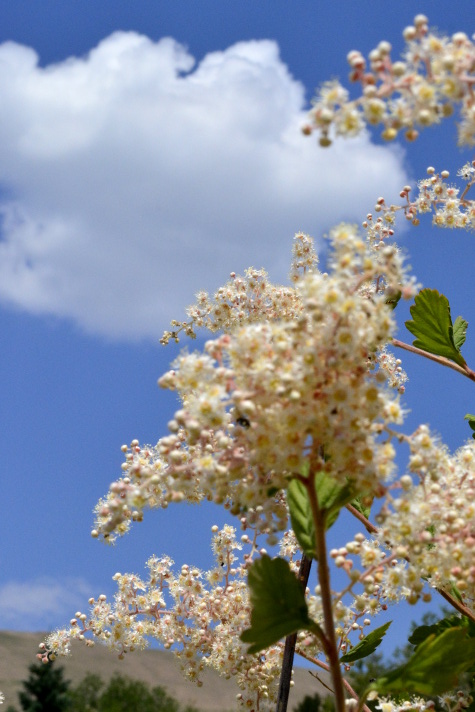 Oceanspray at nearly 10,000 feet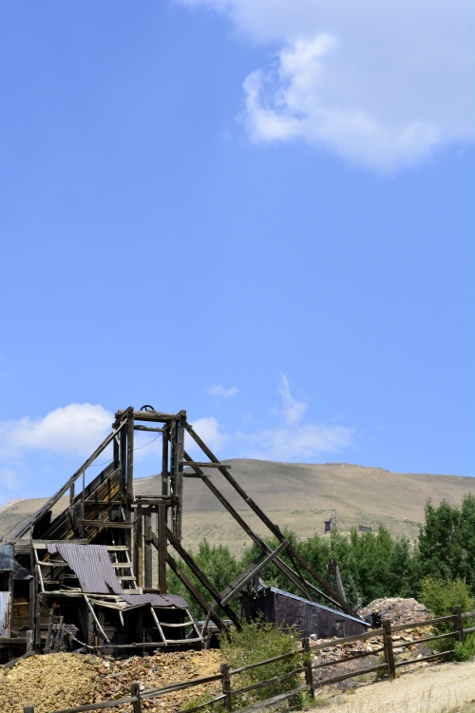 This building was used to store dynamite. BOOM!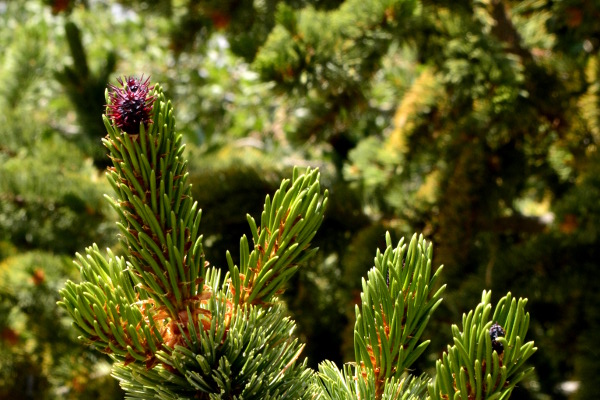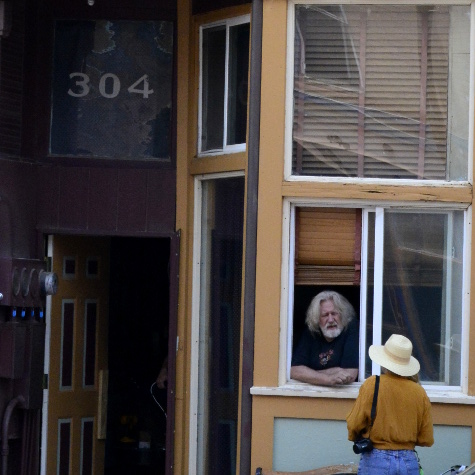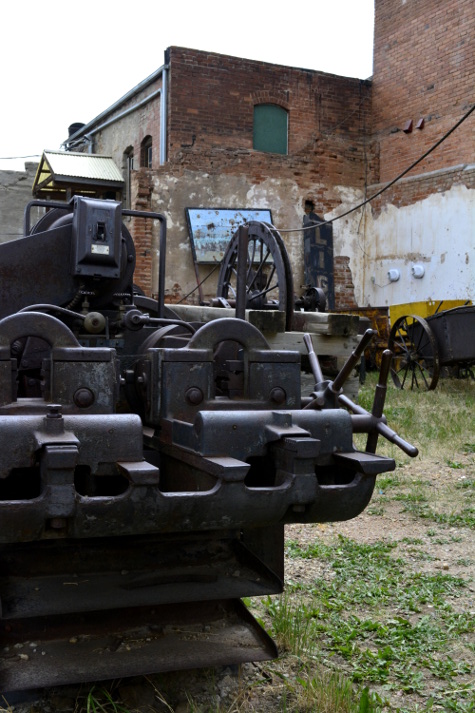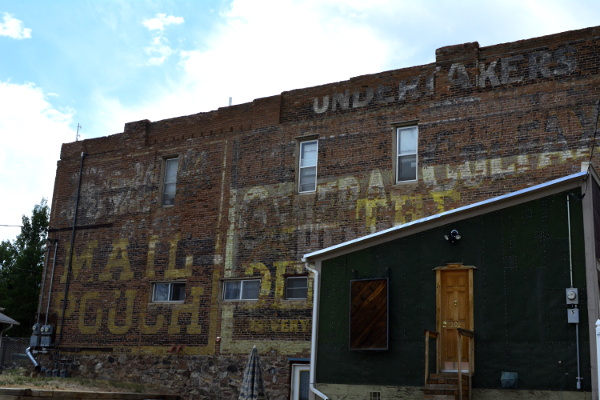 Victor is sweet and sleepy and in need of a little TLC in places. If you go, make sure to stop at the Victor Trading Company on Third. It's a lovely collection of everything you never knew you needed. We bought a beautiful broom (hand made right there!), letterpress cards (also made there), and a swell hat. If your jam is beeswax candles, old-timey cookie cutters made from tin or a period correct tin (also made at the store!), they've got you covered there, too.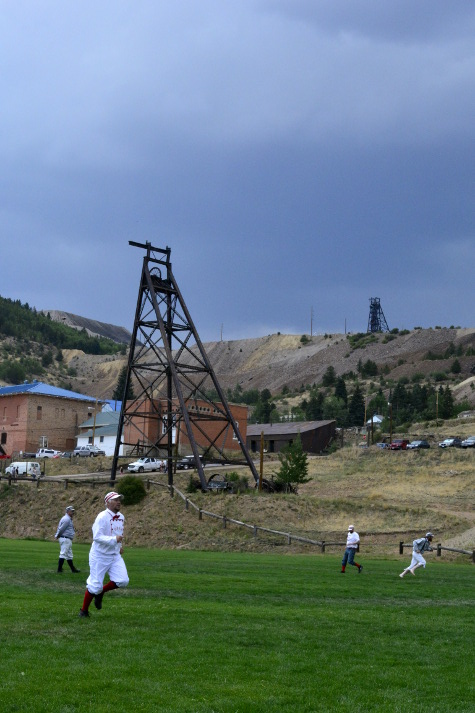 I am not a baseball fan, but put the teams in period era costumes, and I will at least give it a second thought.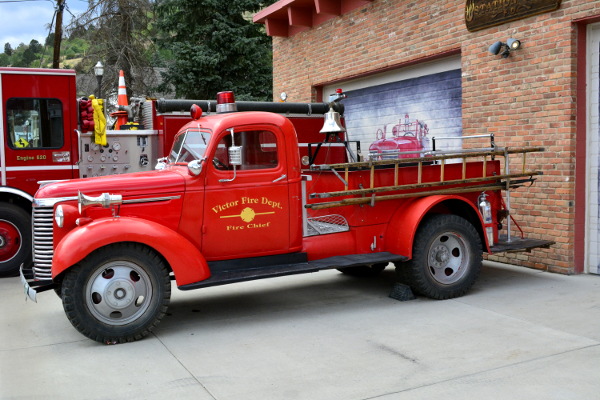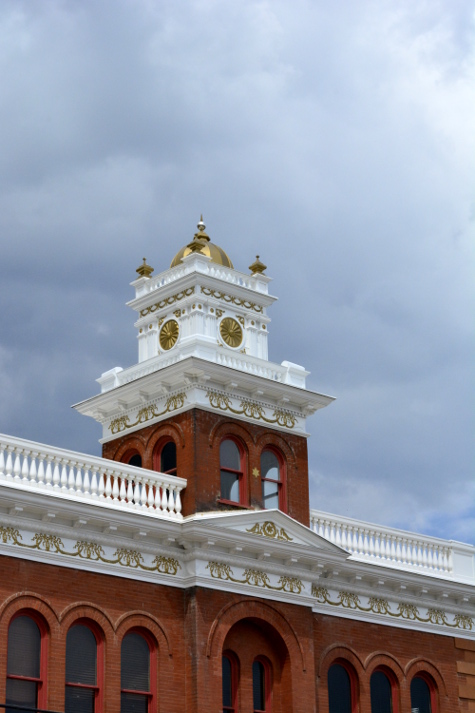 A very fine weekend to inaugurate the hubster's 47th trip around the sun…