For my Grandparents, Mom, Martha, and Hef, who ask what flowers are blooming.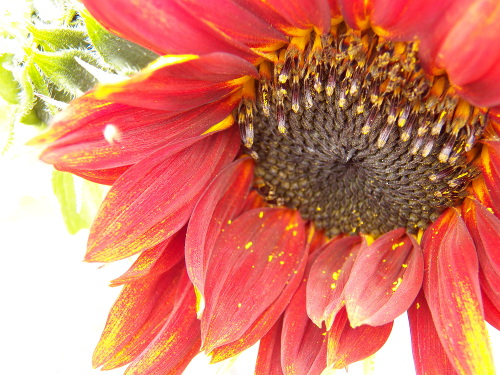 Two sunflowers in the south yard, with more than twenty on the way, all of them volunteers from last year, which makes me happy beyond words.  The little white spot on the red one is a spider, zooming past my lens.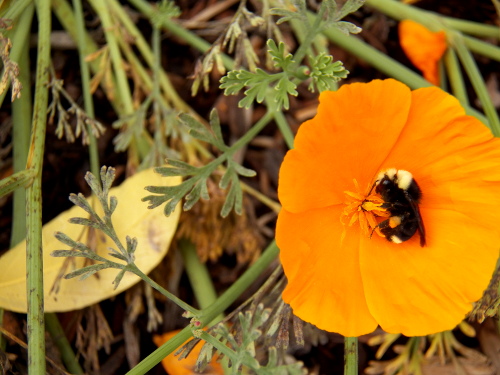 California Poppy – with bee running circles around the pollen. I've got a tiny circus in my yard.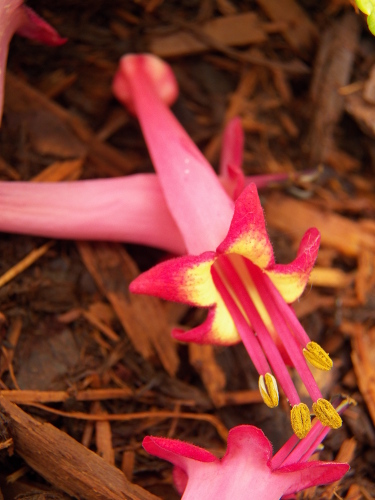 Fuschia blossoms, freshly fallen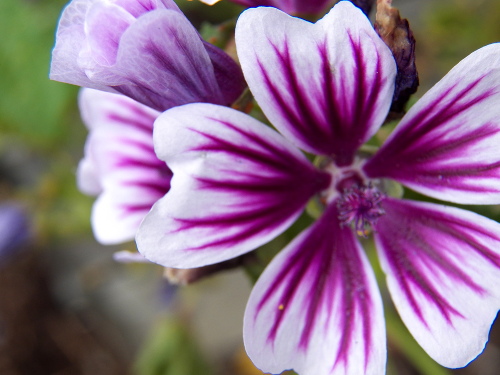 Mallow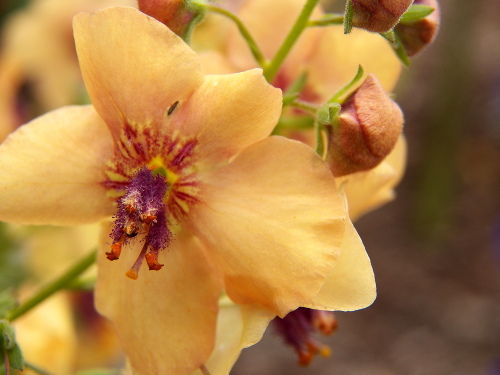 Verbascum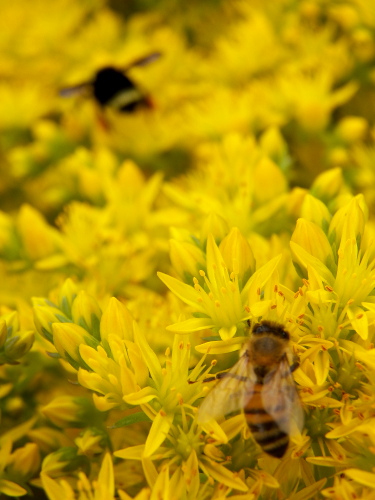 Sedum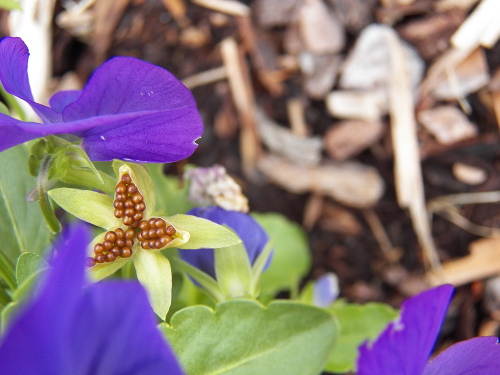 I planted one pansy in the raised bed last summer or maybe the year before. Now I have scores of volunteers, thanks to the little bronze jewel of a seed. Happiness spreads.
"My Love" Dahlia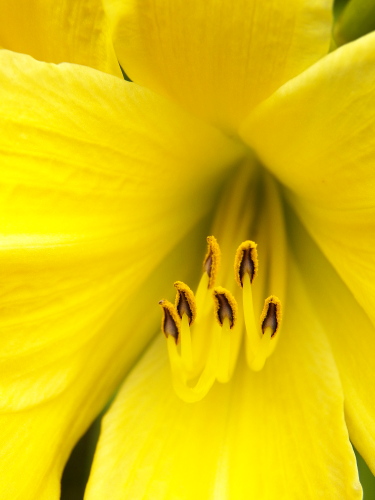 Day Lily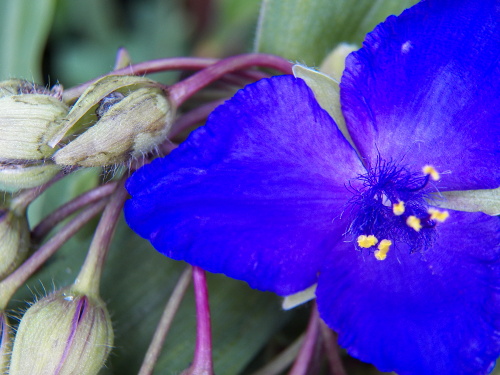 Spiderwort
Carnation – sweet and spicy. I should make a boutonniere, so I can smell them all day.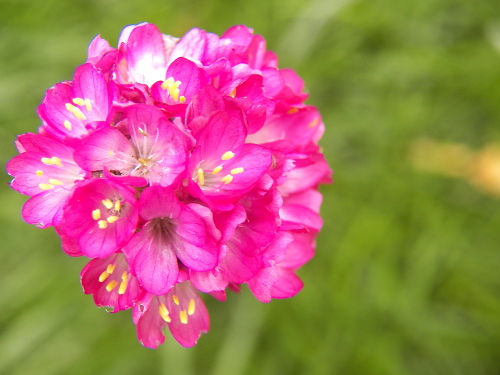 Sea Thrift – about the size of the tip of the hubster's thumb.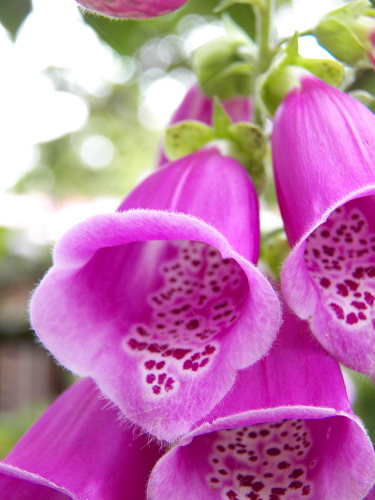 Foxglove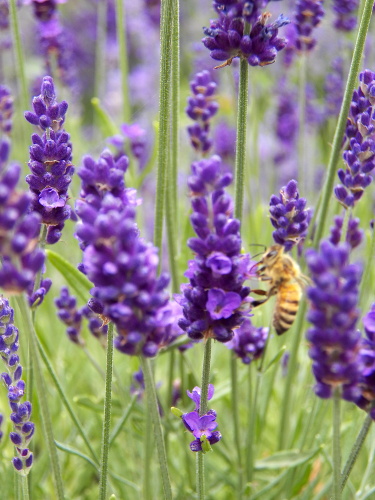 Hidcote Lavender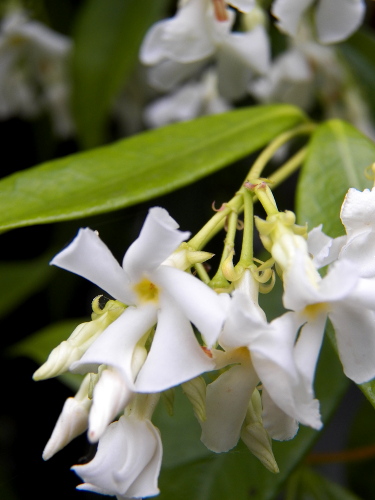 Jasmine – our back porch is heady with the scent!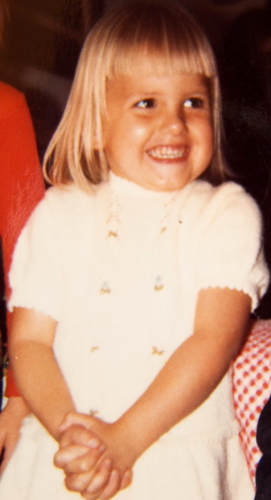 Me at three, rosebuds blooming on my dress.