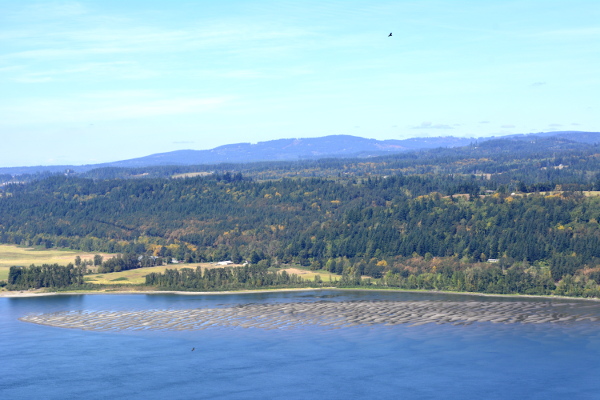 Columbia River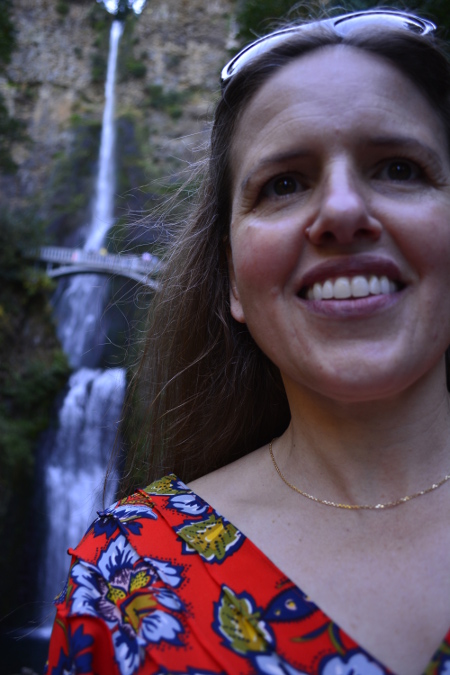 Multnomah Falls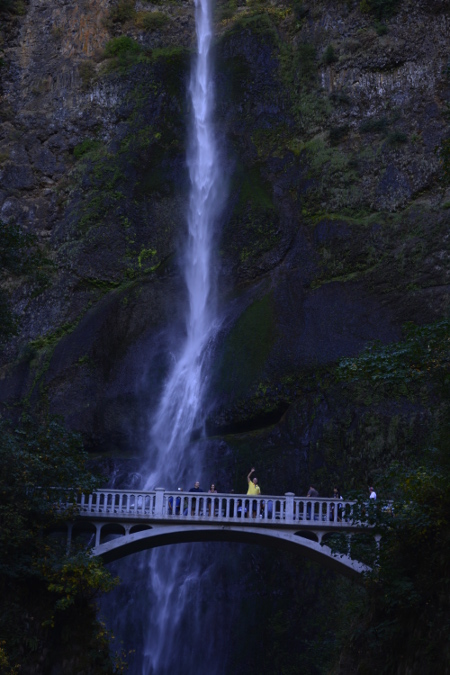 Holla!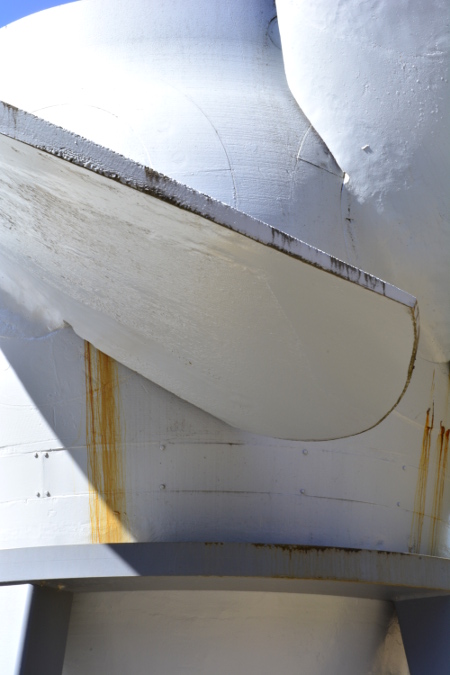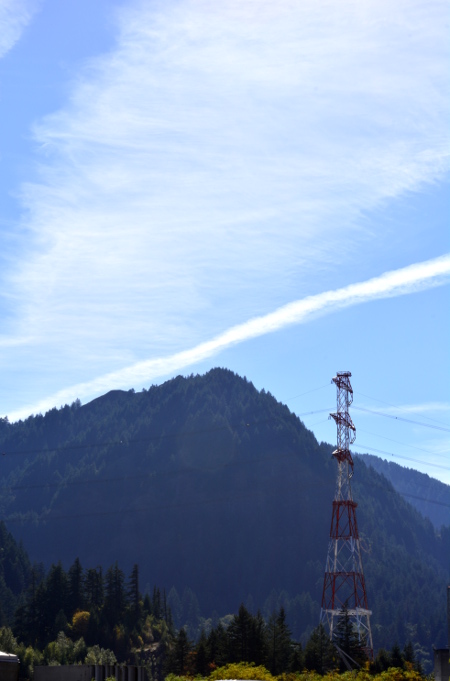 Bonneville Dam
Block + Tackle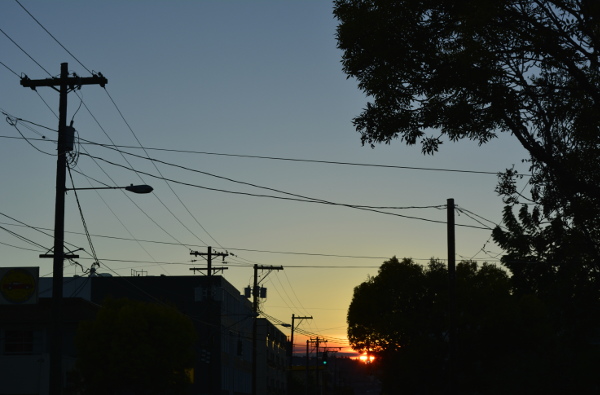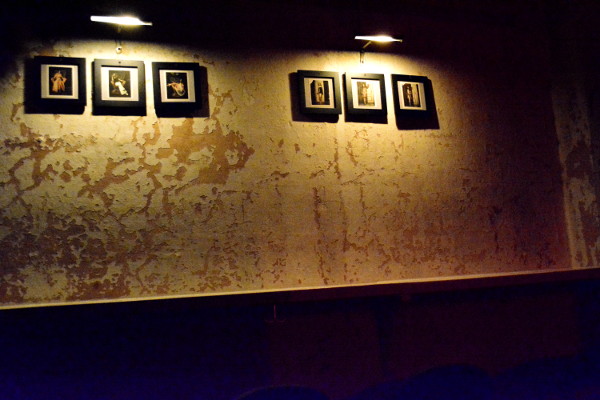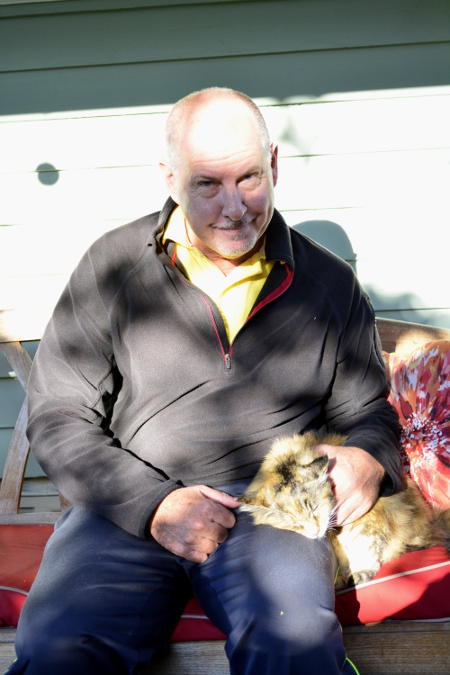 L O V E: Forever and All Ways.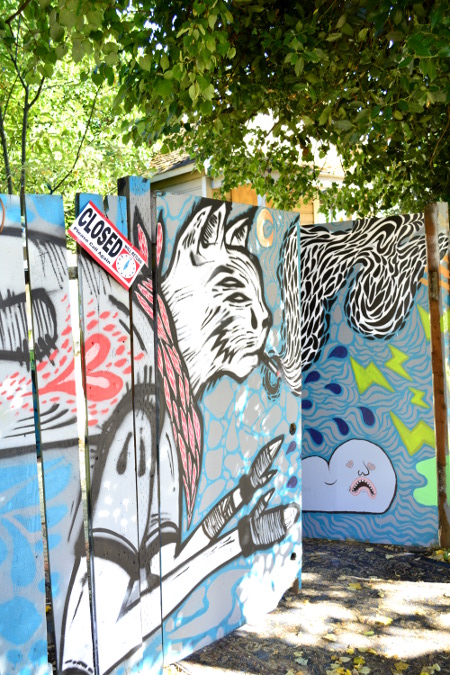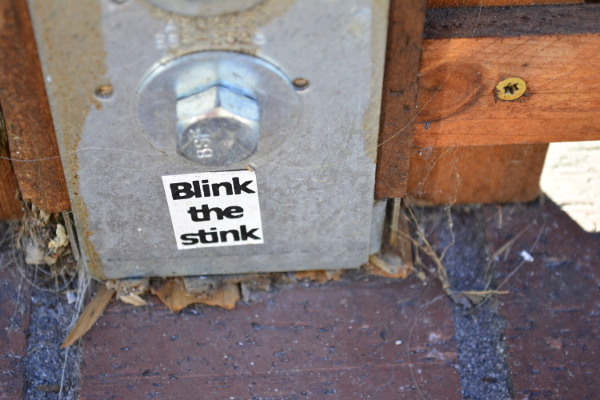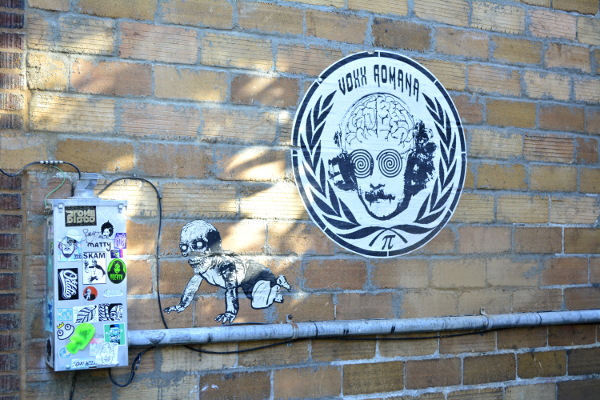 M-I-S-S-I-S-S-I-P-P-I
A 1930's Vintage Chevrolet. Beautiful!
Interurban – yumm…
…
Happy Tuesday, dear readers! I hope it is lovely where you are. We are in full autumn here in Stumptown, with cool mornings, rain, and golden sun from time to time. We are also in full "Oh my goodness, we are selling the house!" mode. Packing, planning, and getting G I A N T holes dug to repair the 83 year-old sewer in the time it took us to get a single large shrub in the ground. The wonder of backhoes!
Back when we decided to move, the hubster and I only fretted over telling one person, my Uncle Chris. He loves Portland dearly and has been our most frequent guest room occupant. He was disappointed, most definitely, but cool cat that he is, very understanding, too. New chapters are exciting! Then, much to our delight, he made arrangements to be our final visitor.
We could not have had a better time or better weather, either, warmth, sunshine, the best of good-byes.
The highlights:
We visited Bonneville Dam, which was truly fascinating. The giant grey object with rust drips is a turbine that had been in use for some 60 years, the wonders of engineering, and, quite likely, Pittsburgh Steel. Then there were the fish, heaps and tons doing their darndest, working their tails off (in some cases nearly literally) to make it through the rough waters of the ladder. Extraordinary! The previous day had a count of 30,000, and that is after running the gauntlet of fishing boats. Nature is bad ass!
A long walk to Block + Tackle, which, if you are a seafood and fish lover, get ye there! Everything pleases, fresh oysters, perfect calamari, a smoked mackerel sandwich, fish and chips, shrimp cocktail, oh my. The service was pretty spectacular, too. With nearly full bellies, we introduced him to the wonders of Salt & Straw (minus the line, what luck!), a  slow, sweet saunter down Division in the light of the setting sun.
A most marvelous time was had by all. Next stop Pittsburgh, mon oncle!