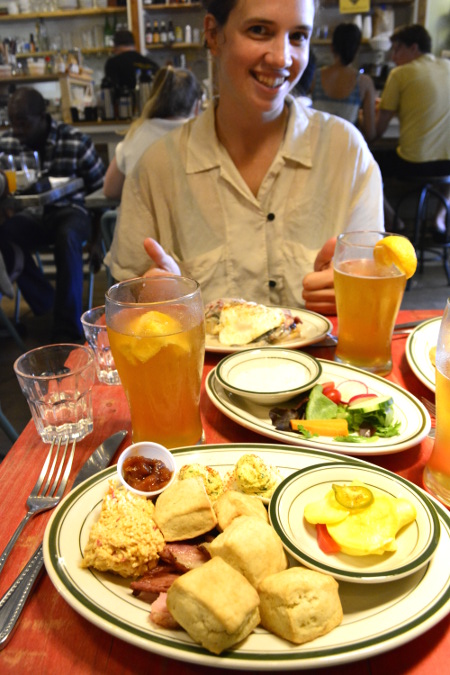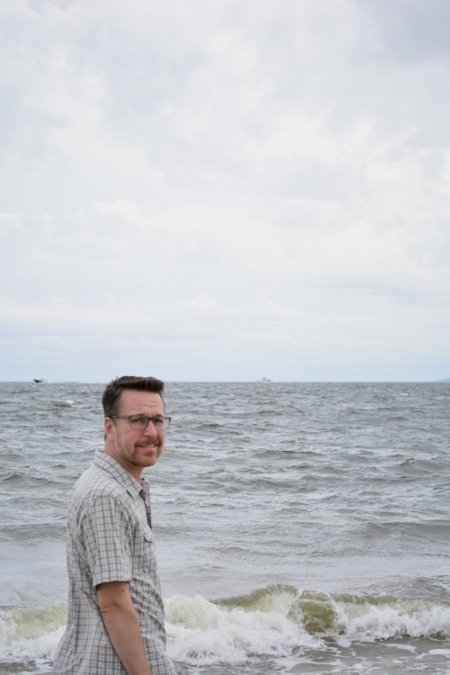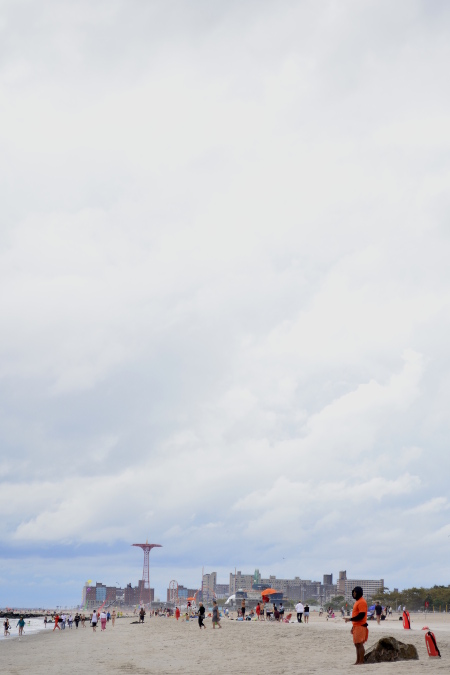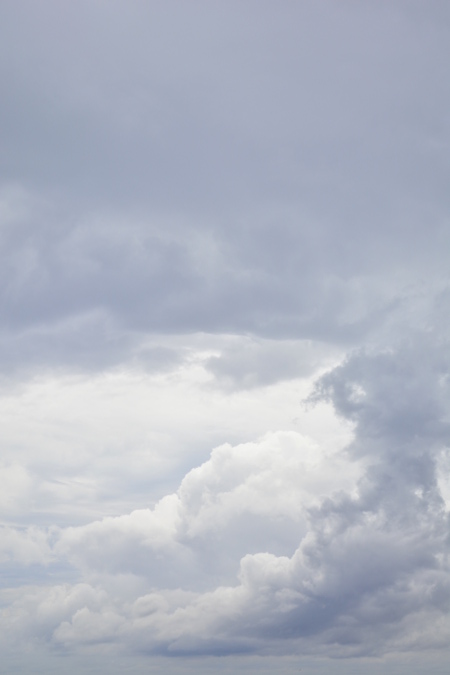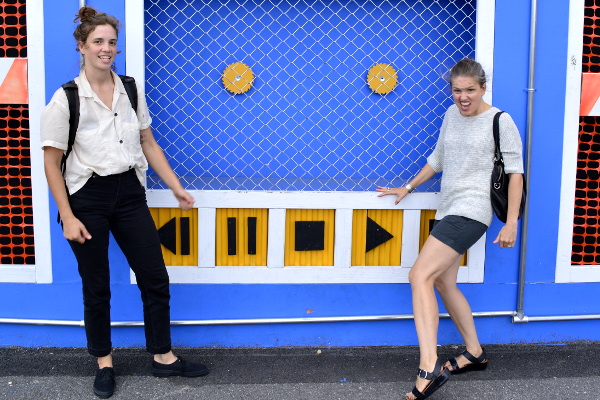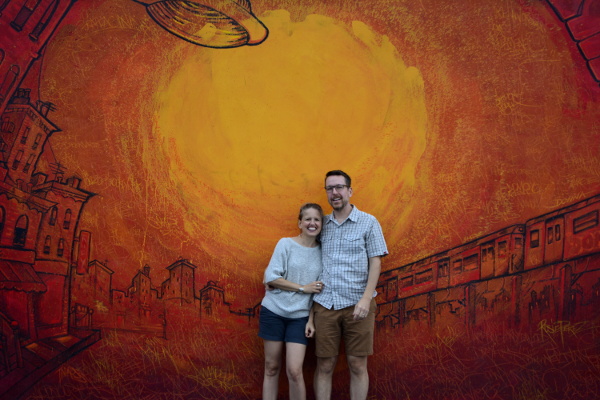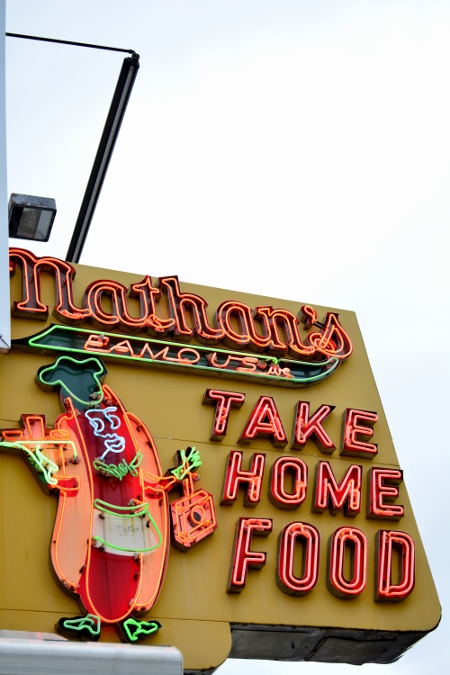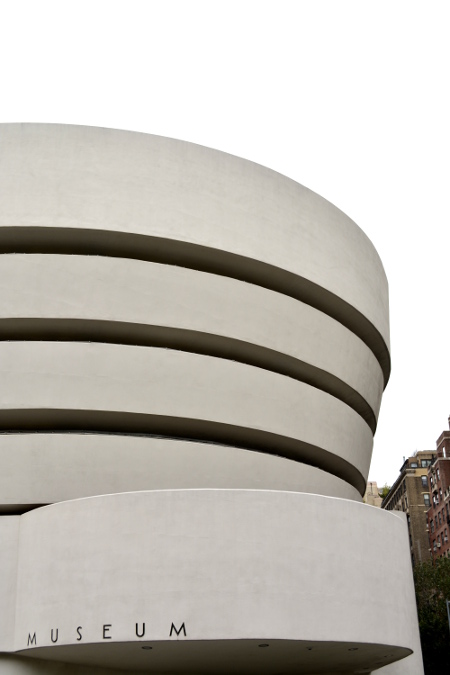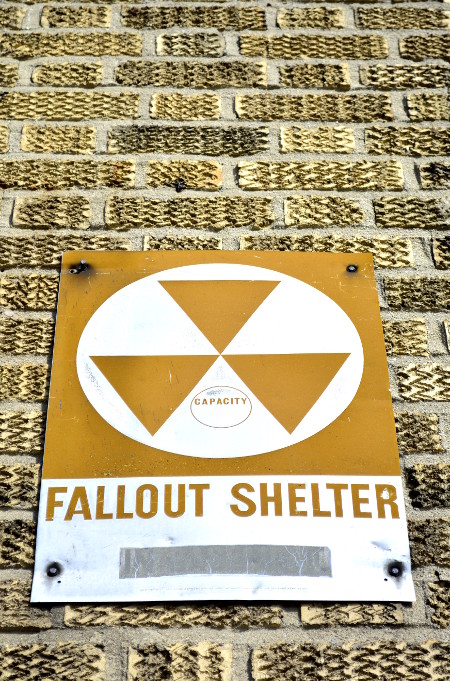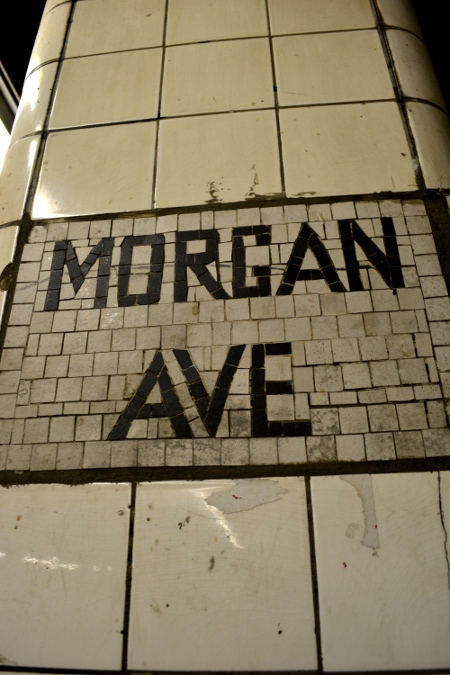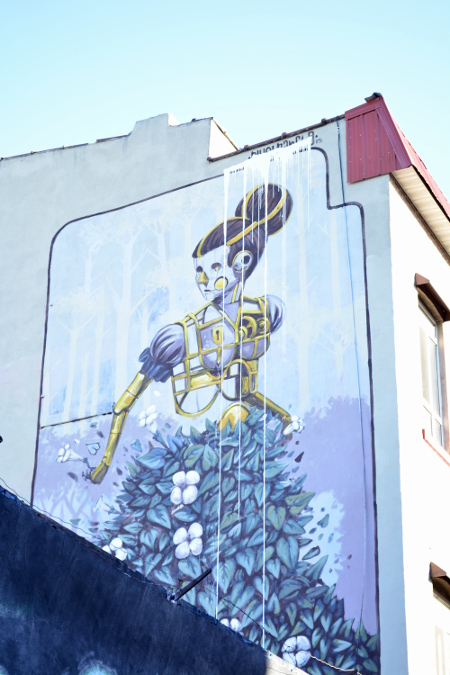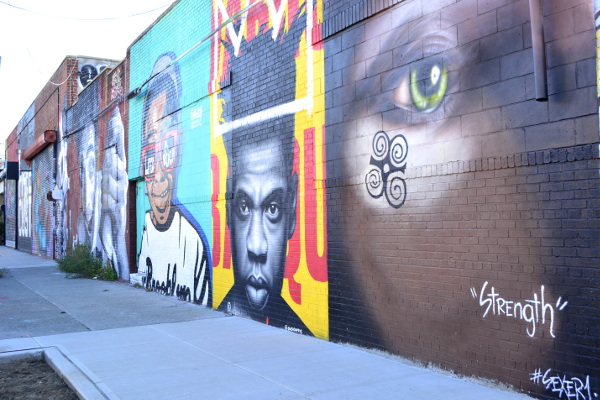 A final look at our most awesome New York City adventures, made special by the fact that darlin' Maren got to join us for a spell! We met for brunch at the Beehive Oven in Brooklyn, a postage stamp of a place with snazzy food and equally good service. I noshed on the picnic platter and had no complaints – pimento cheese, pickles, deviled eggs, ham and biscuits. Yes, ma'am. A friend of mine once asked if I hailed from the South, my devotion to biscuits, grits, Tabasco, and pimento cheese more than a passing fancy. The truth is simple, I am a Westerner, through and through, but if the food is delicious, I want it in my mouth.
We took the subway to Brighton Beach and walked to Coney Island, which tickled me in ultimate tourist fashion, I suppose. I mean, seriously, how many places can a person DO that? Cool. Cool. Cool. It was fun and silly, and straight out of the movies, with the hubster and I dipping our toes into the Atlantic for the first time! The skies were threatening and the wind fierce, but that water was WARM!
We took the subway back into town, thinking we'd spend a couple of hours at the Guggenheim, but with a line of people numbering in the h u n d r e d s, we changed our plan right-quick and spent the better part of our evening at an Upper East Side deli eavesdropping on the cutest bunch of elderly ladies and pondering relativity. They were what we would consider rich, each with a driver and a penchant for expensive delivered flowers and yogurt parfaits from Dean & Deluca, but when the conversation drifted to a couple they knew who bought an apartment just to store their winter clothes, and we all gasped, "Can you imagine?!", the next upper echelon was revealed.
And finally, the A R T ! Bushwick has more murals in super-close proximity than any neighborhood I've ever visited. They are of every size and subject and painted by highly skilled hands. Every corner brought a new delight!