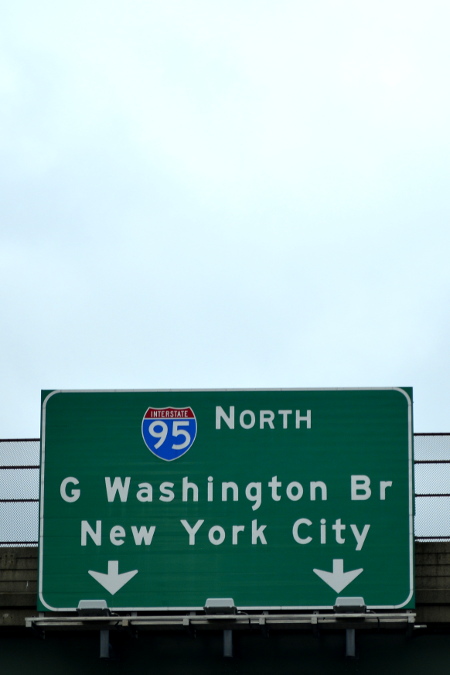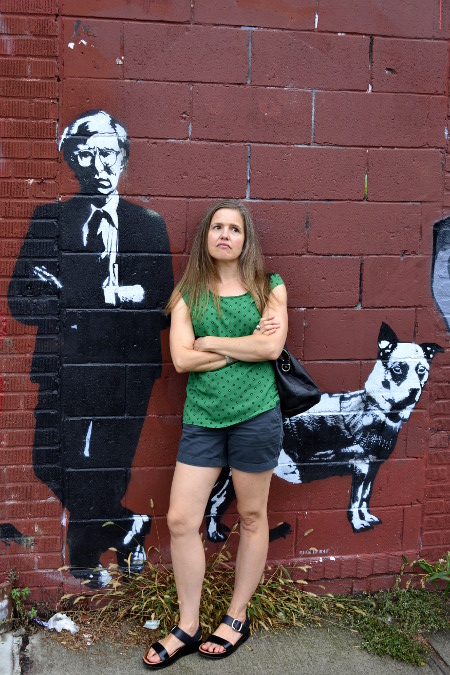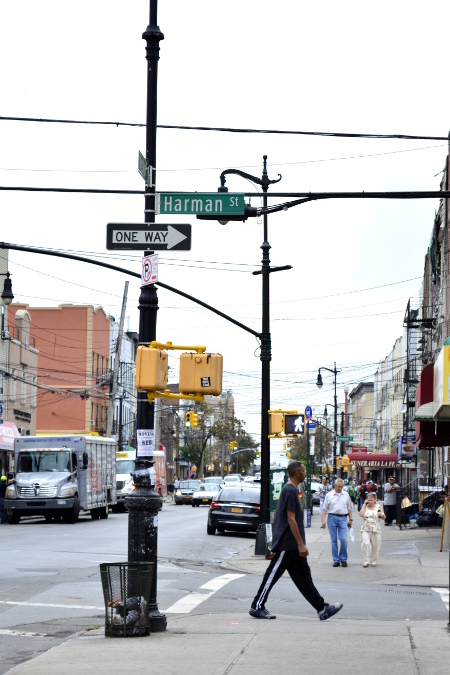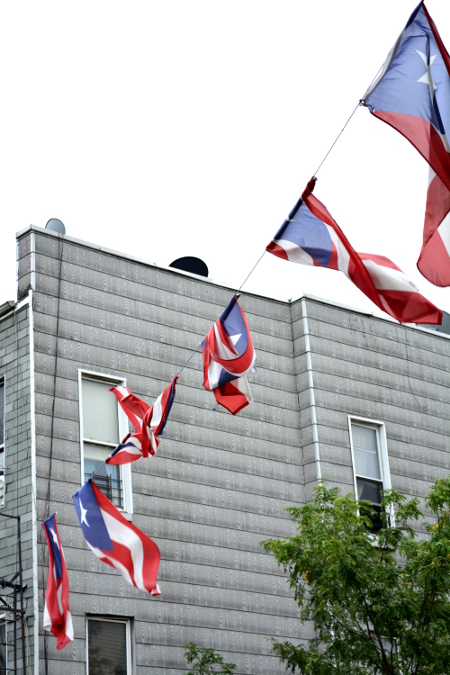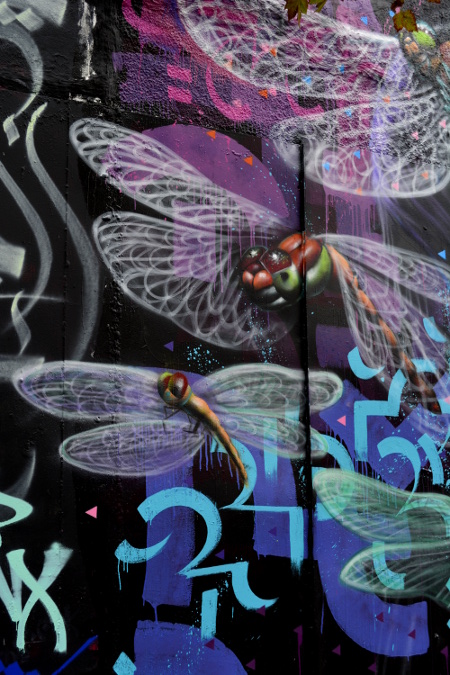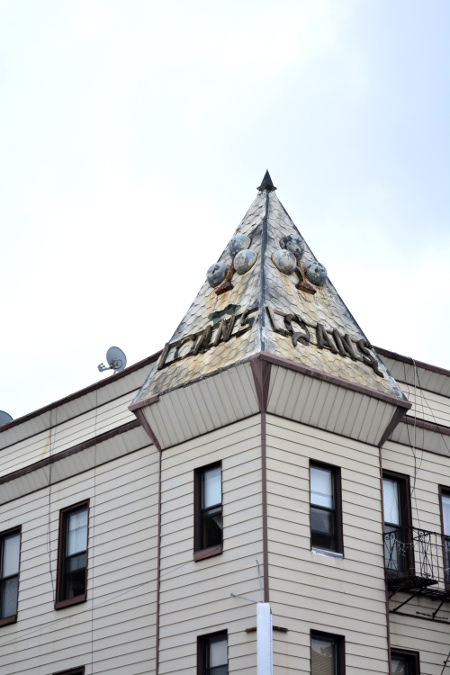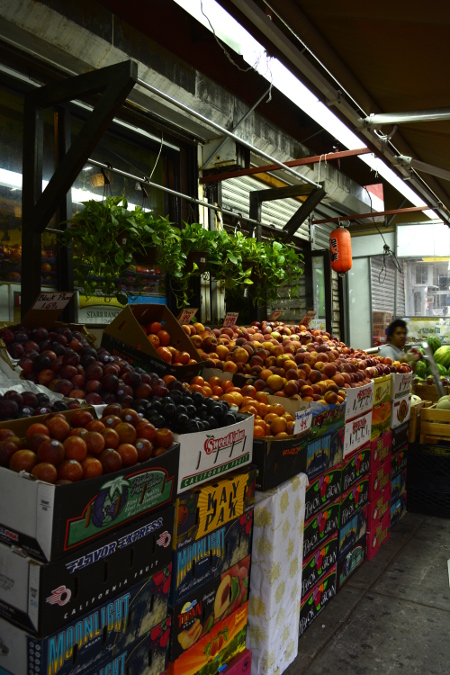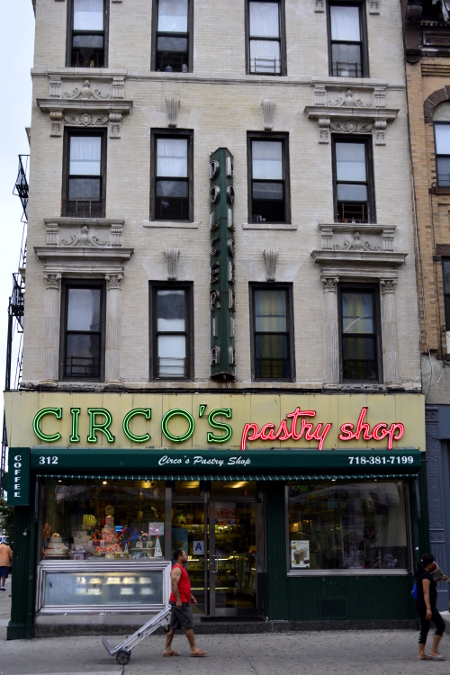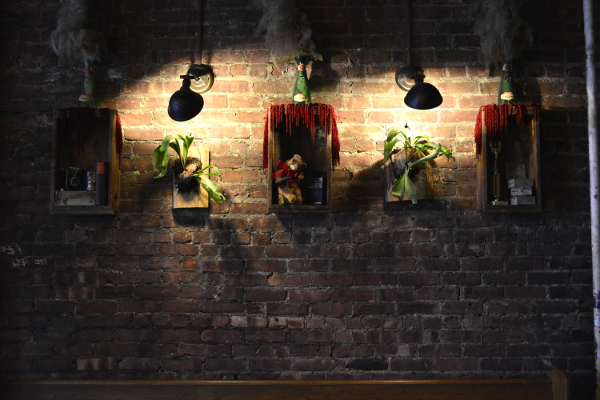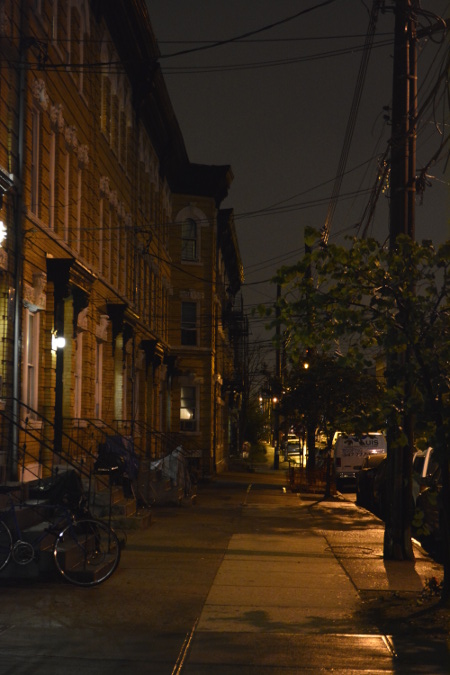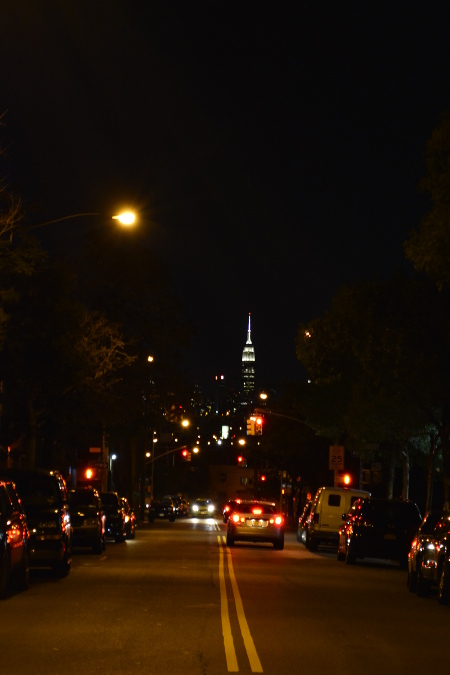 A road trip to the Big Apple! Our streak of toll-less roads is now over some $22.90 later. It was worth every penny and crazy-wild to see highway signs for New York City. The hubster and I were wide-eyed and giddy at the unfolding of the island of Manhattan across the George Washington Bridge. I'd been awake since three, my brain refusing sleep, but after being cooped up in the car all day could not wait to walk, and will, over the course of our four day visit, go hog wild in this department, clocking in more than twenty hours.
We bought pastry at Circo's, chocolate cake for the hubster and a lobster tail (sfogliatella) for me. We ate our treats on a park bench, watching runners and galloping dogs on leashes, and listening to the chatter of a handful of languages that were not our own. Utterly delighted at the musicality of foreign tongues and our sweets, mine tastier than an ancient memory of it and better than the hubster's, too.
Though I was succumbing to fatigue and the hubster called me his little bobble head for my sleepy resemblance to one, we walked on. It was hot, and we stumbled across a great bar, enjoying surprisingly good frozen margaritas (I normally feel cheated by them) and our kind of music on the hi fi before calling it quits. A great first day!
Tags: Traveling