You are currently browsing the monthly archive for January 2013.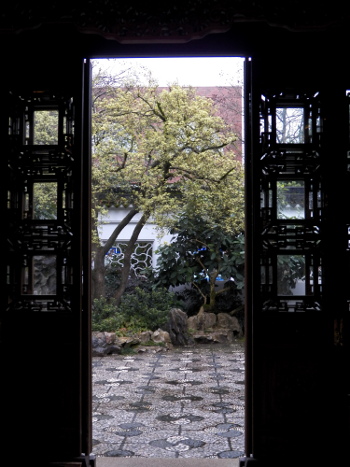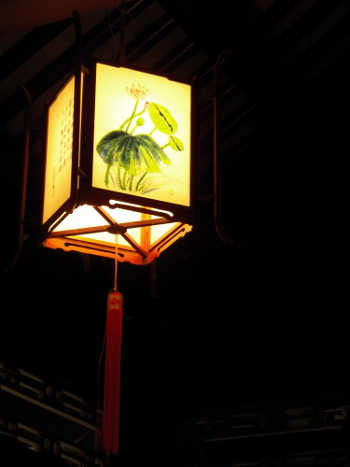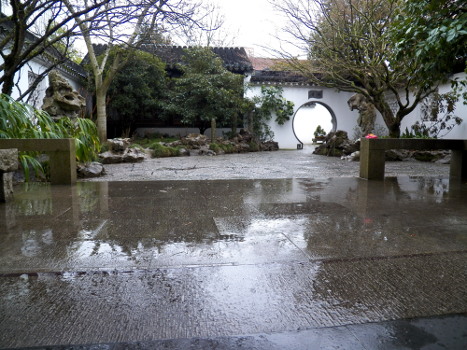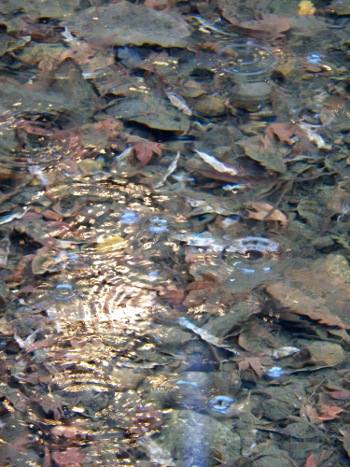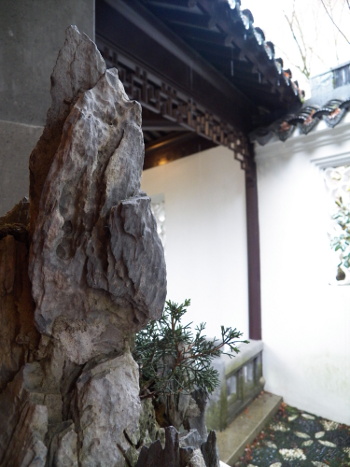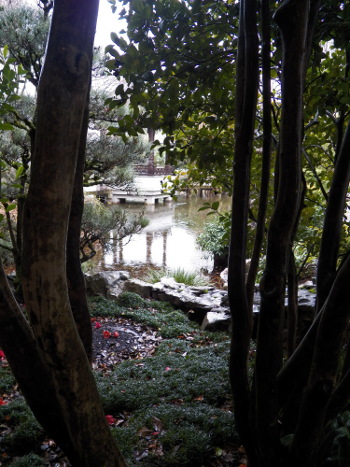 Greetings from Lan Su Chinese Garden and our latest visit from my dear friend Rob. Despite the cold and the wet, it was a lovely day. And with hardly a soul about, the garden was so quiet and alive. In between the hush, I heard our every footstep and a myriad of drips and drops, from the sky, leaves, and eaves, the quietest of symphonies on the air.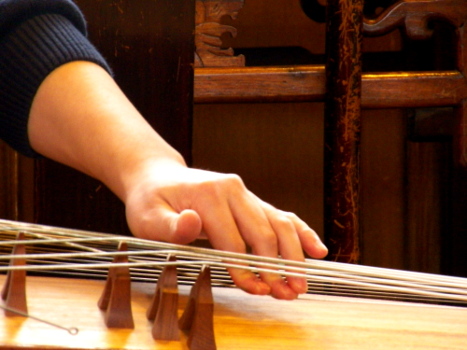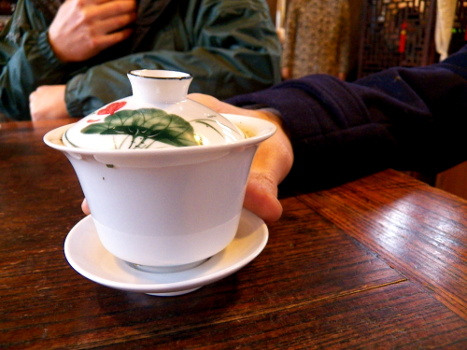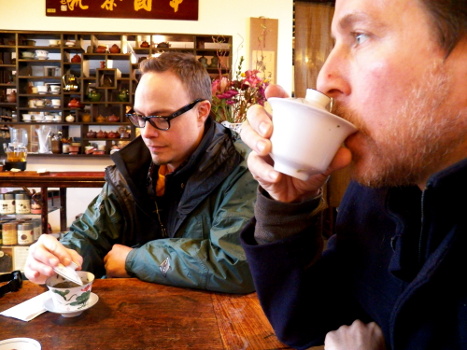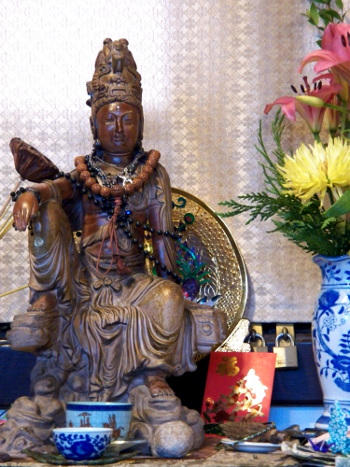 We warmed ourselves in the tea house and listened to a man playing what I believe is the guqin, the music so quintessentially Chinese and lovely to the ear.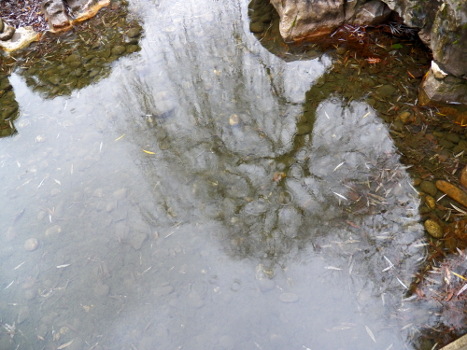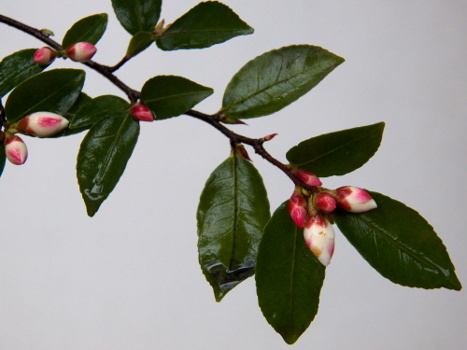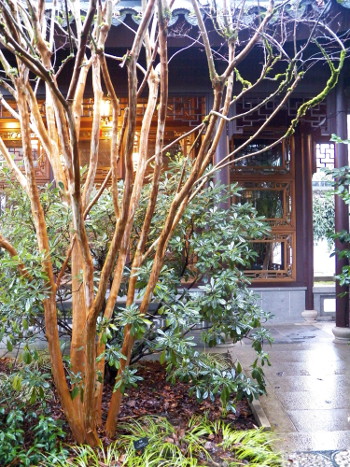 I've just realized that my longest lasting love affair is with nature, our first mirror, the creator of budding flowers, clinging rain drops, and glistening bark. She fills my life with such wonder and awe.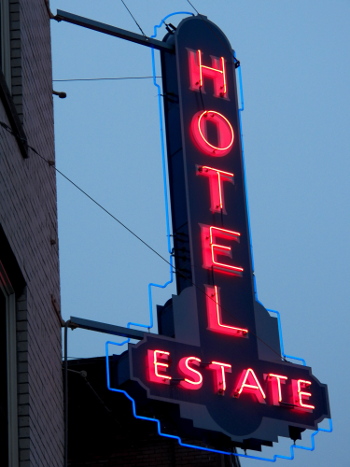 And then there is neon, bright light of my soul.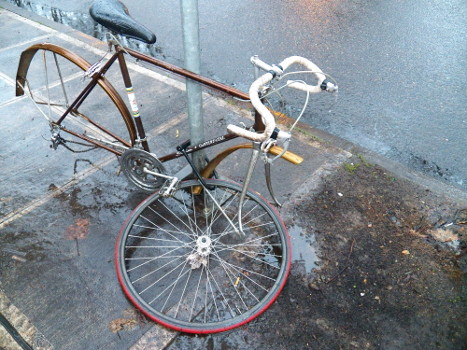 Dear sad Schwinn, people can be so unkind sometimes.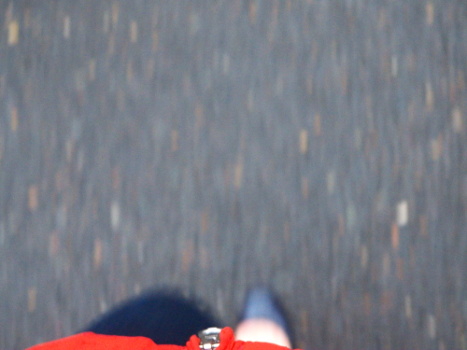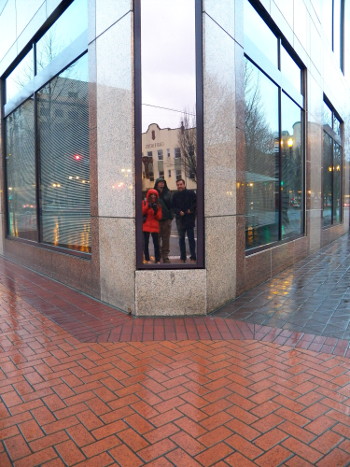 Our happy trio.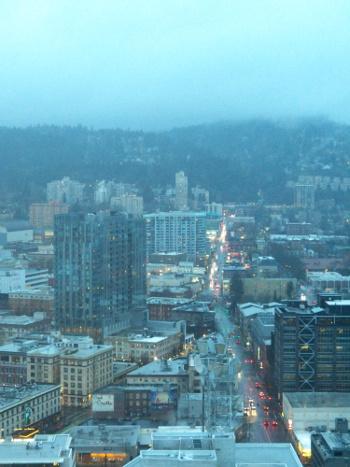 Burnside!
Fremont!
Love of my life…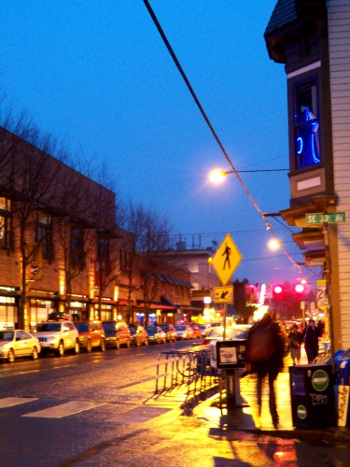 Belmont!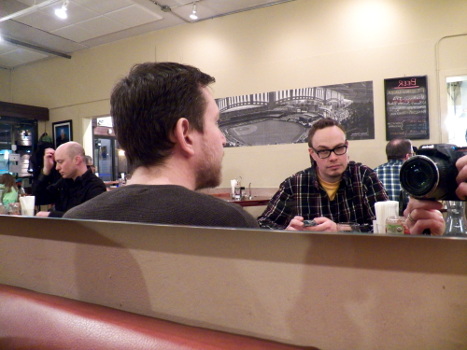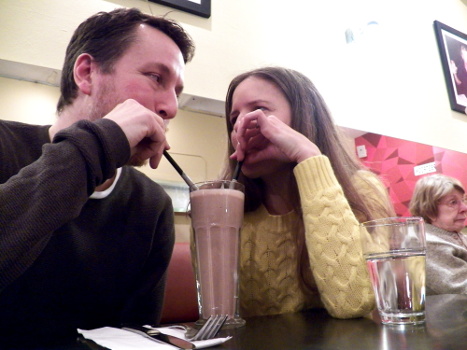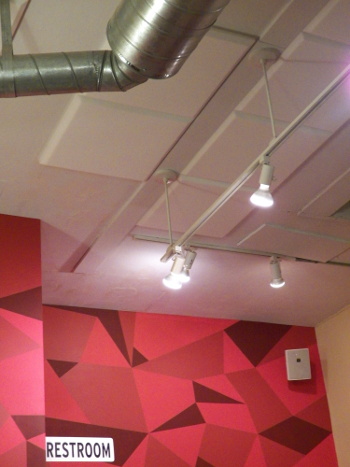 Dick's Kitchen – shakes and burgers (the portobello!) and the best of friends and fries.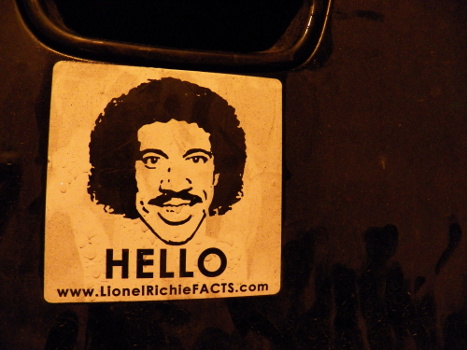 The sticker is WAAAY cooler than the website.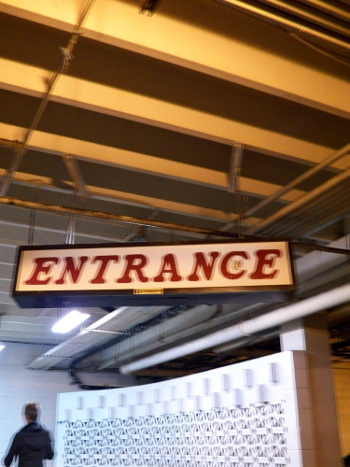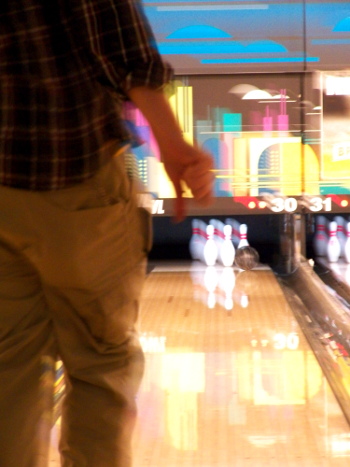 Rob goes for a spare.
Worst bowl of my life.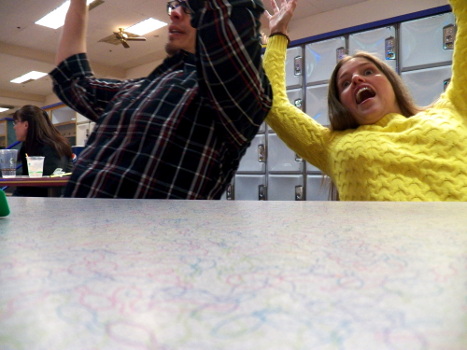 But one of the most fun-filled!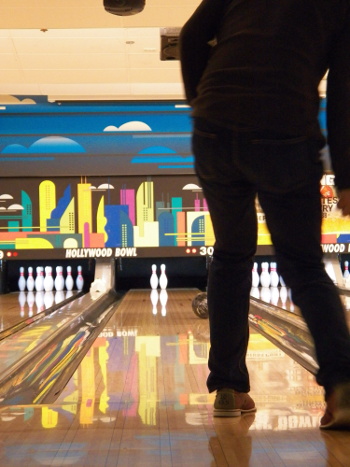 The Quiet Surprise in action.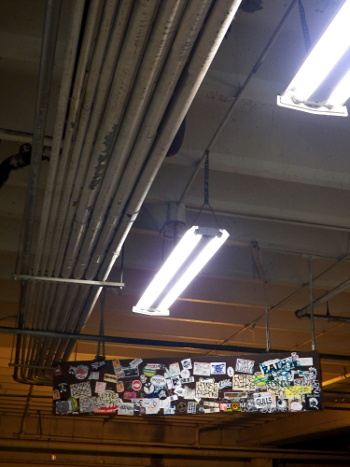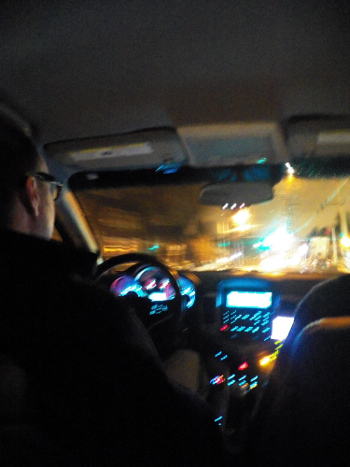 Back seat driver.
Tags: Neon, Portland, Restaurants
In the end, we will remember not the words of our enemies, but the silence of our friends.
Martin Luther King, Jr.
Tags: Quoting
As much as I am loathe to admit it, for illness signifies weakness in my striver brain (however untrue), I spent the better part of the past three days lying prostrate on the sofa. Sinuses good and clogged, I mouth breathed through the hubster making me chicken noodle soup, hours of television, movies, and documentaries. I watched our President walk the final stretch of his Inaugural Parade. I watched a mini Knots Landing reunion. I watched Jennifer Aniston and Jason Bateman in a fun fil-um called The Switch. But the documentaries were definitely the best bit.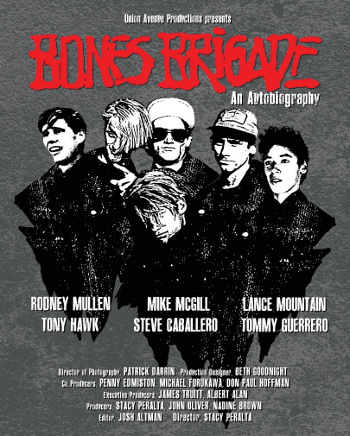 Bones Brigade: An Autobiography was my hands-down favorite. My love for skateboarders (and surfers) is pretty well documented, so you're probably not surprised by this one. It follows the world famous Bones Brigade from their most humble beginning, Stacy Peralta hand-picking the gang one-by-one and driving them hither and yon in a station wagon before the explosion came, and with it, fame, accolades, and wealth. I think, ultimately, that this is a fil-um about a deep abiding love, not just for skateboarding, but for each other.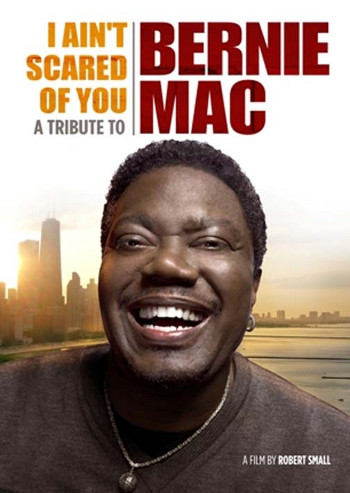 Oh, Bernie Mac! Talented. Irreverent. Hilarious. His own MAN. Stories from some of the people who knew and loved him best, interspersed with some of his best comedy. It's a goodie.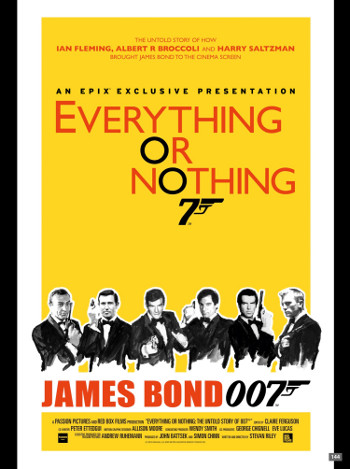 My goodness, so much I didn't know about Bond, James Bond! First and foremost, what is now likely considered to be one of the sexiest monikers around was chosen by Ian Fleming because it was, "boring and flat," the name of a bird enthusiast, of all things. The history of Bond and all the fil-ums has as much intrigue, suspense, and back stabbing as the stories themselves. The eye-candy ain't bad either…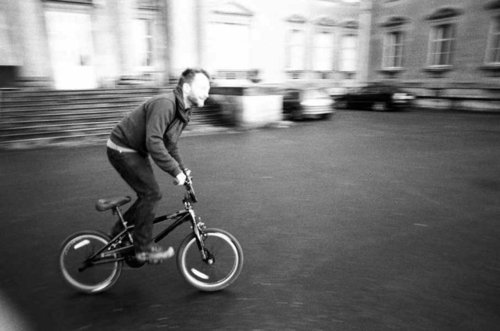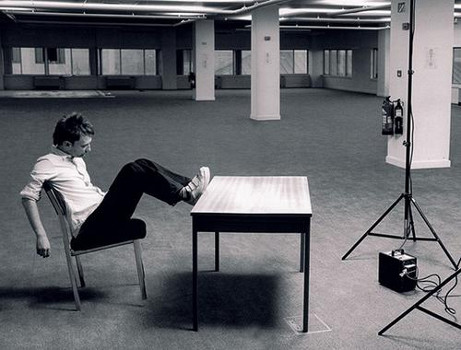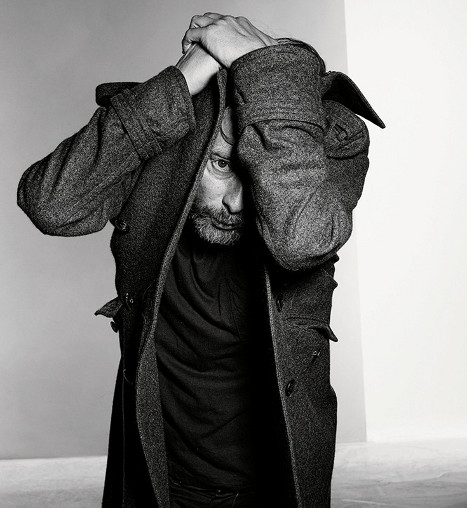 Oh, and Thom Yorke, because he makes me smile. Yessiree…
Tags: Movies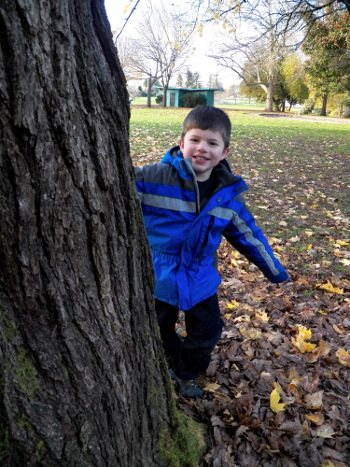 "Colleen, why do you giggle so much?"
"Because I'm happy!"