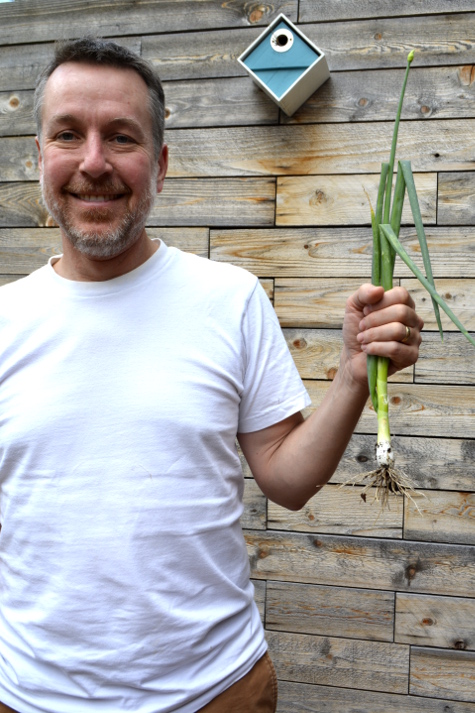 First onion!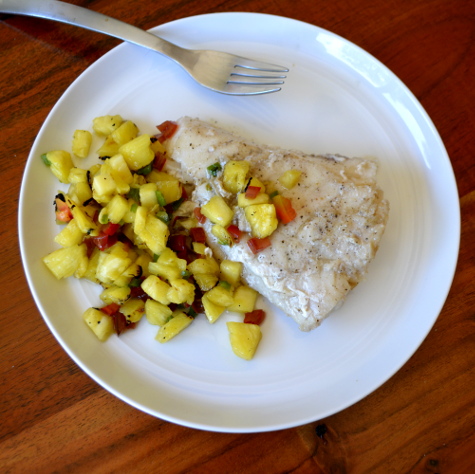 cod + pineapple salsa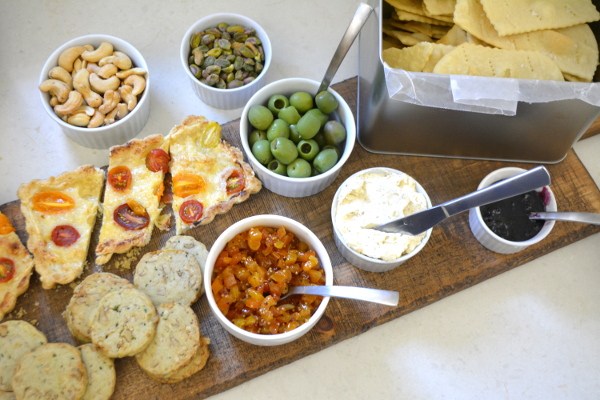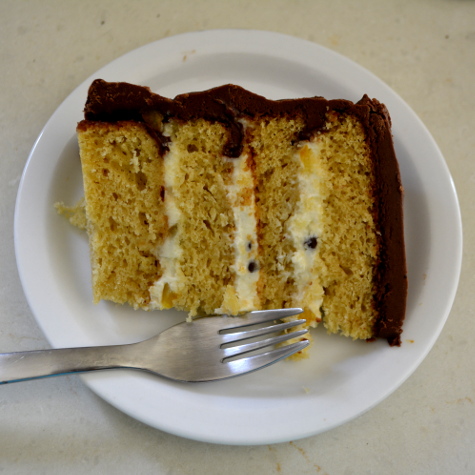 C A S S A T A ! !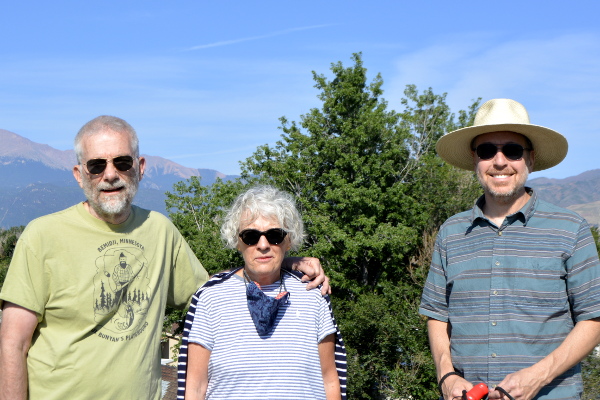 When Greg and I first moved to Portland (1998!), and Hawthorne only had a handful of restaurants where we would actually eat, Bread & Ink was among our favorite places, one of those we enjoyed on a leisurely walk. A saunter of about two miles each way, depending upon which view or which house or which garden I felt like seeing that day – Greg never really cared. Their food, up until we left in 2014, was very 90s and always good. Fun cocktails, excellent coffee, nice servers. My favorite had a tattoo of a sparrow on her forearm, after the bible verse, she said, and to this heathen, non bible reader, a bit of new information, and a lovely revelation (Psalm 84:3).
But the reason for my choosing to go was always the Cassata. I remember reading the description the first time: ricotta, candied orange, & chocolate filling, chocolate frosting, and thinking, hmmmm. Could be alright. It really, really was. And so it became my dessert there, one that was not always on the menu, which was always a major disappointment, of course.
I hadn't had any since leaving Portland (almost six years now – GOSH), and it, like every memory, came bubbling to the surface, out of the blue, and I had to have it. We were hosting Michael and Mary, and I fashioned our menu around it. Problem was, I needed to find a recipe. Type cassata into ye ole search engine and a couple rise to the top, neither of which is the cake I want. Add chocolate, and bingo, at least closer. I ended up making a 1-2-3-4 yellow cake, read through some cannoli filling recipes and got a feel for what I wanted to accomplish, then candied orange peels and made a dark leaning fudgy frosting. It gave me so many problems, but after literally jumping up and down in rage and frustration, it finally adhered to the cake. It wasn't much to look at before slicing but made up for it, in spades, once it hit the tongue.
I also made a tomato tart, two kinds of crackers, a cheese spread, apricot mostarda, and blueberry gooseberry (home grown!) preserves. Then, for dinner, because this was a marathon, grilled rosemary chicken, grilled asparagus, a salad entirely grown by farmer Greg (two varieties of lettuce, carrot, onion, radish!!).
Of course we put together a puzzle, as we always do, talked and talked, and talked some more, and walked the dogs. The best of times among the best of friends – twenty-six years strong.