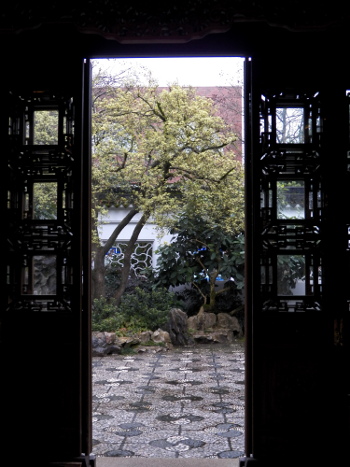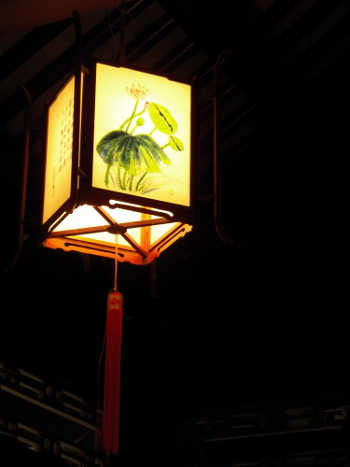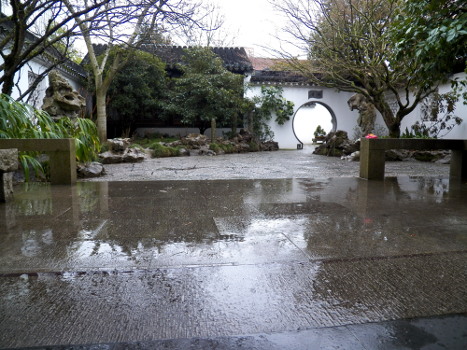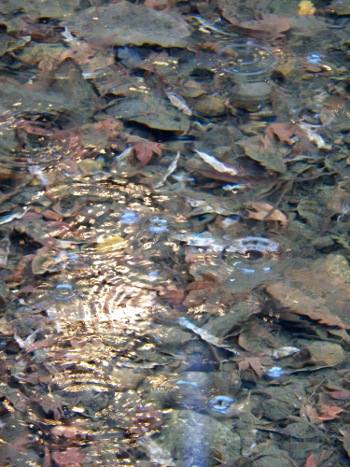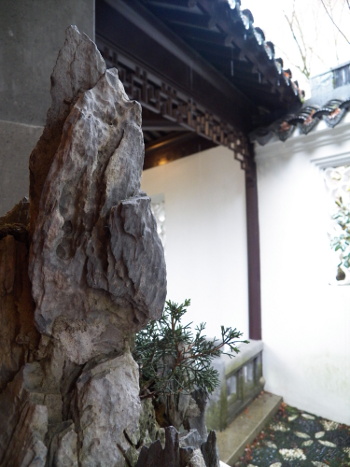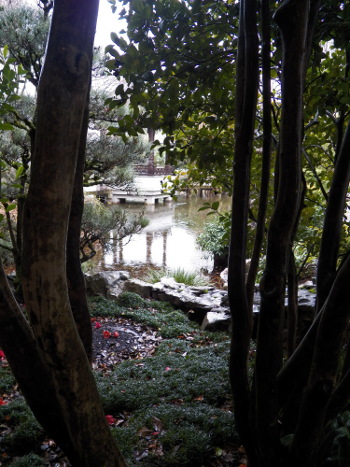 Greetings from Lan Su Chinese Garden and our latest visit from my dear friend Rob. Despite the cold and the wet, it was a lovely day. And with hardly a soul about, the garden was so quiet and alive. In between the hush, I heard our every footstep and a myriad of drips and drops, from the sky, leaves, and eaves, the quietest of symphonies on the air.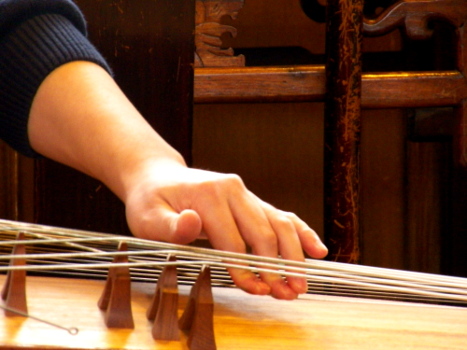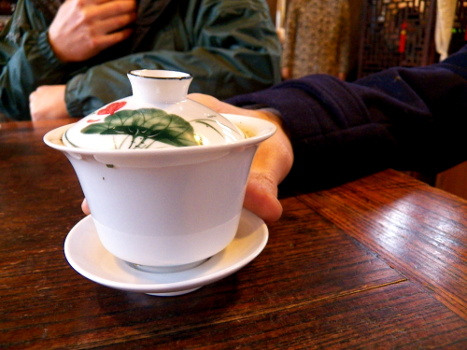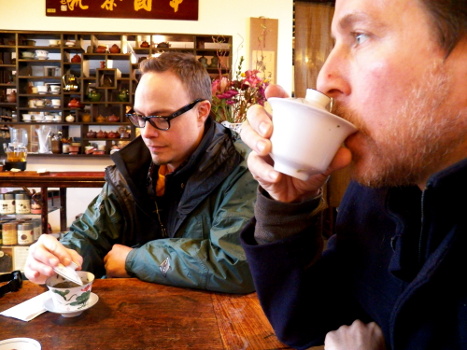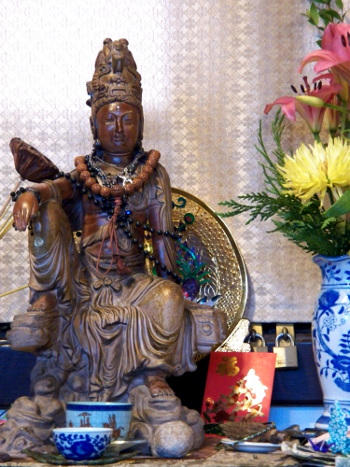 We warmed ourselves in the tea house and listened to a man playing what I believe is the guqin, the music so quintessentially Chinese and lovely to the ear.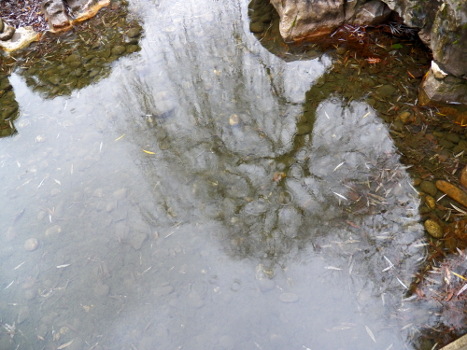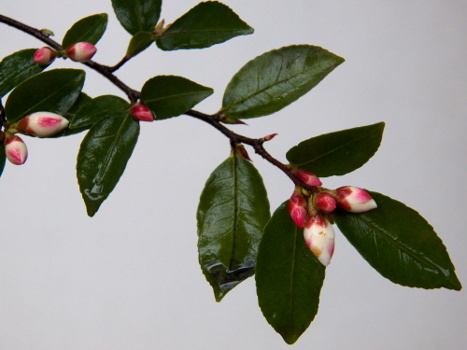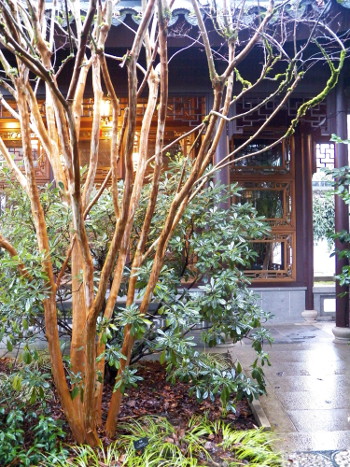 I've just realized that my longest lasting love affair is with nature, our first mirror, the creator of budding flowers, clinging rain drops, and glistening bark. She fills my life with such wonder and awe.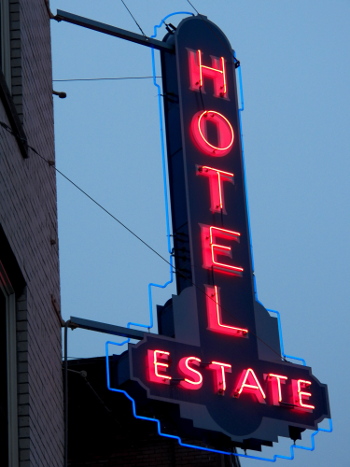 And then there is neon, bright light of my soul.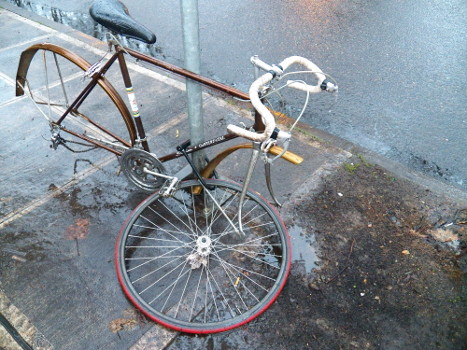 Dear sad Schwinn, people can be so unkind sometimes.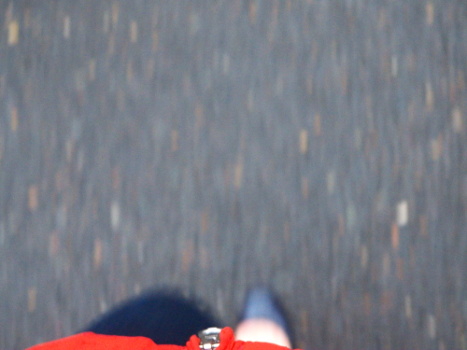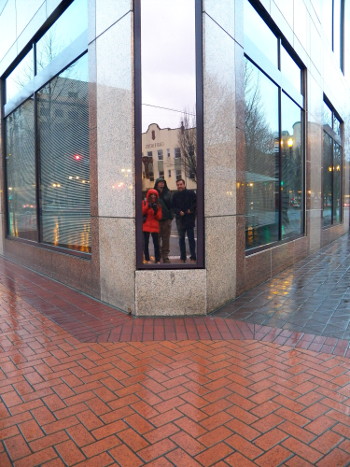 Our happy trio.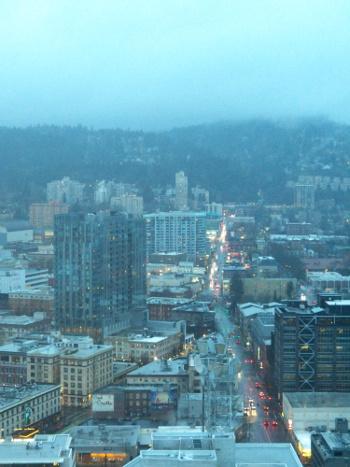 Burnside!
Fremont!
Love of my life…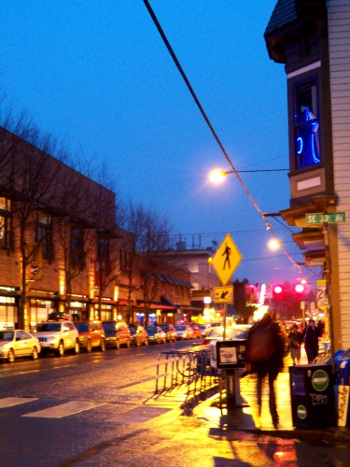 Belmont!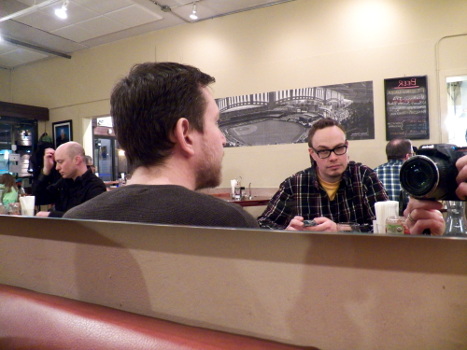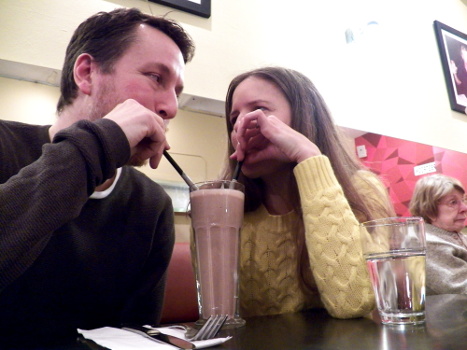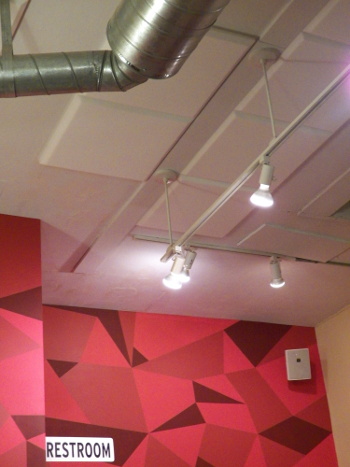 Dick's Kitchen – shakes and burgers (the portobello!) and the best of friends and fries.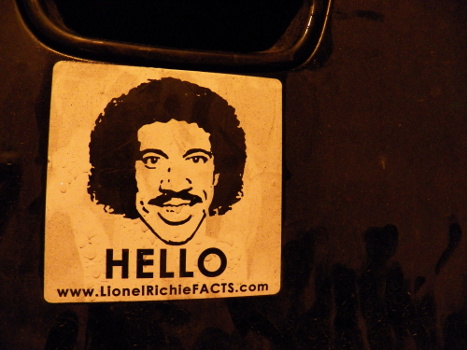 The sticker is WAAAY cooler than the website.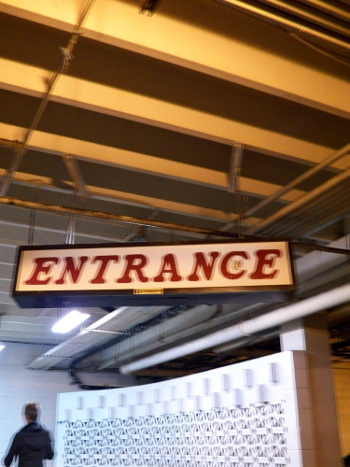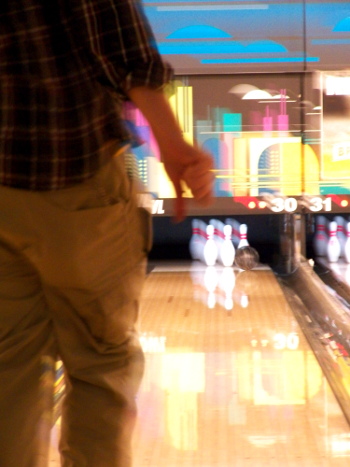 Rob goes for a spare.
Worst bowl of my life.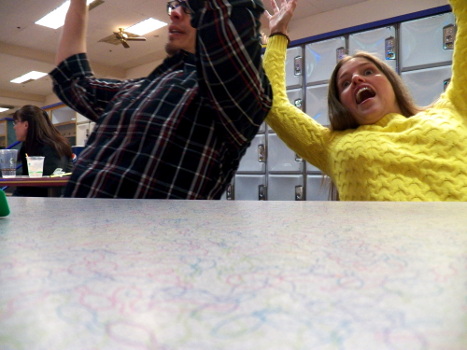 But one of the most fun-filled!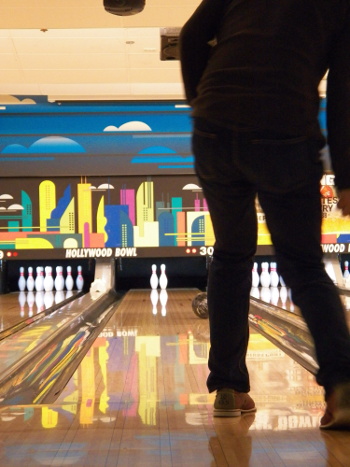 The Quiet Surprise in action.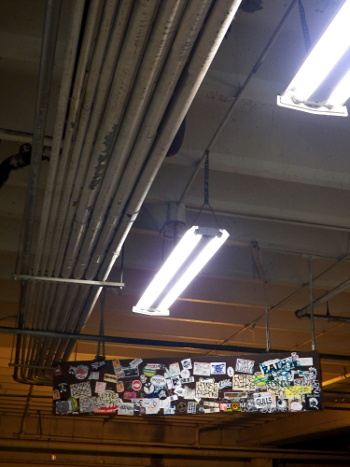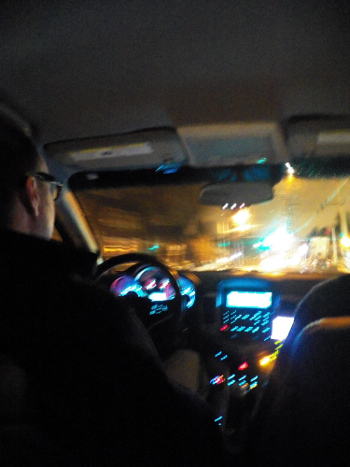 Back seat driver.
Tags: Neon, Portland, Restaurants