Sometimes I question my choice of middle name for that pooch of ours. Beulah is meaningful, but JOY, now that would really nail it! Our girl such a joy-filled creature! Saying good morning: wiggle, wiggle, wiggles of joy. Coming home from the store: wiggle, wiggle, wiggles of joy. Walking? Oh my heavens the JOY of walking! The JOY of eating, and cuddling, and licking, and running, and playing, too. She brings it out in us, too.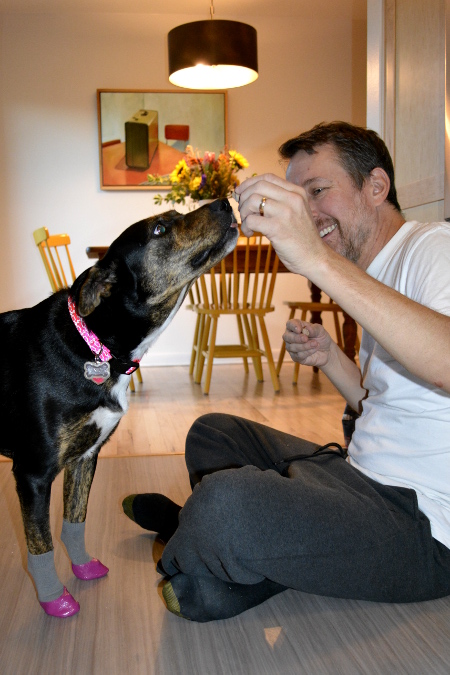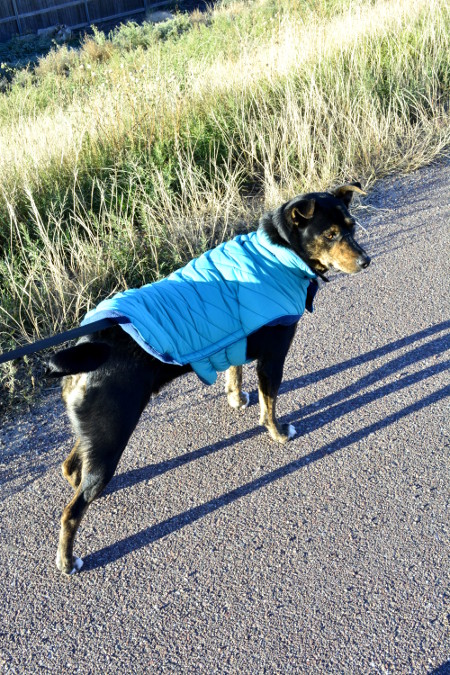 I bought her a new collar (the other got sprayed by a skunk – not fun!!). Neon pink with reflective bones, eek! Also, new socks for winter weather, and damn if they don't look like she's wearing high heels! The silliness. And how cute she looks in her little coat, too!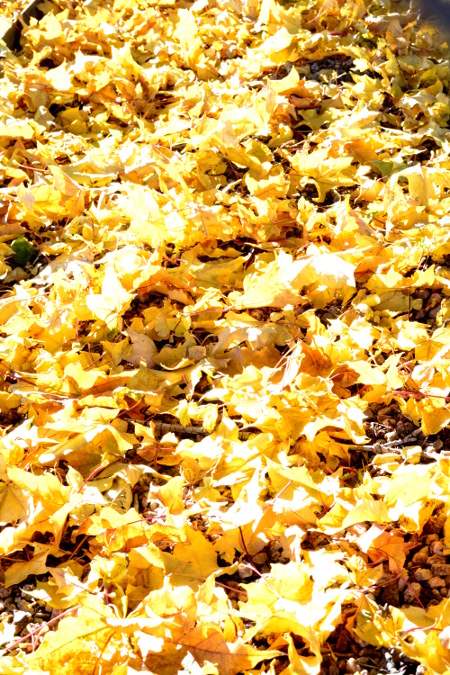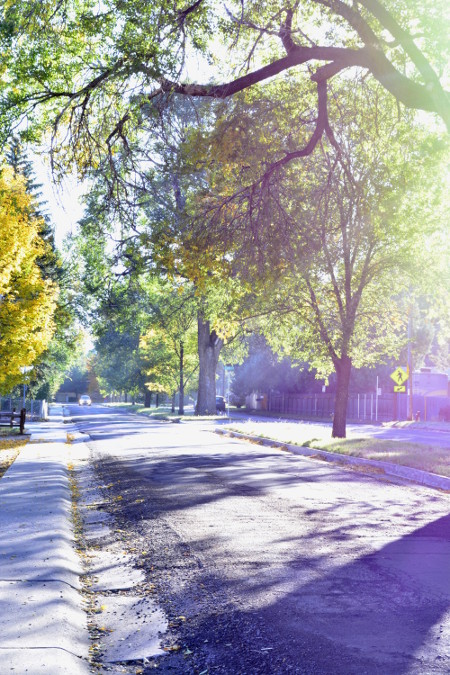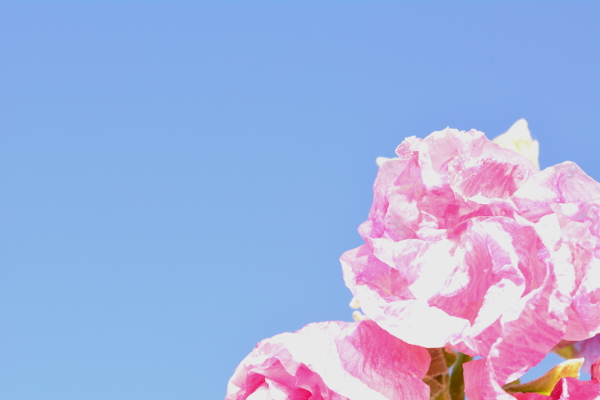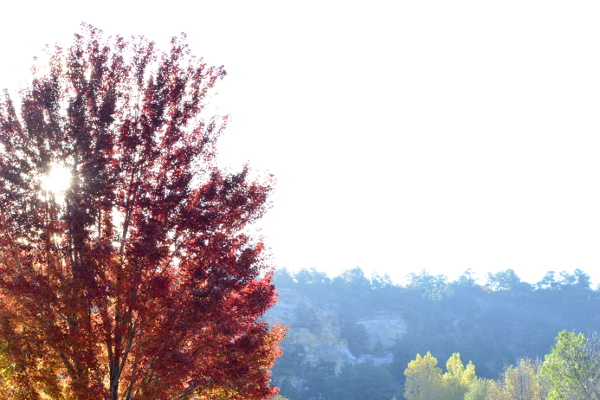 A beautiful day in the neighborhood…
Our nephew came down to see us this past weekend, but I didn't get a picture – rats! We had a grand time of hiking and eating and talking and eating some more. Ms. Juni B. enjoyed her first meal inside at a restaurant – Pub Dog, if you don't know it. It is the first in the country to allow pets at the table indoors. Though the food was quite tasty, it was a bit of sensory overload – dog sniffs and food sniffs and so many people, too!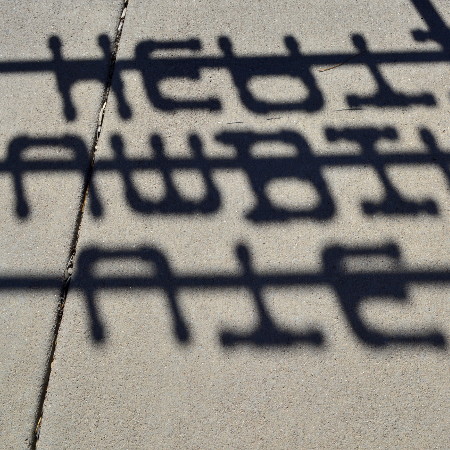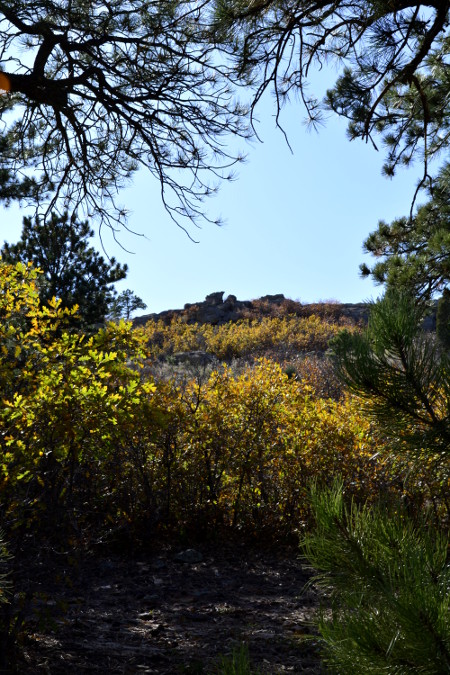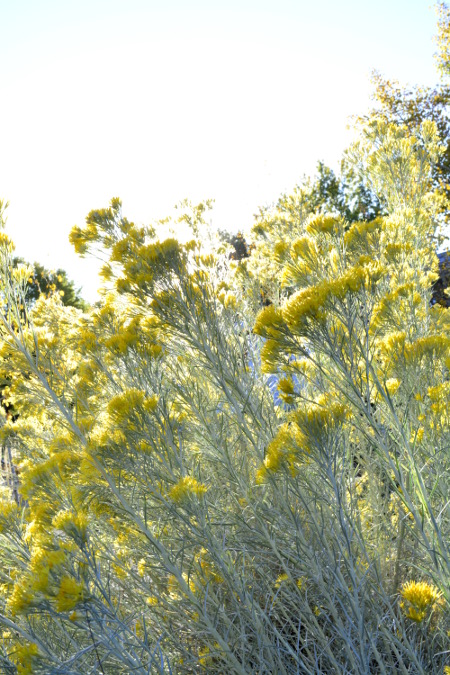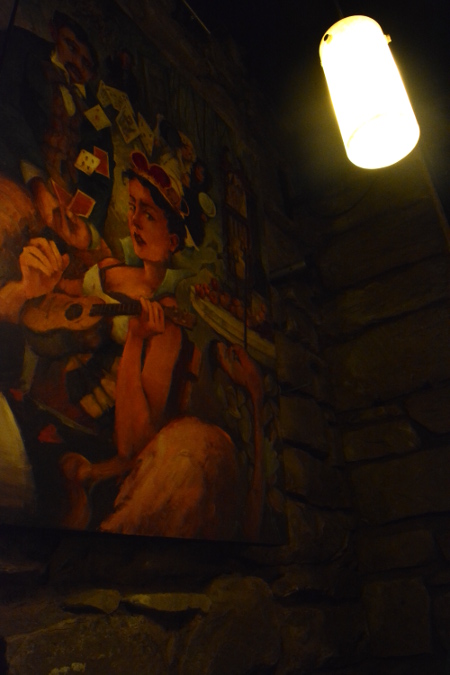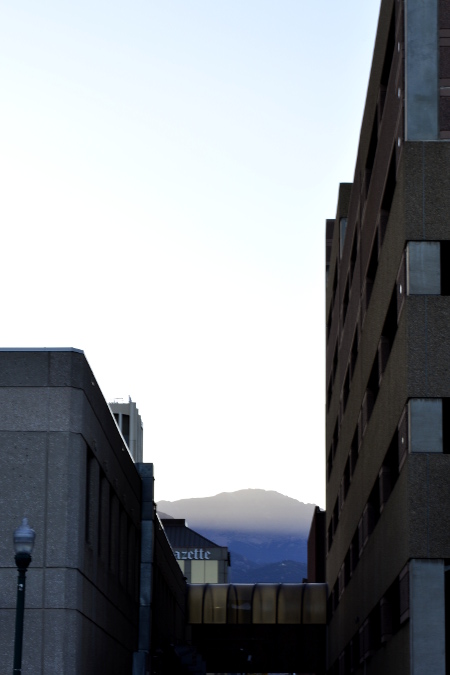 A trip down the Rabbit Hole after seeing the highly anticipated (at least for us) Blade Runner 2049, both of which we rather liked. Get the Chicken and Biscuit and the Tweedle Bee. Yessirrreee!
Oh, and almost mandatory photo of Pike's Peak. Lovely from every angle, that one…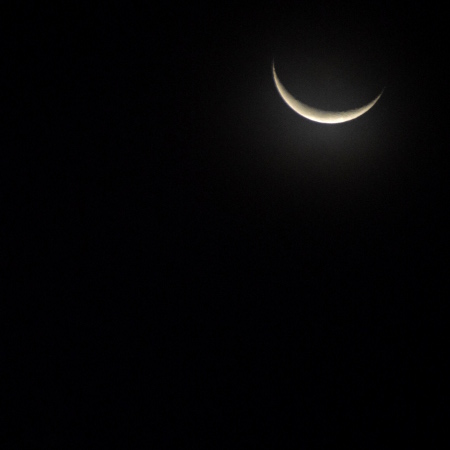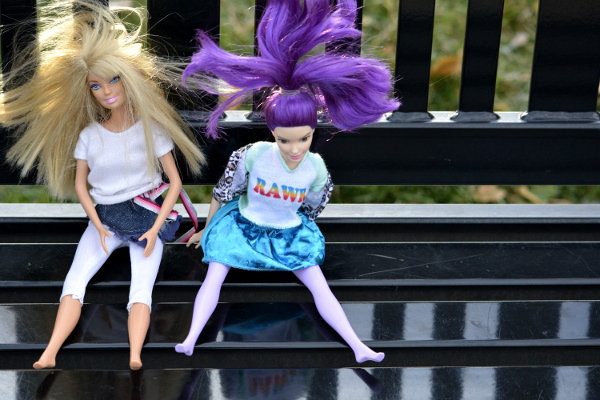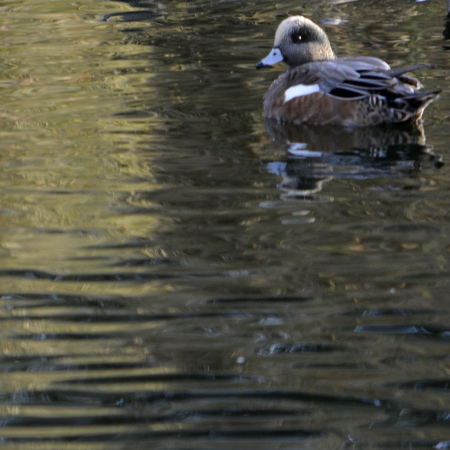 Woke up to that sliver of moon this morning, peering just above the trees.
Some little one is a sad, sad camper this morning, having left a rather sporty jacket and these two dolls at the park.
And finally, what kind of a duck are YOU?