One week ago today, gallivanting on Mississippi. Sunny and warm, the town ebullient and smiling and happy for a gentle breeze. Our bellies led us to Radar and were very, very pleased. It's a delightful galley of a place, long and lean and filled with tip top service and lovely details, like cool decor (a painting of a ship!), eco-friendly towels in the loo, and flowers matching one of the owners names, Lily (super kind and lovely!), and wafting deliciously about. The food was mighty fine, too. Roasted radishes in brown butter (gasp!), deviled eggs done three ways, deep fried and glorious chick peas a whisper on the tongue, and knock out Manila clams. Wowie, not a complaint to be heard.
Best dining companion, ever. Who am I kidding? Best companion, ever!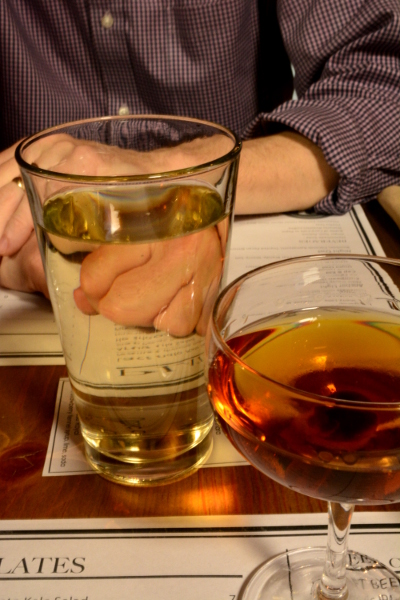 Oh, and the drink is spectacular as well. That's a Gin Botanical hard cider by Seattle Cider, with a scent so clean and apple-y that I had a hard time deciding whether I liked it or the flavor better, a very close call. My drink, the European Union, was a quite perfect one, if I do say so.
Hello kitty!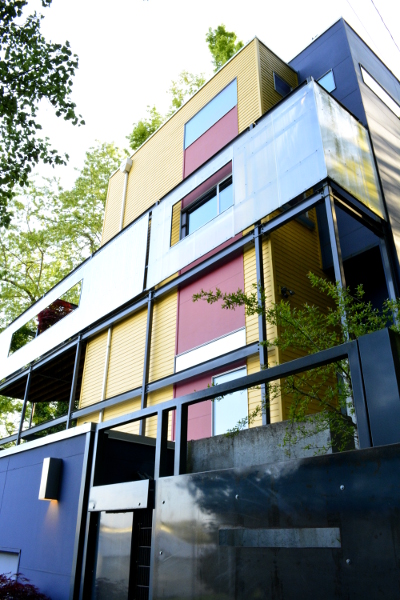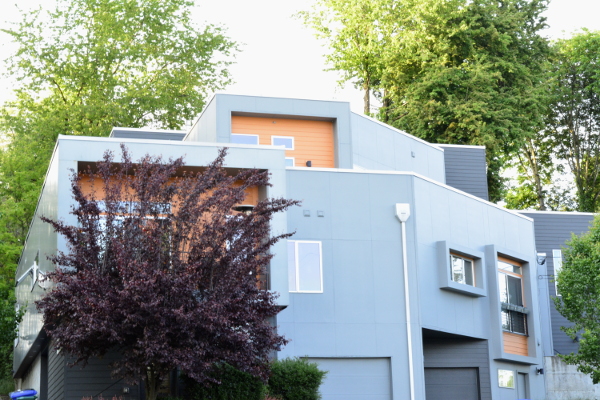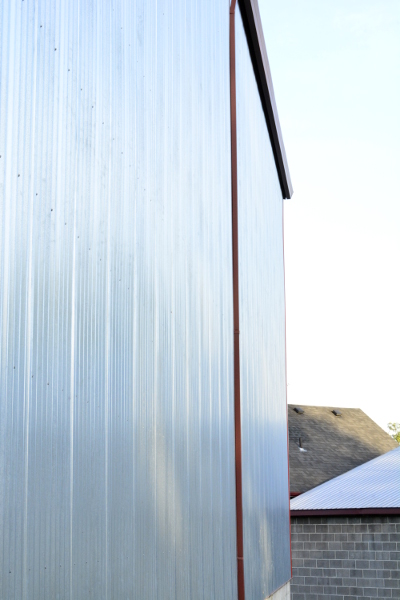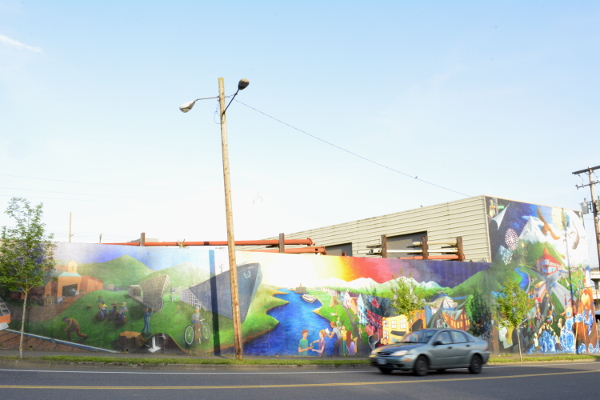 A plethora of cool architecture and one stellar mural, Mississippi is good and great and awesome.
Tags: Portland, Restaurants