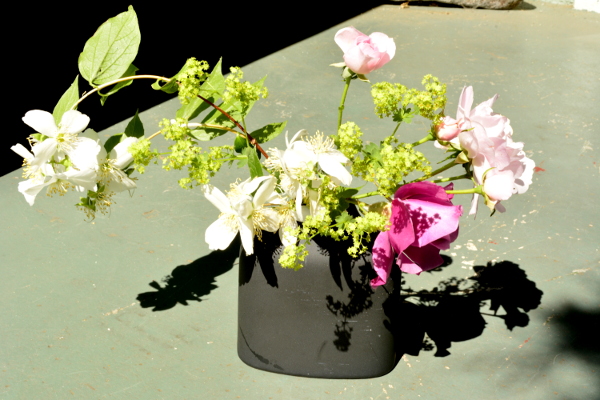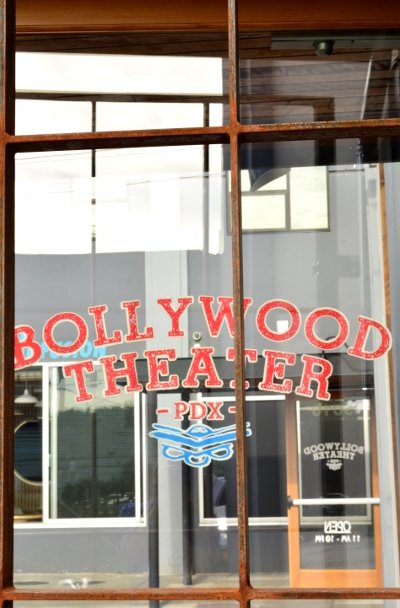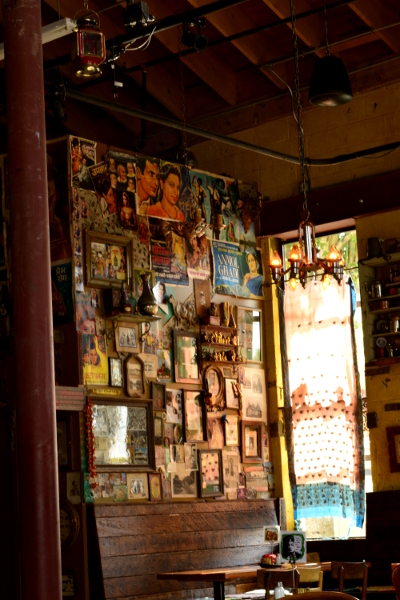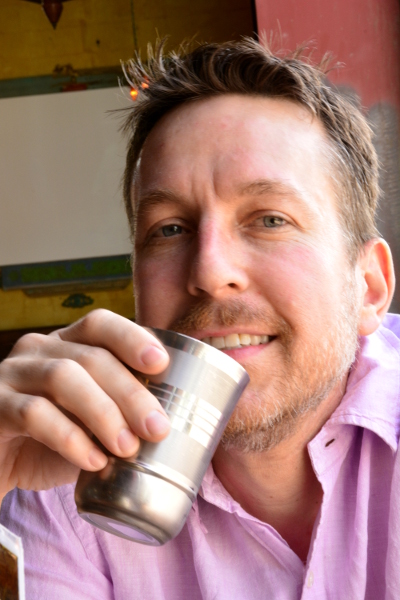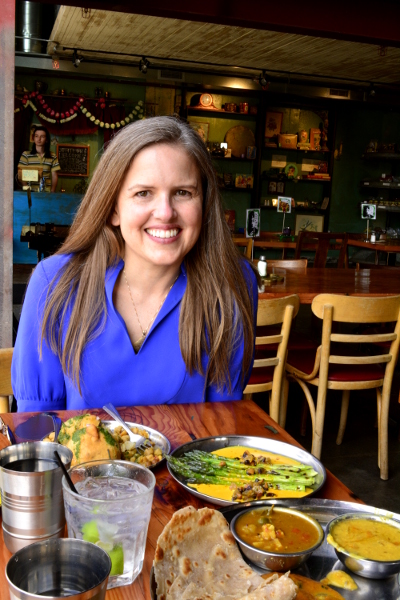 Wednesday, I…
awoke with the sun, to cuddles and the purring of cats.
ate every strawberry I picked.
set my abs and butt on fire with Cassey Ho. Silly and fun, she kills me every time!
mowed and fertilized, and plunged my hands into earthy compost.
heard the first steady hum of bees on blossoming lavender.
got bouquets, cards, and well wishes from friends and loved ones.
walked with the hubster, love of my life.
ate dinner to the Bee Gees, Hall & Oates, and Fleetwood Mac, and sang my heart out!
realized, in a weepy moment of gratitude, that the greatest gift I've recently received is that I am finally surrounded by MY people. I've shed the drama queens and gossips, the self-absorbed, the unkind, the ones who lack the common courtesy to call or email. My people are kind, caring, fascinating, fun, and super duper smart. We get each other. We love each other. We share all we have and all that we are.
A pretty terrific way to celebrate forty-three orbits around the sun!
Tags: Portland, Restaurants
Art + Craft
Blogroll
Gardening + Nature
Healthy
News + Opinion
People
Archives