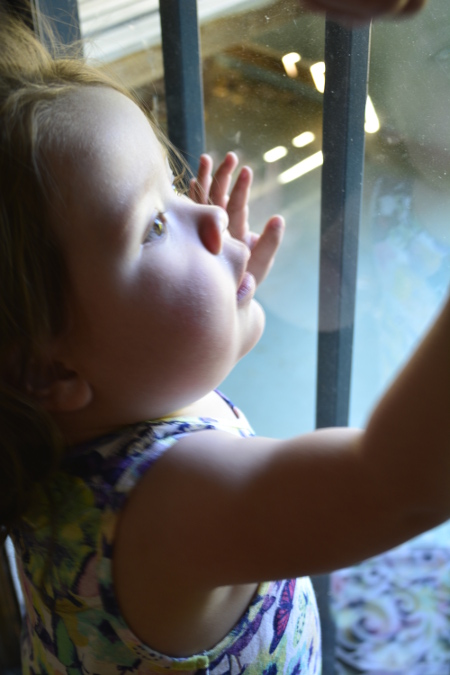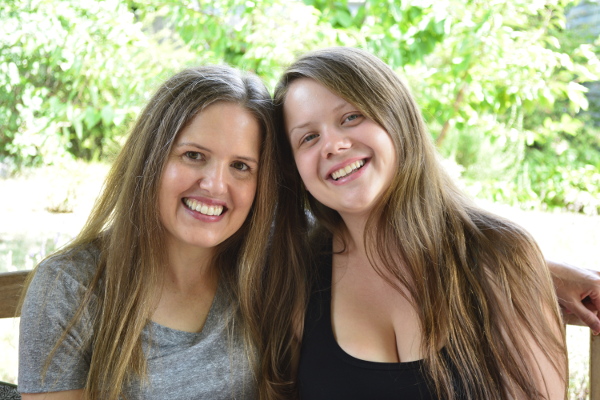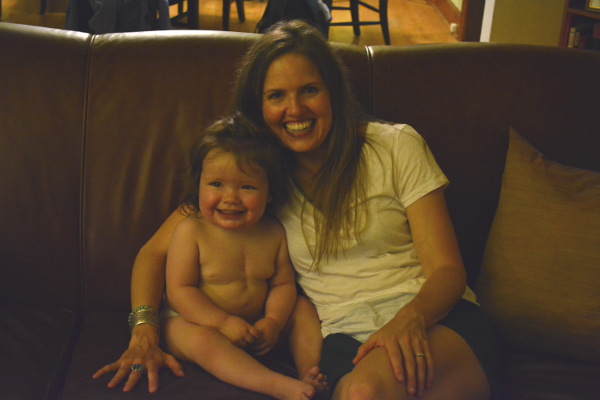 I don't know that you heard it. That whoosh was summer passing, glorious as it was, chock full of every little thing I love. Long walks and sunsets and star-gazing, and spending time with my favorite people.
Solveig and company visited Portland for two weeks, with five fun days at our house. We chatted in the dark and early hours, of the big and small. I helped with bath time, danced, sang, played, and laughed.
Oh love, how it sneaks into your heart when you aren't looking. A fourteen year old girl with more baggage that anyone deserves, ten years later and she is my K I N. Silly, smart, lovely, and fine, and the best mom to little Luna, she's made a beautiful life and a beautiful family. I could not be more proud.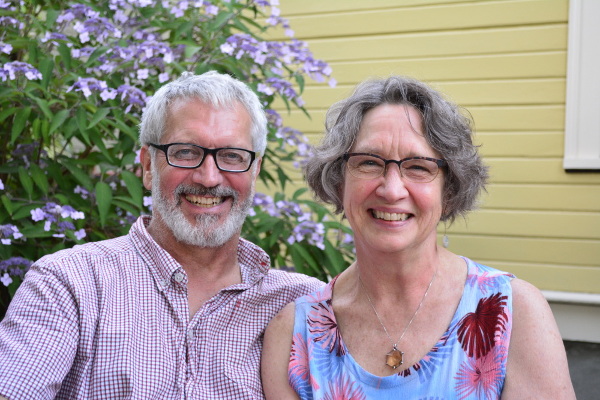 An evening of fabulous Prosecco (Ca' dei Zago – try it!) and good company with our friends, Don and Katie. Hiya!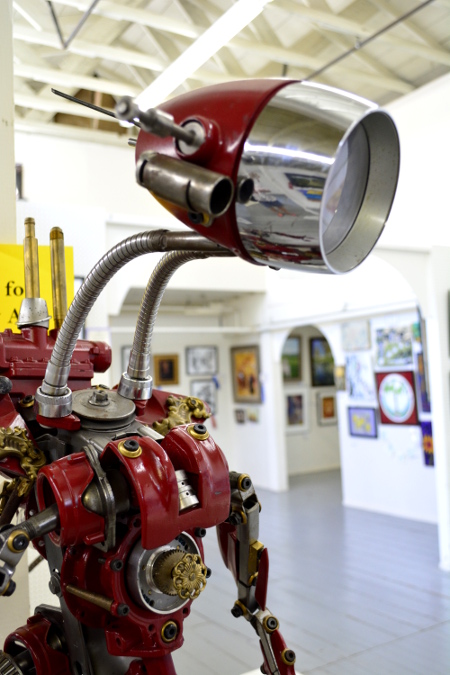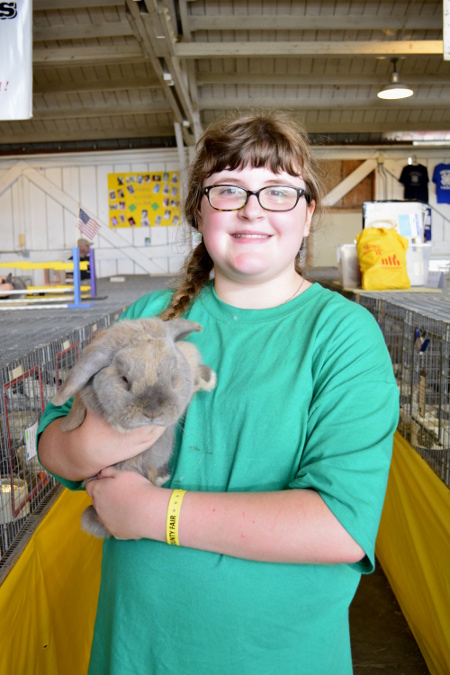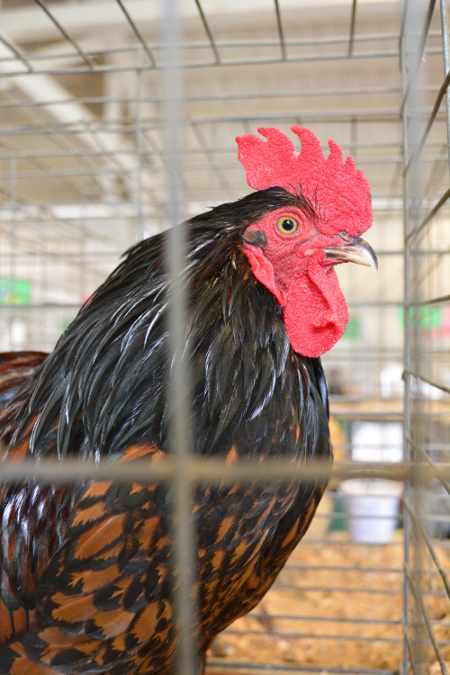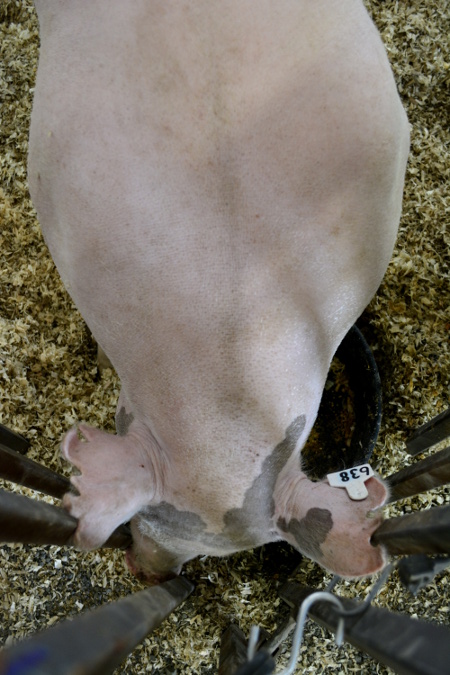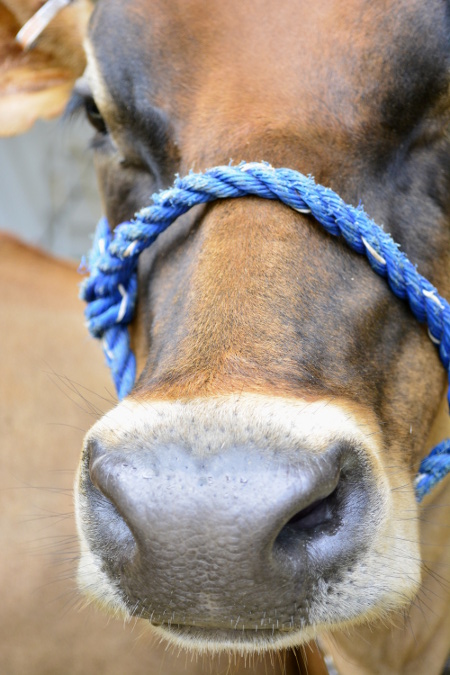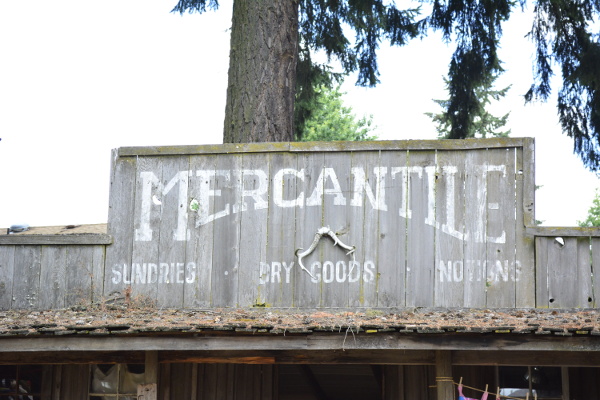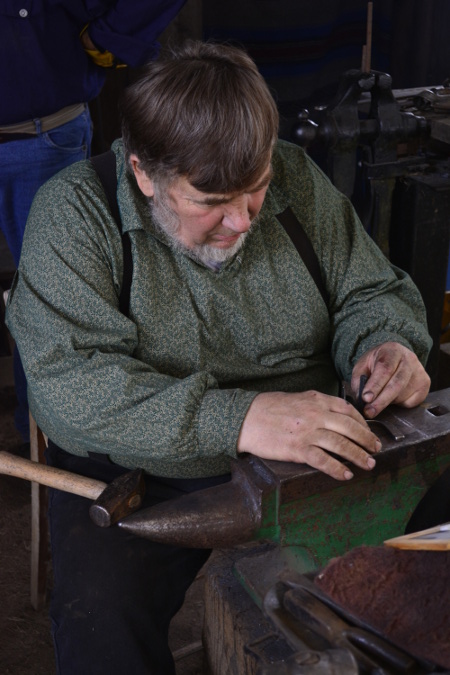 Out at the Clackamas County Fair with our friends Pat and Kelly. They're posing with our favorite pig, what wild ears it had! And the cute girl (I forgot to ask her name) is posing with her rabbit Mr. Cuddles, who most definitely lived up to his moniker. The kindly man above is hammering my name into a horseshoe! As a child who could very rarely find my name imprinted on anything, I am making up for lost time. Everything Colleen, and pronto! Ha!
I hope your summer's been sweet and filled with all you love.