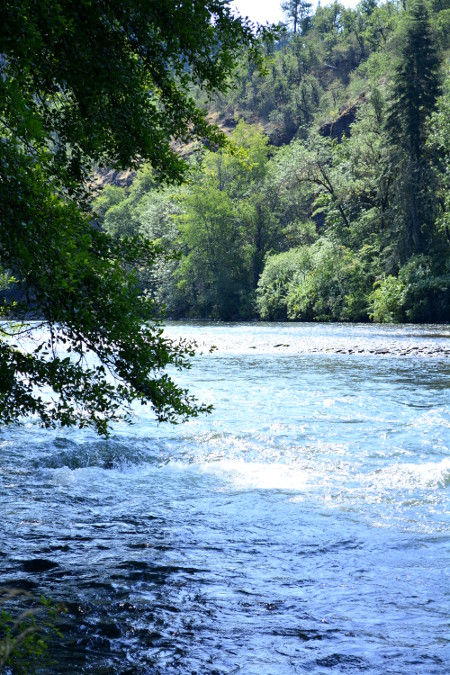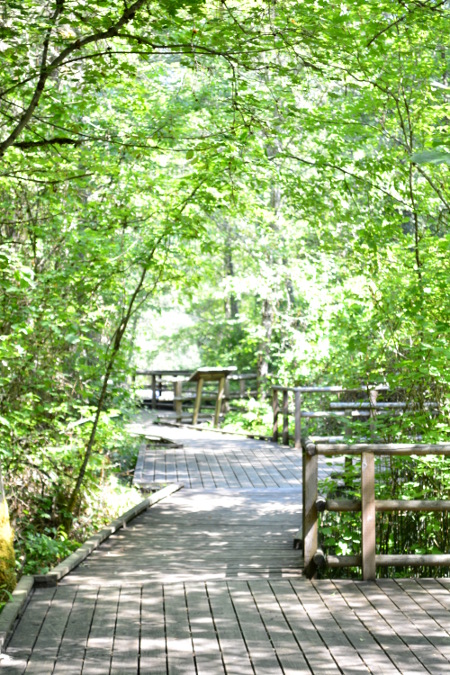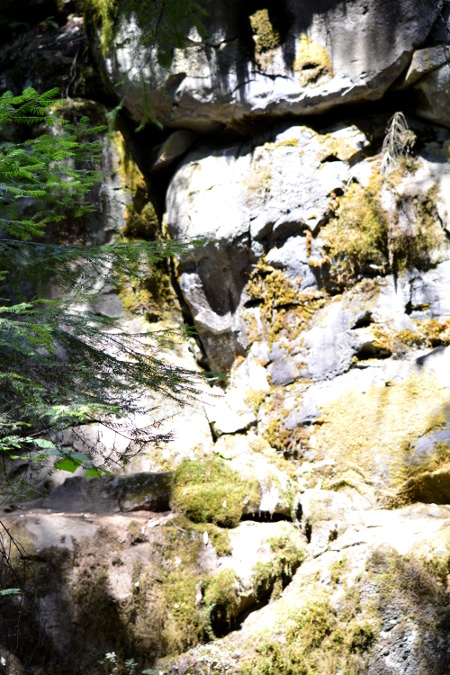 Good Monday to you, dear reader. Welcome to the Rogue River and the final installment of our Oregon road trip! I'm happily typing to Jack White – the obsession continues. Thank goodness the hubster likes his music as much as I do.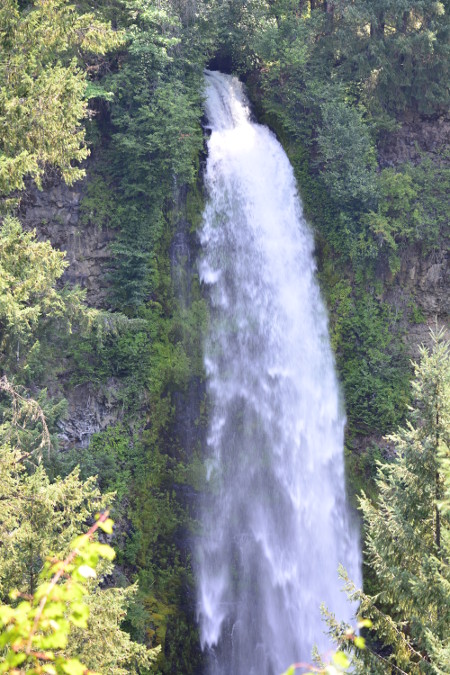 Mill Creek Falls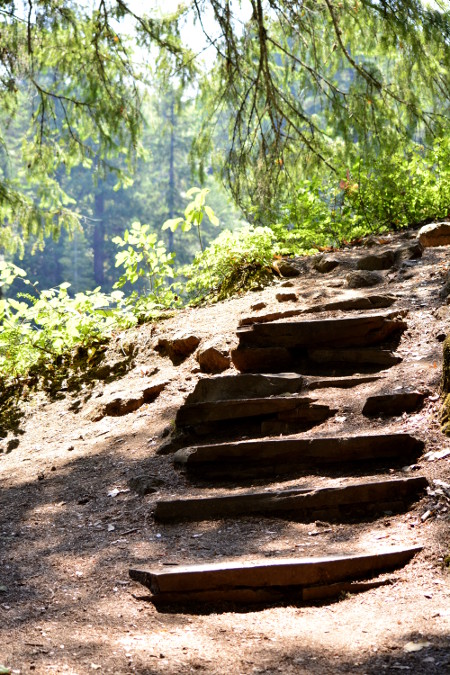 Barr Creek Falls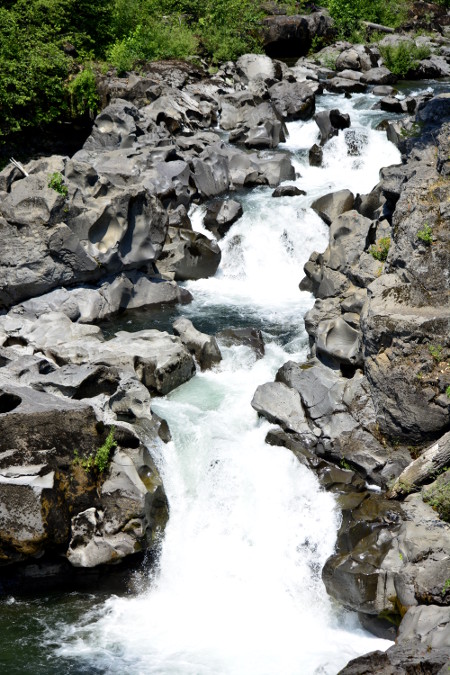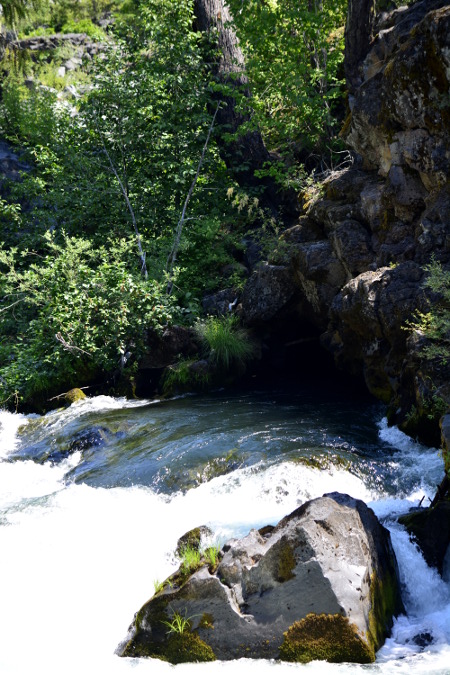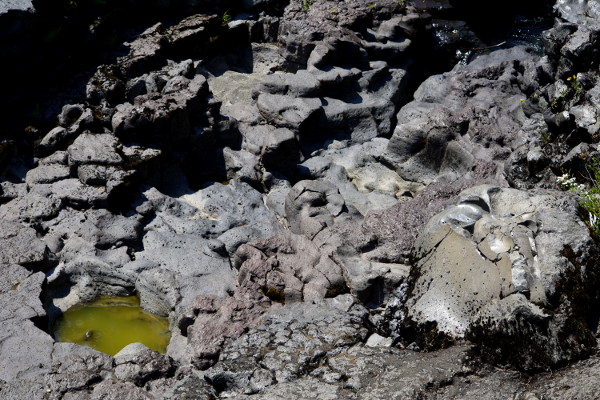 This was once lava!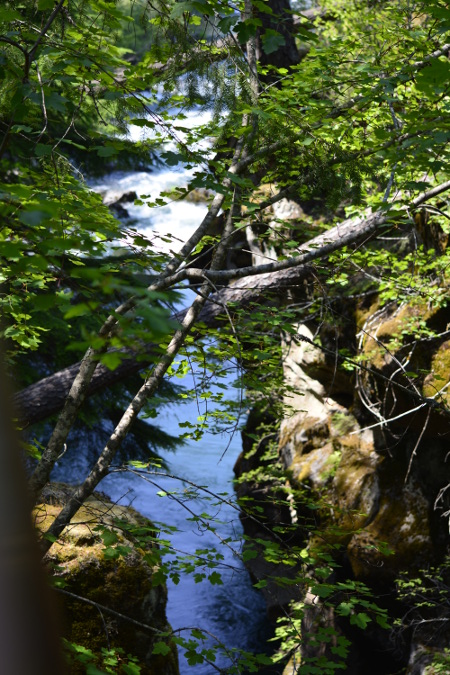 A living stump, how about that?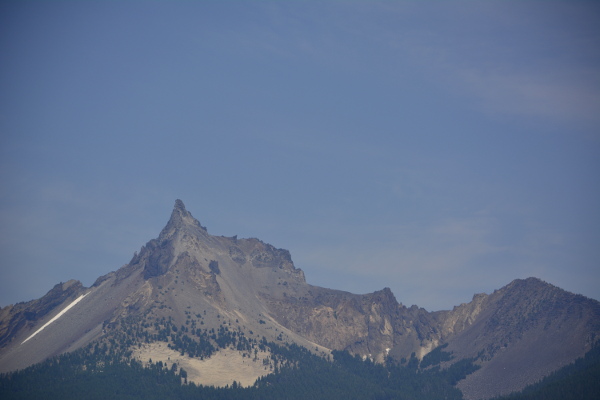 Mount Thielsen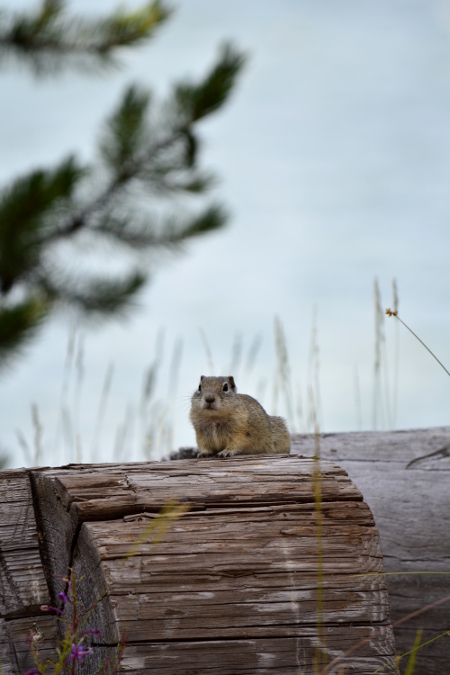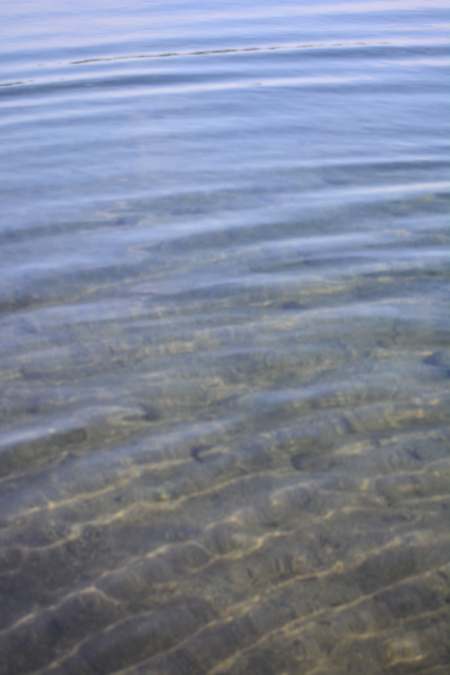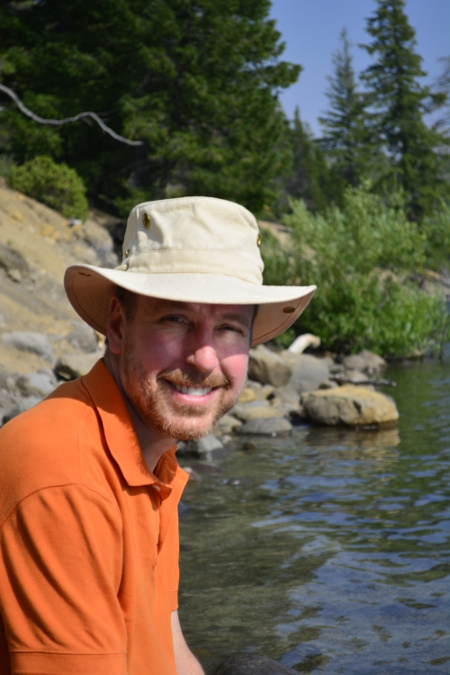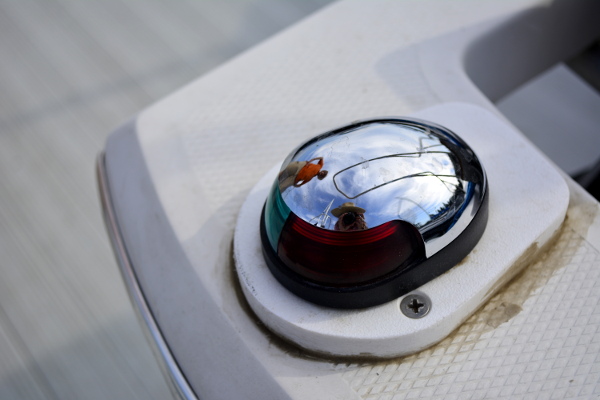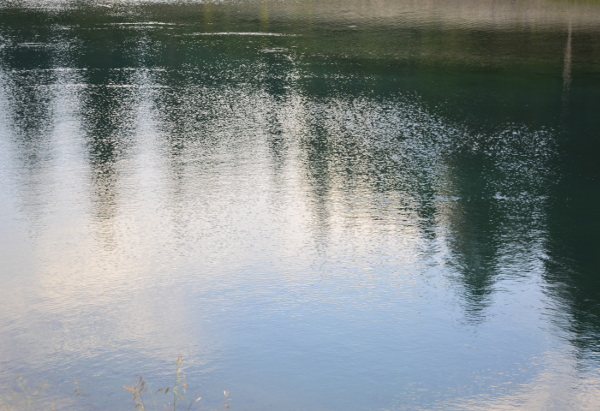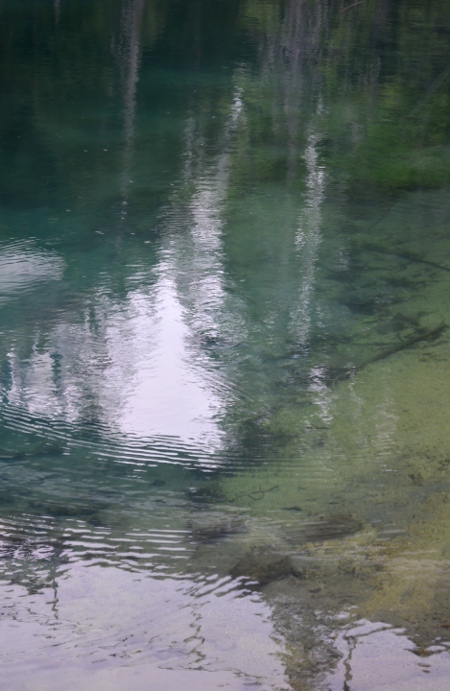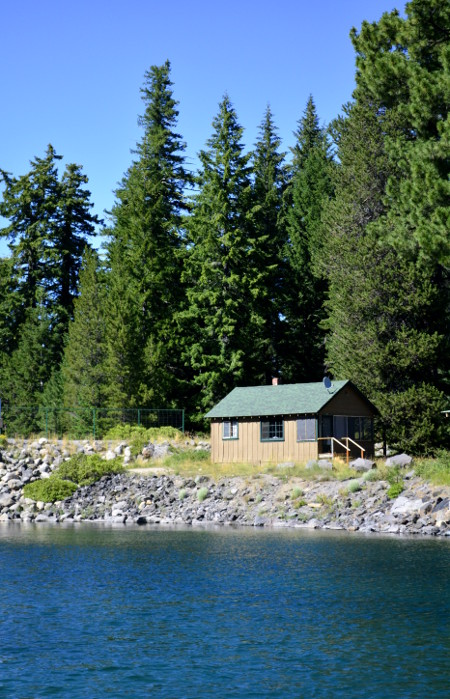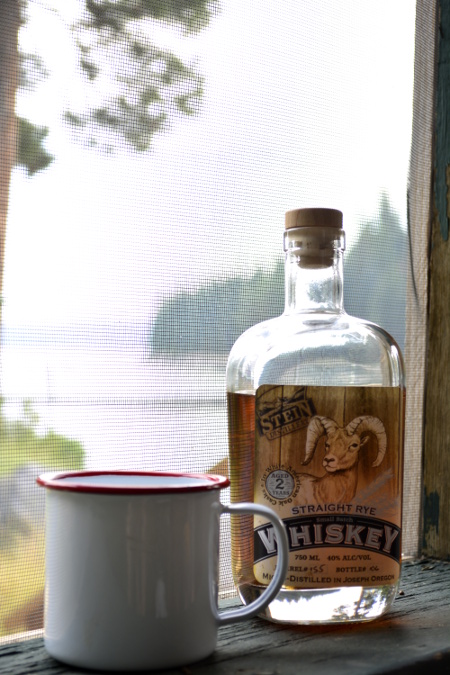 Our final stay was at Crescent Lake. Our lodgings were super shabby, but we made up for it, and how, by gliding kayaks over crystal clear waters (under the watchful eye of a Bald Eagle), reading, watching trout leap, eating sweet cherries, and sipping Stein on the screen porch. Life is what you make it.
Diamond Peak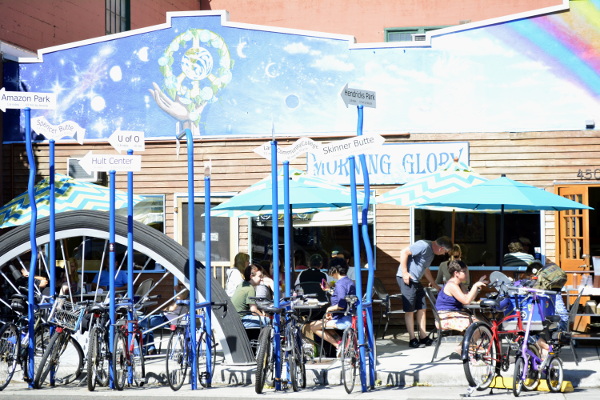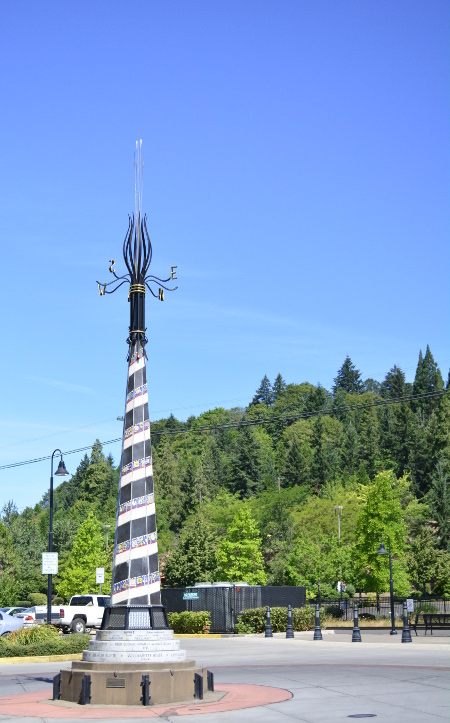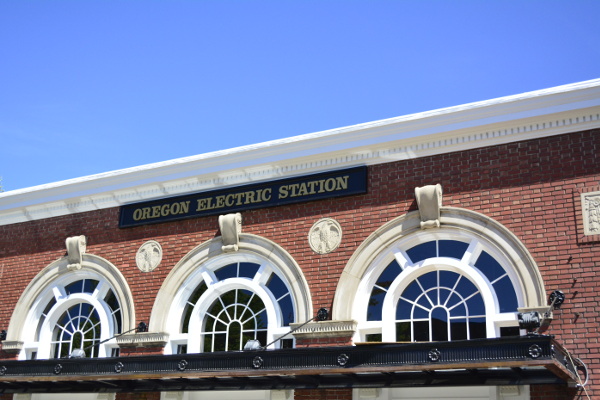 Hey Eugene! How about breakfast at the Morning Glory? Yummy.
Tags: Oregon