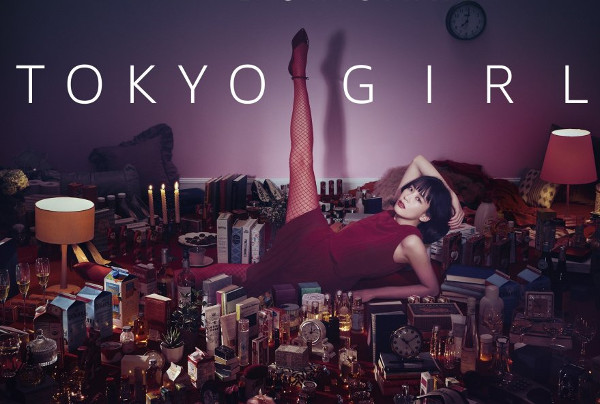 Hi ALL! Though summer has yet to officially begin, the heat (SO hot!) and sun and wild rollick of garden blooms speaks otherwise, so here we are with my recent favorites.
Tokyo Girl, which is not a movie but a stellar t.v. show. It follows Aya from a teenager dreaming of moving to Tokyo, to a recent college graduate making the move to the big city, all the way into her 40s. I loved this! It's so rare to find a show that feels so true to a woman's emotional journey, dreaming of one life while another unfolds. Additionally, as someone who has never visited Japan, it was such a treat to get an intimate look at neighborhood life in Tokyo.
Arctic – a man struggles against weather and polar bears after his plane crashes. He is mad-clever and great at systems, but his burden becomes far more dear when the helicopter come to his rescue crashes, and he must help a woman in far worse shape than he. Not a thriller in the typical sense, but Greg and I were seriously stressed out as we rooted for the pair to make it to safety. And bonus, what beautiful scenery!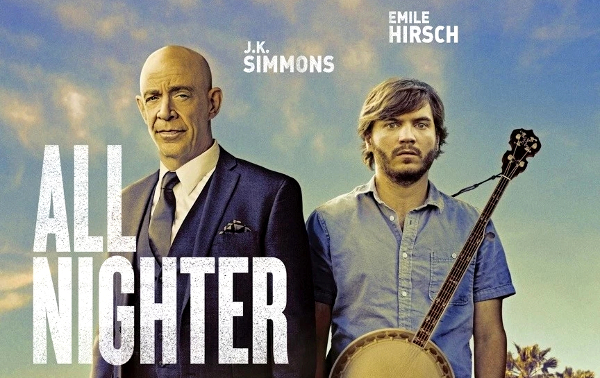 All Nighter – A father with poor communication skills enlists his daughter's ex to help him find her after she fails to return his phone calls. Silly and funny and light-hearted.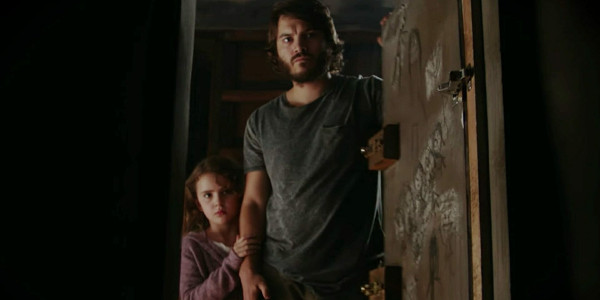 Freaks – A father and daughter exist in isolation, only venturing outside when absolutely necessary. But why? Is it delusion, madness, a criminal past? Something strange is going on, and the film makers sure kept us guessing!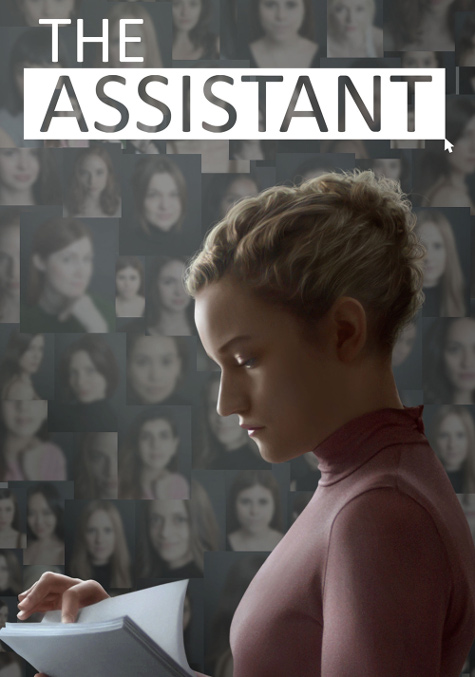 The Assistant – Spend the day in the life of an assistant to a very important and powerful entertainment mogul. A subtle and disturbing glimpse at the sacrifices people make to bring their dreams to life.
Map of Tiny Imperfect Things – A teenager relives, a la Groundhog Day, one day over and over again, no deviation from the norm. Until a young woman enters the scene and he is flummoxed. It takes ages, but he finds her again, and they form a friendship before coming to grips with what it might take to move into the future. All.The.Things. Yup.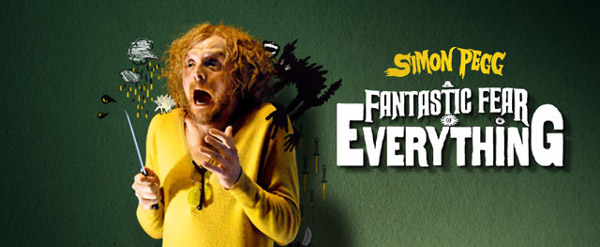 A Fantastic Fear of Everything – A crazy romp with a man who spends far too much time in his head and not nearly enough in the actual world. Paranoid and squeamish, he sees horror lurking around every corner, even laundry freaks this guy out. We laughed A LOT.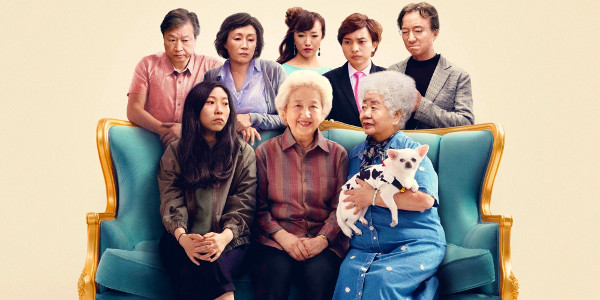 The Farewell – Billi, a flailing artist, learns her beloved Nai Nai (grandma) has a terminal illness. Against her family's wishes, she travels to China for a wedding banquet to say goodbye without arousing suspicion of her diagnosis. Tender and filled with love, with a pro-collectivist nod. By not disclosing her illness, the family takes the burden off Nai Nai and shares it, so she might live more peacefully. Chew on that.
Uncle Frank – 1973. A rather sheltered Southern young woman moves to New York to attend the college where her Uncle Frank is also a professor. During a party at his apartment, she learns he is gay. Soon after, her grandfather dies and the pair drive down for the funeral. A story of love and understanding, a fair dose of hatred (self and other) and fear, of those who can cope with gayness, and those who cannot. Brilliantly done.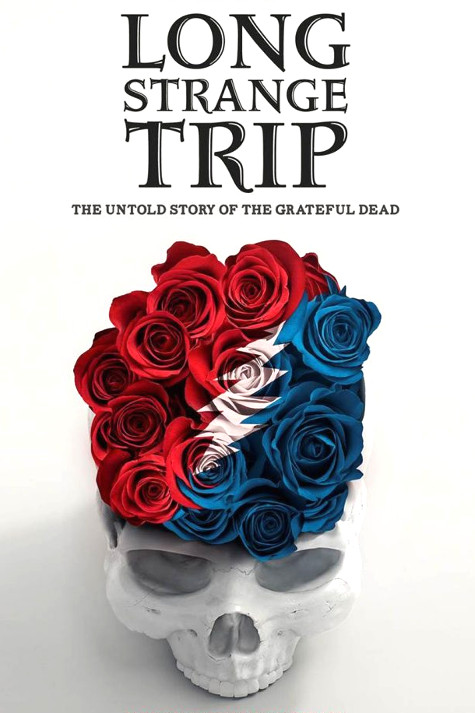 Long Strange Trip – When I was in college, my friend Mitch and I had a shared love for Van Morrison, Led Zeppelin, and Big Head Todd. Where I could not join him was in his affection for the Grateful Dead. As much as I tried, no matter how catchy, I did not like Truckin' or Uncle John's Band. I could not abide a Touch of Gray, and said as much. He was kindly and told me the JAMS were where it's at. End of conversation.
Here we are, some twenty-nine years later, and Long Strange Trip pops up on Prime. If you know me, I'll watch any documentary of quality, regardless of subject. Greg joined me, and we loved it. I scribbled song titles as the fascinating history unfolded. Turns out Mitch was right. It IS the jams. We've been playing a pretty steady stream. Apologies all these years later, my friend, wherever you are.
Tags: Movies