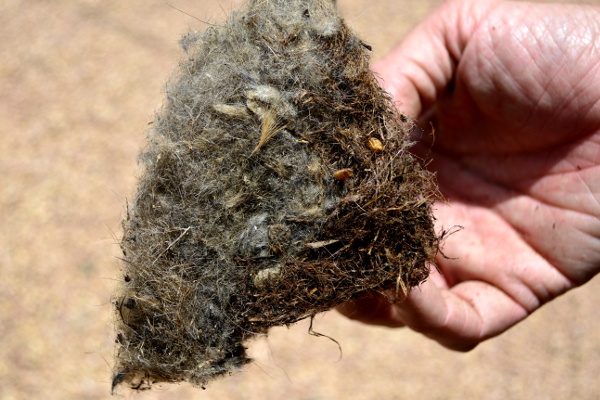 A chickadee nest taken from our bird house, the majority of which, I believe, was made from Juniper's fur. So cool!
pavement rose – an unfortunate name for a stellar scented shrub
lamb's ear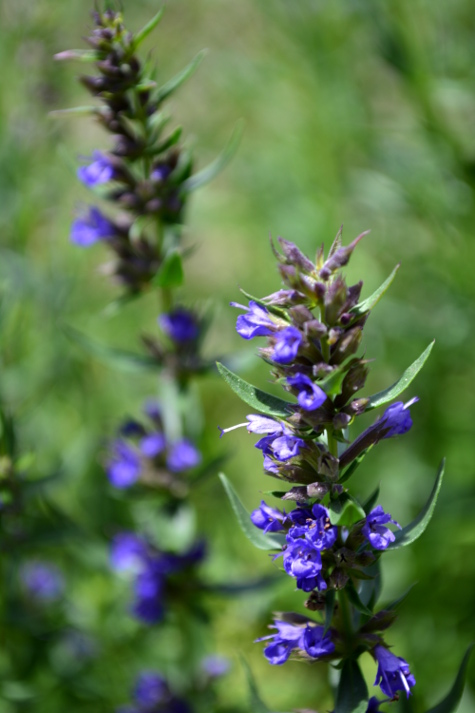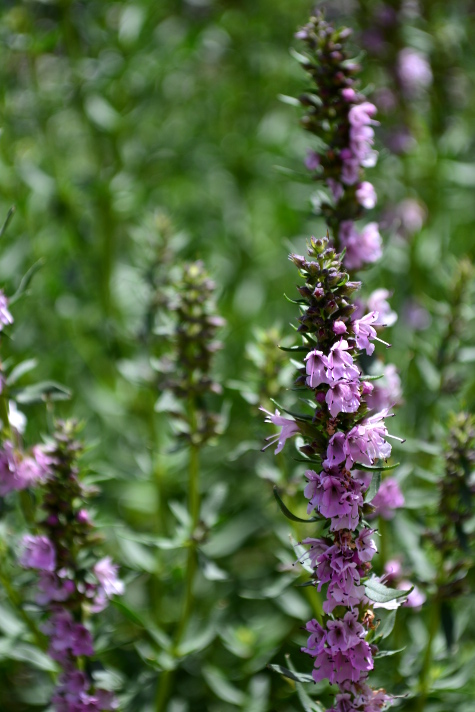 traditional hyssop in blue and pink
Jupiter's beard
dianthus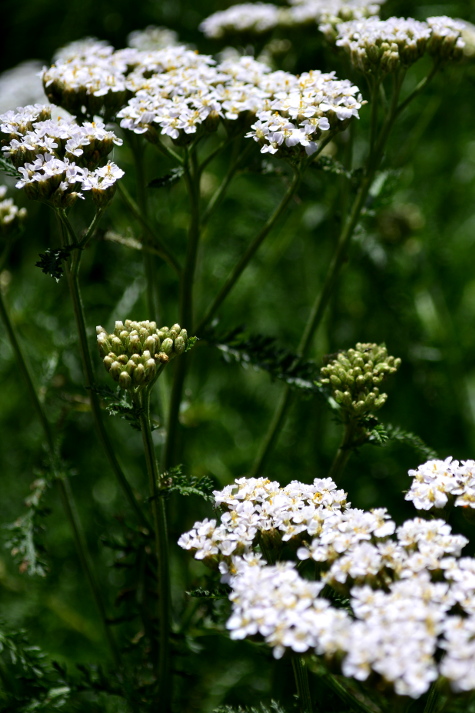 yarrow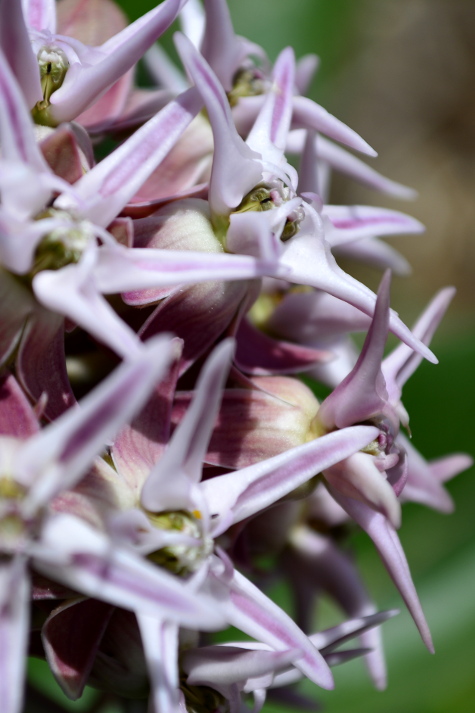 showy milkweed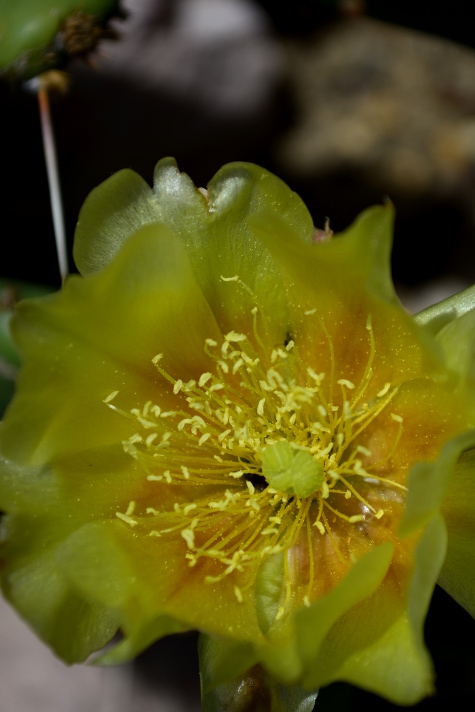 opuntia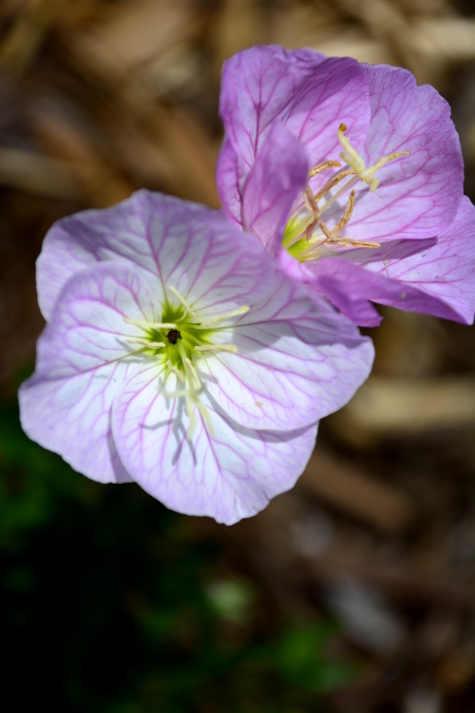 pink evening primrose
callirhoe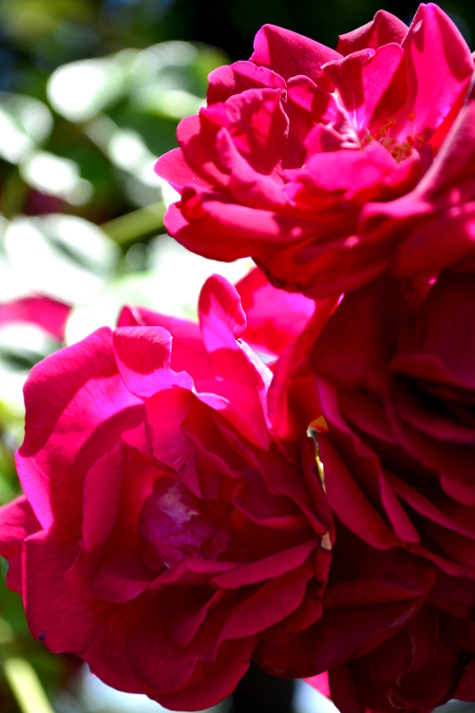 rose that came with the house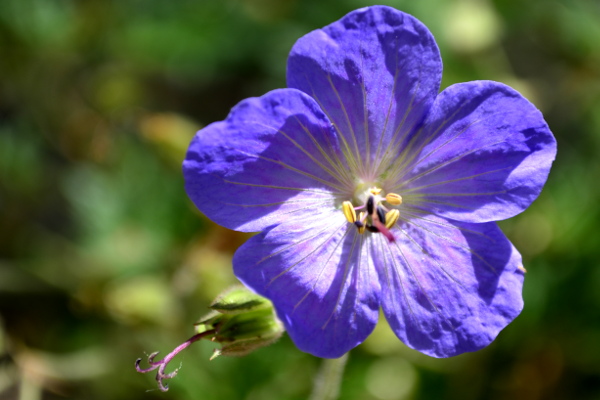 purple cranesbill
Hiya! Welcome to more encouragement for turning a lawn into a xeriscaped oasis. First off, look at the variety of flowers currently blooming in the front yard. Do you notice a theme? I didn't want to feel overwhelmed by color in either garden, so I chose to have only pink, white, purple, and blue out front; and red, orange, yellow, and white out back. Though there are a couple of aberrations, the opuntia (I thought it was pink) and the rose, which was one of the few plants that came with the house. Perfect in its imperfection.
So, aside from all the beauty and color, another great reason to consider a garden is the cost. If you're lucky and have a well cared for lawn from the get-go, this may be of little interest. Since our back garden was such a mess of weeds, we would have needed a lot of pricey mediation to get it right. And at about 5,000 square feet, the minimum price to tear out the weeds, prep & grade the soil, and install a less thirsty sod would have cost about $25,000. Who knows how much it would cost to water, either. One neighbor said she pays about $200 a month. As our friend Sean would say, "That's A LOT of cabbages!!"
Not to say we haven't put a chunk of cash into the garden, about $10,000 for the front and back, but that is for everything – 15 tons of rock, hundreds of feet of edging, rental of the Bobcat, the cost of hauling away the old patio and associated garbage, more than 40 yards of mulch, and all the purdy plants, trees, and shrubs. But, as I mentioned in my last post, our maintenance costs are next to nothing.
I can't imagine how much more we'd be paying to keep a lawn looking nice. All that crabbiness from moving the hose hither and yon surely would have led to a sprinkler system, which, for our large yard, would cost about $5,000 – 6,000, not counting annual maintenance. Maybe we'd upgrade to a riding mower ($1,200 – 2,500!) to cut down on the hour-long mow, too. So many cabbages!
So, yeah, we're pretty happy with our choice to have flowers, shrubs, and trees over a lawn. It's easy and pretty and so filled with life!